Sales ended.
Saturday 20 October 2018, 10am – 3pm.
Do you want to be confident in sharing your faith?
Our 3:15 apologetics conference, based on 1 Peter 3:15, will equip young people and their youth workers on how to tackle big questions with biblical answers.
With the help of Moorlands College lecturers and graduates, our Scripture-based talks will equip you in how to better share your faith in Jesus. All talks are followed by discussion, allowing you to make sense of the questions you might have.
The young people will be based in our Wessex Auditorium whilst their youth workers will be based in our academic block; you'll all come back together at points throughout the day. This ensures that teaching is tailored separately to the youth and to their youth workers.
'Always be prepared to give an answer to everyone who asks you to give the reason for the hope that you have. But do this with gentleness and respect.' – 1 Peter 3:15
To book your place, click here.
---
Topics covered:
During the course of the day, you'll cover the following areas:
Is the Gospel 'fake news'?
– Scott Rushby, Youth Pastor at Testwood Baptist Church
Is faith in Jesus essentially mythology?
– Dr Chris Sinkinson, Moorlands College lecturer
Why would a good God allow suffering?
– Mary Browse, International Worker at Lansdowne Church
Can you genuinely believe in Creation?
– Alistair McKitterick, Moorlands College lecturer
Did God only create male and female?
– Colin Bennett, Vice Principal (Development) at Moorlands College
---
Dates, timings, location and price:
Saturday 20 October 2018
10am–3pm
Price:
£6 per young person
£50 for 10 young people
FREE for youth workers who attend with a group of young people
Please bring your own packed lunches. Treats will be included!
Our 3:15 day conference will be based at Moorlands College, Christchurch Campus, Sopley, Christchurch, BH23 7AT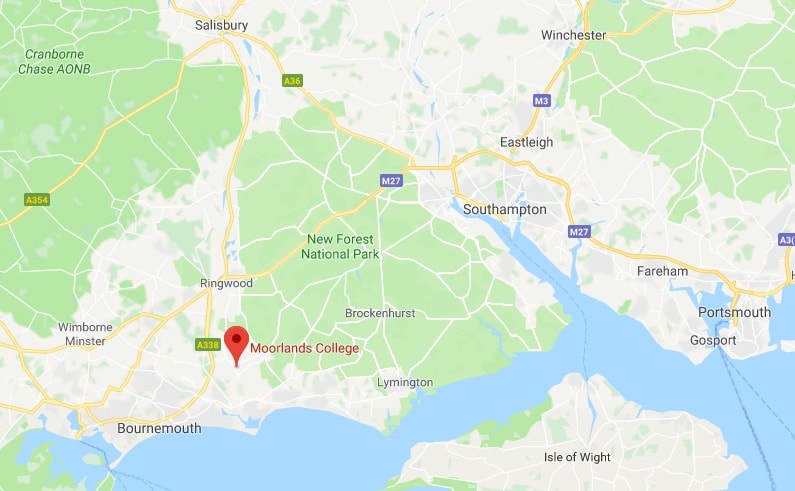 ---
Course facilitators & hosts:


Our 3:15 Youth Conference facilitator, Andy Du Feu, is the Director of Youth and Community Work at Moorlands College. Andy lectures on a breadth of subjects on our BA course, and he teaches our specialist MA module in digital communication.


Our 3:15 host, Karen Todd, is an author, speaker and mentor. Through her company, Simplicate, she helps clients build courses, resources and training in a variety of sectors, including family support, Early Years, and mental health. Karen works with Moorlands College in our Marketing Department, and is a guest lecturer on a breadth of subjects on our BA course.
---
How to book:
This event has already happened. Keep in touch with us to see if we host a similar event in the future.
---
Image: Created by Freepik