Friday 2 November 2018, 2–4pm OR 7–9pm,

Leading the Way is a global ministry dedicated to proclaiming the uncompromising truth of God's Word, evangelising and discipling both in the UK and in the 'hard to reach' places of the world. 
For the last 30 years, Dr Michael Youssef has led this ministry which currently reaches across 6 continents in 26 languages. He spends much of his time meeting with political leaders, Christian leaders, influencers and decision-makers across the world. Dr Michael Youssef discusses the issues of terrorism, the persecution of Christians, the war on Truth and how we can work together to bring the hope of Christ in the face of evil. 
Join us at Moorlands College and discover powerful stories of how the Gospel of Jesus Christ is bringing hope to countless people across the globe in the face of crisis. You'll get a free book as part of your ticket purchase. 
---
Where?
Our Leading the Way with Michael Youssef seminar will be based at Moorlands College, Christchurch Campus, Sopley, Christchurch, BH23 7AT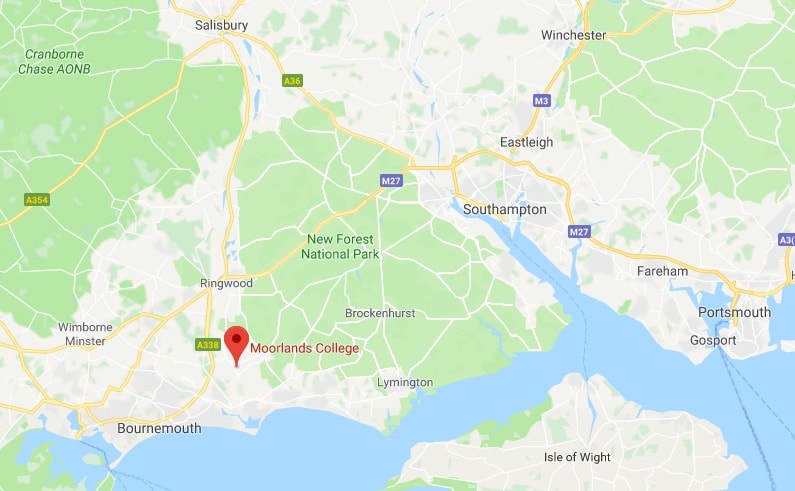 Timings:
We're giving you two timings options. Choose the time that best works for you:
---
Please book via our BookWhen page: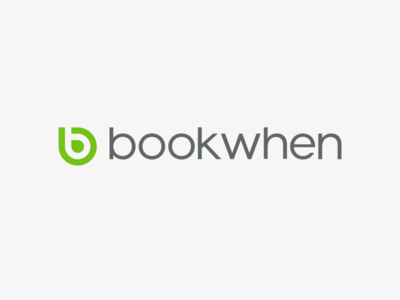 ---