7 January – 4 March 2019.
Have you ever wanted to study theology but not known where to start?
Big old books, very long words and obscure people of the past can make us feel unwelcome. Think again!
This evening course is an opportunity to study an introduction and overview of theology in the friendly environment of Moorlands College. As a leading theological college, we have a range of faculty who have been training pastors, theologians and evangelists for decades. Over the course of eight Monday evenings, a number of those staff will make what seem complex ideas accessible and relevant to us all.
From the study of the Bible to history, philosophy and worship, this is an opportunity for you to return to college without pressure of exams or assignments. You'll find enjoyment in exploring what theology is and why it matters.
To book your place, click here.
---
Course content
During the course, you'll cover areas such as:
Introduction to Biblical Studies: Methods and Trends
Historical Theology: From the Patristics to Barth
Biblical Theology
Ecclesiology: Doing Theology for the Church
Philosophical Theology: The Doctrine of God
Issues in Theology: How to Handle Controversy
Theological Classics: From the City of God to Knowing God
Theology and Worship: How to Study the Bible Without Losing Your Faith
---
Dates, timings and location:
7 January – 4 March 2019
7pm – 9pm 
Spread over eight Monday evenings, starting from 7 January – 4 March 2019.
(Please note: There is no class on 11 February 2019.)
All teaching is based at Moorlands College, Christchurch Campus, Sopley, Christchurch, BH23 7AT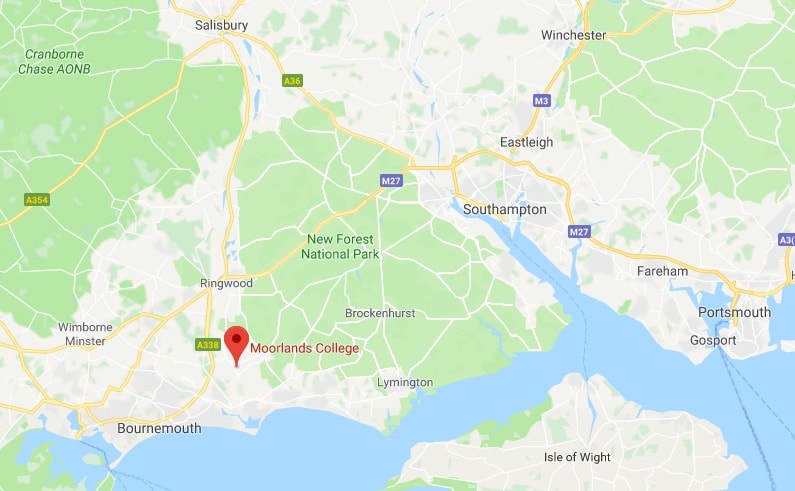 ---
Price:
£85 for eight Mondays, or £65 if you book before 1 December 2018. The course fee includes all study materials.
---
Course leader:

Dr Chris Sinkinson is a lecturer in Old Testament and Apologetics at Moorlands College, and has written a number of books and articles on apologetics and biblical archaeology. Chris regularly lectures on both the BA and MA degrees, and has been the champion of Equipped courses at Christchurch, Dorset for several years now.
---
How to book:
Please book via our Bookwhen page by clicking here.