Saturday 26 January 2019, 9.15am – 3.30pm
A one–day conference to help you enhance your church's work with primary-age children and their families. You'll be encouraged in your quest to see nurture and discipleship, both in church and in the home, being part of your planning and vision in your ministry.
Whether you sometimes help out with Sunday School, or work full-time with primary-age children and their families, this day is for you. Run in partnership with the Diocese of Winchester, the conference will be crammed with guest speakers, topical seminars and practical resources.
---
Speakers and exhibitors
The day will be led by experienced trainers from Moorlands College, Diocese of Winchester, Children Can and Coastline Vineyard. Resources and advice will also be on hand from Prayer Spaces in Schools and Open The Book.
Talks and seminars:
Ministering to children facing difficulties, Olly Goldenberg, Children Can
(Keynote speaker)
Making it happen: Resources and their use, Andy Saunders, Diocese of Winchester
Being missional within a community setting, Camilla Hawley, Coastline Vineyard
Equipping and investing in your team, Sharon Prior, Moorlands College
Nurturing faith in families, Colin Bennett, Moorlands College
---
Keynote speaker
Olly Goldenberg founded Children Can in 2010. Olly and Helen Goldenberg have worked with children and young people for over 30 years including 15 years as Children's Pastors of one of the largest Children's Ministries in Europe. They have helped hundreds of churches in different nations, from every generation to grow to their full potential in Christ and take their place in the body of Christ. Through their products and media, they have helped many families to grow with God over the years. 
---
Price
Tickets for the whole conference are just £15 each. And, to help more people get the most out of the day, we're delighted to be able to offer five places for the price of four. That's five tickets for just £60, so why not bring along a group of people from your church?
Please bring along your own lunch and refreshments for the day.
---
Dates, timings and location:
Saturday 26 January 2019
9.15am – 3.30pm
Teaching is based at Moorlands College, Christchurch Campus, Sopley, Christchurch, BH23 7AT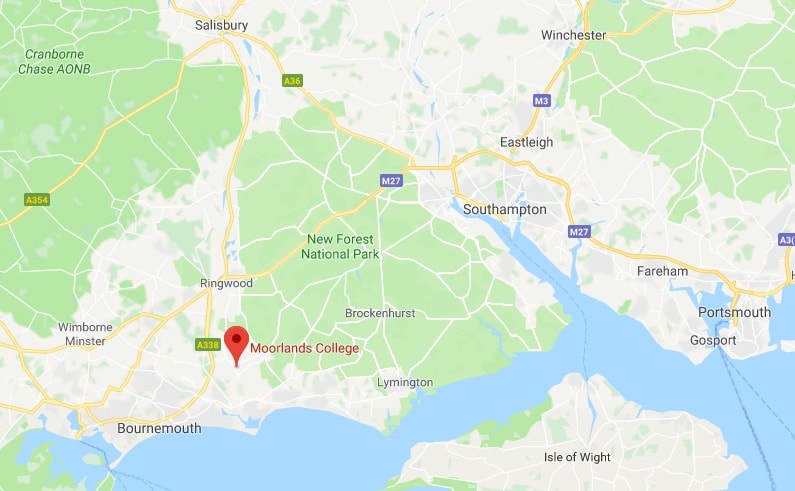 ---
How to book:
Please book via our Bookwhen page by clicking here.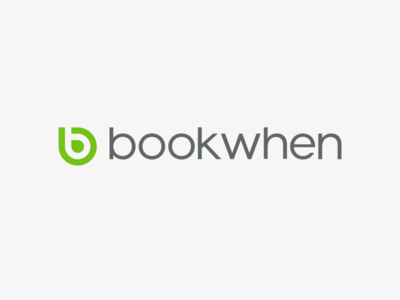 Run in partnership with the Diocese of Winchester.