Saturday 25 January 2020, 10am – 4pm
A one–day conference to help you enhance your church's work with primary-age children and their families. You'll be encouraged in your quest to see nurture and discipleship, both in church and in the home, being part of your planning and vision in your ministry. Whether you sometimes help out with Sunday School, or work full-time with primary-age children and their families, this day is for you.
Seminars include:
Children and the Mission of God (Sharon Prior)
Children and pornography (Rachel Retallick-Cheel)
Discipling children (Andy Saunders)
Children and gender fluidity (Rachel Retallick-Cheel)
Behaviour management (Andy Saunders)
Children and the way forward (Colin Bennett)
---
Price
Tickets for the whole conference are just £15 each. And, to help more people get the most out of the day, we're delighted to be able to offer five places for the price of four. That's five tickets for just £60, so why not bring along a group of people from your church? Please bring along your own lunch for the day.
---
Meet the speakers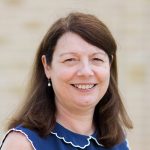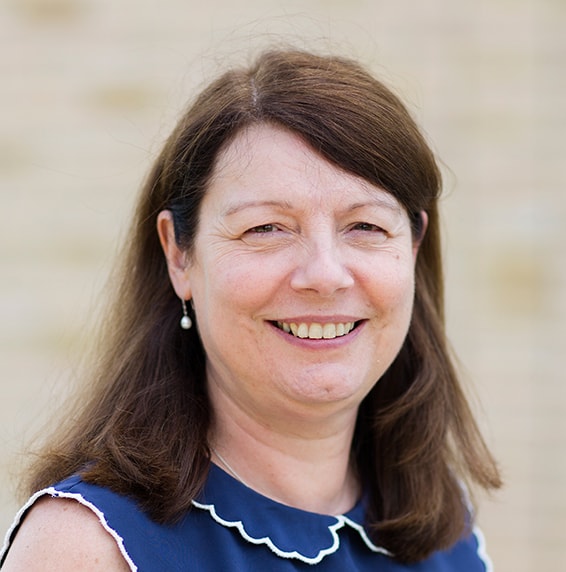 Sharon Prior has been the Senior Tutor at Moorlands College's Midlands Regional Centre since July 2014 in a part time capacity. Alongside her work at Moorlands Midlands, Sharon is a part time Baptist Minister and runs her own ministry called Catalyst Training and Mentoring Ltd.  She is also a trained youth and community worker, has volunteered for Crusaders/Urban Saints for many years, has led summer camps for young people at Studland Bay for over 30 years and is  the Chair of Trustees for Urban Saints.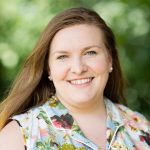 Rachel Retallick-Cheel has been a Youth Work practitioner for over ten years working in a number of different settings; church, statutory and non-faith. She is currently the Centre Manager for Moorlands College Midlands Regional Centre and teaches as part of the BA Course, specialising in Youth Work. Rachel is currently writing her Master's dissertation on Porn Addiction within Christian marriage.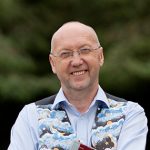 Colin Bennett is the Director of Training for the Community and Family Studies modules here at Moorlands College. As well as being a placement-based tutor and lecturer, Colin has been instrumental in the development of our regional work. Colin has written on the experiences of Christian young people in their spiritual journey through his booklet Growing Upwards (Grove Books, 2016). It examines what youth workers and ministers, parents and church leaders can do to help their young people along the road to deeper maturity in faith.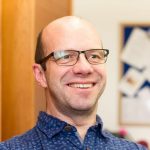 Andy Saunders (Lighthouse Ministries) aims to support and resource local churches and organisations in their ministry to children and families both in and out of the church. Andy is a highly experienced practitioner, trainer and consultant who has worked with Scripture Union, Spring Harvest, Moorlands College, the Diocese of Winchester and countless churches of all denominations. Andy is involved in a residential holiday (Chattabox) at Studland, and works part time as a children's & family minister with a parish church.
More information on Lighthouse Ministries can be found at www.lighthouseministries.co.uk, or its Facebook page https://www.facebook.com/Lighthouse-Ministries-100191128091860/
---
Location:
Moorlands College, Christchurch Campus, Sopley, Dorset, BH23 7AT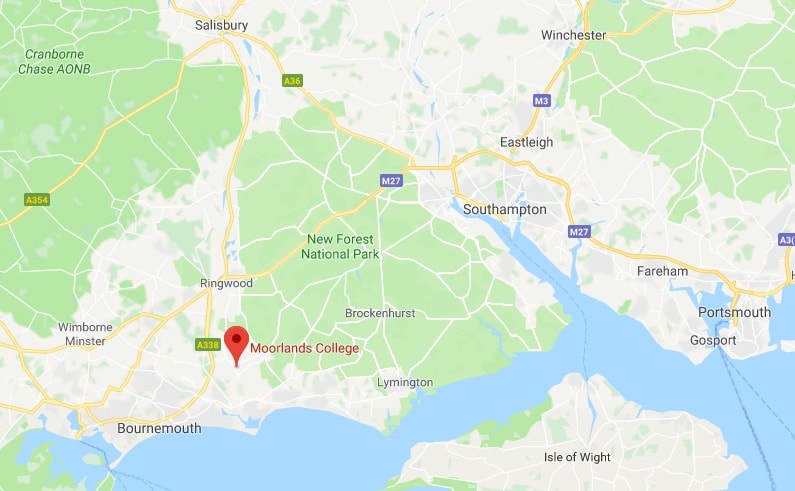 ---
Book below
In partnership with: