Financial support makes a big difference to our students, whilst they train to make a big difference in the world.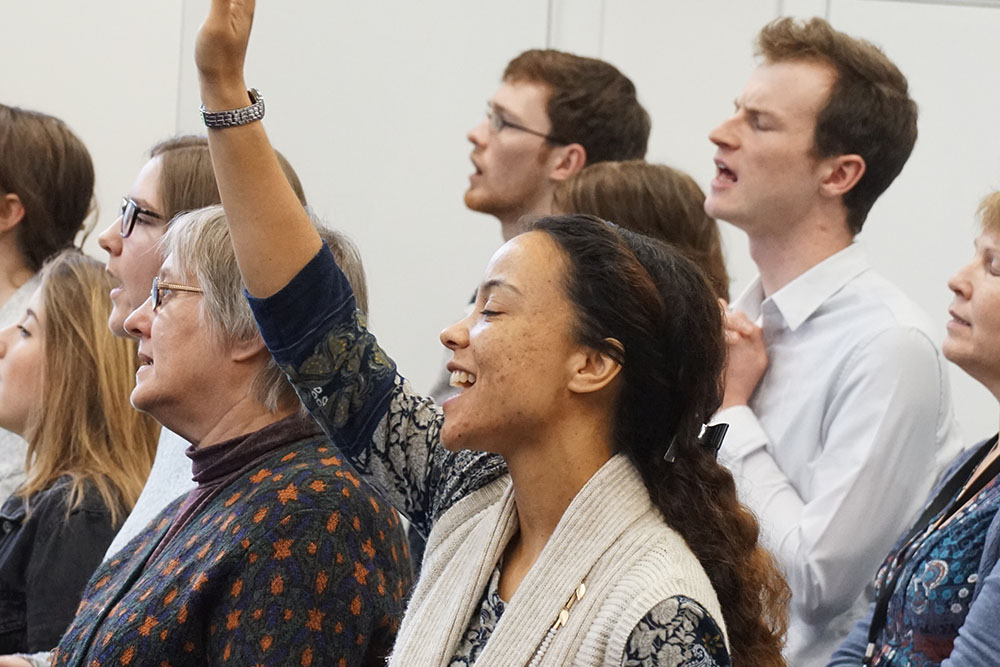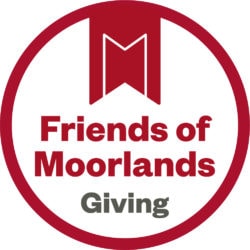 Stay connected
Throughout the decades we have been blessed by generous friends supporting us in many ways to continue with our mission. We are so thankful for all the ways our friends support us and one way to get involved is through supporting us financially.
If you'd like to donate, please let us know where you'd like the money to go. You can do this by 'leaving a note' or choosing from the drop down menu via the form at the bottom of this page.
How will my gift be used?
We face some big growth challenges over the next few years. It's important that people stand with us in prayer and practical support.
Over the years we have seen Christians passionate about Jesus Christ grow in the knowledge and skills they need to impact the Church and wider world.
Your generosity, of any amount, makes a great impact and will help us continue to do this.
Give today and help with funding for:
Campus improvement (including accommodation and campaign towards ensuites)
Library books and journals
Staff employment, training and development
Bursaries and grants for block placements
Student Bursary and Hardship Fund
Sports equipment
Lecture room technical equipment
Easy ways to donate:
– Online; regularly or a one-off gift
Please choose the most appropriate form below to submit your giving details.
– By post
You can send a cheque, made payable to 'Moorlands College', to our Finance Department:
Moorlands College, Christchurch Campus, Sopley, Christchurch, Dorset, BH23 7AT.
– When you shop
Moorlands College is registered with Give As You Live. When you shop through them you can donate to Moorlands College at the same time.
– Specific gifts
We know that sometimes people prefer to give a gift or ring-fenced donation towards a specific project or programme or as an investment into our development, if you would like to discuss this further, please contact us (link) to arrange a conversation.

– Fundraising activities
Our staff, students and friends are champions of Moorlands College. You can help Moorlands College to benefit from your fundraising event as your chosen charity.
Want to set up a standing order, a one-off gift, or add Gift Aid?