HR Manager:
Part-time: 20 hours per week
Salary: £13,100 per annum
Application deadline: Monday 30 November 2020
At Moorlands College we have an opportunity for the right person to join our growing team as the HR Manager.
The vision of the College is 'to equip people, passionate about Jesus Christ, to impact the Church and the world'. This role is based at our beautiful campus in Sopley, Christchurch and entails interaction with staff there and at the College's regional centres.
We are looking for an experienced HR professional to provide a comprehensive HR service to Line Managers and employees.   Your responsibilities will cover all generalist areas such as recruitment, training, induction, employee relations, employee benefits and the management and processing of HR data.
The right candidate will have exceptional communication skills and a solid knowledge of current employment legislation and its application.  Understanding of databases and a high level of IT literacy would be an advantage.
The particular responsibilities of this role mean that it carries a Genuine Occupational Requirement that the post-holder should be a practising Christian in sympathy with the College's vision, mission and values.
If you'd like to chat to someone before using the link above to apply, you can email us on: reception@moorlands.ac.uk
---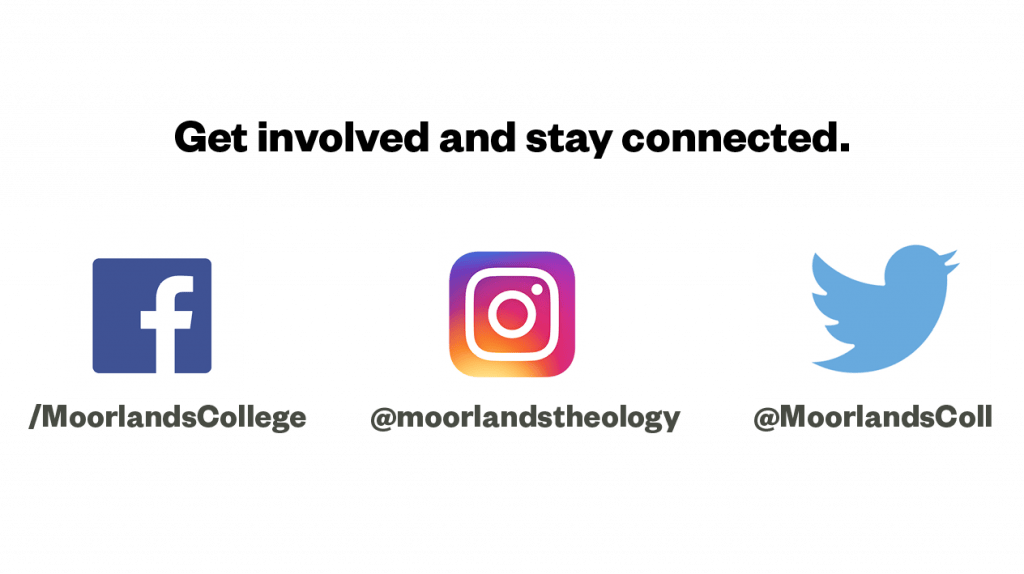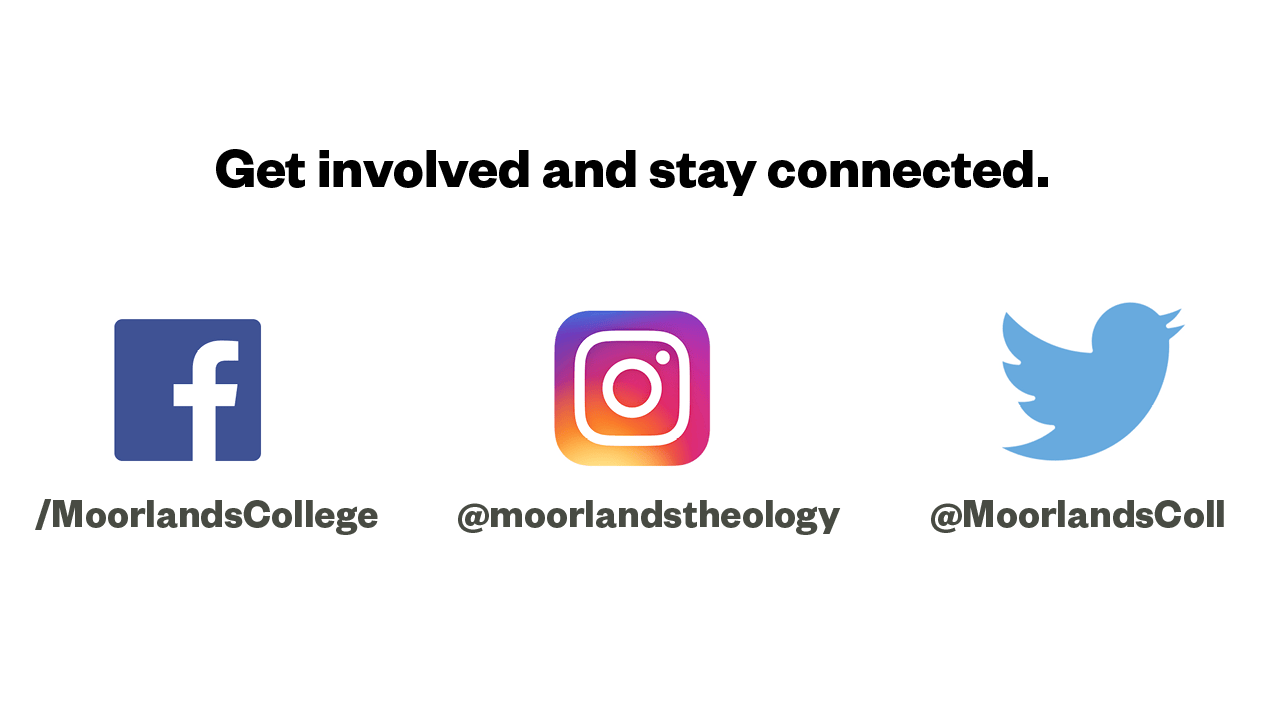 Keep an eye on this web page and on our social media pages for more future job updates.