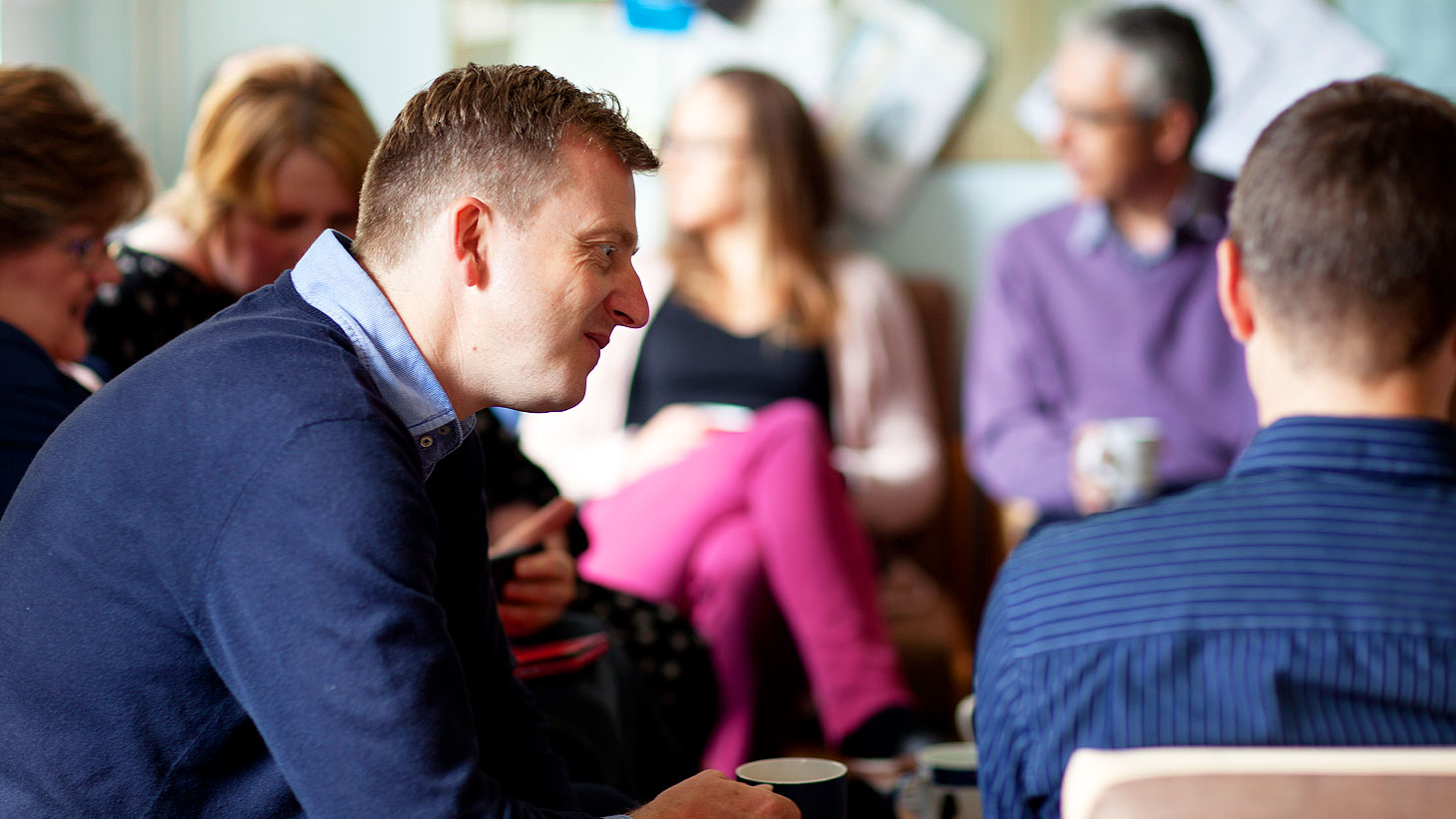 Our courses in applied theology aren't just about education—but transformation. We work hard to ensure our students receive top-quality applied theological training, allowing them to make an impact on the Church and today's ever-changing world.
We recruit passionate individuals who uphold the principles of the college and want to be part of a supportive, dedicated college community.
Currently no positions available.
We'll share our job vacancies on this page, so keep an eye out for the opportunity to work with us. We also publicise vacancies through Facebook, Twitter, and via our email newsletters.