I'm delighted to introduce you to Moorlands College. Our vision is to equip people, passionate about Jesus Christ, to impact the Church and the world.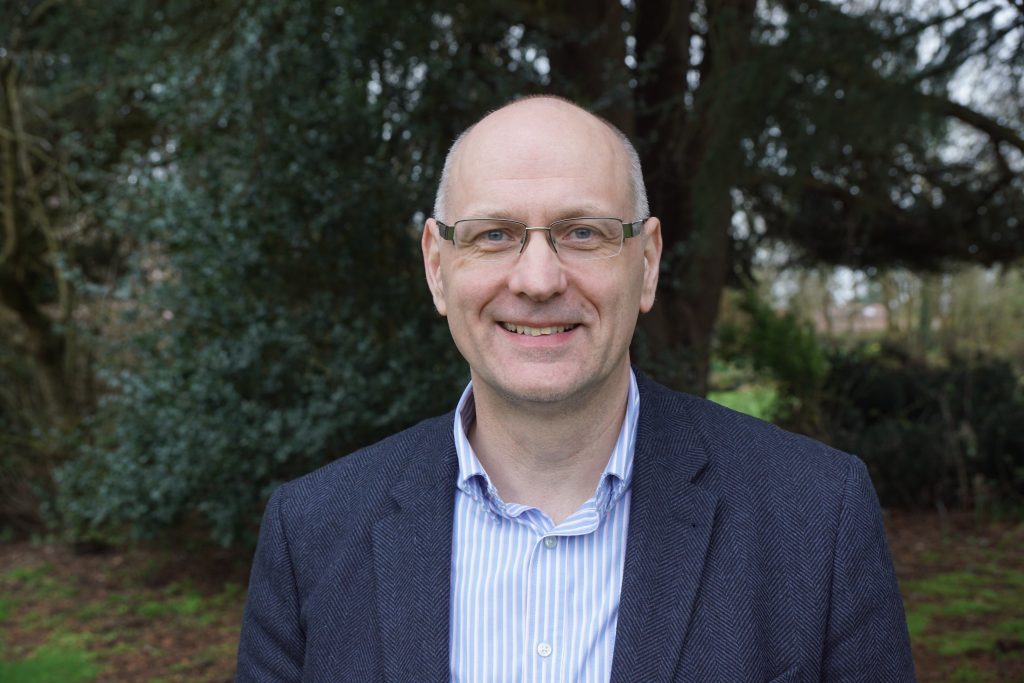 We've been training men and women in that vein for more than 70 years, and our recent history in particular has been marked by significant innovation and growth. We offer a rich variety of courses resourced by a superb staff team and great facilities. Our alumni serve God's mission in every part of the UK, and in every continent of the world.
Our ethos is summed up in the phrase Christian Theology Applied. Theology is about understanding God and his Word more deeply, and we want our students to love God with their minds, whether through introductory evening classes, foundation programmes, undergraduate or postgraduate study. But we also want them to be 'effective and fruitful' in the knowledge they gain, as they learn by practice within and beyond the local congregation (2 Peter 1:8). When studying at Moorlands College, you could be exploring the doctrine of grace in a seminar class one day, leading a junior church group and helping out at a debt advice centre on placement the following day, and then writing a reflection on how they all relate to one another the next.
We're dedicated not only to informing minds, but to transforming lives – for Jesus' sake. On that basis we apply the acronym SPAR to all we do: Spiritual, Practical, Academic and Relational. Theologically, we're Evangelical because we ground what we teach and model in the cross and resurrection of Jesus and in the authority and trustworthiness of the Bible, and because we want others to know and love the good news that Jesus proclaimed. Communally, we're dedicated to forming astute, dynamic and resilient disciples of Jesus whose faith and witness are infectious, whether they go from here to serve as pastors, business leaders, youth workers, public servants—or anything else God calls them to be.
Come to Moorlands College and you can be sure that we'll be committed to you – to deepening your prayer life, honing your intellect, developing your personal character and nurturing your people skills, for the glory of God.
Dr Billy Graham, the internationally-renowned evangelist, was reported as saying that if he had only three years to serve Jesus, he would invest two of them in study, reflection and preparation. We believe an investment of time training with us at Moorlands College will develop you for a lifetime of service, learning and growth in Christ.
You can find out more by exploring other parts of this website, getting in touch for a conversation with one of our team, or booking a visit to one of our Open Days – see the links below. We'd love to hear from you!
Grace and peace,
David Hilborn
Principal, Moorlands College