I'm delighted to introduce you to Moorlands College. Our vision is to equip people, passionate about Jesus Christ, to impact the Church and the world.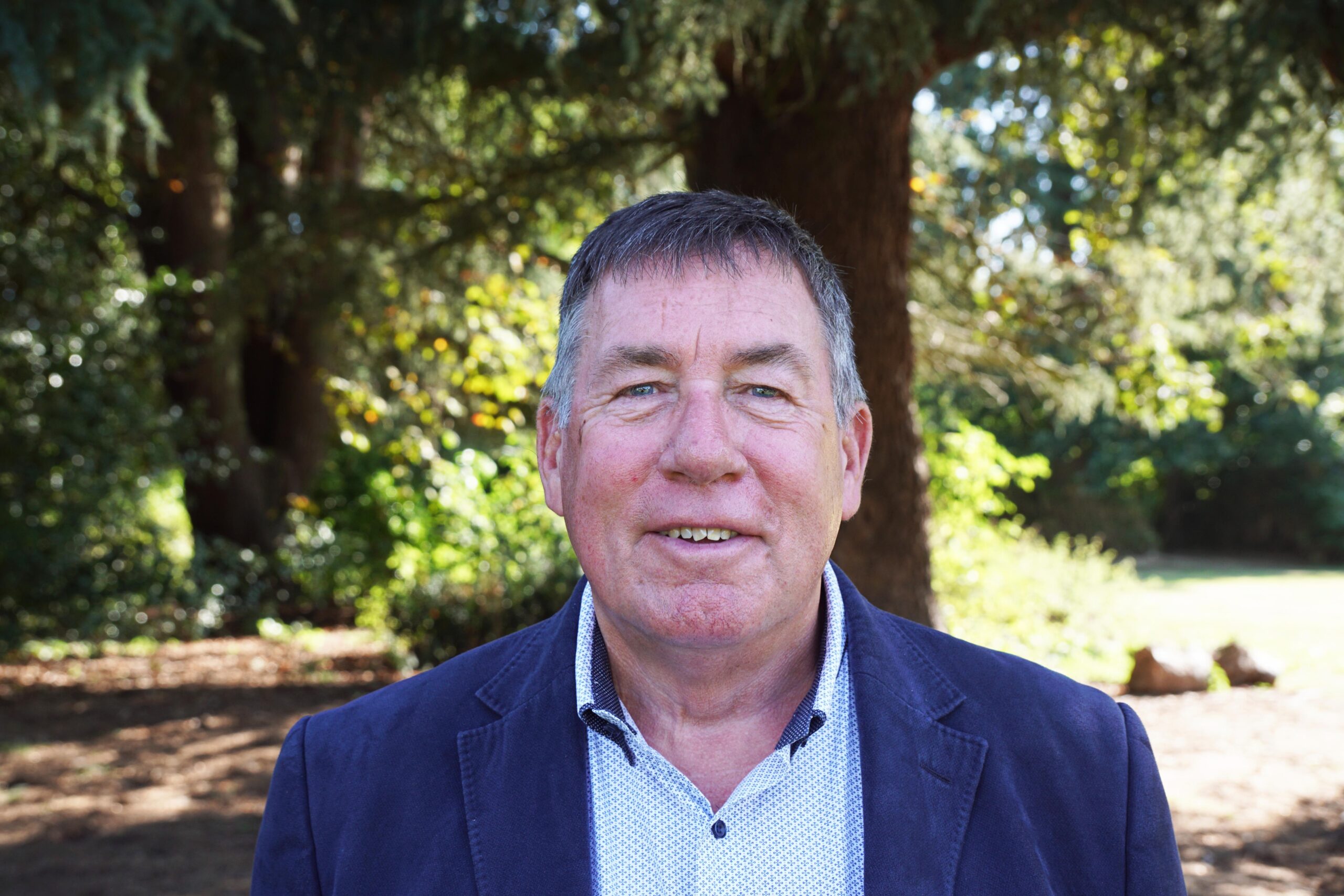 A welcome from Ian Coffey (Acting Principal):

Three years sounds a long time when you want to change the world by Tuesday. That's how I felt as I started my theological studies at 21 years of age. Looking back now,  I would gladly give double the time to be better equipped to answer the call of Jesus.
Moorlands sees training as an investment and this lies at the heart of all we seek to do. We want our graduates to have a deeper understanding of God and a love for his Word. We invest in them to navigate biblical theology and learn the skills of servant leadership.
We provide tools to last a lifetime and develop robust faith that can answer tough questions and  stand strong against the incoming tide of secularism. Theologically, we're an Evangelical College because our teaching is grounded in the cross and resurrection of Jesus. We believe the Bible is God's Word and want others to encounter Christ through the good news it contains. Communally, we're committed to forming wise, dynamic and resilient disciples of Jesus with an contagious faith.
Our graduates can be found leading churches, working with children and young people, serving in the charitable sector or public square, translating the Bible and living out their faith in the UK and in countries across the globe. Over 70 years ago our founders saw the need for training men and women, passionate about Jesus Christ, to impact the church and the world. Today that vision remains as focused now as it was then, and the need even more urgent. Investing a few years to train for decades of service is a sensible sacrifice. I know that's true as I've proved it in my own life.
You can find out more by exploring this prospectus, browsing our website or getting in touch for a conversation with one of our team.
We'd love to hear from you!