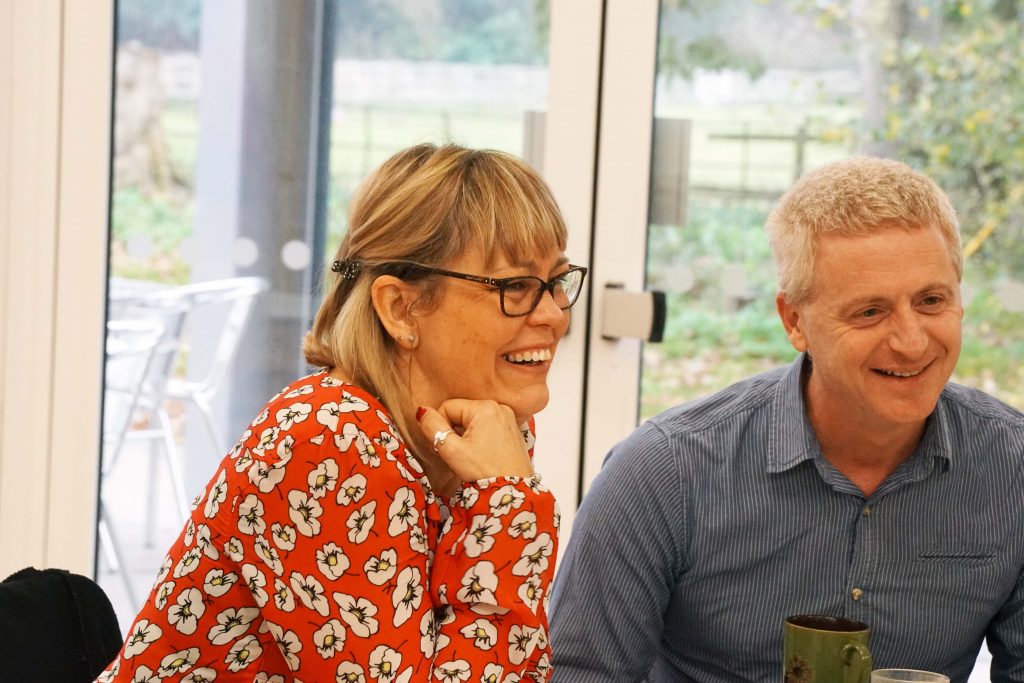 Under maintenance
We're working on this page, so we apologise for the occasional gaps here and there!
Our team look forward to meeting you one day in the future.
---
Executive Leadership Team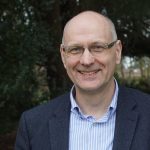 Revd Dr David Hilborn
Principal
In 2019, David joined as our fourth Principal in 70 years of theological training. David is passionate about communicating theology in a wide range of contexts, whether supervising and examining doctoral students, teaching at Masters, BA or Foundation level, speaking at Christian conferences and festivals, writing, preaching, blogging or appearing on media.
Click here to find out more about David.
---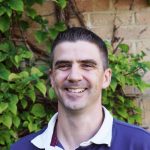 Andy du Feu
Executive Director
Andy is the Executive Director at Moorlands College and also our Director of Youth and Community Work. He lectures on a breadth of subjects and his first book was published in 2020.  Andy has extensive experience as a youth worker and church pastor, and welcomes opportunities to speak at or consult for youth ministries and churches.
Click here to find out more about Andy.
@andydufeu
---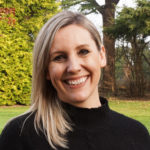 Karen Todd
Director of Communications
Karen is the Director of Communications at Moorlands College. She's also an author, speaker and mentor. Karen teaches on several modules at Moorlands College on the Foundation Year, BA programmes and MA in Applied Theology.
---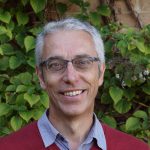 Dr Ian Kirby
Director of Academic Quality
Ian is the Director of Cross-Cultural Training and lectures on the BA programme in modules such as contexts of faith and working cross-culturally. Ian previously lived in Kyrgyzstan for ten years, where he was involved in church planting and teaching.
Click here to find out more about Ian.
---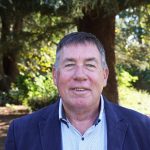 Ian Coffey
Vice Principal (Strategy)
Ian is the Director of Leadership Training and a campus-based tutor. He lectures on both the BA and MA programmes, where he draws upon more than 40 years of leadership experience in both the local church and parachurch contexts.
@ICCoffey
Click here to find out more about Ian.
---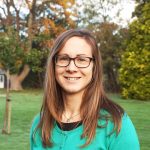 Dr Helen Morris
Acting Director of Studies and Lecturer in Applied Theology
Helen is our Acting Director of Studies and lectures on a variety of areas such as the Old and New Testament, Church and community, and exploring the mission of God. She is a personal tutor and has recently completed her PhD.
@HelenMorris17 
Click here to find out more about Helen.
---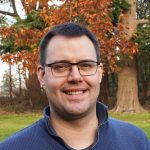 Matt Mellor
Director of Operations
---
Academic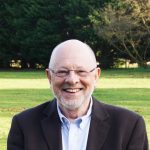 Chris Jack
MA Applied Theology Course Leader
Chris is the director of our MA in Applied Theology programme. He also tutors and lectures on the BA programme: focusing on worship, Greek, and the New Testament. Chris has been teaching for over 25 years and has a ministry spanning over 40 years in both the UK and overseas.
---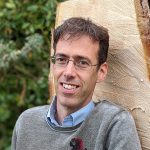 Daniel Paul
Director of the School of Language and Scripture
Dan directs our School of Language and Scripture and is the course leader for the MA in Language, Community and Development. He is also a translation and linguistics consultant with SIL International, serving language projects in West Asia.
---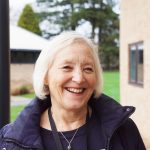 Ruth Coffey
Foundation Year Leader, placement-based Champion
Ruth leads the Foundation Year, teaches on pastoral care, and has an active role as a placement-based tutor. Ruth and Ian have a joint ministry and they regularly speak at conferences and church events in the UK and abroad.
Click here to find out more about Ruth.
---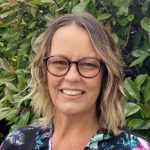 Helen Hender
Placements Manager, lecturer
Helen oversees placements, and manages the practice modules at college. With over 30 years' experience working across the voluntary, community and statutory sectors, Helen is passionate about seeing students apply academic knowledge to their everyday life.
@HelenHender
Click here to find out more about Helen.
---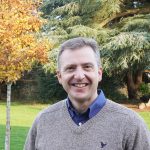 Alistair McKitterick
Lecturer in Biblical and Theological Studies
Alistair is a lecturer on our BA and MA programmes, teaching on subjects such as biblical theology and hermeneutics. He has a particular interest in the science and faith debate, and is currently pursuing his doctoral studies.
@ajmckitt
Click here to find out more about Alistair.
---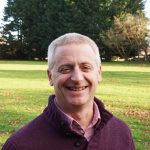 Dr Chris Sinkinson
Lecturer in Old Testament and Apologetics
Chris lectures on both the BA and MA and regularly leads student tours to Israel. He was previously the pastor of a New Forest church. Chris writes a monthly column for Evangelicals Now and has authored a number of books relevant to biblical archaeology.
@chris_sinkinson
Click here to find out more about Chris.
---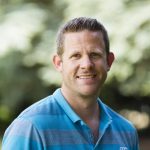 Dr Andy Thomas
Senior tutor at South West Regional Centre, lecturer
Andy leads the training team at SWYM. His passion for engaging with theory and practice has seen him church planting in Brazil; involved in HIV/AIDS-related ministry in South Africa; and church leadership in rural Devon.
Click here to find out more about Andy.
---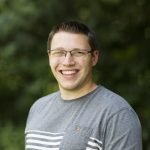 Tim Cadoux
Centre Manager at South West Regional Centre, lecturer
Tim helps to manage the running of the South West Regional Centre. He teaches on a number of modules, and manages the centre's library. Tim also works for SWYM's resources team.
@timcadoux
Click here to find out more about Tim.
---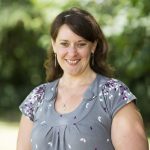 Clair Apps
Centre Manager at South West Regional Centre
Clair works alongside Andy and Tim in running the centre. Her main focus is on planning and pastoral care, with some teaching. Clair is also the senior youth worker at her local church, and serves as part of the leadership team.
Click here to find out more about Clair.
---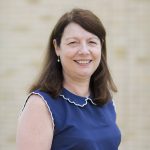 Sharon Prior
Senior tutor at Midlands Regional Centre, lecturer, Learning Support tutor
Sharon is an experienced lecturer, trainer, leadership coach and mentor. She is the senior tutor/lecturer at the Midlands Regional Centre, leading the team to deliver our BA programmes.
Click here to find out more about Sharon.
---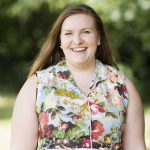 Rachel Retallick-Cheel
Centre Manager at Midlands Regional Centre, tutor, Learning Support tutor
Rachel's main role is to keep the Midlands Regional Centre running smoothly. In addition, Rachel is a tutor and handles the placement aspect of the programmes for Midlands students, as well as providing learning support to dyslexic students.
@RachelRCheel
Click here to find out more about Rachel.
---
Academic Assistance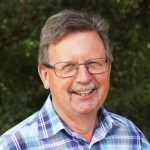 Jonathan Woodhouse CB
Chaplain, MA lecturer
A Baptist minister and former Chaplain General of the British Army, Jonathan is the lead tutor of the MA Chaplaincy specialism and has 24 years' experience as an army chaplain. Jonathan and his wife, Jackie, also serve as college Chaplains, offering pastoral support to students and staff alike.
---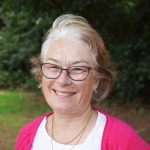 Jackie Woodhouse
Chaplain, Specific Needs Assessor
Trained as an Occupational Therapist, Jackie works with husband Jonathan as a Chaplain at Moorlands College. Jackie was brought up in Africa and was converted to Christ through from SU schools missions work.
---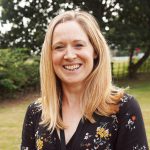 Emma Coffey,
Learning Assistance Manager
---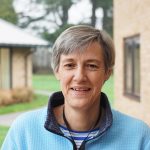 Lynn Coombs
Learning Assistance Tutor, placement-based Champion

---
Operations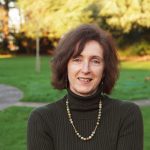 Julie Austin
Admissions Manager and Registry Manager
Julie is especially equipped to help prospective students decide which programme, location and mode of study is right for them. Julie is Moorlands College graduate herself and has nine years' previous experience in pastoral care and overseas church planting. Julie is supported by the Admissions/Registry Assistant.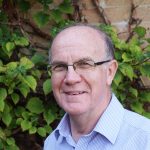 David McLellan
Director of Finance
David has extensive experience in the field of finance and is available to discuss fees, loans and other money matters with prospective students.
---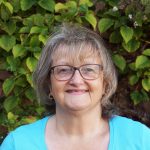 Debby Bodman
Finance and Administration Manager
---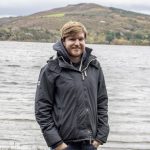 Sam Clement
Technical Services Manager
---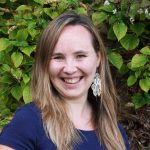 Helen Howells-Cole
Receptionist, Tutor and Lecturer
---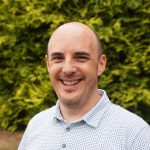 David Combes
Academic Manager, placement-based Champion
David manages the academic operations of the college, including our VLE platform, timetables and deadlines, and aspects of quality assurance. He is a graduate of Moorlands College and London School of Theology, and aims to make the learning experience the best it can be for every student.
---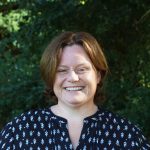 Rachel Combes
Academic and Data Assistant
---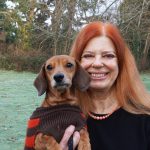 Diana Conway-French
Domestic Assistant
---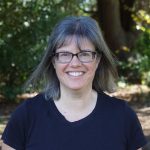 Selena Craddock
Kitchen Assistant
---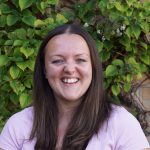 Charlotte Ireland
Communications and Fundraising Assistant

---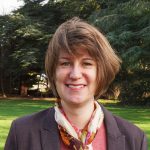 Elizabeth Nagel-Smith
Librarian
---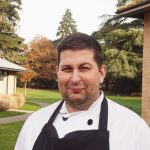 Andy Newton
Head Chef

---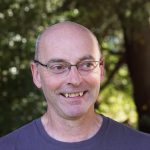 Dave Rainey
Chef
---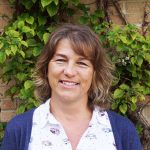 Sarah Riley
Receptionist
---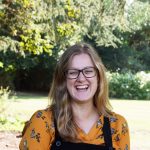 Sarah Rushby
Communications and Marketing Assistant
---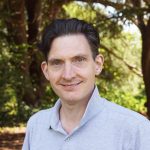 Grant Slade
Facilities Manager
---
More of our Operational Staff
Trisa Mantell, Executive Assistant
Elise Daley, Administration Manager
Derek Dayman, Tammy Fraser & Ali Watson, Learning Assitance team
Colin Mitchell, Tutor
Sue Brown Domestic Team
Joanne Hazlett, Placements Administrator, Clerk to the Board, placement-based Champion
Jacob Waters, Kitchen Team
Andy Cutler, Facilities and Maintenance
Loraine Chirgwin, Finance Assistant
Further Regional Centre staff
South West
Will Burditt, lecturer
John Mark Molyneux, lecturer
Helen Paynter, lecturer
Michael Tiffany, lecturer
Midlands
David Gidney, lecturer
Phil Grasham, lecturer, library assistant
Tim Watson, tutor