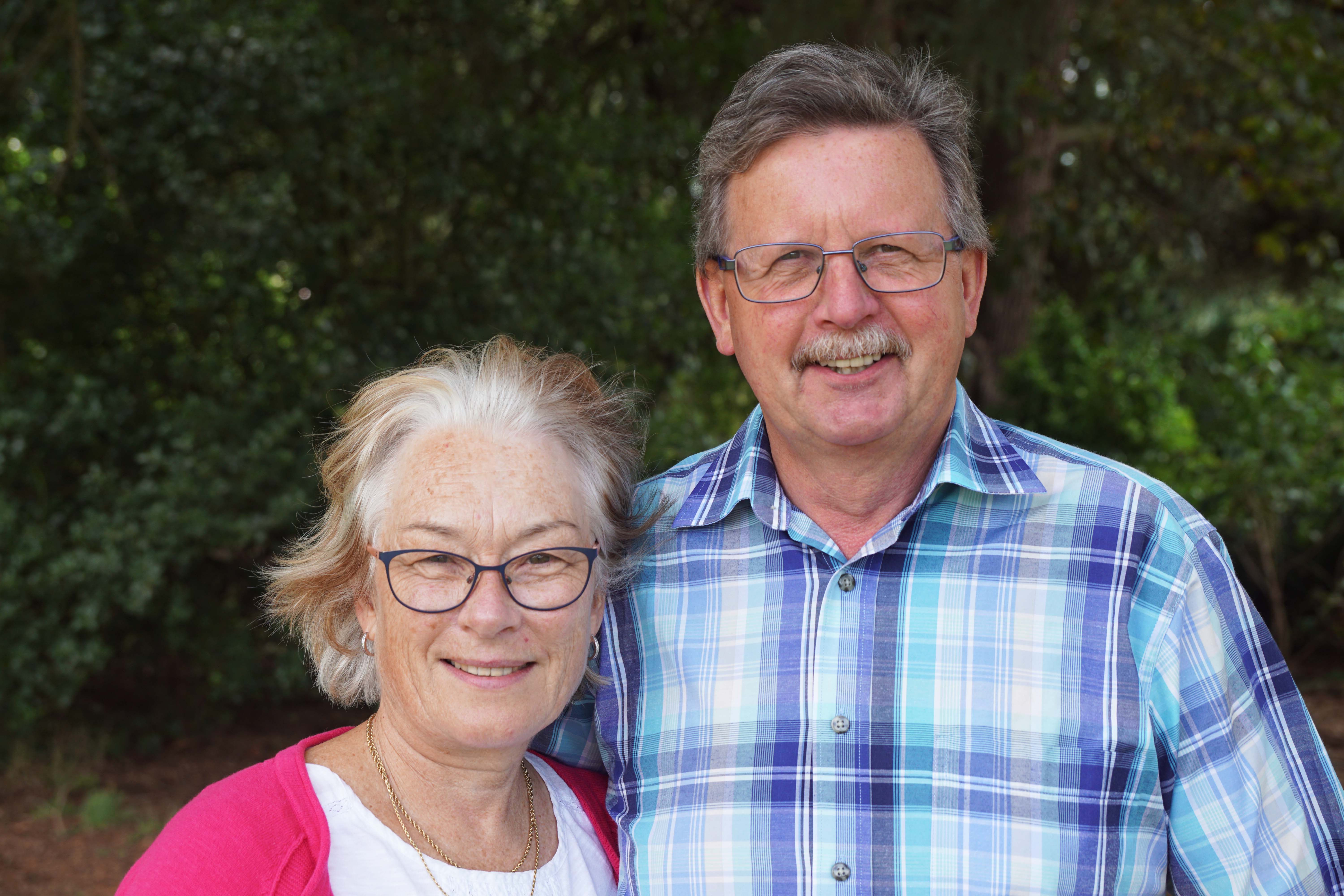 Our College Chaplains, Jonathan and Jackie Woodhouse, work alongside other team members at Moorlands College, offering spiritual support, pastoral care and moral guidance for students. They provide a confidential pastoral care service for those who wish to book appointments aiming to assist students work through issues in a holistic manner and encouraging them to develop greater resilience and spiritual growth in Christ.
Jonathan and Jackie are available during the college term time, on a Wednesday and Thursday, for students across all centres and programmes. Our Chaplains help people make their own choices, whilst walking alongside them through issues such as relationships, mental health, guidance and calling. If the matters are complex, our Chaplains signpost to NHS services or Christian counsellors as appropriate.
Discover more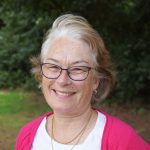 Jackie Woodhouse
Chaplain, Specific Needs Assessor
Jackie is trained as an Occupational Therapist and works with husband Jonathan as Chaplain at Moorlands. Jackie grew up in Africa and was converted to Christ through from SU schools missions work.
"I'm enjoying working with enthusiastic people who are raring to go for the Lord . It's lovely and very refreshing. It's great to be part of the students' lives and to feel you have a little bit of influence and be a support." – Jackie, Chaplain
---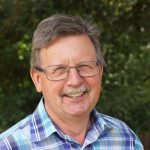 Jonathan Woodhouse
Chaplain, MA lecturer
A Baptist minister and former Chaplain General of the British Army, Jonathan is the lead tutor of the MA Chaplaincy specialism and has 24 years' experience as an army chaplain. Jonathan and his wife, Jackie, also serve as college Chaplains, offering pastoral support to students and staff alike.
"Working as Moorlands College Chaplains is a brilliant opportunity to try and give a little bit back to the college's young people and mature students. These individuals might not realise the massive potential they hold, but we want to help them recognise their unique potential and use it. Moorlands College is such a positive place and there is a real sense of camaraderie that is quite special." – Jonathan, Chaplain
—
We work alongside Christian Safeguarding Services: