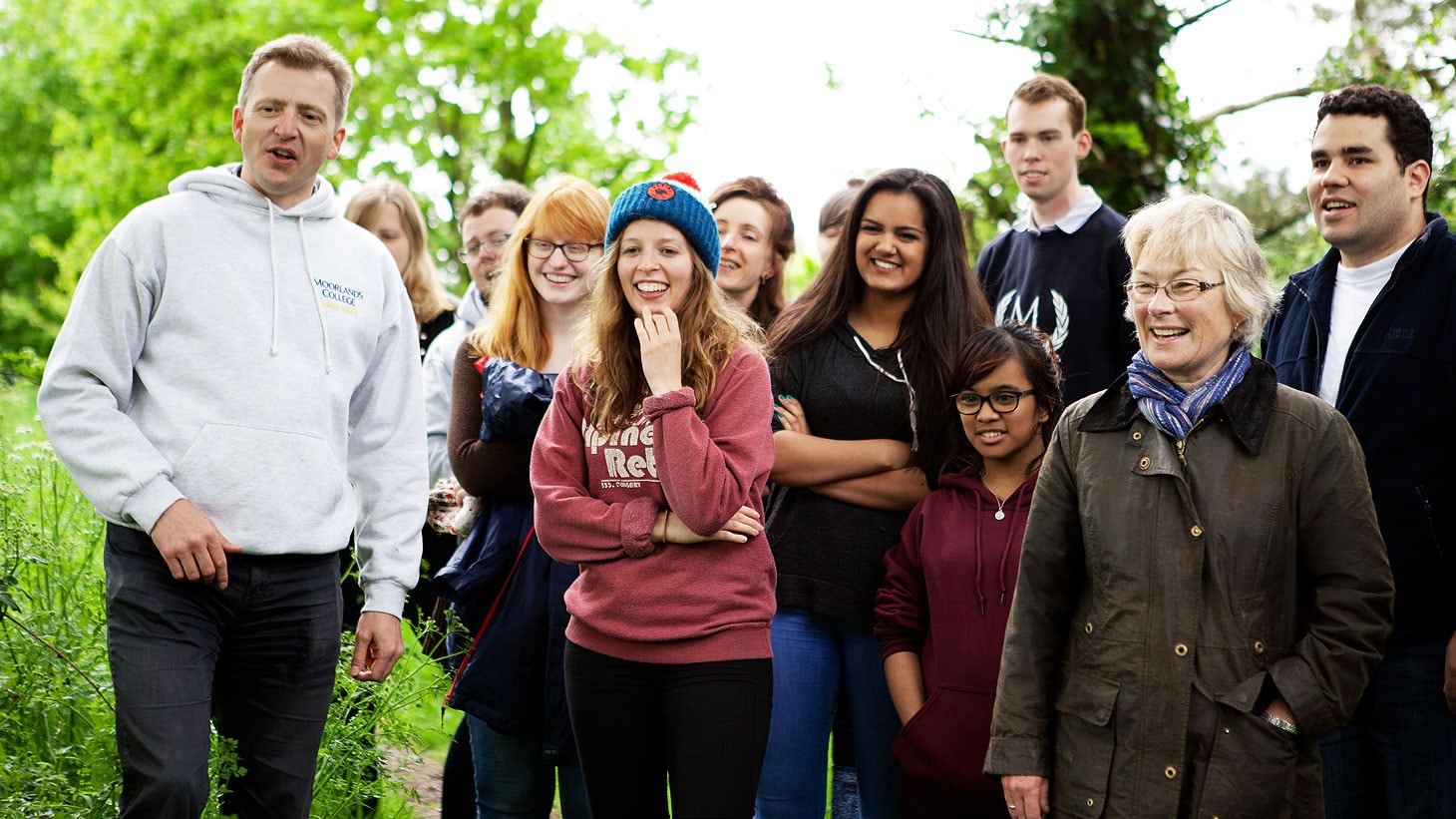 "Your word is a lamp for my feet, a light on my path." (Psalm 119:105, NIV)
Our Certificate of Higher Education Applied Theology is a one year programme that helps you build a strong foundation in core aspects of the Christian faith. In the biblical studies modules, you will look at the Synoptic Gospels (Matthew, Mark, and Luke) and one of Paul's letters. Your lecturers will help you develop your ability to interpret these texts in light of their historical and cultural context. You'll also study the world of the Old Testament and develop a stronger grasp of the Old Testament timeline. In addition to biblical studies, you'll learn about key areas of Christian doctrine and explore important issues for Christians today, such as the role of the Church in God's mission and an introduction to world religions.
"Be doers of the word, and not hearers only" (James 1:22a, ESV)
One of the programme's main aims is to help you integrate your academic studies with your practical ministry. This is facilitated largely through the Practice module. The Practice module requires you to use your skills and insight to serve others in a Placement setting and teaches you to reflect on your practice. The Practice module runs through the whole year and constitutes a quarter of your studies.
This Certificate of Higher Education programme constitutes the first year of our BA (Hons) programmes. Once you've completed the programme you can exit with this Certificate (with a pass, merit or distinction, depending on your grades) or continue on to the Diploma of Higher Education Applied Theology.
If you choose the youth work module in the Certificate, you can continue on to the Diploma of Higher Education Applied Theology (Youth Studies). Having completed the Diploma, you could exit at that point or continue to complete the BA (Hons) degree.
---
Assessment and feedback
Assessment tasks include presentations and portfolios to demonstrate your learning, as well as essays and reports. Compulsory modules comprise 100% coursework, whilst some non-compulsory modules involve written exams.
Apply now