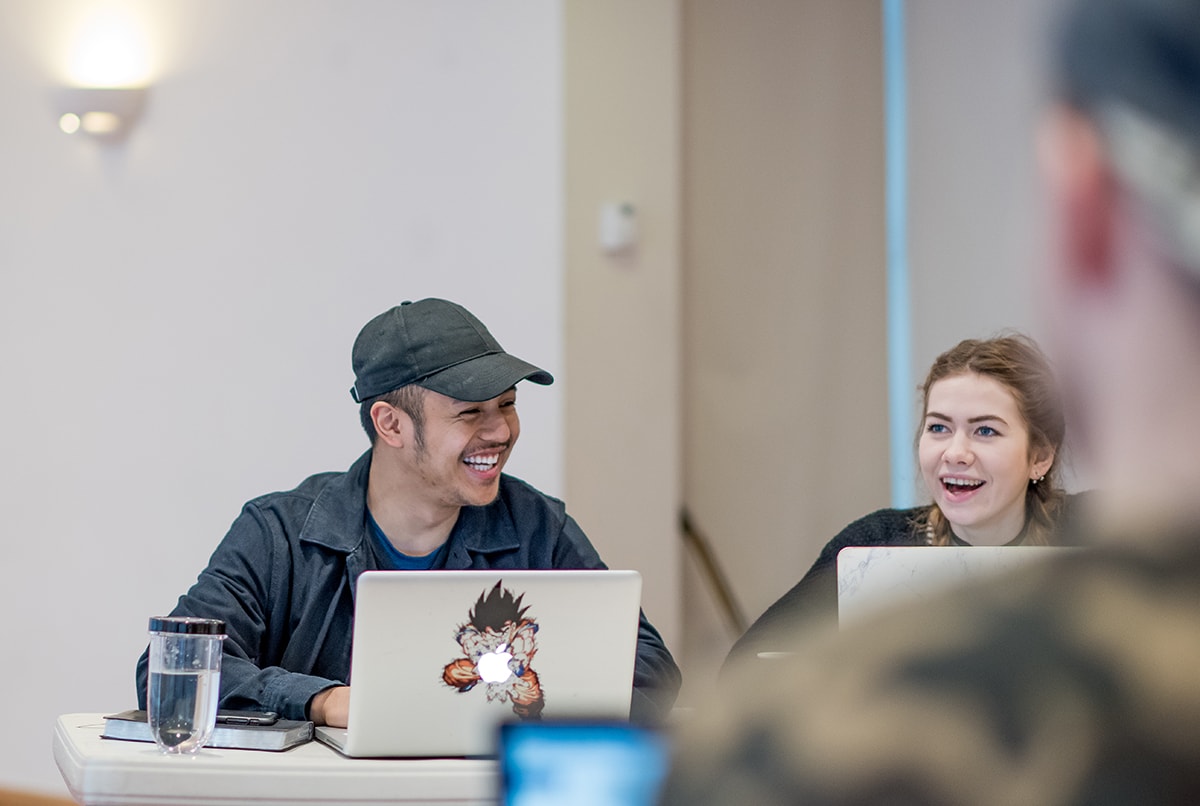 Learning Assistance Tutor
Download the job description and person specification
Overview:
This is an opportunity for qualified or trainee Study Skills Specialists to support our students.
The role involves one 2 one work with students online or face to face, to provide strategies to develop the study skills required when studying in higher education. This can include developing skills in time management, essay planning and studying online, as well as strategies to develop student's memory, organisation and referencing skills.
We are seeking to grow our Learning Assistance Team and have a variety of opportunities at different levels:
applicants with the appropriate qualifications to undertake NMH DSA work;
applicants with experience supporting FE/HE students on a one2one level or in a classroom setting, with a desire to work towards qualifications in this area;
applicants with a Higher Education degree with a good understanding of Academic Study Skills, interested in beginning a career supporting students.
All applicants will have a minimum of a degree qualification (Masters level would be an advantage), and be sympathetic to the vision and values of Moorlands College as a Christian Training Provider. To find out more about Moorlands College, our Mission and Values, please visit the About Us page on our website www.moorlands.ac.uk.
Renumeration and Benefits:
Part time role with flexible hours to suit you
£14.60 to £18.55 per hour subject to experience and qualifications
30 minutes paid prep time per hour of work for qualifying sessions
Annual leave paid at 15% of hourly rate (Full time equivalent to 26 days plus 8 public holidays)
Financial Support towards professional development
Generous Employer Pension Scheme
Life Assurance Scheme
Full induction programme
If you are interested in joining a friendly, supportive team and working along side our students, please send a CV outlining your previous experience and qualifications or professional development goals, to the HR Manager Sarah.isaac@moorlands.ac.uk. Alternatively, call Sarah on 01425 674500 for an informal chat.