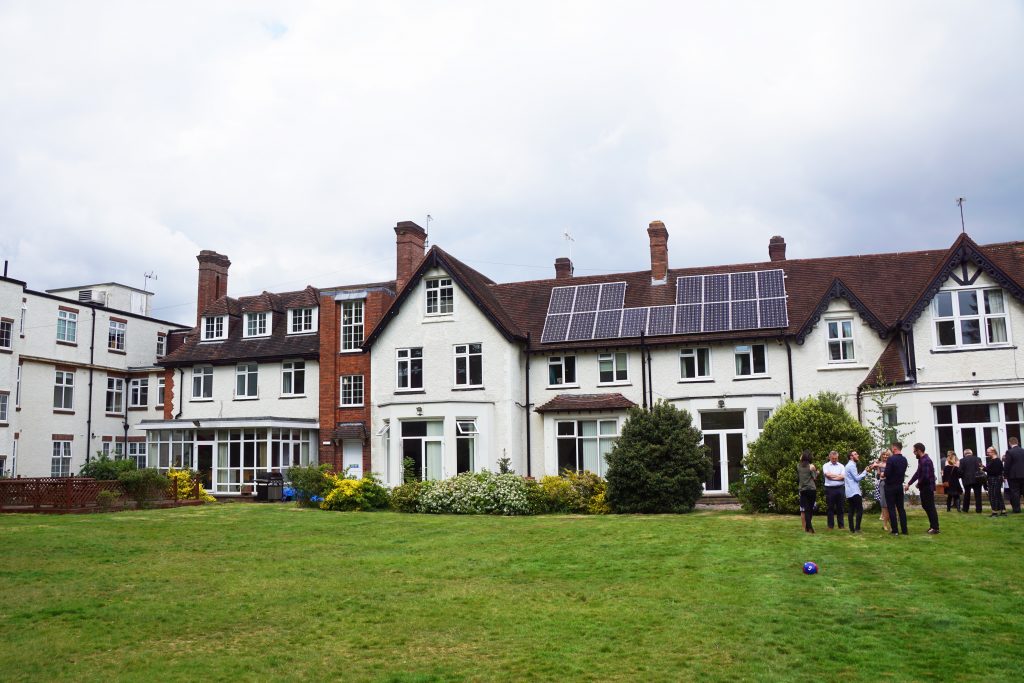 How to book your place
The Midlands Regional Centre Undergraduate Virtual Open Days are designed for anyone interested in our:
Prospective students and their guests are welcome to join us virtually – just make sure you each book a space online. Once you've booked your place, you'll be sent an email with instructions on how to join and who your hosts will be.
Timings:
11am – 12.15pm
Resources:
Before joining us on our Virtual Open Day, feel free to explore our online resources (see below) that are specific to this location of study.
Book:
Note: We haven't got another date booked in for the moment. If you'd like to join a Virtual Open Day, please email communications@moorlands.ac.uk and you'll be the first to hear about a new date. It was great to meet so many of you who joined us in May and June!
---
View our resources here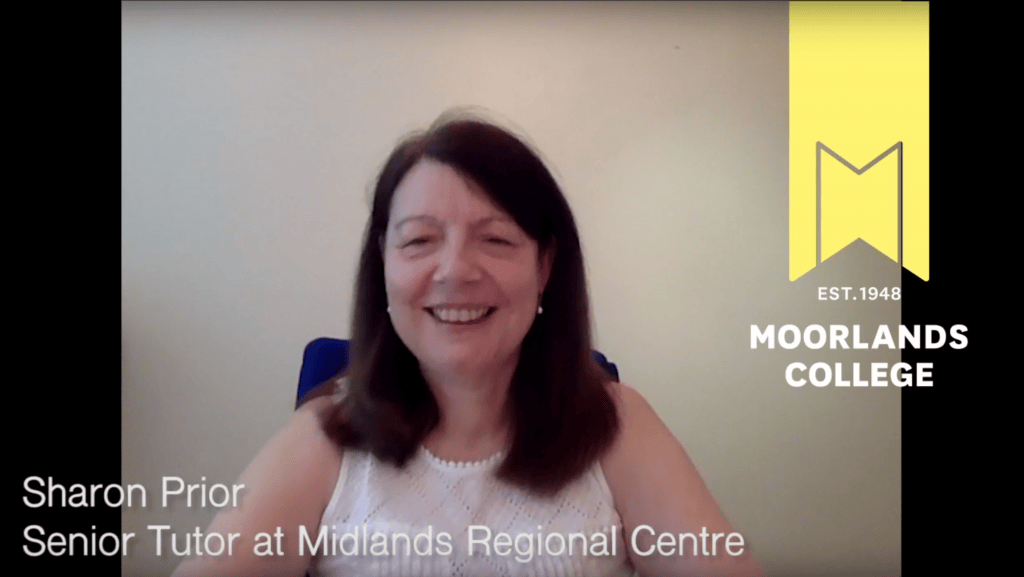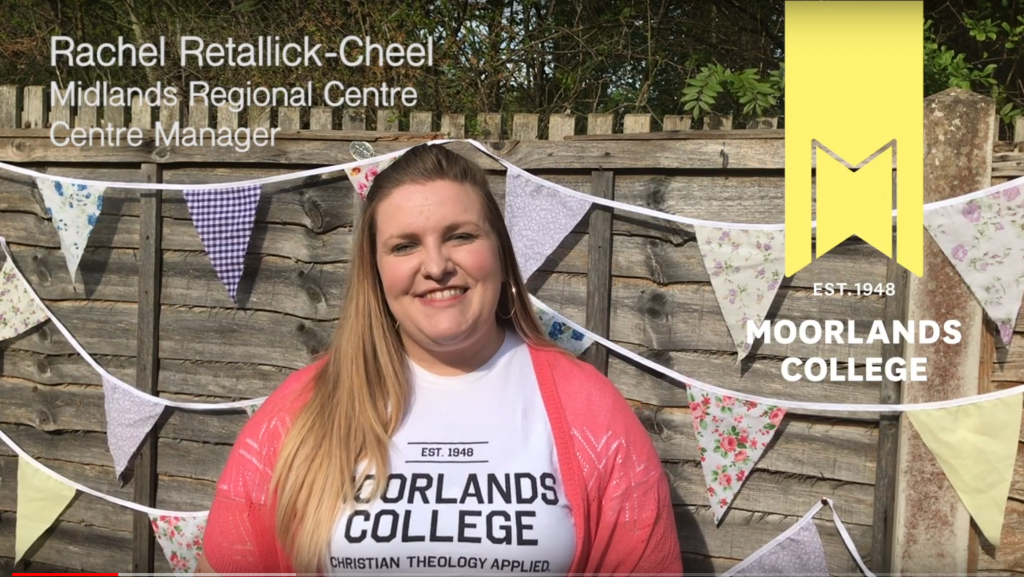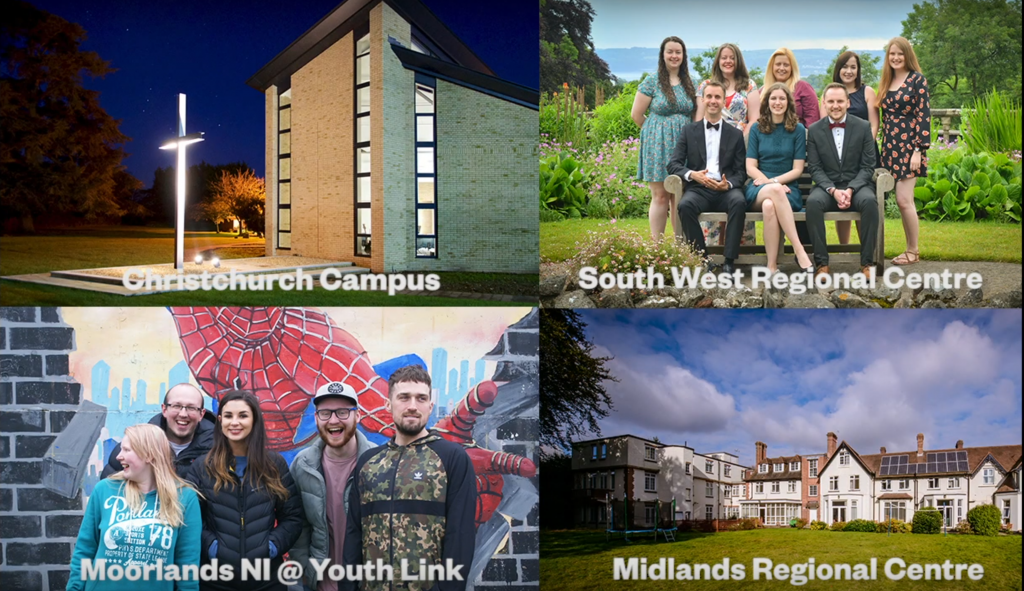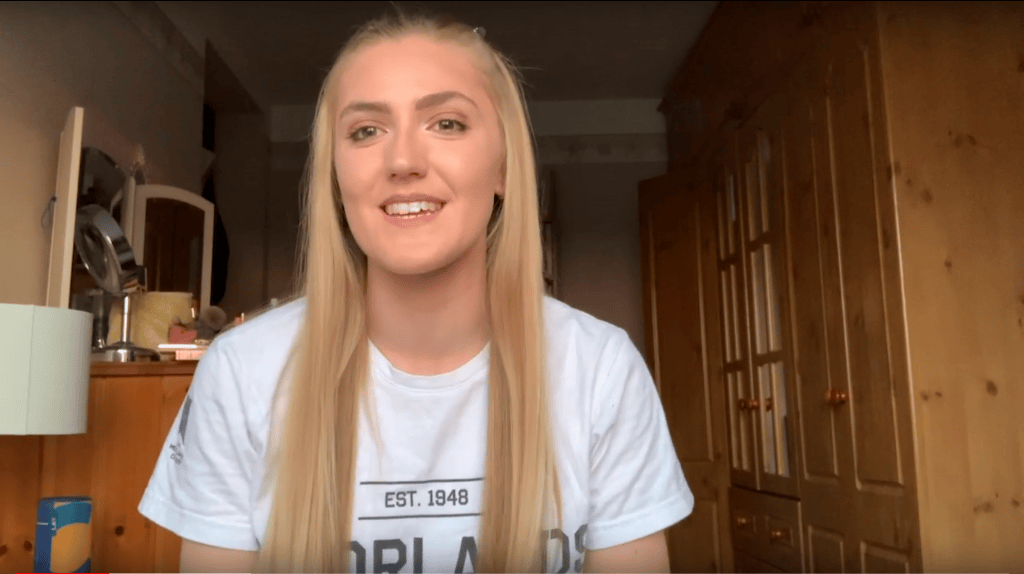 Helpful links for the Midlands Regional Centre