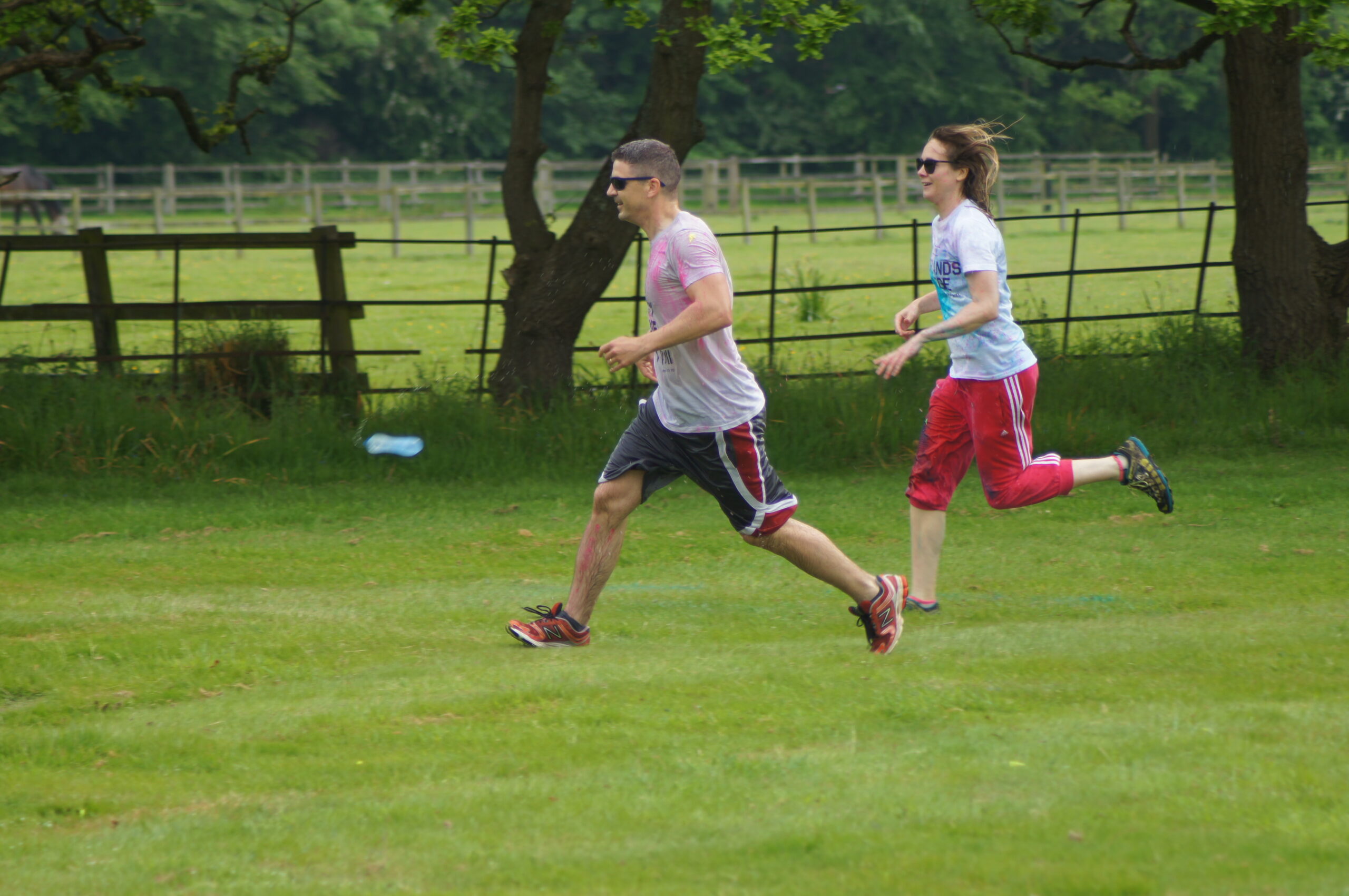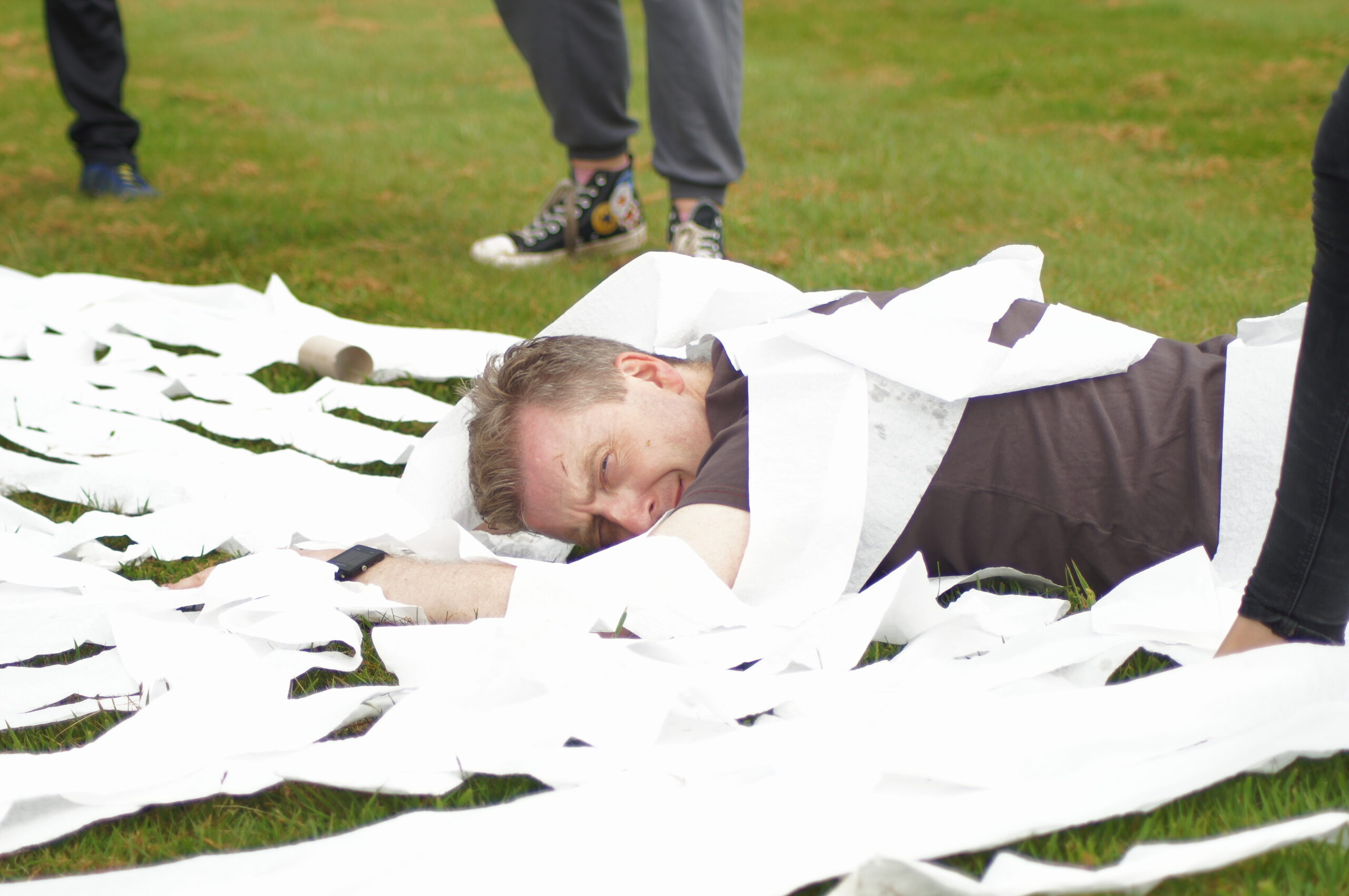 On the 1st July, we will be launching our very own Moorlands Toilet Dash (MTD)!
For the months of July and August 2021, we want to encourage you to walk, jog or run while raising money for our Spend A Penny campaign.
Take part as a an individual or as part of a team with your friends/family!
This is open to everybody of all ages and we encourage everyone in the family to take part – even your pets. Fancy dress is optional but very much encouraged!
The distance you cover is completely up to you! Why not set yourself a goal and try and exceed that goal? If you walk regularly, why not aim to walk or jog 5K? If you're used to running 10K, see if you can complete 20K?
This is a great opportunity to push yourself to a new goal for the summer whilst raising money for our Moorlands College ensuite campaign.
For taking part, every participant will receive a medal at the end of the event and all participants will be in with a chance to win extra swag in our MTD Awards!
Sign up below
We're so excited that you're getting involved.
On the form, select which Christchurch Campus corridor you would like your fundraising money to go towards. The corridor with the most money fundraised will get the ensuite makeover first!
Also, every week we'll be posting on our social media pages a weekly leadership board to see who has raised the most that week and who has covered the most distance. Keep us updated on your progress! Oh and tag us on social media too!
So are you ready for the challenge? Get yourselves set up with your fundraising pages… and go!