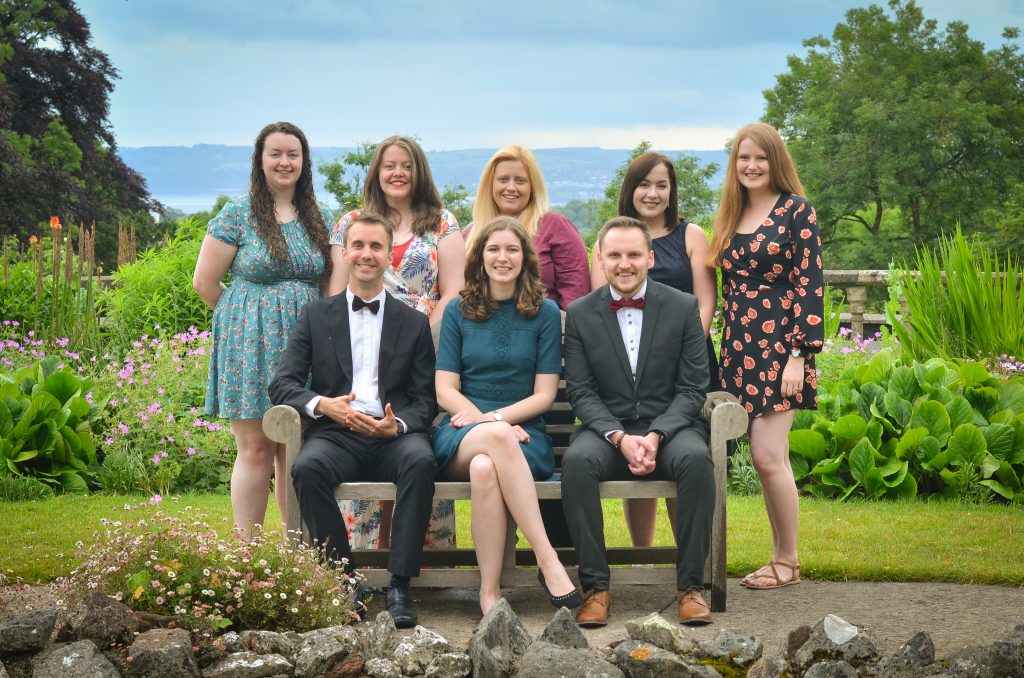 How to book
The South West Regional Centre Undergraduate Virtual Open Days are designed for anyone interested in our placement-based BA (Hons) in Applied Theology.
Resources:
Before joining us on our Virtual Open Day, feel free to explore our online resources (see below) that are specific to this location of study.
Watch a previous Virtual Open Day here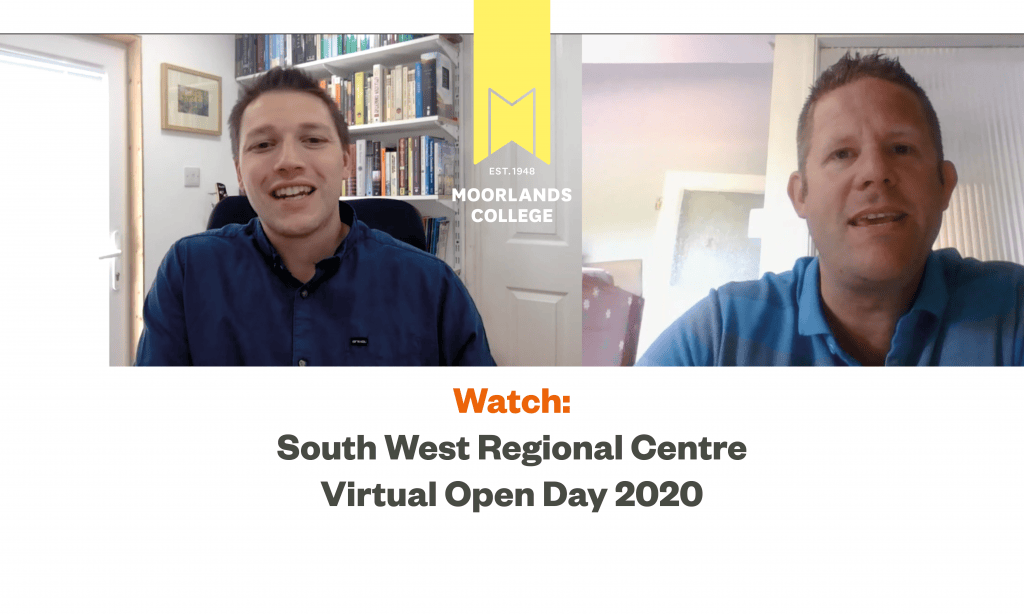 Watch a previous Virtual Open Day back at your own leisure. Click on the image above to take you to a private Vimeo video page. Vimeo will ask you for a password to watch the video back. This password is: Moorlands
Open Days in the future
We haven't got another date booked in for the moment. If you'd like to join a Virtual Open Day, please email communications@moorlands.ac.uk and you'll be the first to hear about a new date. It was great to meet so many of you who joined us in May and June!
View our resources here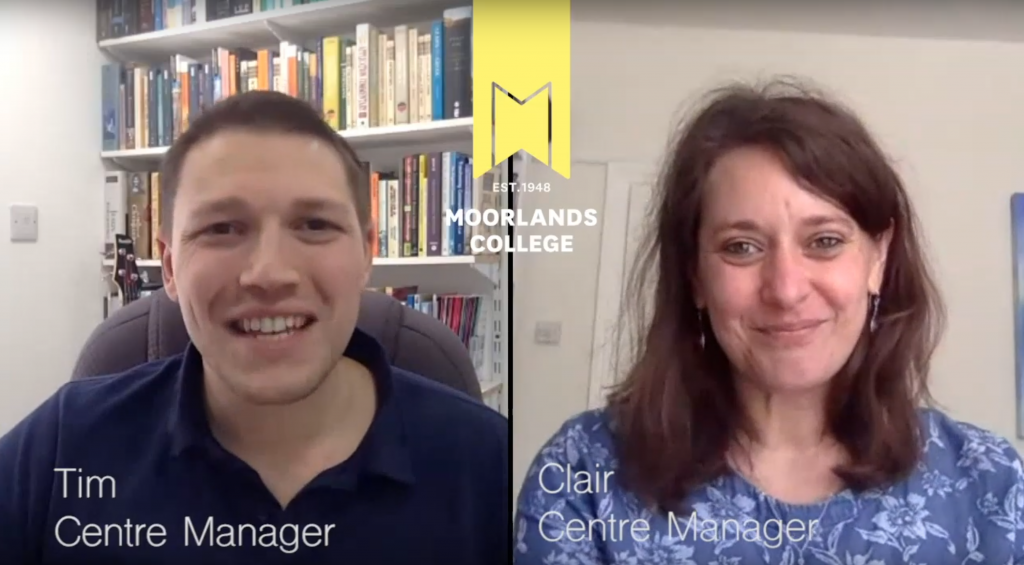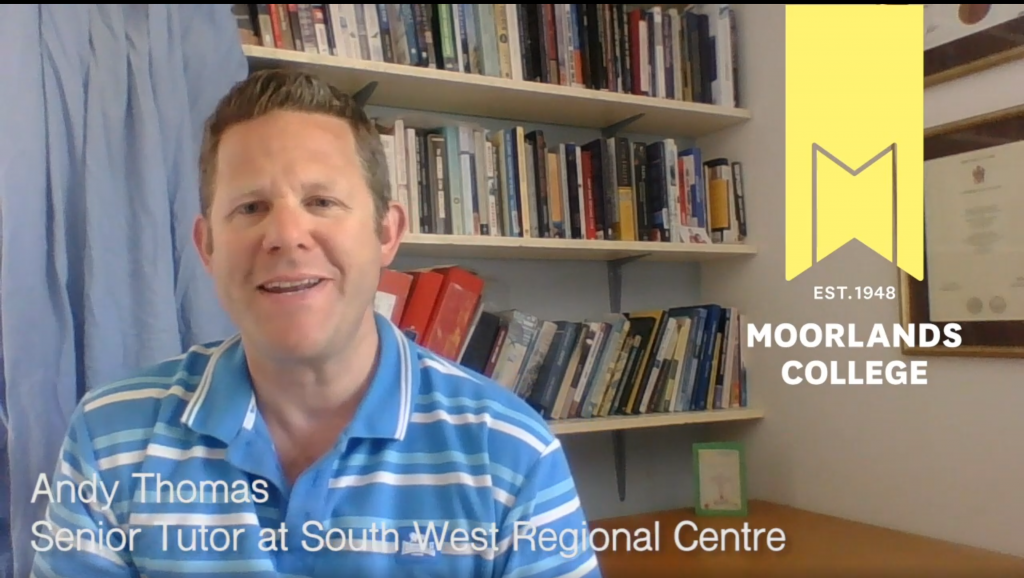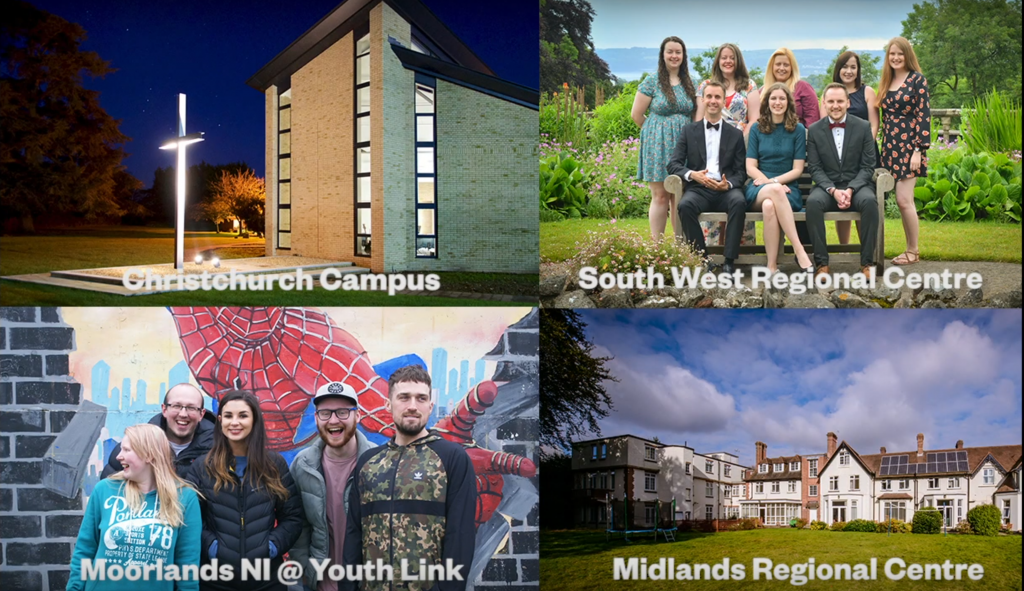 Helpful links for the South West Regional Centre