"Enlarge the place of your tent, stretch your tent curtains wide, do not hold back; lengthen your cords, strengthen your stakes." – Isaiah 54:2
Our Strategic Plan is in line with the Mission Statement, focusing on "lengthening": pursuing growth, development and expansion, and "strengthening": pursuing depth, stability and continuity.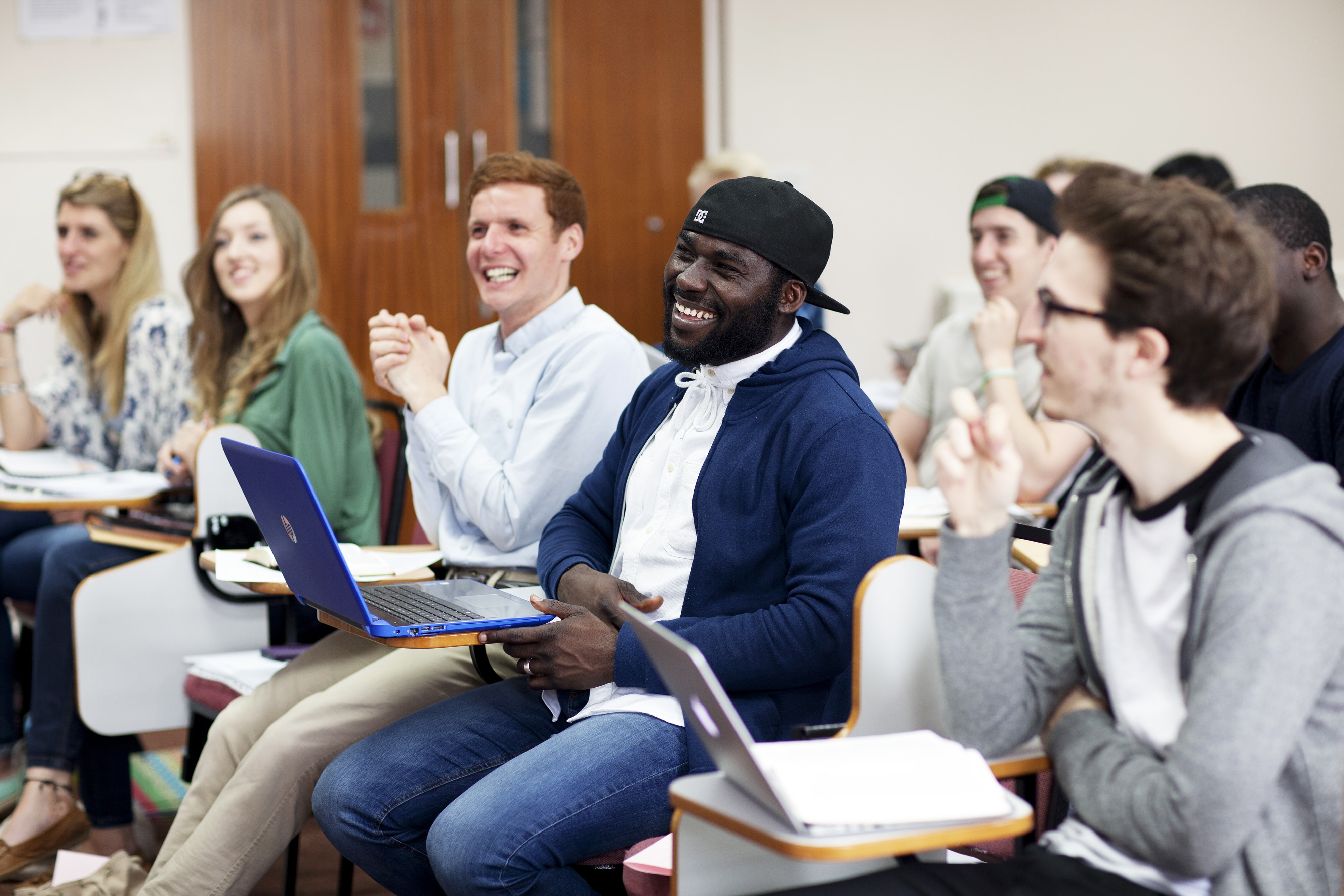 Student recruitment
To increase student numbers.
To widen access and participation in higher education at the College.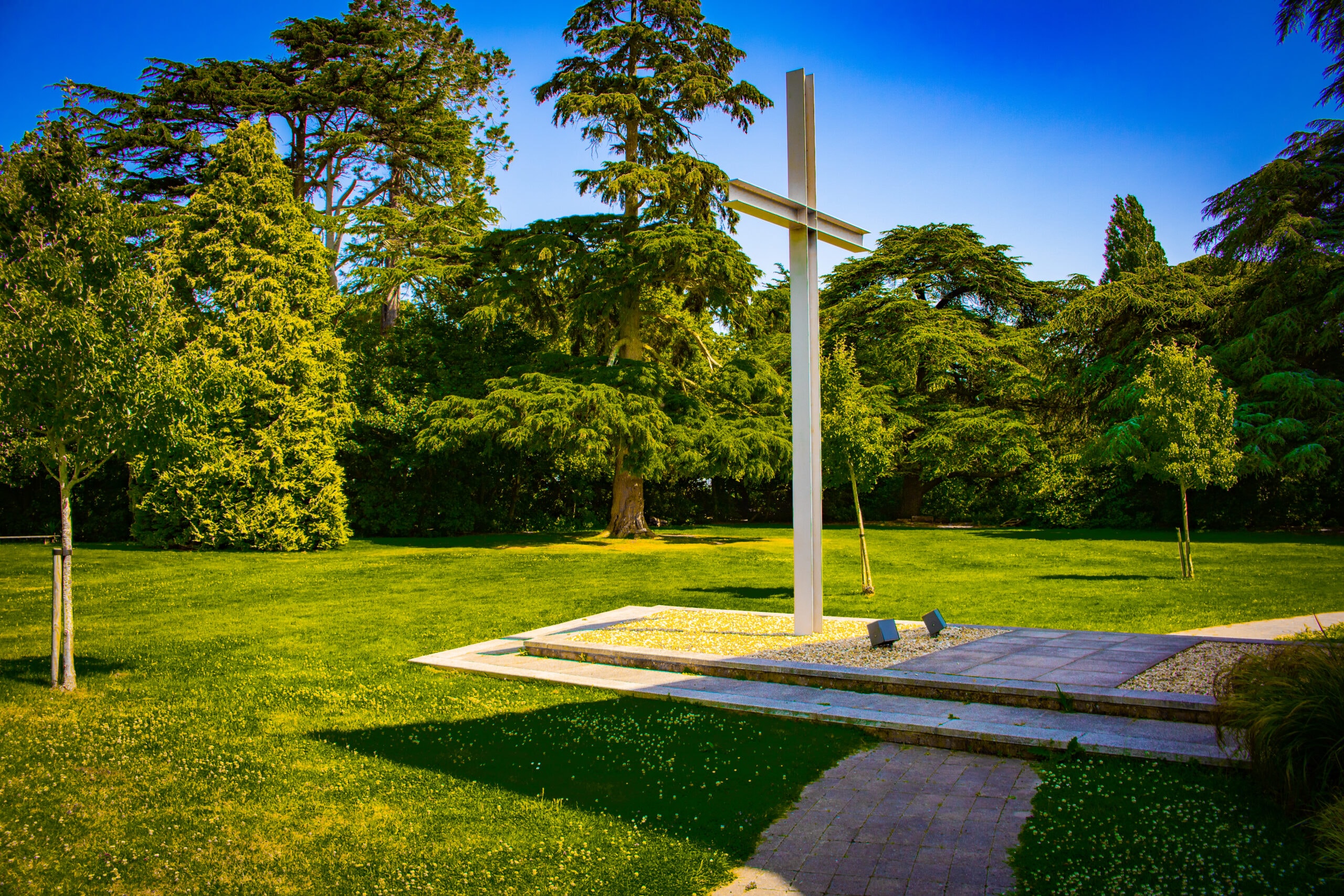 Geographical reach
To make the College's courses available to anyone living in the UK wishing to study applied theology.
To operate and develop Regional Centres that are viable both educationally and financially.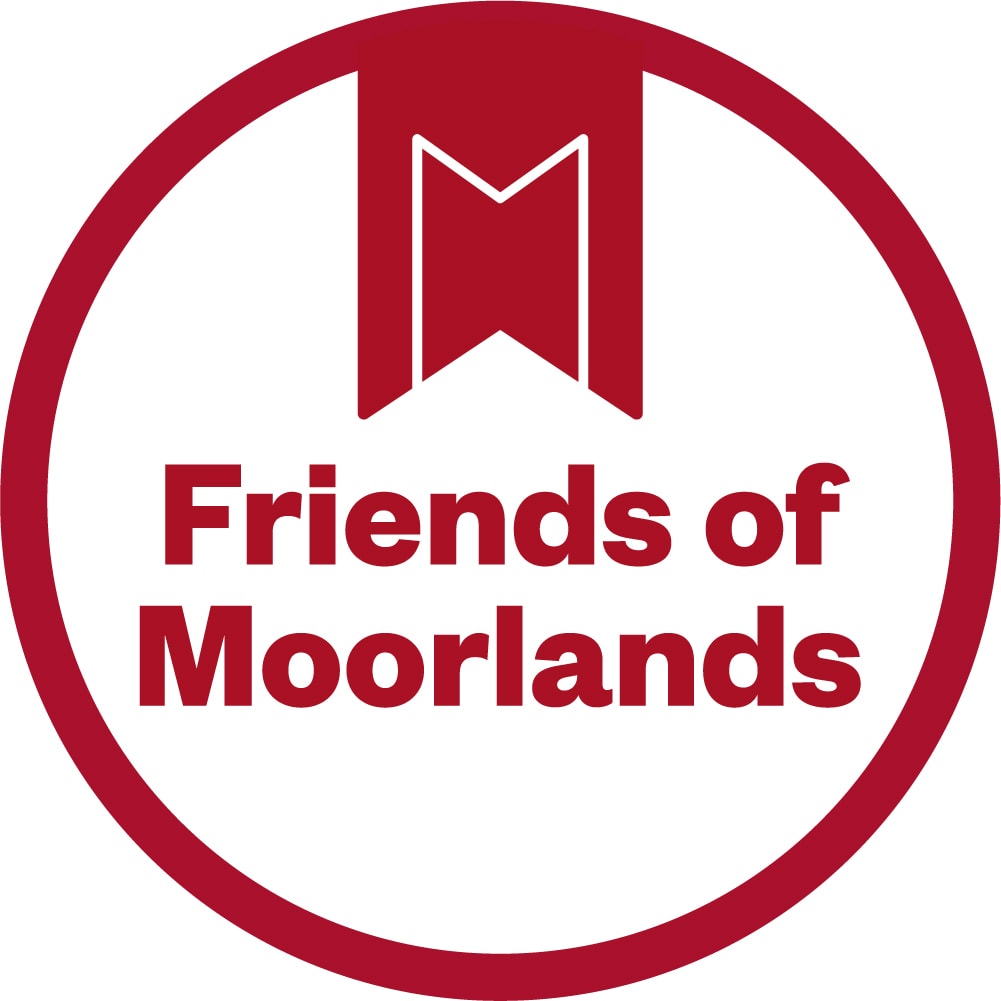 Partnerships
To develop new strong partnerships with Christian organisations that have shared values with the College.

To provide strong pathways to work with Christian organisations to support Further Education opportunities.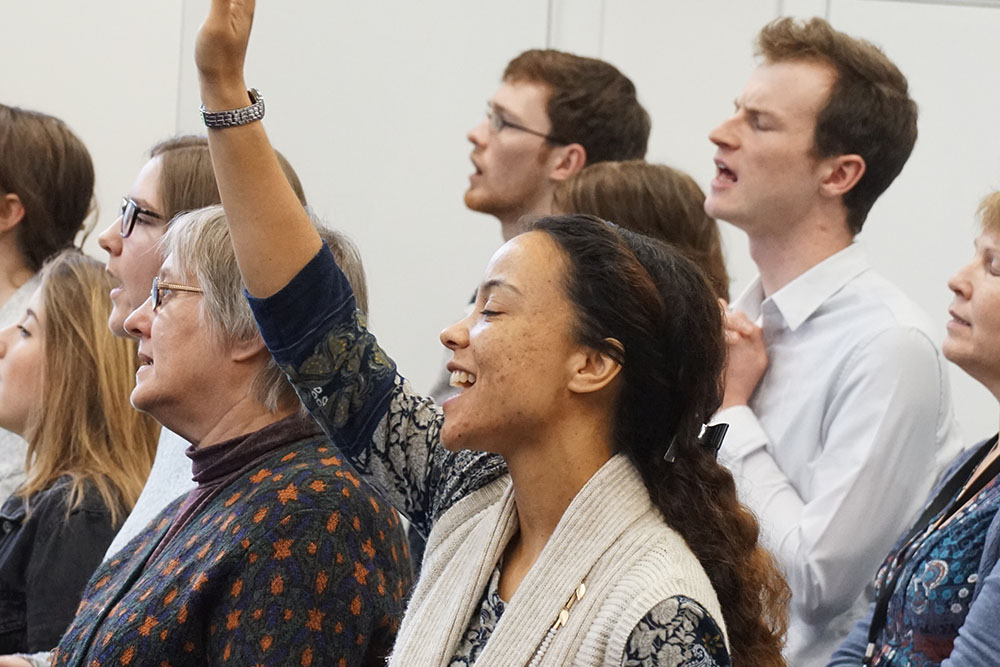 Influence
To host more theological conferences and events at the College.
To support the wider evangelical community through staff publications, research, and keynote speaking and media.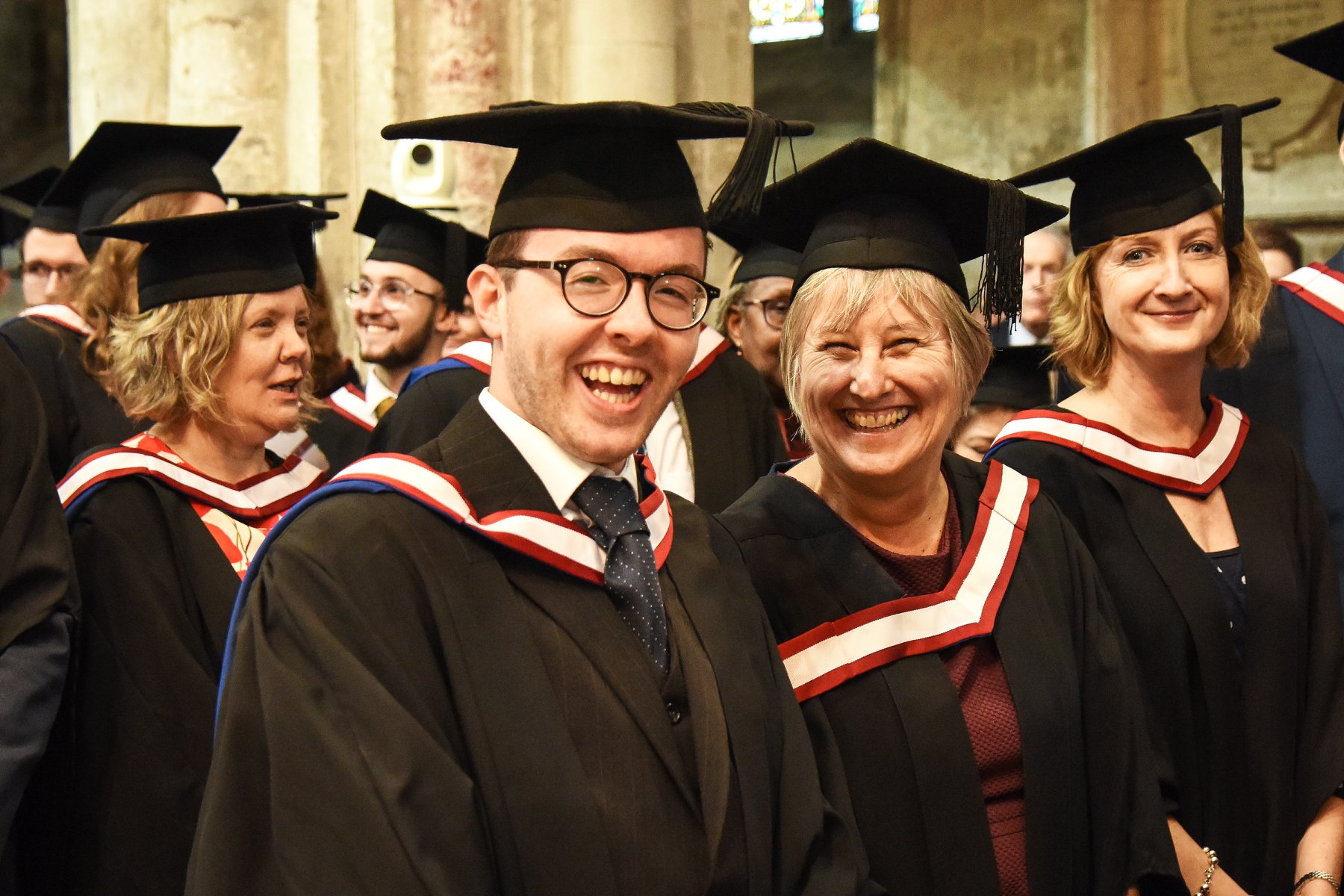 Academic quality
To be authorised to operate Degree Awarding Powers.
To achieve consistently high scores in student satisfaction and to ensure growth in the quality of our academic delivery, reflected in external benchmarking.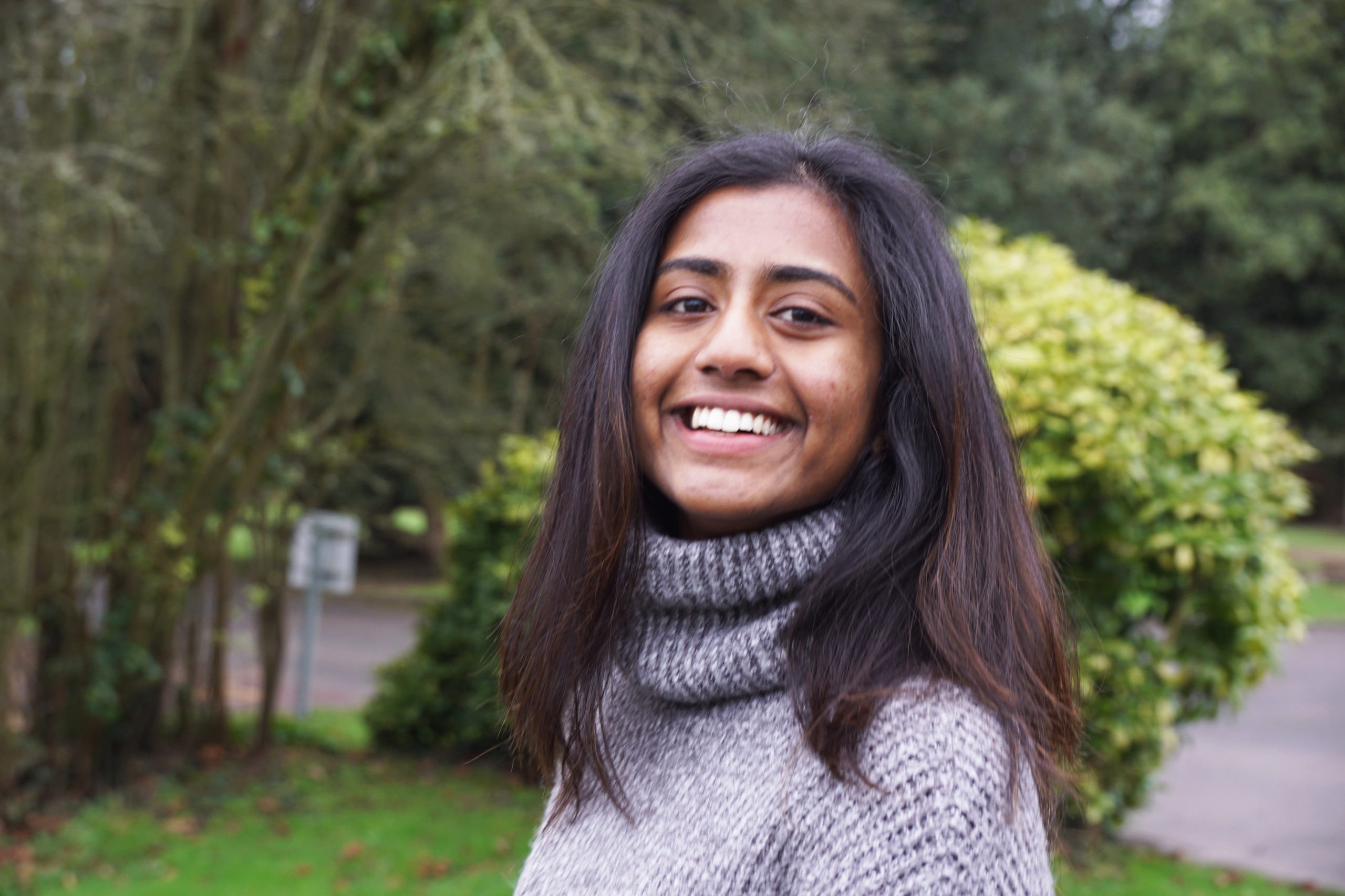 Governance
To ensure the Board of Trustees has a range of appropriate skills and backgrounds, providing effective governance and leadership of the College.
To have a long-term plan in place to ensure succession in key roles.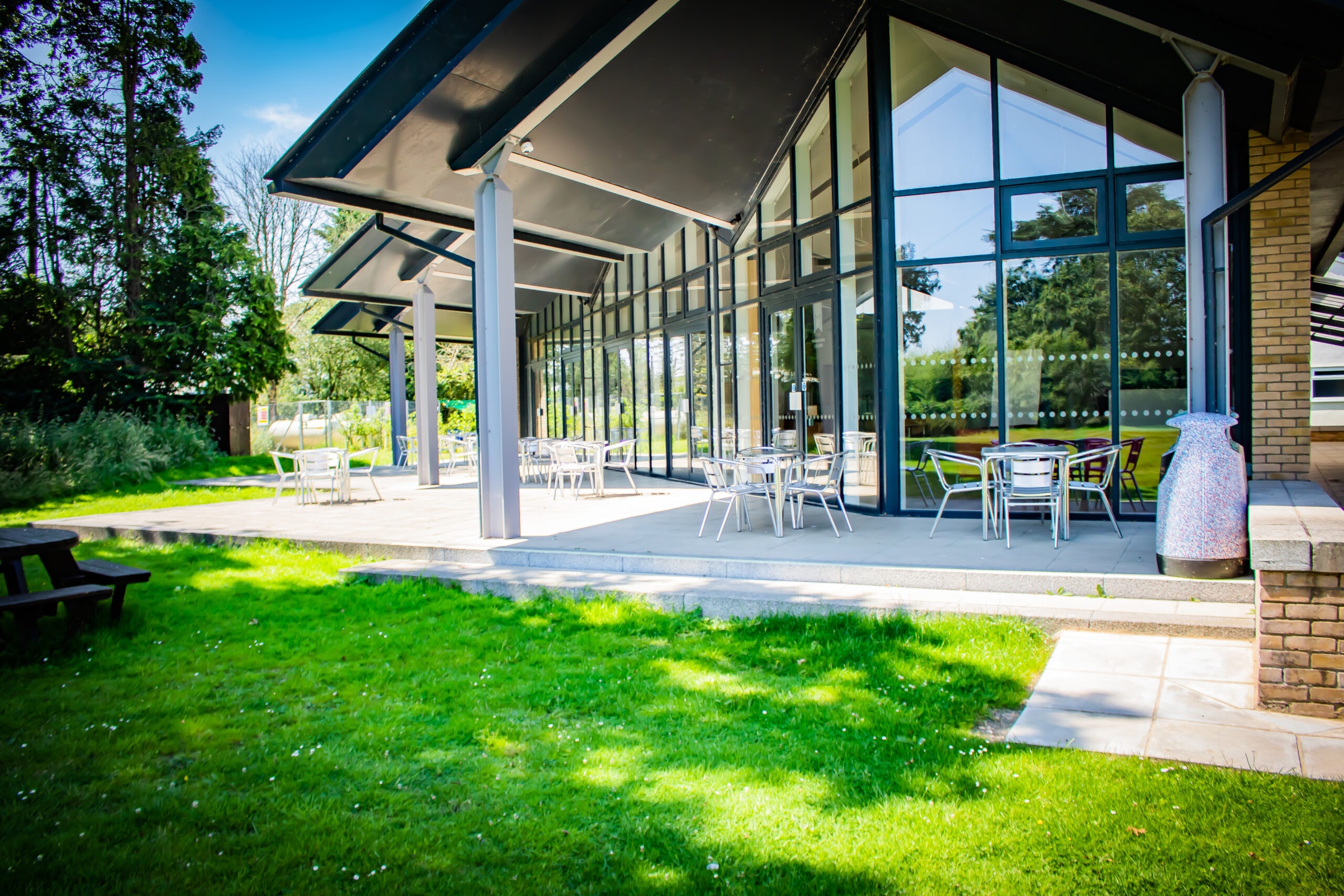 Finances
To increase revenue each year to enable reinvestment back into achieving our strategy.
To ensure there are enough reserves to cover 6 months operating costs.