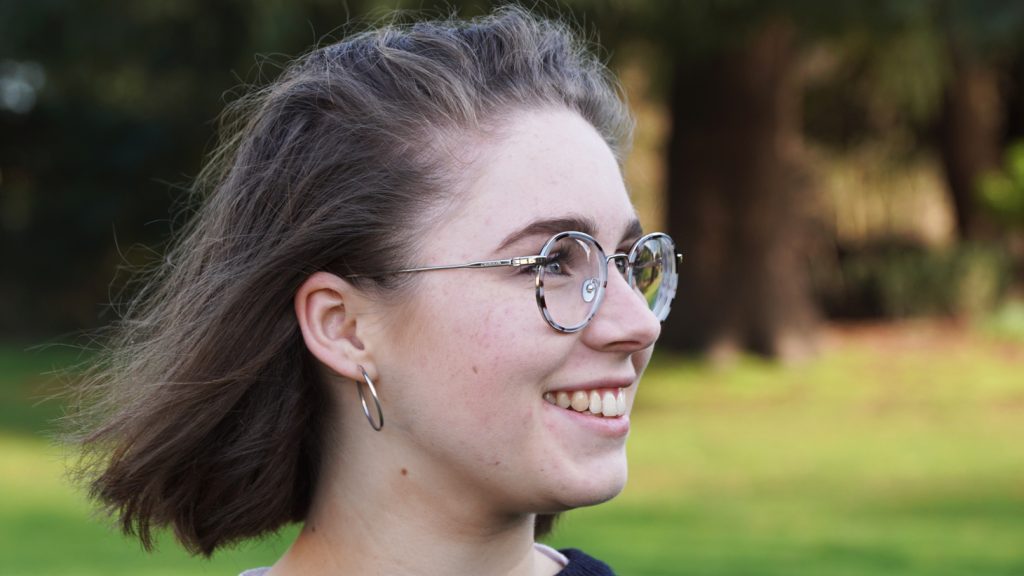 Christchurch Campus Community Council
Our Christchurch Campus has a council dedicated to community life on-site. Student members of the council work hard to give you the best student experience whilst also building a strong, Christ-cenI tred community for learning and living together.
As well as arranging times of worship, fellowship and prayer through the week, our community team always do their best to help you relax and socialise away from lectures. Share testimonies during Orientation Week events, put on a show at the ever-popular Winter Variety Performance, and celebrate with friends at the Summer Ball.
"At Moorlands College, we have opportunities to express our learning and development through our written and practical assessments, presentations, class discussions, social events and interactions etc. I have especially enjoyed being part of our Christchurch Campus Council, which I am chairing this year. When I look back at myself applying for a place at Moorlands, I never would have thought I could be where I am now in faith, understanding and passion for the Gospel of Jesus Christ. I have a completely different outlook on life, myself, the Word of God and how we use it. Moorlands has equipped me to constantly challenge myself and other people in everything that we do so that we can collectively grow closer to the Christ-like image that we were intended to be."
– Liz, former Chair of our Christchurch Campus Council (pictured above)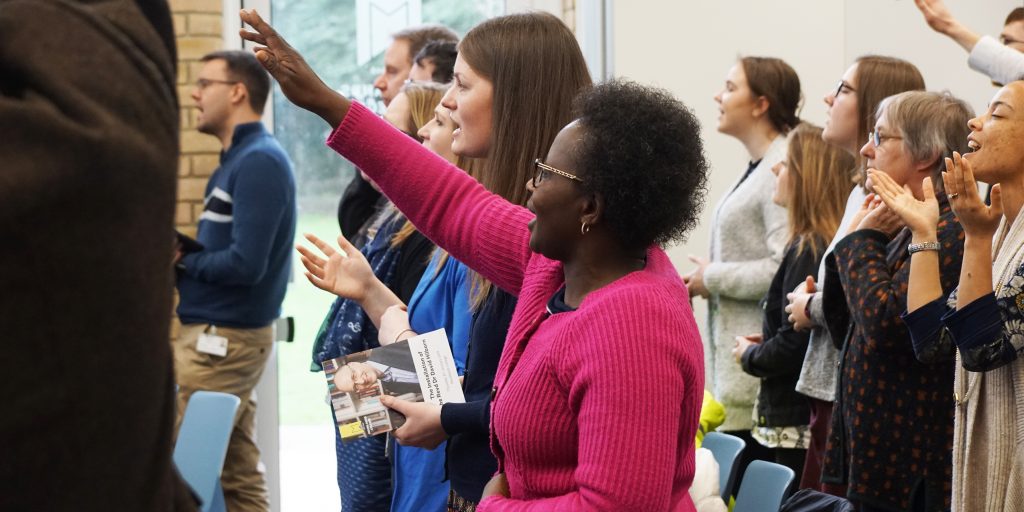 Our local community needs us
Do you have a heart for outreach? Our team give you opportunities to serve and show Jesus to the community; such as spending time with the homeless in Bournemouth, or providing water to late-night clubbers. We also support the local village of Sopley by occasionally providing gardening services.
Every student deserves our time and respect
College life can be a challenge—both for your heart and mind. Our pastoral team can offer you advice, pray with you, and signpost you to further support whenever you need.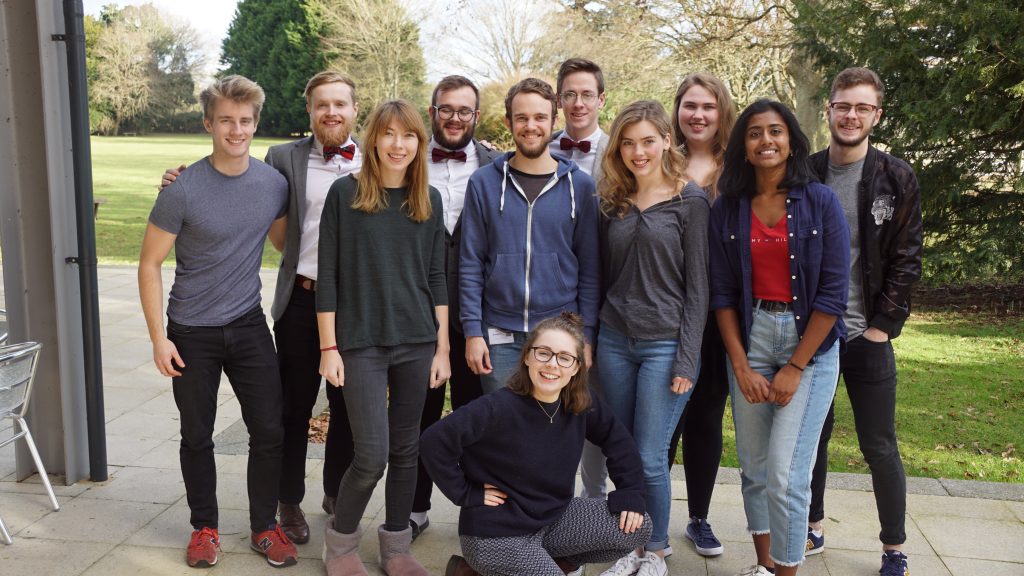 Student Representative Association
Have your say and represent the student body. Just like a Students' Union, our Student Representative Association gives you the opportunity to influence how your programme, and its teaching, are delivered. The association, headed up by an elected student chair, consists of student representatives appointed every year by their peers. Members of the group communicate regularly with both students and staff, to ensure opinion from across the college's locations is actively sought.