Apply here for our BA (Hons) Applied Theology or BA (Hons) Applied Theology (Youth and Community Work) degrees.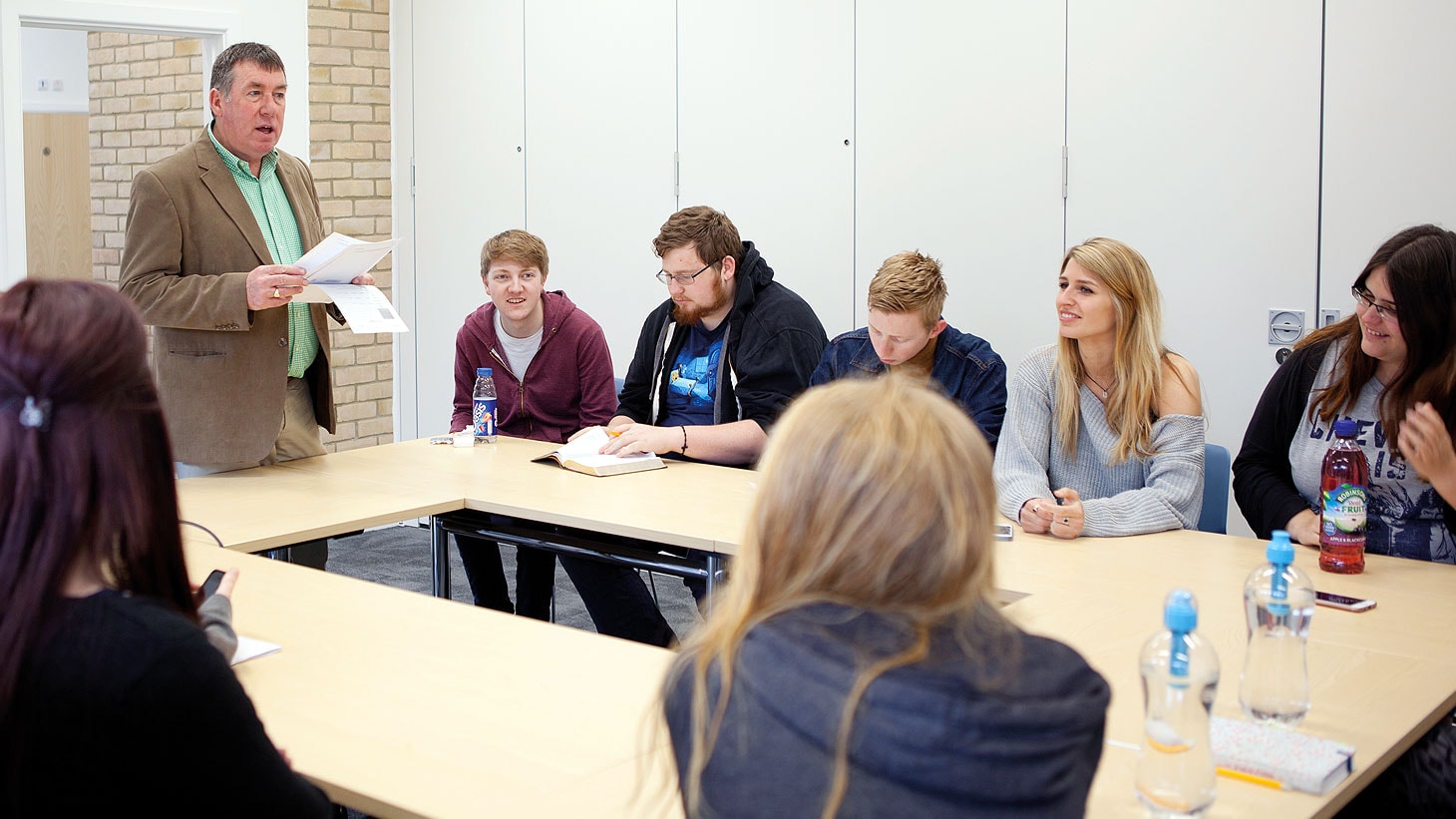 We want to reassure you that we are open, teaching (currently online), delivering degrees, recruiting new students and are continuing to interview prospective students (through online video technology).
Applications are now open for September 2021, so get applying!
Application and residential deadlines
We look forward to receiving your applications by 31 July 2021. If you would like to be residential at our Christchurch Campus, we advise that you apply by 30 April 2021.
If you have missed these deadlines, please get in touch with the Admissions department for further advice on admissions@moorlands.ac.uk
Recognition of Prior Learning (RPL)
If your formal education does not meet the entry requirements, but you have experience and non-certificated learning to the appropriate level, or you wish to enter at a level other than the first year of study, please submit a Recognition of Prior Learning (RPL) application. You will also need to supply evidence to support it.
Please do get in touch with us if you have any questions, we will be happy to guide you through the process.
If you need to submit an RPL application, you should apply for the course and RPL by the 31/05/2021, otherwise please submit your application by 31/07/2021.
New Undergraduate Application
Recognition of Prior Learning (RPL) Application