Pick the right open day for you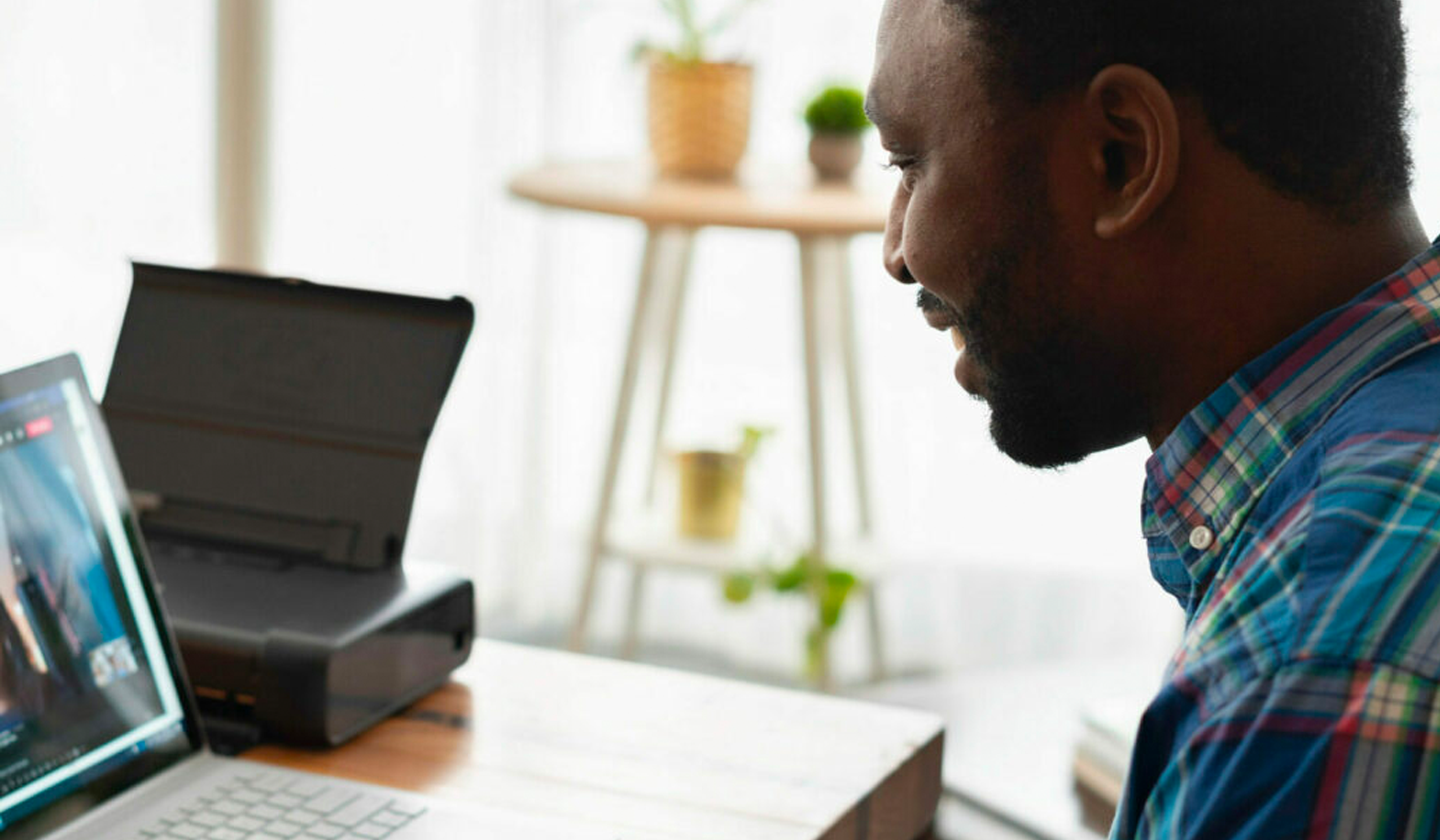 Request a video call
Chat to our College Ambassador about any questions you have regarding our programmes
→ How do I book on?
As a college, we have a range of locations and programmes available.
If you know where and what you hope to study, please select the relevant box below and you'll be able to book onto an Open Day, video call or tour that is tailored to that programme or location. Alternatively, if you're unsure where or what you want to study, sign up for the date which best suits you.
We are so looking forward to meeting you in whichever way works for you.
Have a look at the options below: