Connect with us and discover how studying applied theology, with like-minded Christians of all ages, will give you a firm foundation to build your life and ministry.
You can meet us in a variety of ways…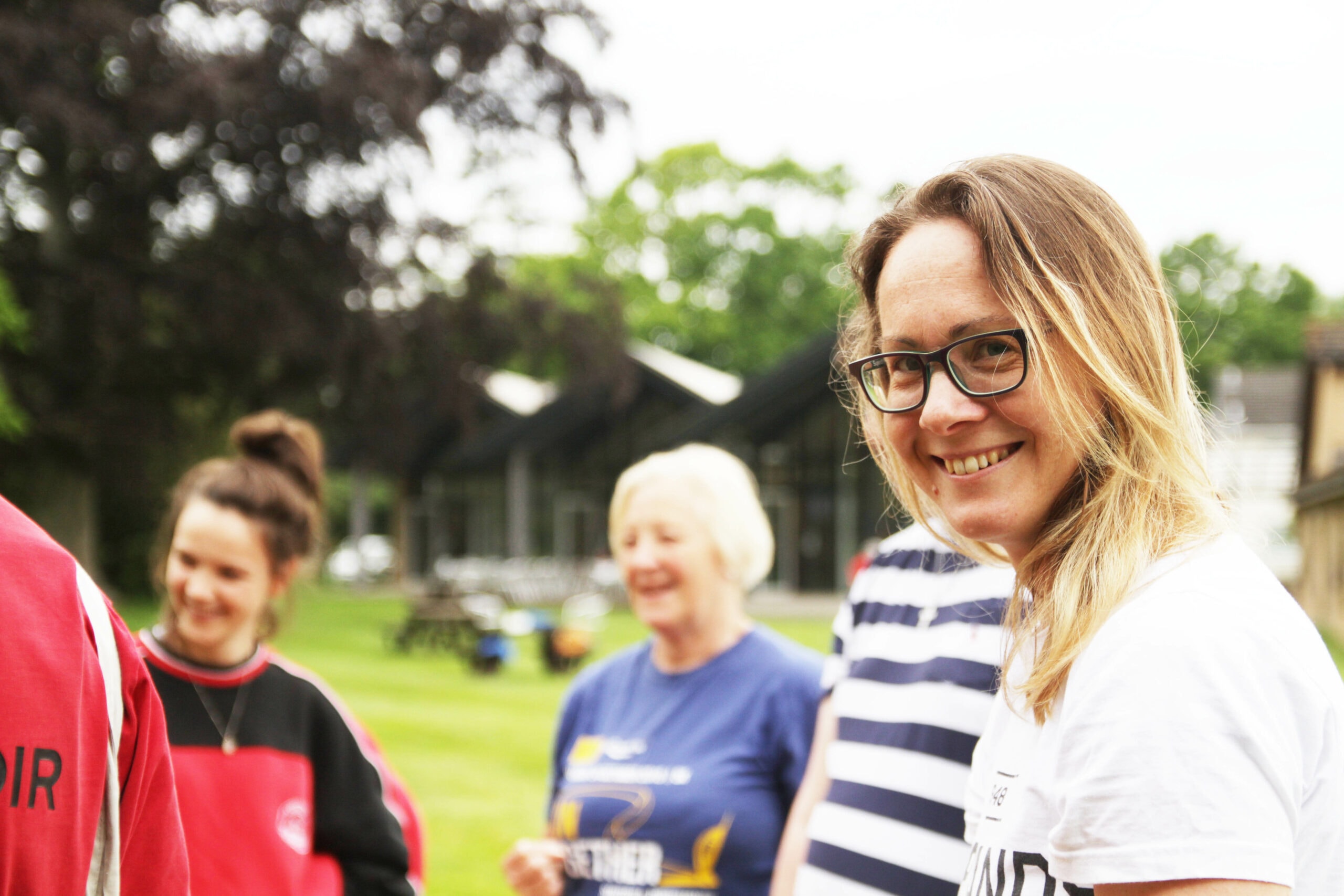 Join us for an in-person Open Day
Meet us in-person, take a tour, and discover what it's like to study God's Word at Moorlands College. These are in-person sessions and are longer length-wise to help immerse you into what it's like to be a student here.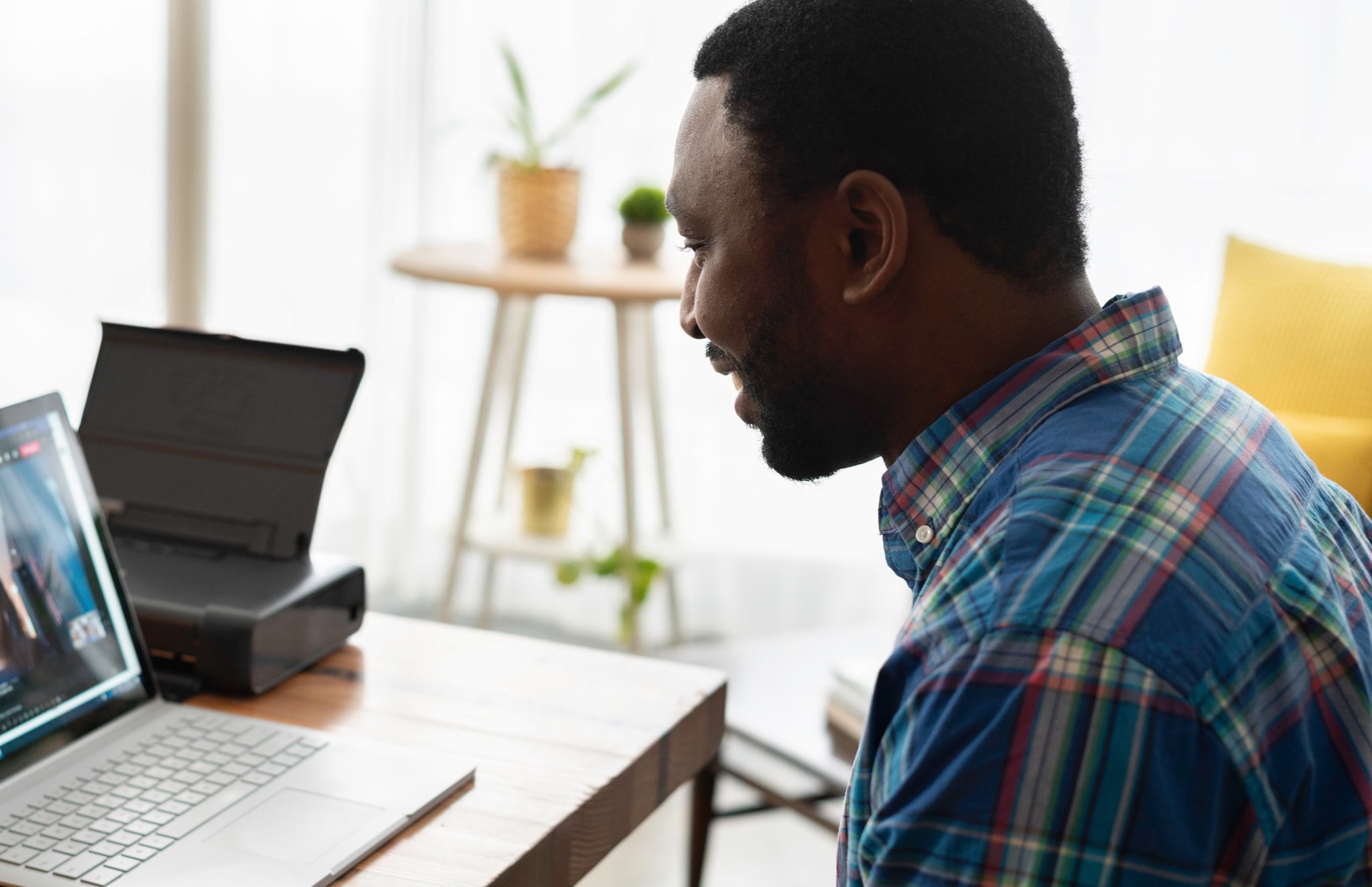 Chat to us online via video call
We understand that a video call is a quick and accessible way to meet us and have some questions answered. Book into one of our informal and informative 30-45 minute-long calls or request a time that suits you.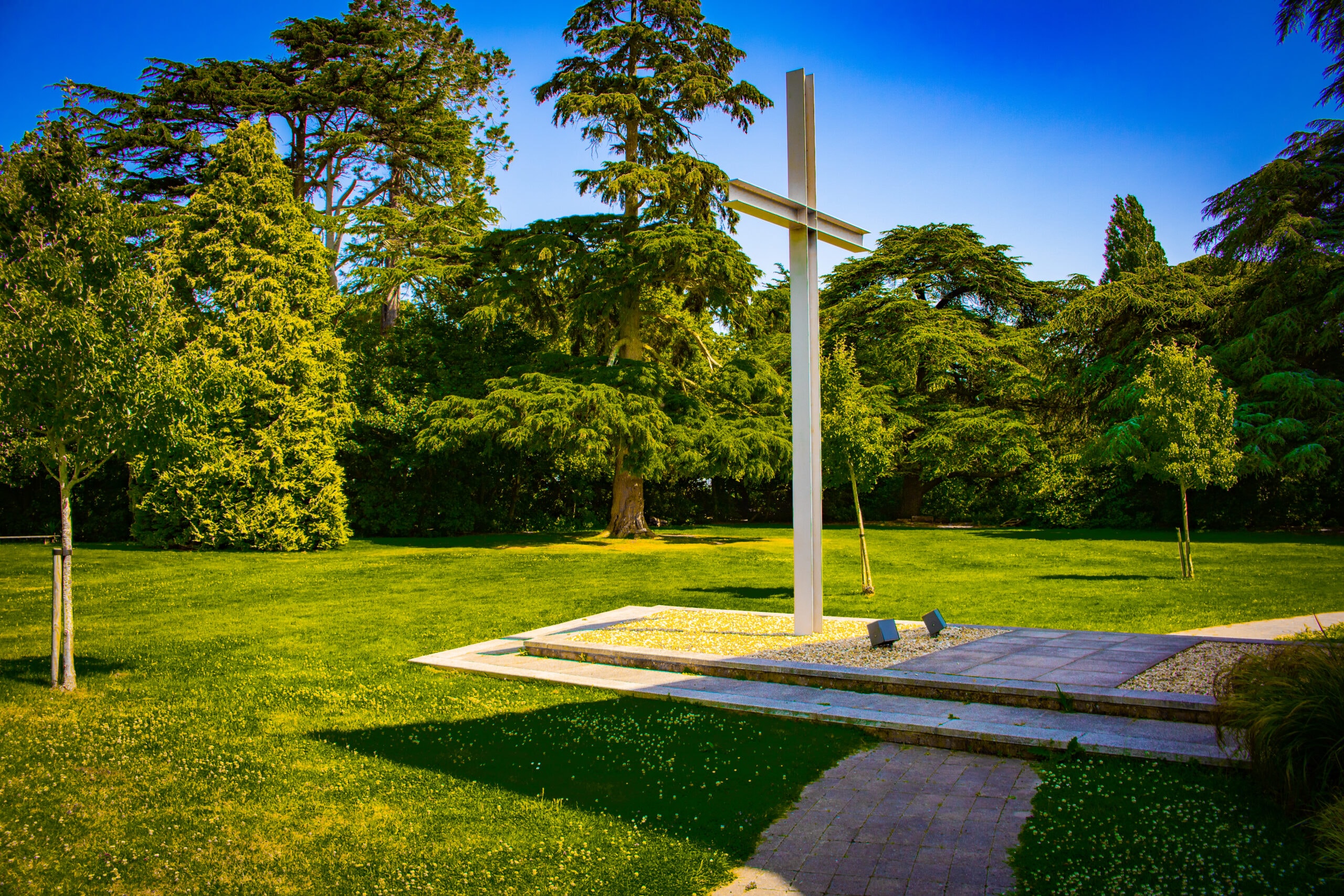 Pop over for a short campus tour
If you'd like to see our Christchurch Campus and get a flair for the facilities, you're more than welcome to book onto one of our relaxed and personalised 30 minute-long tours.
→ How do I book on?
As a college, we have a range of locations and programmes available.
If you know where and what you hope to study, please select the relevant box below and you'll be able to book onto an Open Day, video call or tour that is tailored to that programme or location. Alternatively, if you're unsure where or what you want to study, sign up for the date which best suits you.
We are so looking forward to meeting you in whichever way works for you.
Have a look at the options below: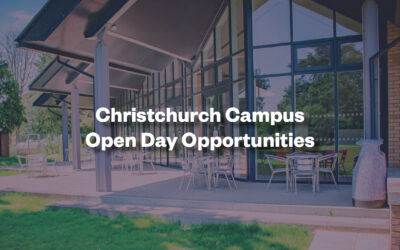 Find out more about our undergraduate programmes at our Christchurch Campus:  Foundation Year (Placement-based)  BA (Hons) in Applied Theology (Campus and placement-based modes available)  BA in Applied Theology with Youth and Community Work (Campus and...