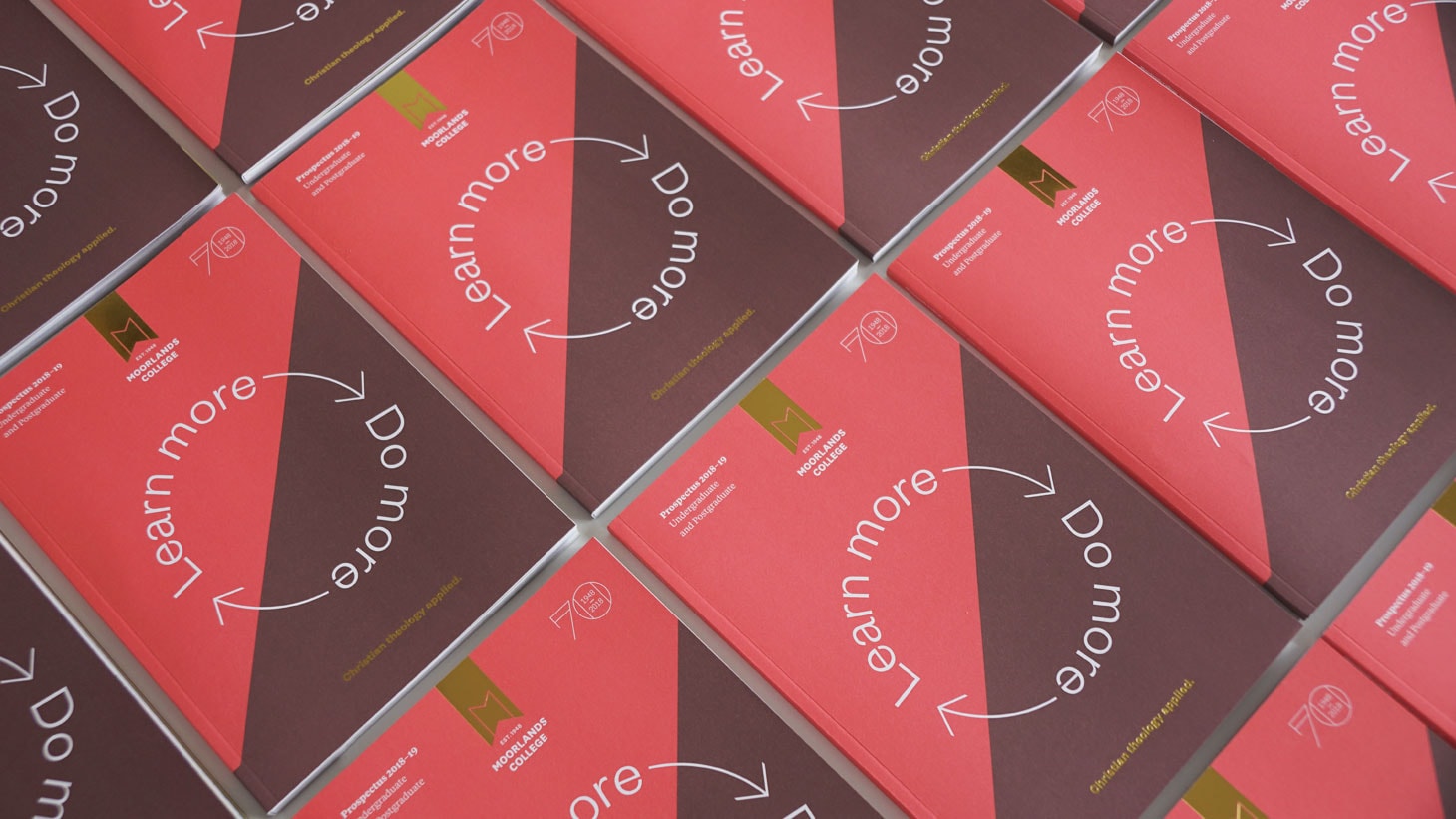 Please fill out the form below to order a copy. In the meantime, download a PDF for a sneak preview:
Download prospectus (PDF, 4mb)
Thank you for filling in this Prospectus Request form. We will only use your personal information to post you a prospectus unless you indicate that you'd like to hear from us in the future.