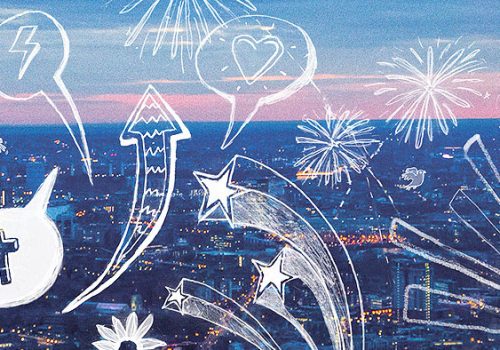 Do you have a heart to share Christ's love with your community? Are you looking to improve your evangelism skills?
Starts 16 February 2019
London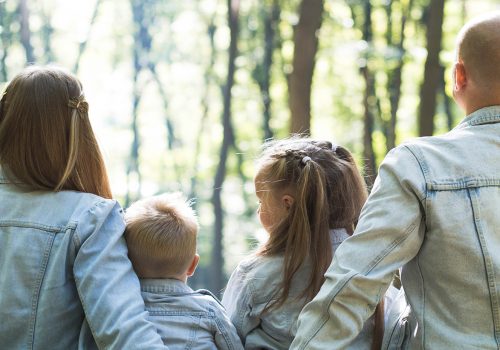 A five-day course to strengthen your skills in your community's Children's and Families ministry.
Starts 13 May 2019
Birmingham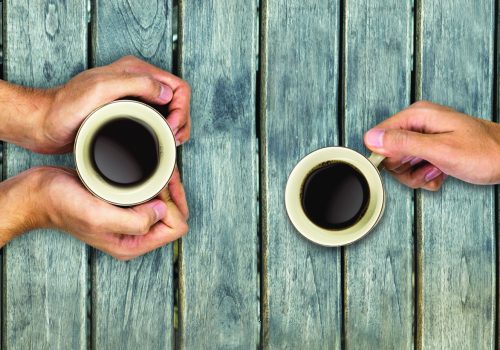 A popular five-day course to help you successfully mentor and disciple others—both inside the Church, and within the community.
Starts 25 November 2019
Birmingham