We offer a wide range of informal courses up to 10 weeks long. A great opportunity to gain additional knowledge and skills from experienced tutors. 
Please note that these courses are rigorously taught, but do not involve academic credit.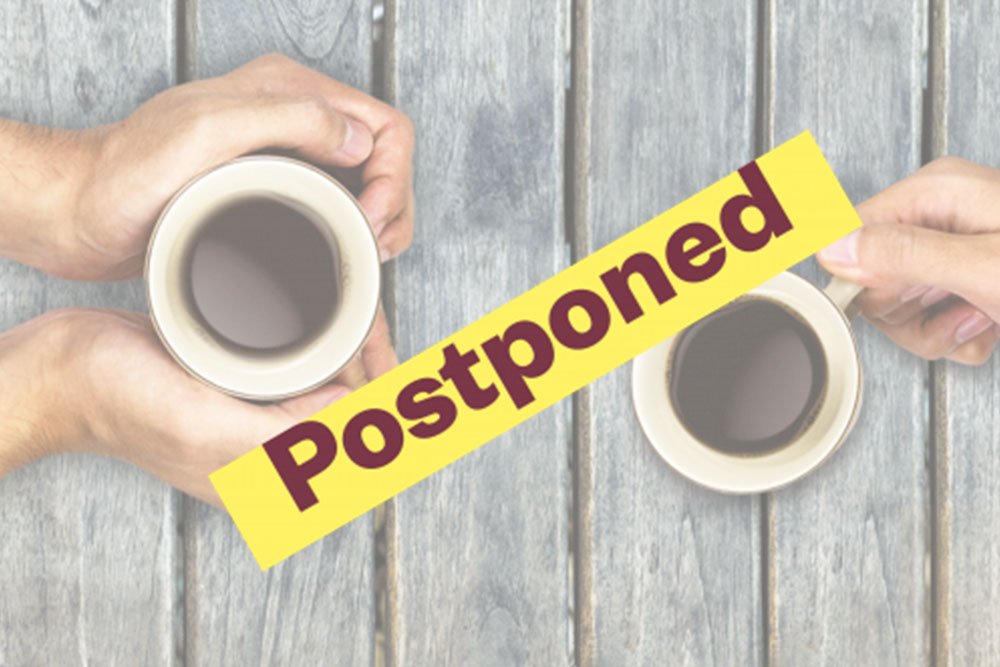 Certificate in Christian Mentoring 2020
A popular five-day course to help you successfully mentor and disciple others—both inside the Church, and within the community.
Postponed from
23 November 2020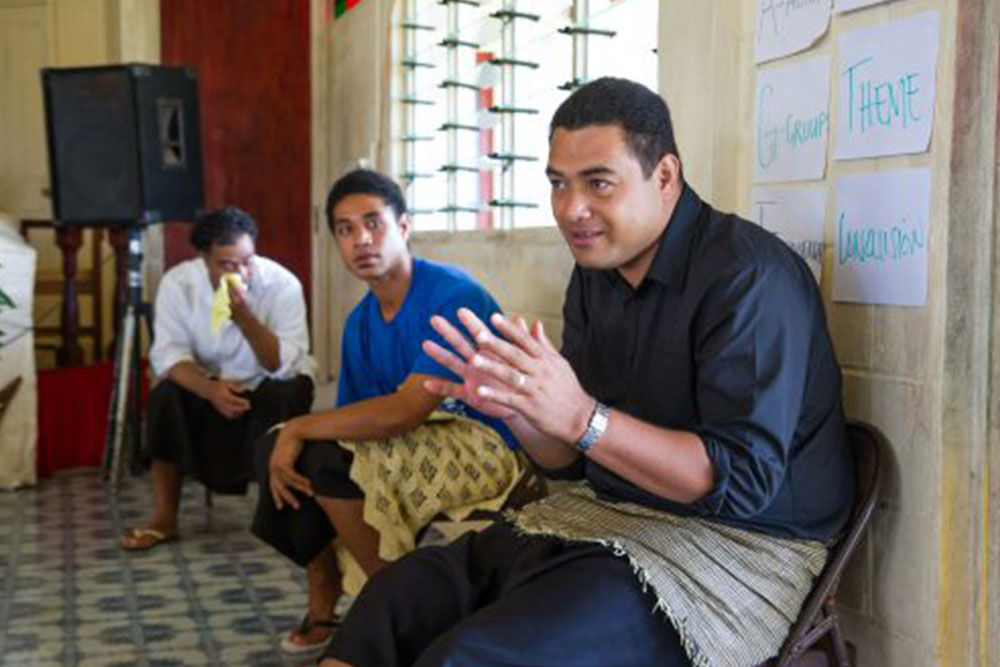 Bible Storying
This week-long course is for you if you are interested in communicating God's word to an oral culture through story crafting and Bible Storying.
Starts 04 January 2021
Moorlands College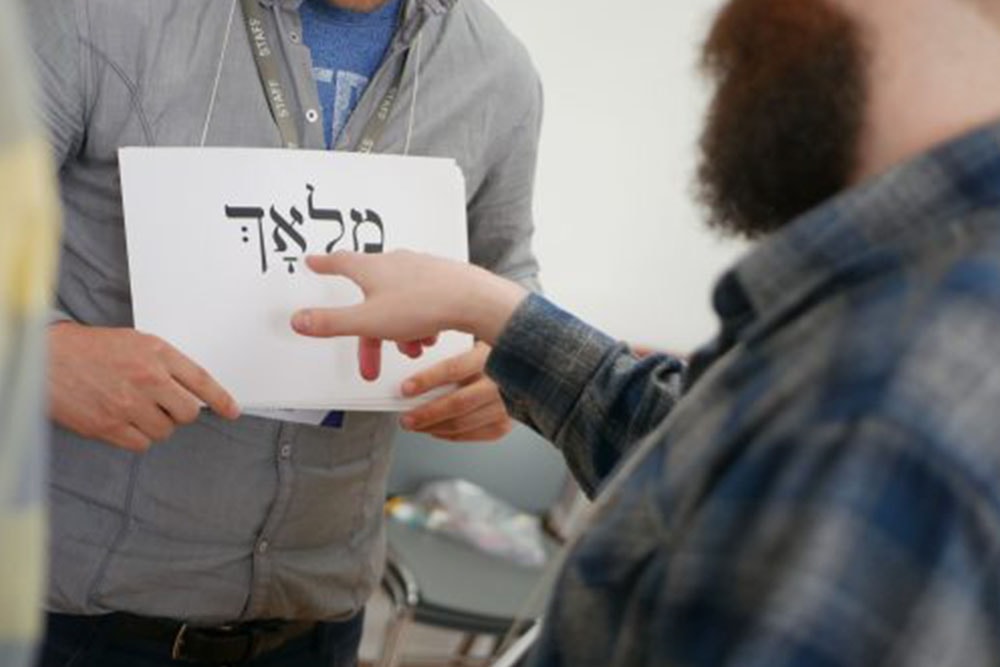 Hebrew Weeks
Learn Hebrew through interactive activities and develop your understanding of Hebrew texts through these unique week-long courses.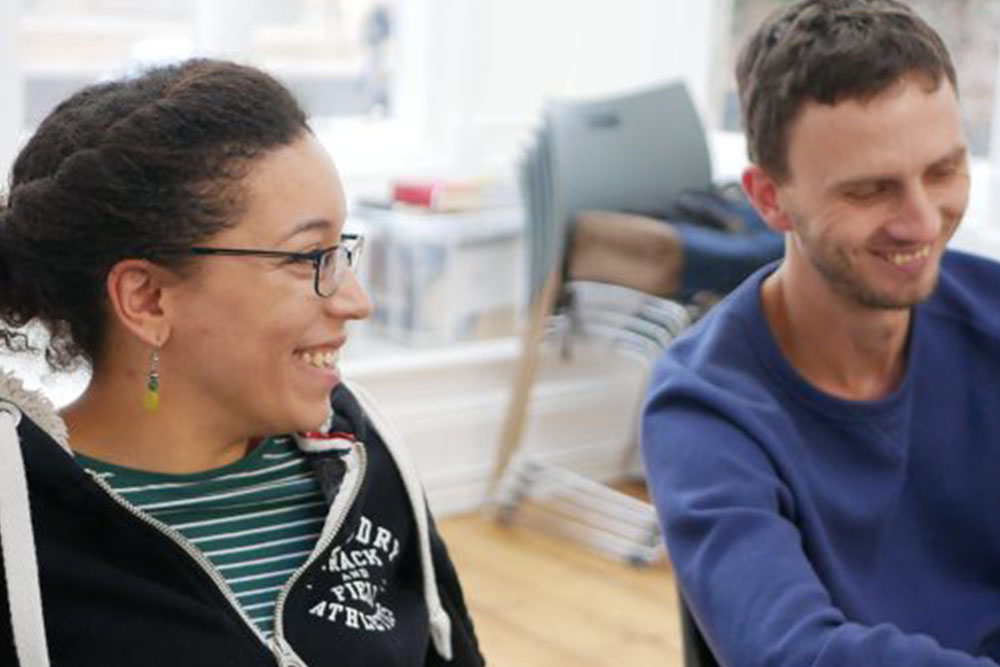 Planning for Transformation
This short course will provide you with the fundamental knowledge and skills to work successfully with others to plan and manage a language and development project.
Starts 22 March 2021
Moorlands College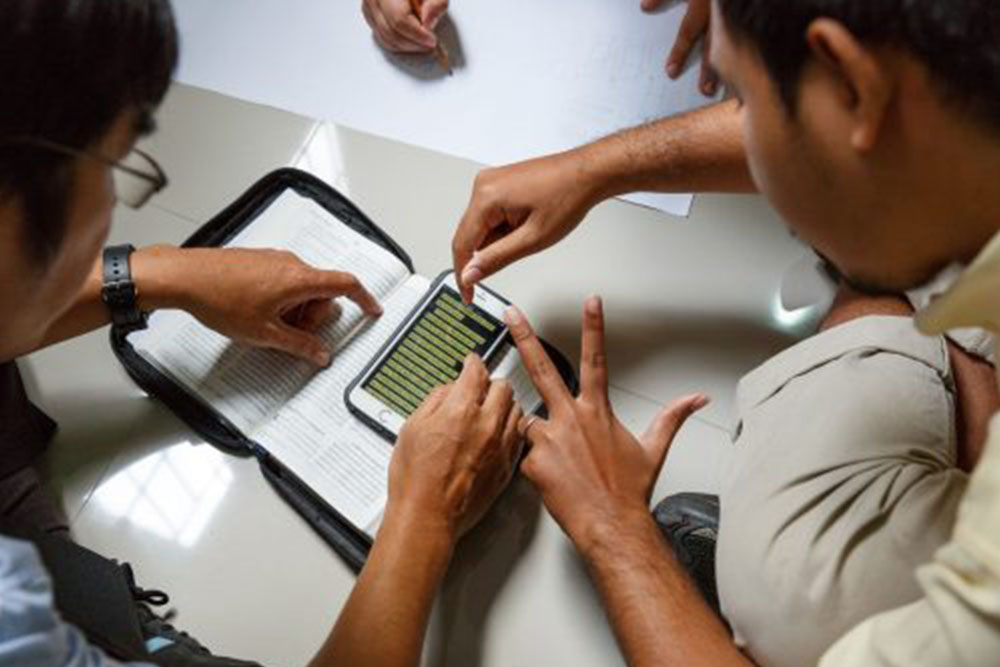 Meaning and Translation
This 8-week course will help you understand the challenges of everyday communication in your own language, and then provide you with tools to address the added complexity when communicating the meaning of ancient texts.
Starts 24 May 2021
Christchurch, Dorset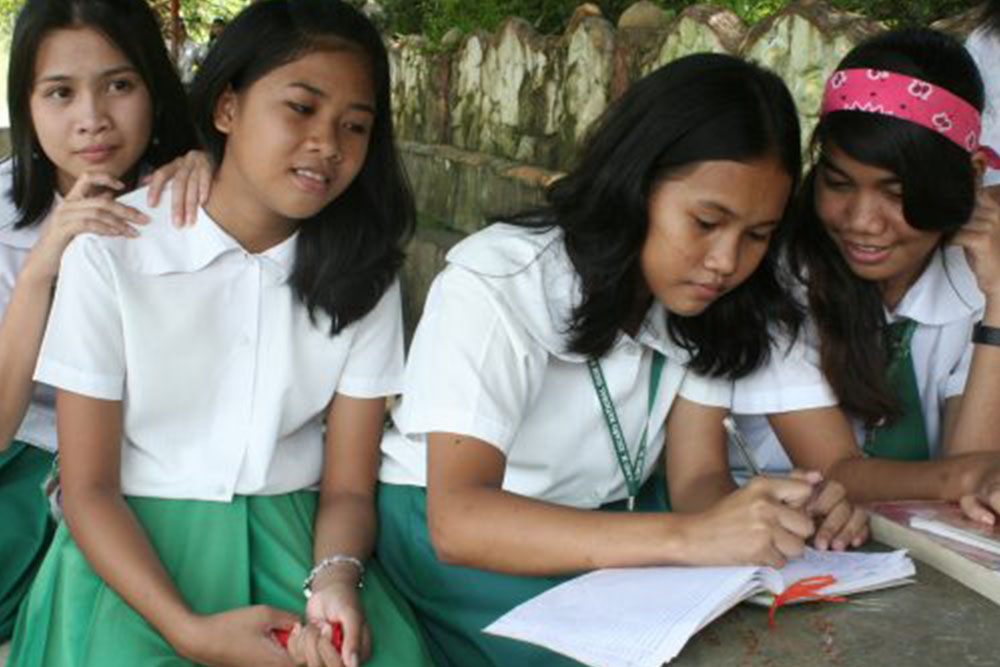 Multilingual Education
This 5-week course is for those wishing to increase their understanding of multilingualism in minority language contexts by exploring current attitudes and policies related to language and education globally.

Starts 16 June 2021
Dorset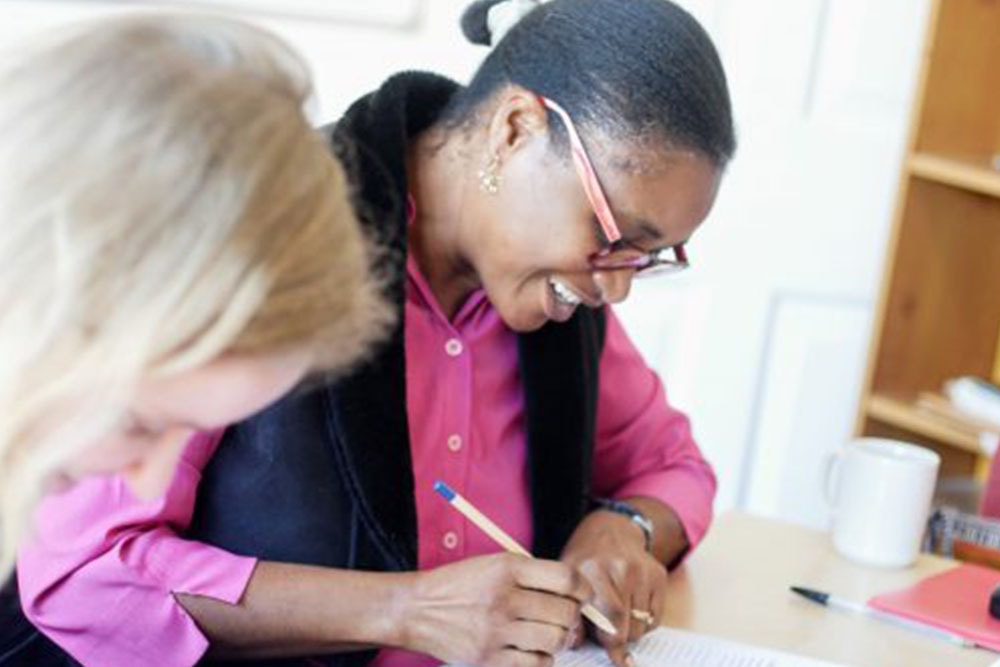 Foundations for Living and Working Cross-Culturally
This 10-week course is the crucial preparation you need if you are planning to work cross-culturally, at home or overseas.