> Discover our Open Day opportunities
"Moorlands College exists to equip people, passionate about Jesus Christ, to impact the Church and the world."
NEWS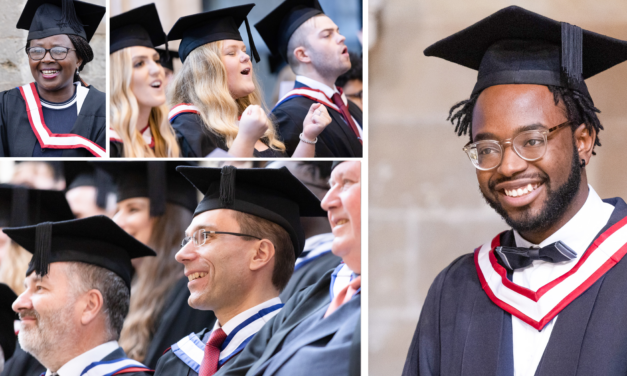 Would you like to develop a biblical and theological grounding for your work? Do you want to study...
EVENTS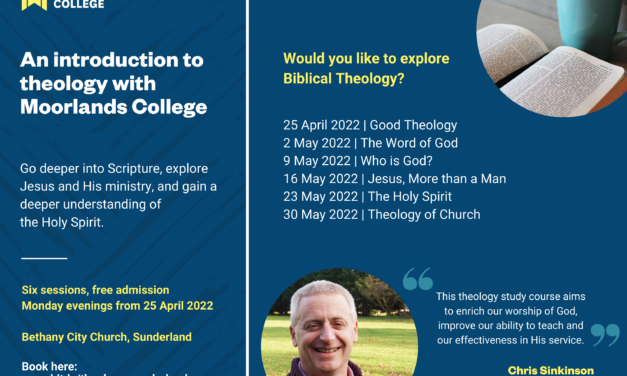 Go deeper into Scripture, explore Jesus and His ministry, and gain a deeper understanding of the...