Identify the right programme for you. Our focus isn't just about education, but transformation.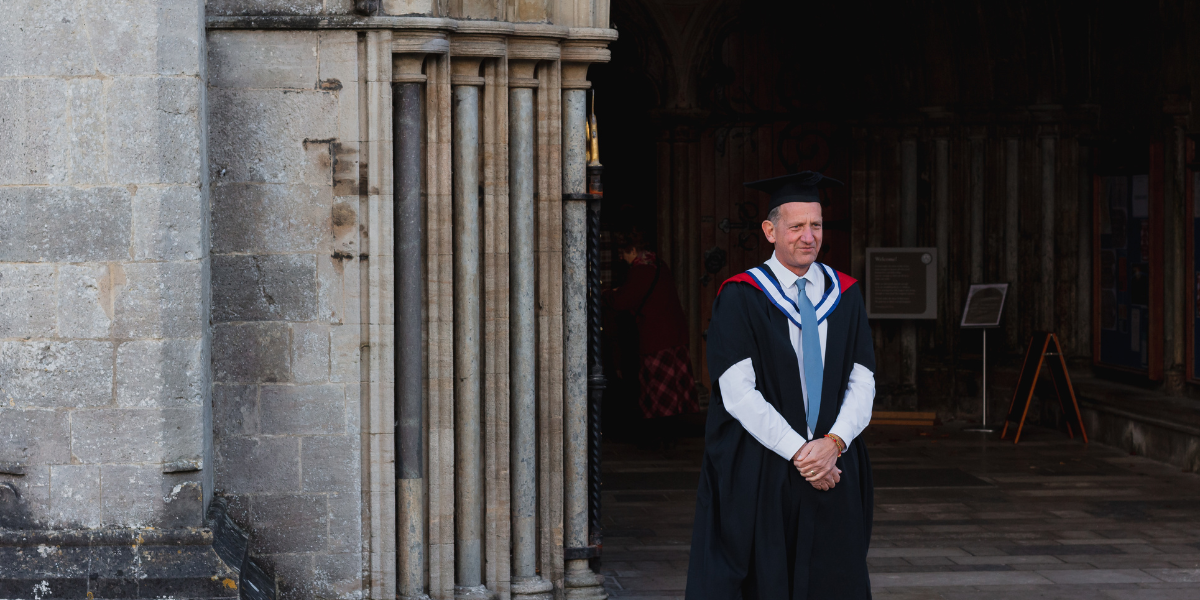 MA Applied Theology
Go deeper into theological thinking with our postgraduate MA. Study in a unique way that encourages both personal and professional development.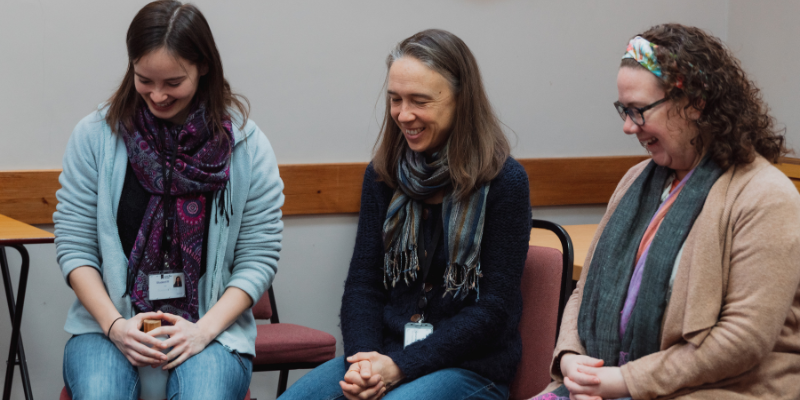 MA Language, Community and Development
Our MA will provide you with essential tools in community-based development, linguistics, literacy and Scripture engagement and will equip you for service amongst communities across the world.