As a college, we care about our students and so we put a great emphasis on maintaining excellent standards.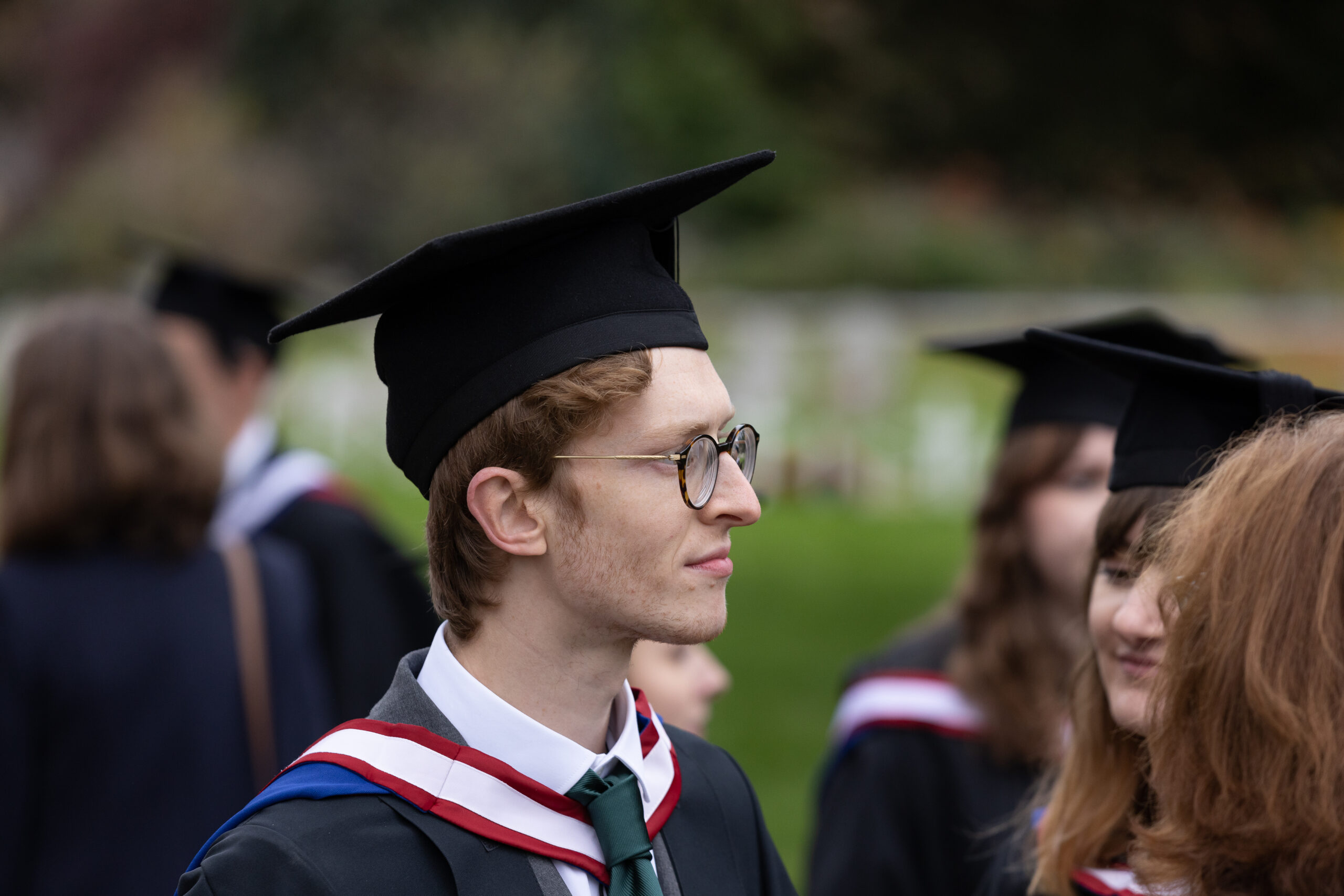 Marks of Quality
Moorlands College is validated by the University of Gloucestershire. We participate in the Government's Teaching Excellence Framework and are reviewed by the Quality Assurance Agency to ensure we fully meet national expectations as a provider of higher education.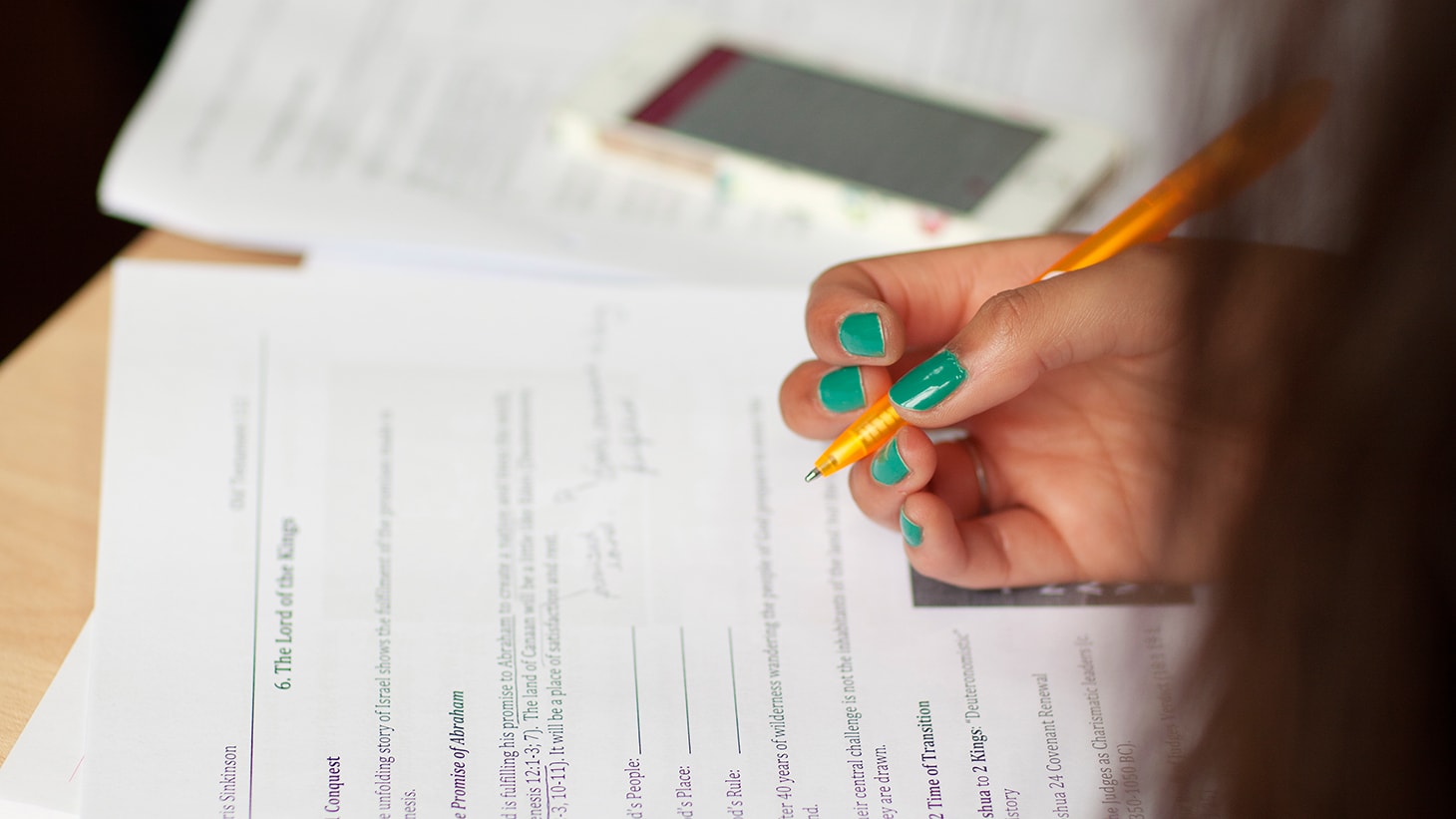 Student Protection Plan
This plan lays out the measures that Moorlands College and its validating partner, the University of Gloucestershire, will take to protect the quality and continuation of study.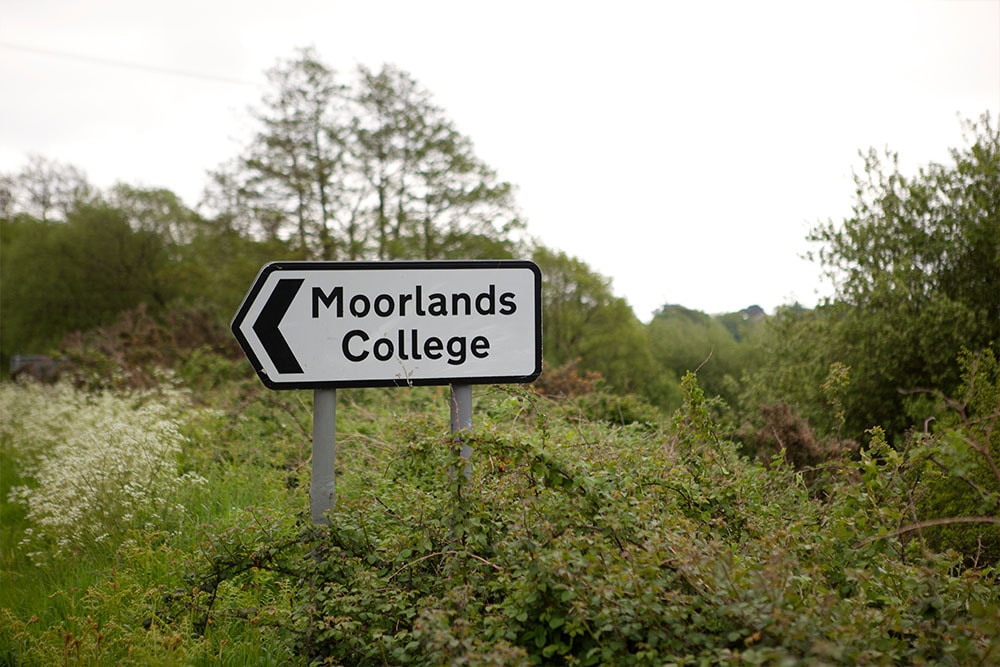 Access and participation
Access and participation plans set out how higher education providers will improve equality of opportunity at undergraduate level for under-represented groups to access, succeed in and progress from higher education.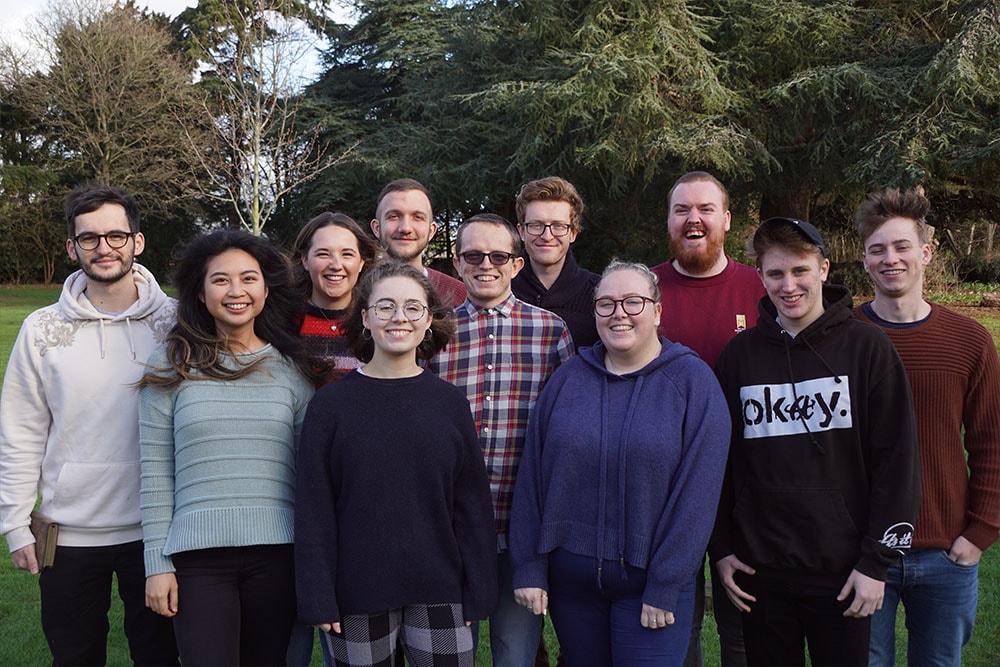 Student-related policies
Here you can find some of the current relevant policies to which students have access.