Since 1948, Moorlands College has given Christians passionate about Jesus Christ the knowledge and skills they need to impact the Church and wider world.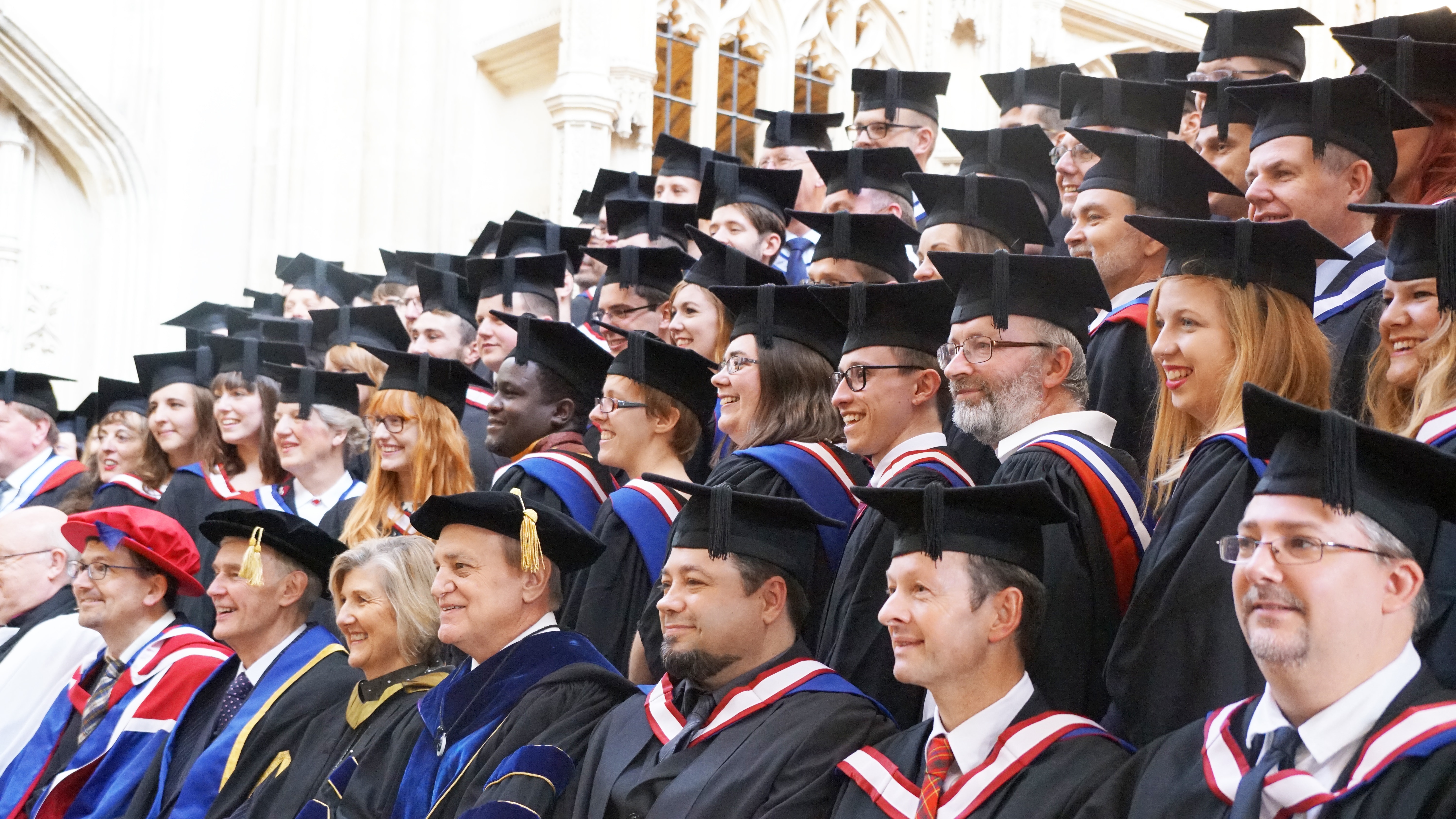 Ten reasons to study with us
1.  Over seventy years of experience providing theological training.
2.  Rigorous theological and biblical programmes to equip Christians passionate about God's Word.
3.  Foundation Year, undergraduate, postgraduate and short courses available.
4.  Regional Centres delivering higher education across the UK.
5.  Over 95% of our graduates go straight into employment or further study.*
6.  Inspirational and effective teaching from practitioners.
7.  Campus-based or placement-based study options for the BA.
8.  All students experience our campus situated near Christchurch, Dorset.
9.  Accommodation available at both our campus and other Regional Centres.
10.  Plenty of opportunities to grow, learn, and apply your study practically.
* Youth Link doesn't have accommodation for our Belfast Centre, but there is accommodation local to Youth Link. Youth Link is also located close to the city centre (2 miles) where there is a wide range of accommodation – hotel and budget options.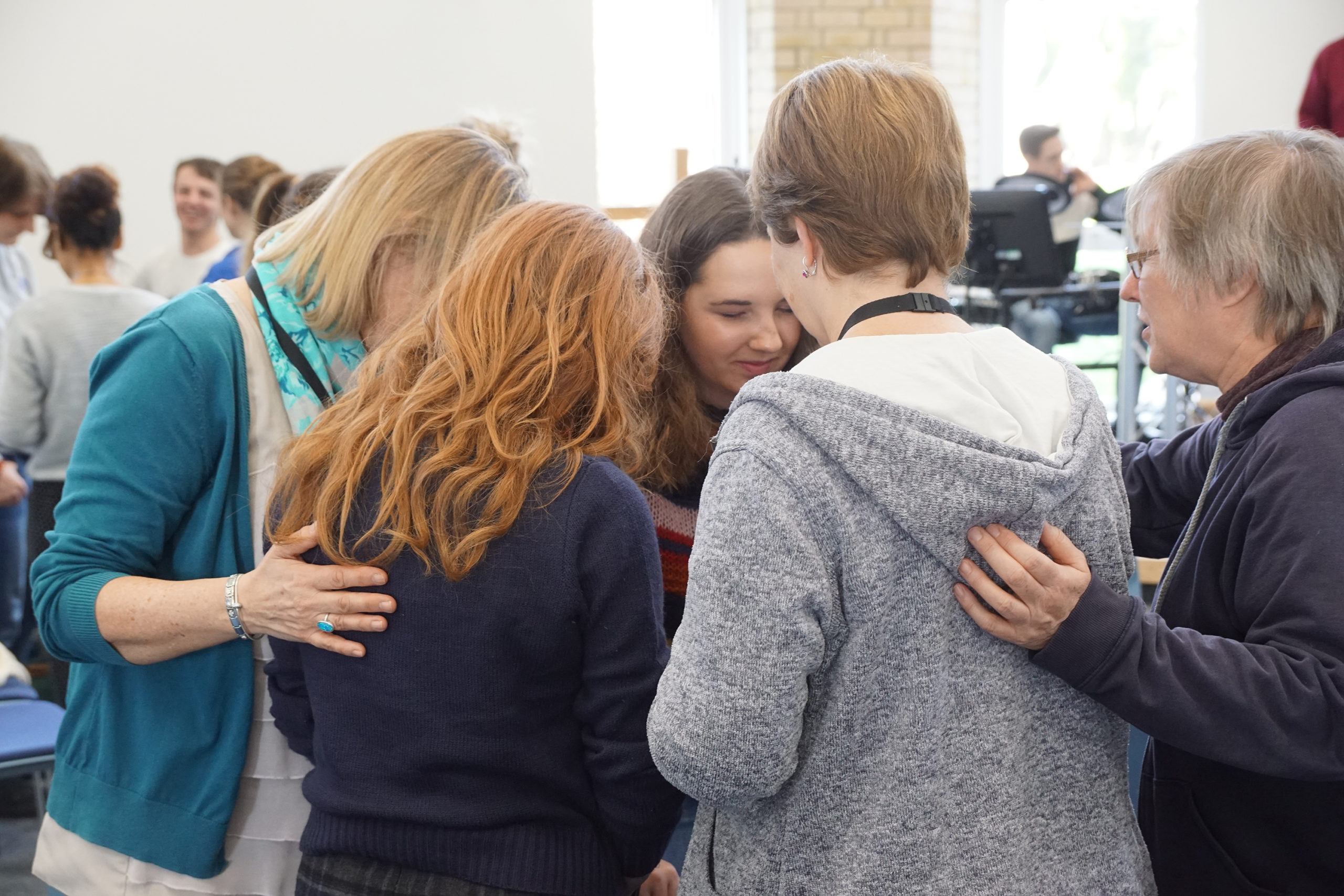 Where God calls people to live and learn
The college changes lives. People come here to immerse themselves in God's Word, and to learn from those who have dedicated their lives to their practice. Our students grow their faith while gaining tools they need for life-long ministry.
All our programmes have one, vital thing in common: they're about applied theology. We've designed our courses to give you a biblical and theological foundation on which to build your life and ministry. We aim to thoroughly equip students to serve God in practical and relevant ways within today's ever-changing world.
On average, 82% of our BA graduates go into employment or further study. You'll find them around the globe, serving churches, missionary societies, youth organisations, schools and colleges.
At Moorlands College, we're not just about education, but transformation. Our prayer is that you leave with both your qualification and a deeper relationship with Jesus.