Ready to apply, and wondering what happens next? It's a simple process; here's an outline of what to expect.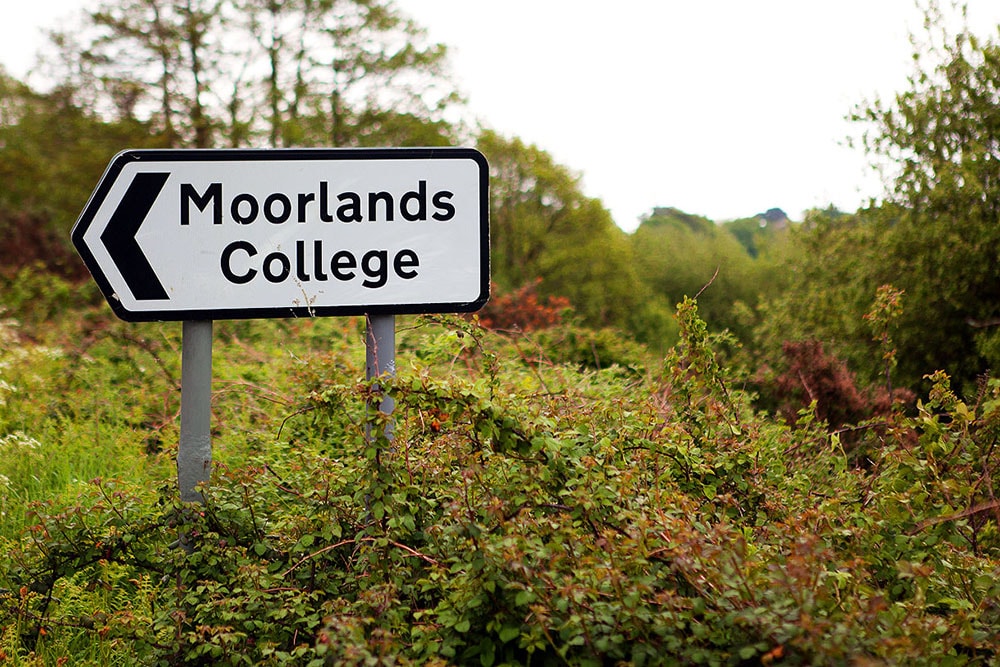 How to apply
Applications are now open for September 2023, so get applying! The step-by-step guide is below.
See for yourself
If you'd like to visit us before applying, why not come along to one of our Open Days? Click here for full details, dates, and to book your place.
Apply online
Select the application form as relevant:
Your progress through the form can be saved as you go, and returned to later if you need to. Please take care to complete all required sections and upload your passport-sized photograph. Once you have submitted your application form, you will receive confirmation of receipt from our Admissions department.
Your interview
Once the application form has been processed and suitable references have been received, the college will contact you to arrange an interview date. You'll be required* to complete an online DBS form before the interview, and bring requested ID documentation plus evidence of your academic qualifications with you to the interview. Normally you will be notified of the result of your application to study within one week of your interview. In order to secure your registration after you're offered a place on your choice of programme, you'll be required to pay the registration fee and the cost of the DBS check (this is a one-off payment).
Full details of our Admissions policy and procedures are available to download as a PDF file: Admissions Policy
---
Overseas students
Undergraduate students and MA in Applied Theology students:
We're unable to sponsor students who require Tier 4 visas. We can only accept applications from UK citizens or if you are from a European Economic Area (EEA) and have applied for settled status, or you have either permanent or indefinite leave to remain in the UK.
MA in Language, Community and Development students:
We're unable to sponsor students who require Tier 4 visas. However, if you will require a 6-month visitor visa, you can still apply to study either the Postgraduate Certificate stage or the Postgraduate Diploma stage (but not both).
---
*The DBS check is only applicable to Undergraduate Applicants