Student stories
We whole heartedly believe Moorlands is a great place to study, but don't just take our word for it! Here you'll find articles written by students through the years as they share their Moorlands story.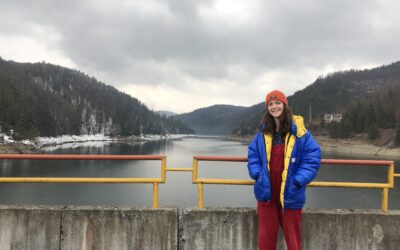 As part of my third year studying my BA in Applied Theology (Youth and Community Work) with JNC at Moorlands College, I was able to spend two months on a youth work placement in Romania. Ever since starting my degree at Moorlands, I looked forward to being able to do...
read more
Theological thoughts
Theology and mental health, effective leadership, prayer, things you'll learn at Bible College, and so much more! Here you'll find articles from both staff and students as they explore various theological topics.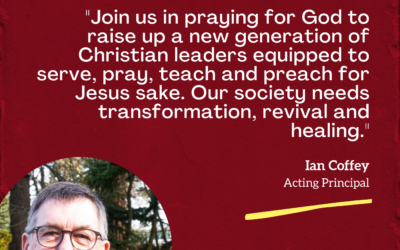 I have been to lots of prayer meetings in my time, but this one I'll never forget.  The National Parliamentary Prayer Breakfast was held on 5...
read more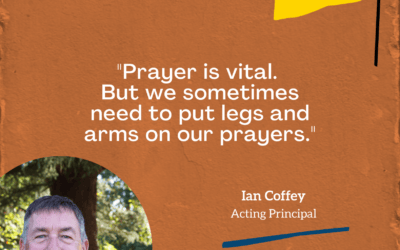 A few days ago we stopped our programme at Christchurch Campus to pray for Ukraine. My colleague, Chris Sinkinson, read some words from a sermon C.S...
read more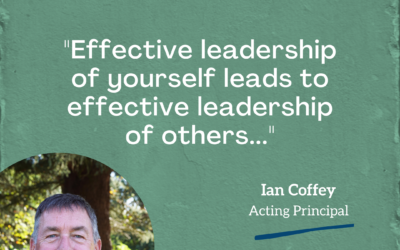 "What would you expect to find in a Moorlands graduate?" That was a question we put to a panel of trusted advisors who represent potential employers...
read more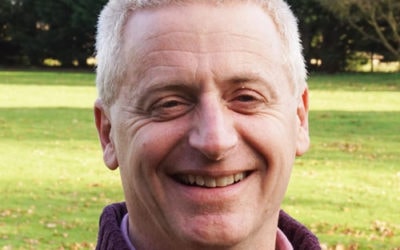 Listen to our very own Chris Sinkinson as he chats to Steve Harris, BBC Dorset Breakfast, about the man who discovered Ninevah – Austen Henry...
read more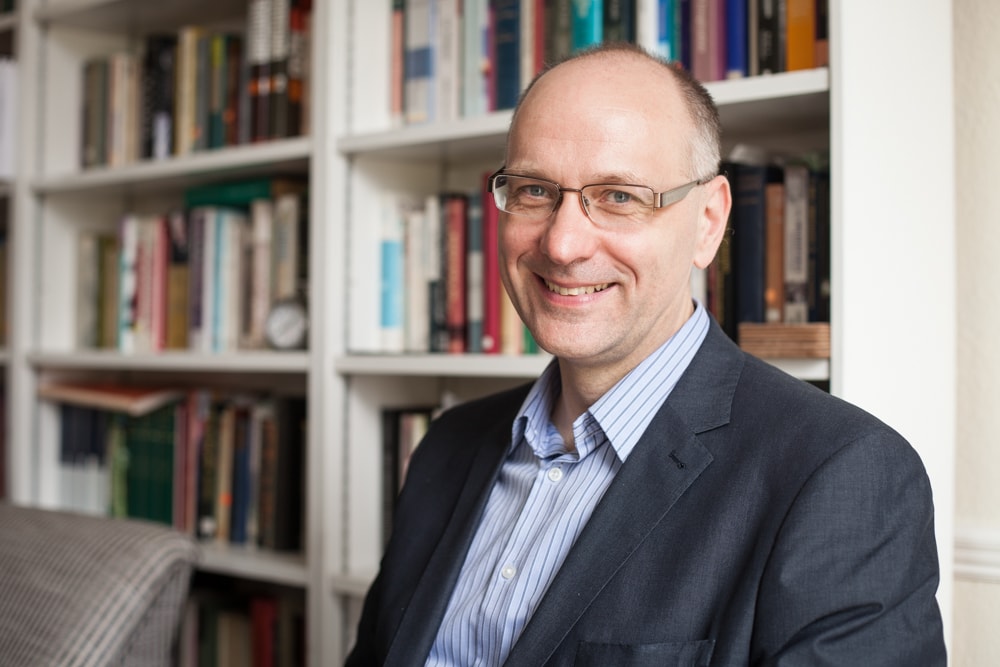 Highly favoured So, what do we make of Mary? Once more this year, she'll feature prominently in Nativity plays up and down the land – even if...
read more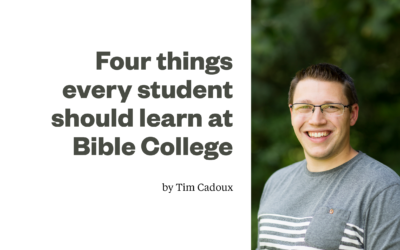 Dietrich Bonhoeffer, the German pastor, theologian and resistance member established a seminary at Finkenwalde to train pastors for the Confessing...
read more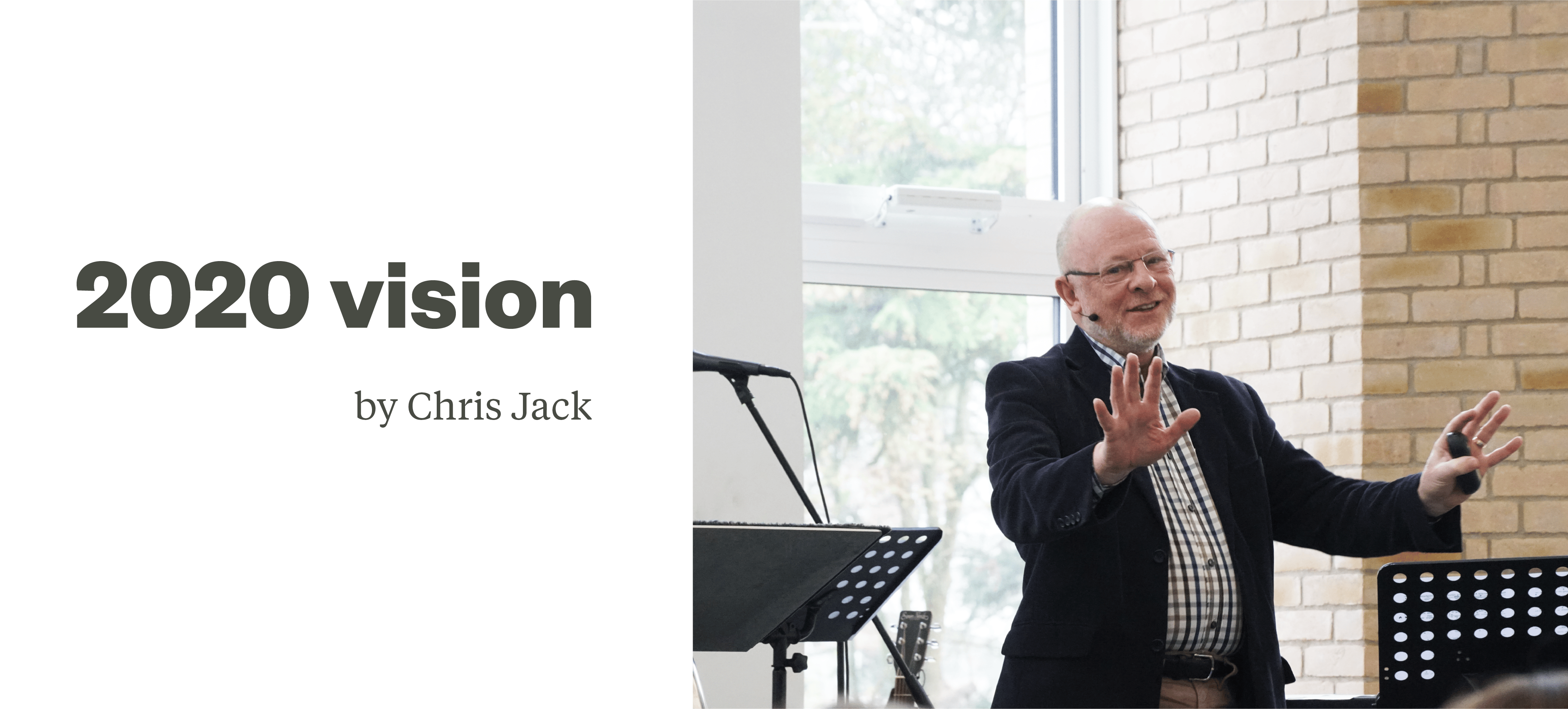 The reality of 2020 Who of us had a true vision of the reality that 2020 would bring? Perhaps Covid-19 might be more aptly termed Covid-20. Did...
read more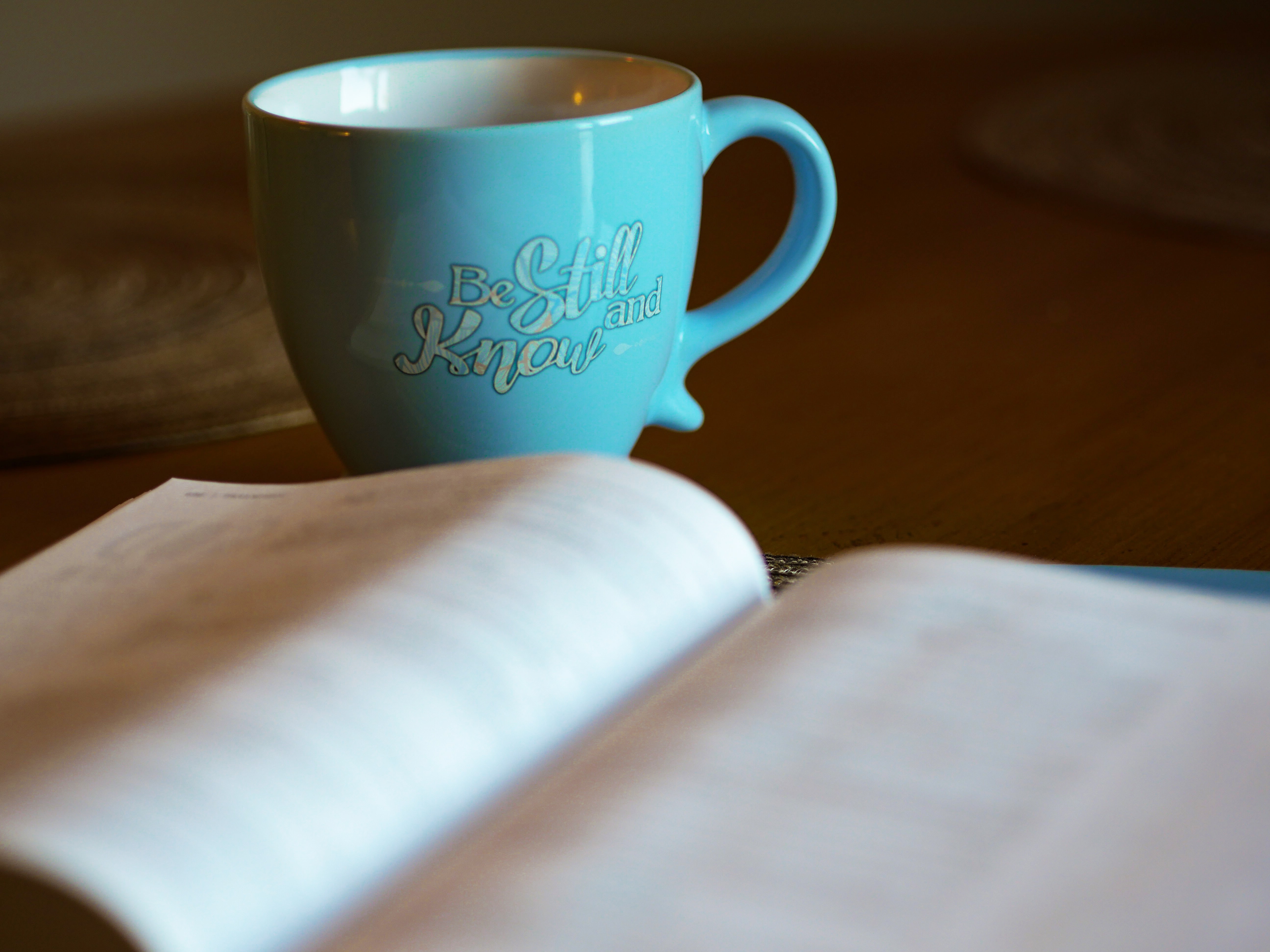 Chloe Livingstone, a student at our South West Regional Centre, reflects theologically on the rise of mental health issues. Does our perception of...
read more
Staff updates
Thoughts from our staff and general staff updates. Here you'll find articles from various staff members as well as general staff news.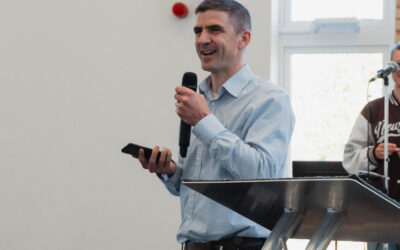 Introducing our new College Principal As Moorlands College celebrates its 75th anniversary this summer, we are delighted to announce Rev Andy du Feu...
read more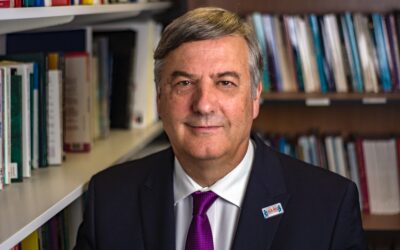 This article includes free resources from Keith. We are delighted to have Professor Keith Brown involved over the next season as an Expert Advisor...
read more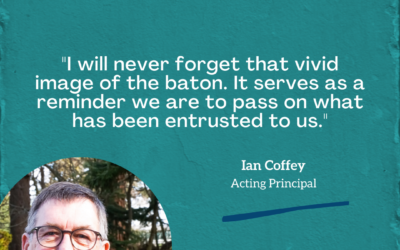 Celebrations are on the timetable!  This summer, Her Majesty The Queen will become the first British Monarch to celebrate a Platinum Jubilee after...
read more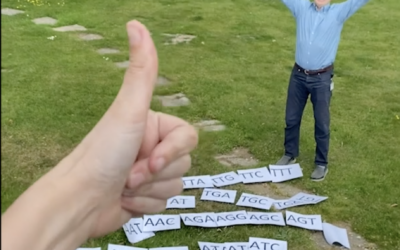 Are you ready for this video? 😆 Enjoy! "The more we learn about science, the more God is the best explanation for the way things are." In...
read more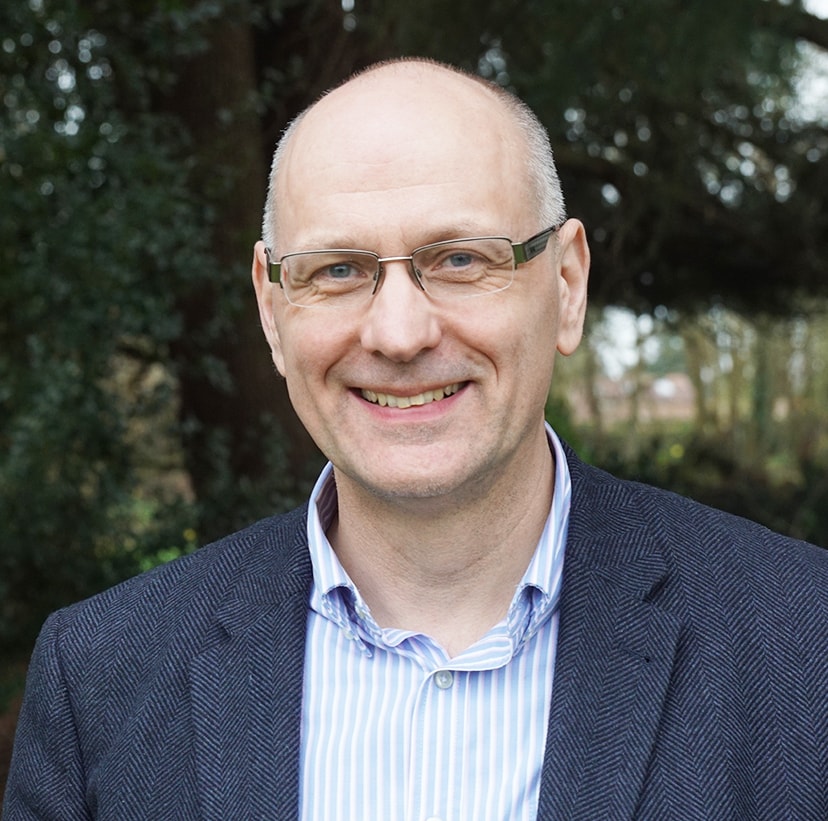 The Rev Dr David Hilborn announced today that, having led Moorlands College to a number of significant achievements, he will be moving on from the...
read more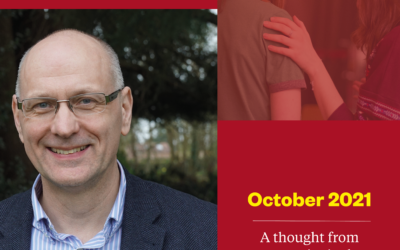 Way before 'Keep Calm and Carry On', there was "Don't Worry – Trust God". One's a Second World War slogan that's come back into vogue. The other is...
read more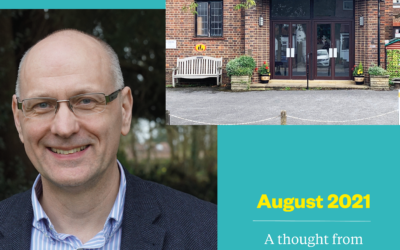 50 years ago at this church side-entrance, my Christian adventure began. The photo was taken recently on a trip back in my hometown of West Wickham,...
read more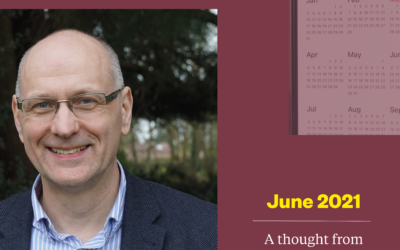 "The great Scots poet Robert Burns famously wrote: 'The best laid schemes o' Mice an' Men Gang aft agley'. Meaning: even our finest plans can...
read more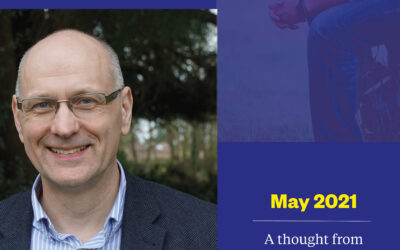 It seems we've spent a lot of the last 15 months waiting. Waiting for the next round of Government guidance as Covid-19 persists. Waiting to get...
read more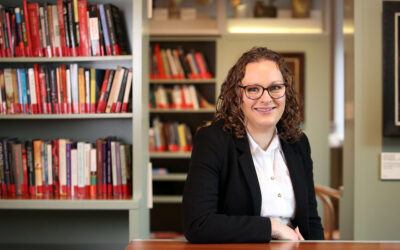 We're delighted to announce several recent staff appointments that will continue to further God's work here at Moorlands College. Our Mission...
read more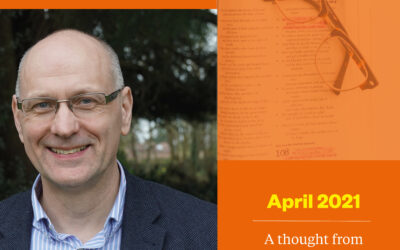 "I've been thinking a lot about eyes recently. One year into this pandemic, my eyesight has changed. Lots of folk have told me the same thing,...
read more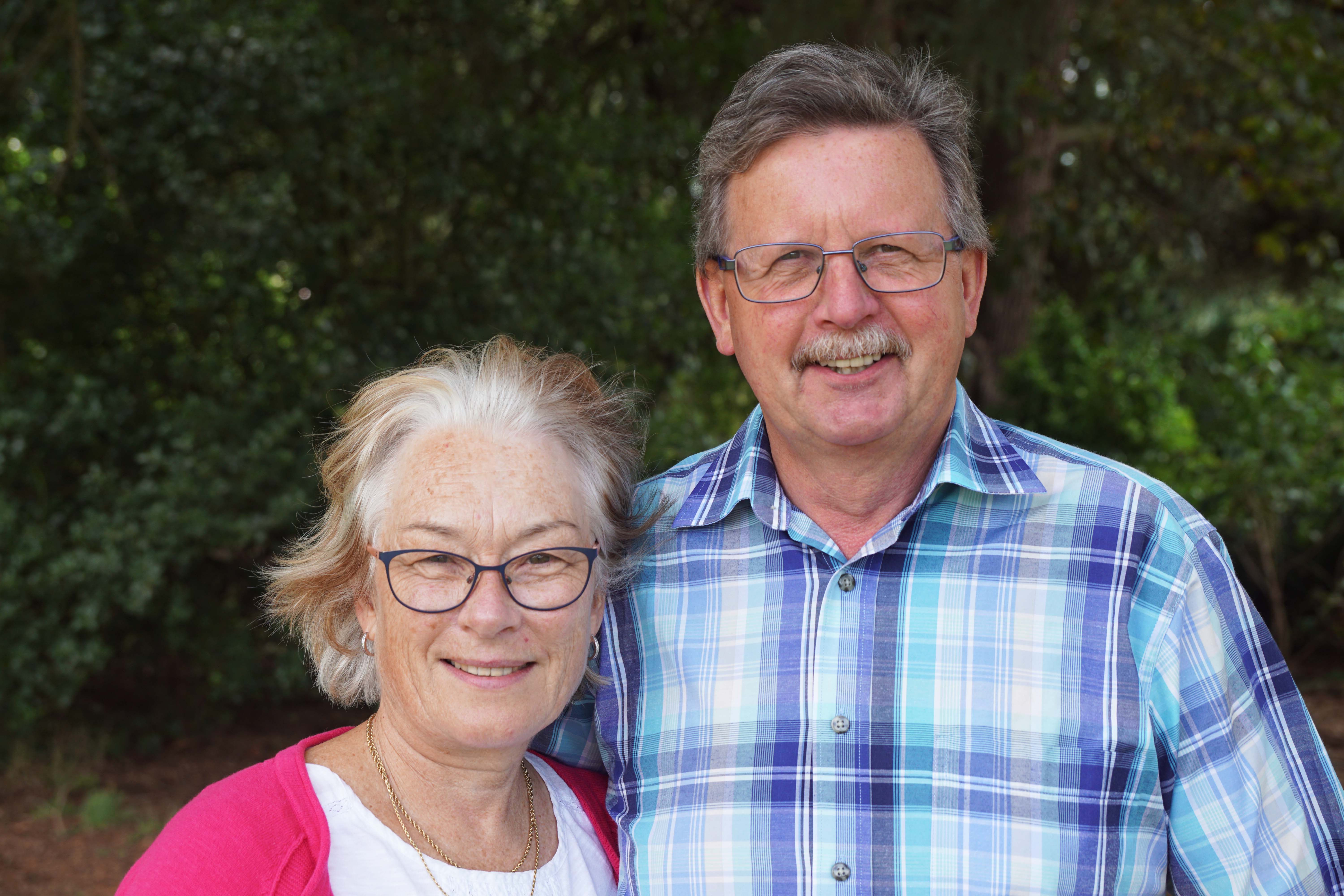 Outstanding service From January 2015, our Chaplains, Jonathan and Jackie Woodhouse, have played a significant part in community life here at...
read more
College updates
Keep up to date with college news!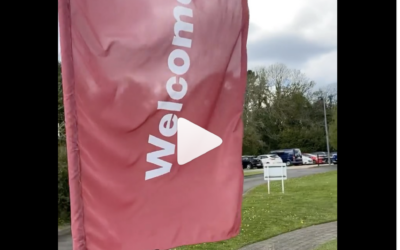 Our Christchurch campus-based students are back for the summer term. Check out our Reel below! Join us for an Open Day soon and say hello!...
read more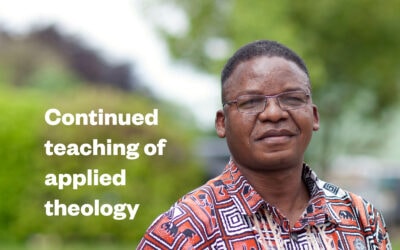 Since 1948 Moorlands College has been equipping people to transform the church and the world and through the extraordinary work of staff and the...
read more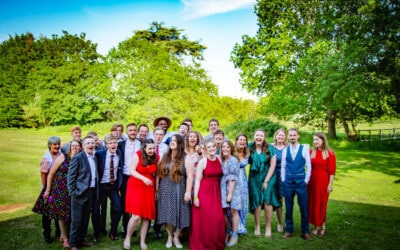 We're grateful for another academic year and all that God has done through those in our Moorlands College community. In a season of coronavirus, and...
read more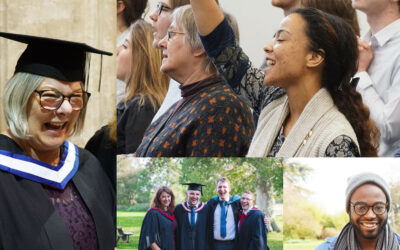 Begin your Moorlands College journey today. Since 1948, Moorlands College has given Christians passionate about Jesus Christ the knowledge and...
read more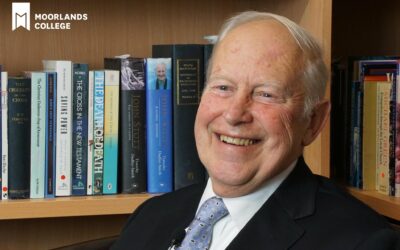 Save the date We're privileged to circulate details of the Thanksgiving Service to celebrate the life of Derek Copley, former Principal of Moorlands...
read more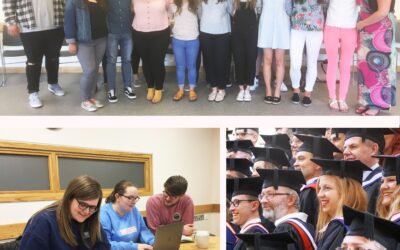 Celebrating youth work We'd like to celebrate the achievement of professional endorsement from the youth work body, North South Education Training...
read more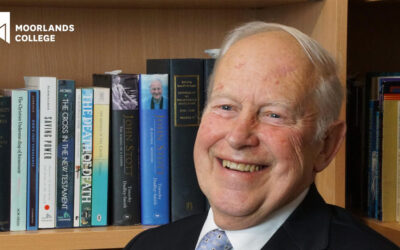 It is with great sadness that we at Moorlands College have heard of the death of our former Principal, Dr Derek Copley. Derek impacted the lives of...
read more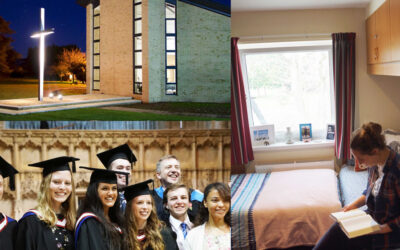 We're delighted to announce that Moorlands College has achieved 100% overall student satisfaction in the latest National Student Survey (NSS)...
read more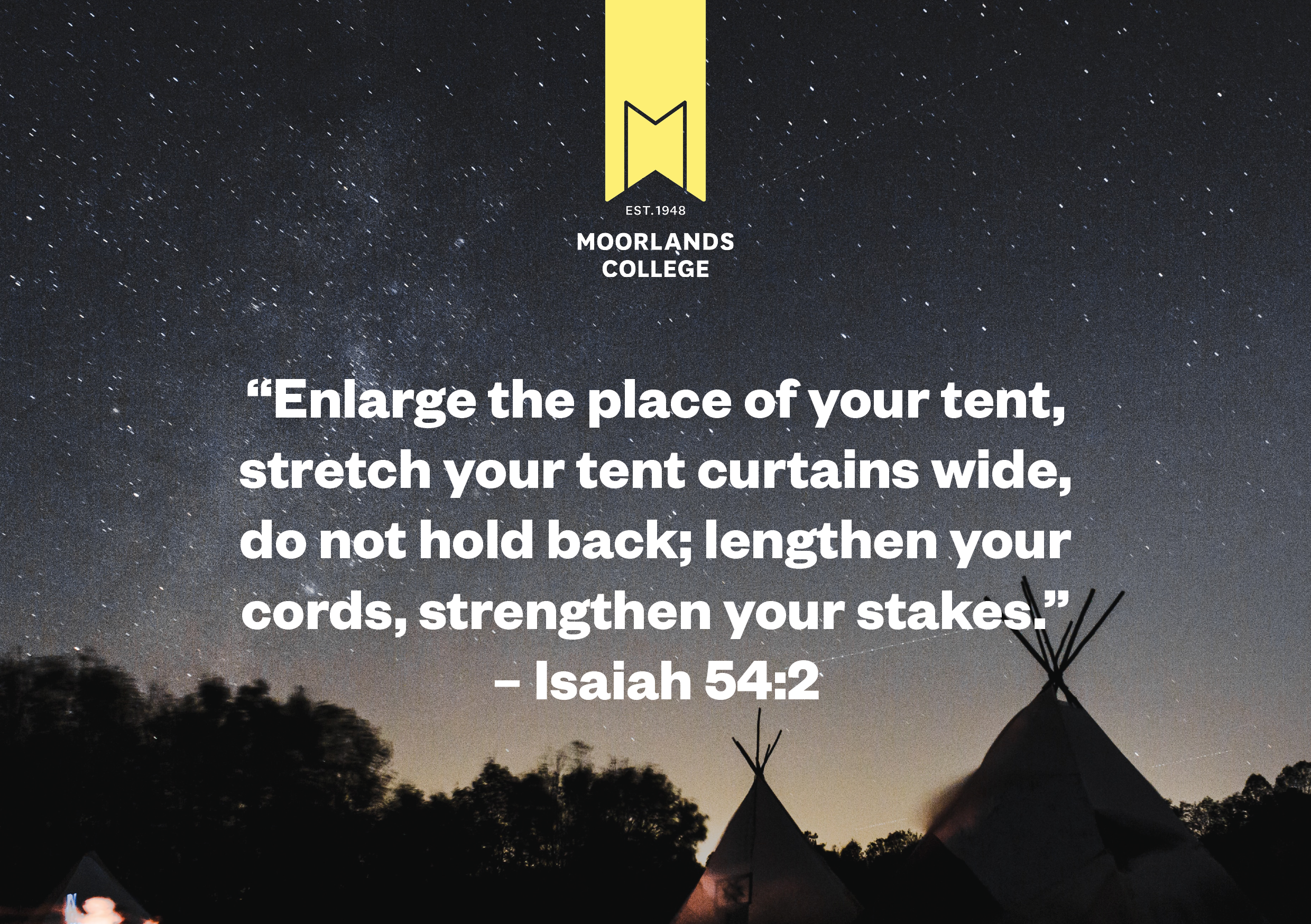 As we launch into 2020, we're excited and expectant for all that God has in store for us as a college. Our Mission Statement, inspired by the above...
read more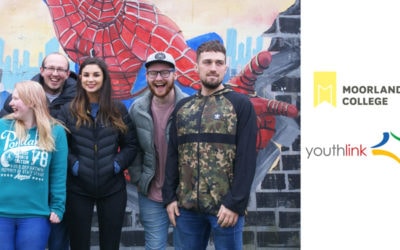 Moorlands College and Youth Link: NI, the inter-Church youth organisation for Northern Ireland, have announced that they will be working together in...
read more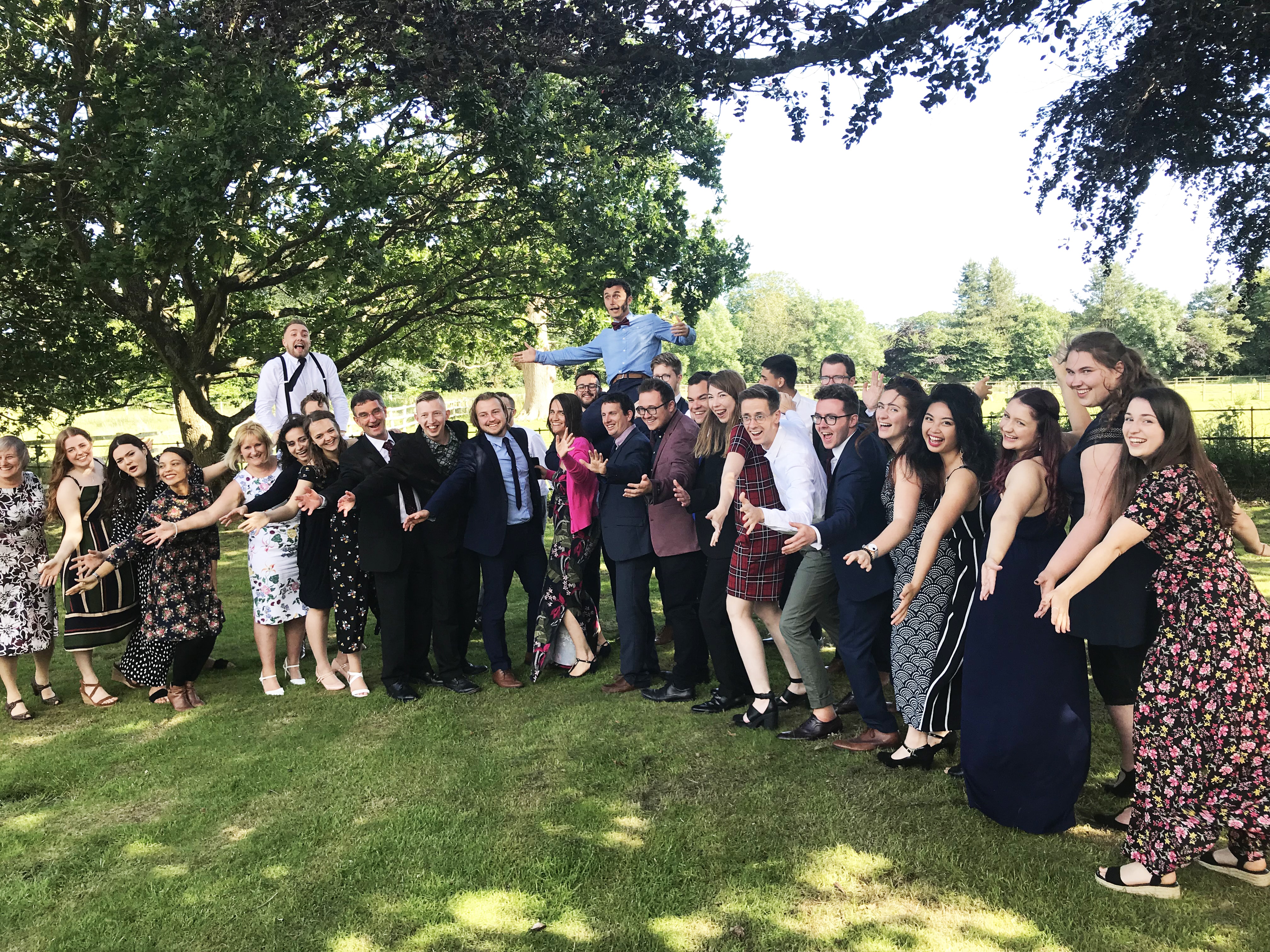 Summer 2019 The summer is here! We've reached the end of the academic year at Moorlands College and we're so thankful for all that God has done this...
read more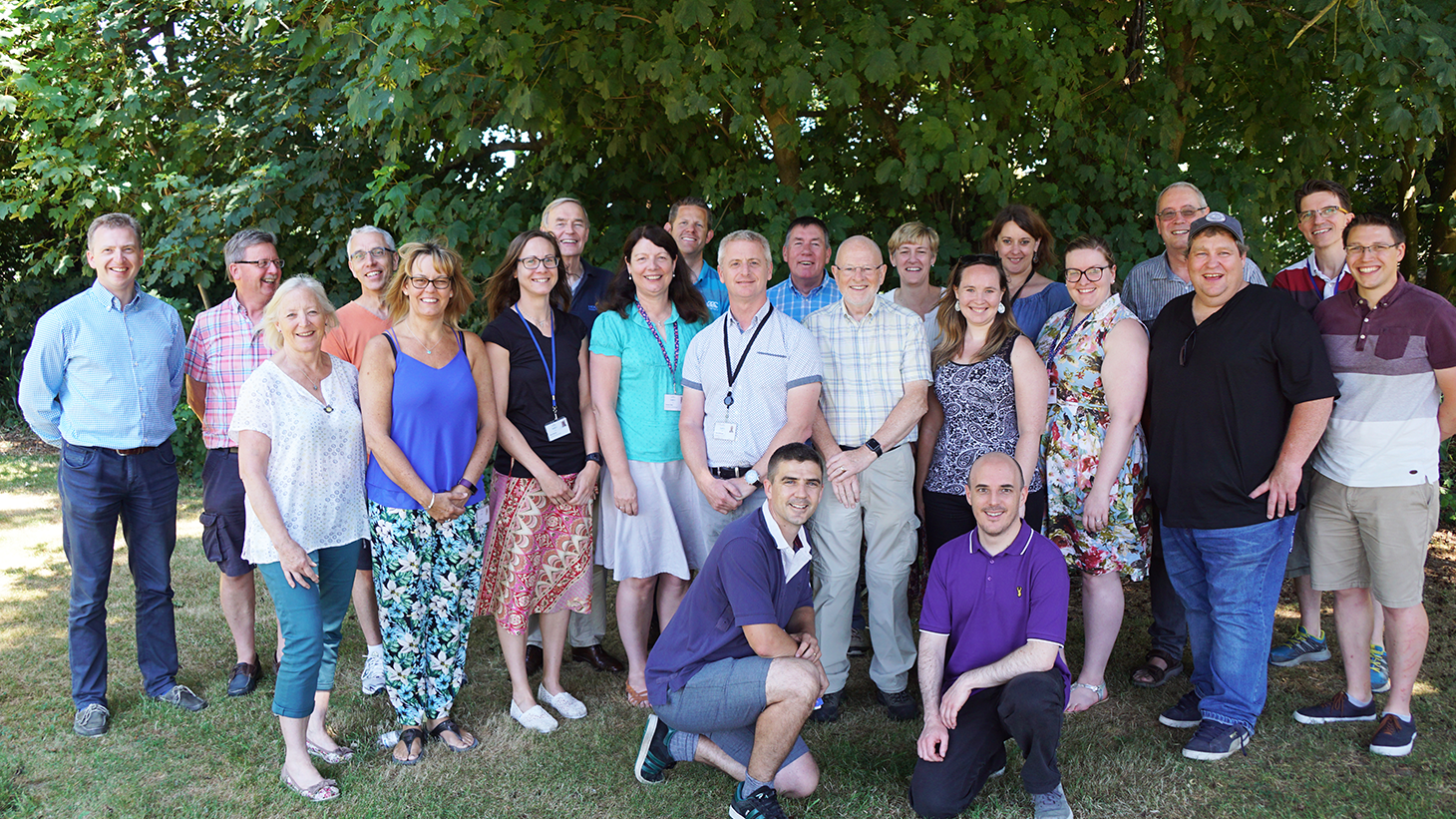 In the 2018 National Student Survey (NSS), we achieved 97% for teaching satisfaction. The high score is complimented with the college's overall...
read more