How can you contribute to the quality and impact of our work? Become a Friend of Moorlands or donate to help impact the Church and the world.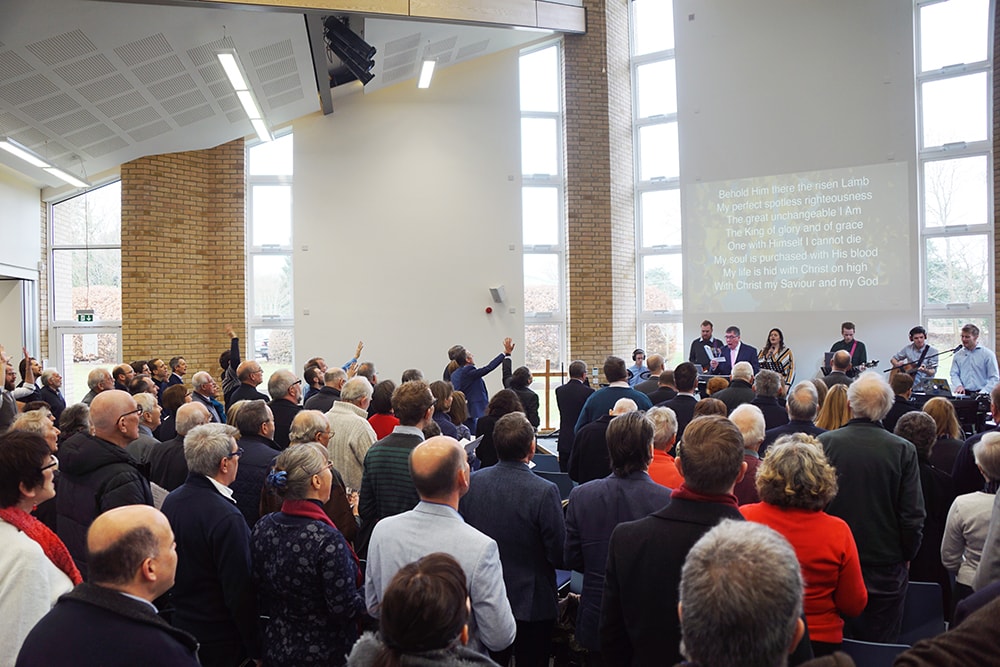 Friends of Moorlands
Whether you have studied with us, supported us, visited us, invested in us or prayed for us, we want to bring all of these wonderful connections together as Friends of Moorlands.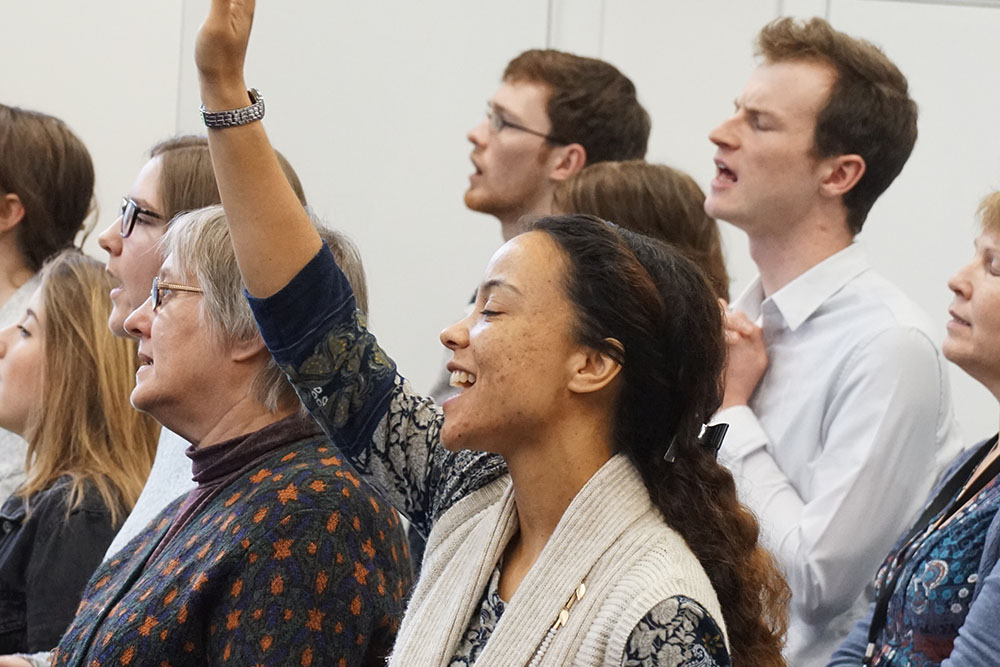 Donate
Financial support makes a big difference to our students, whilst they train to make a big difference in the world.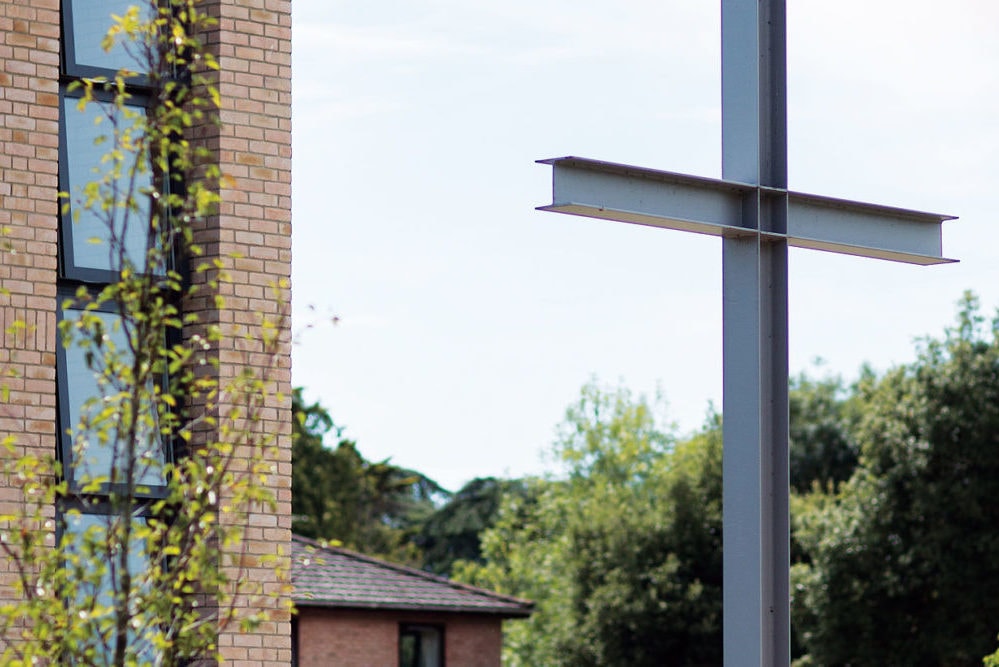 Legacies
Some of our friends have chosen to leave a legacy in their Will and often this has been a timely provision for the college.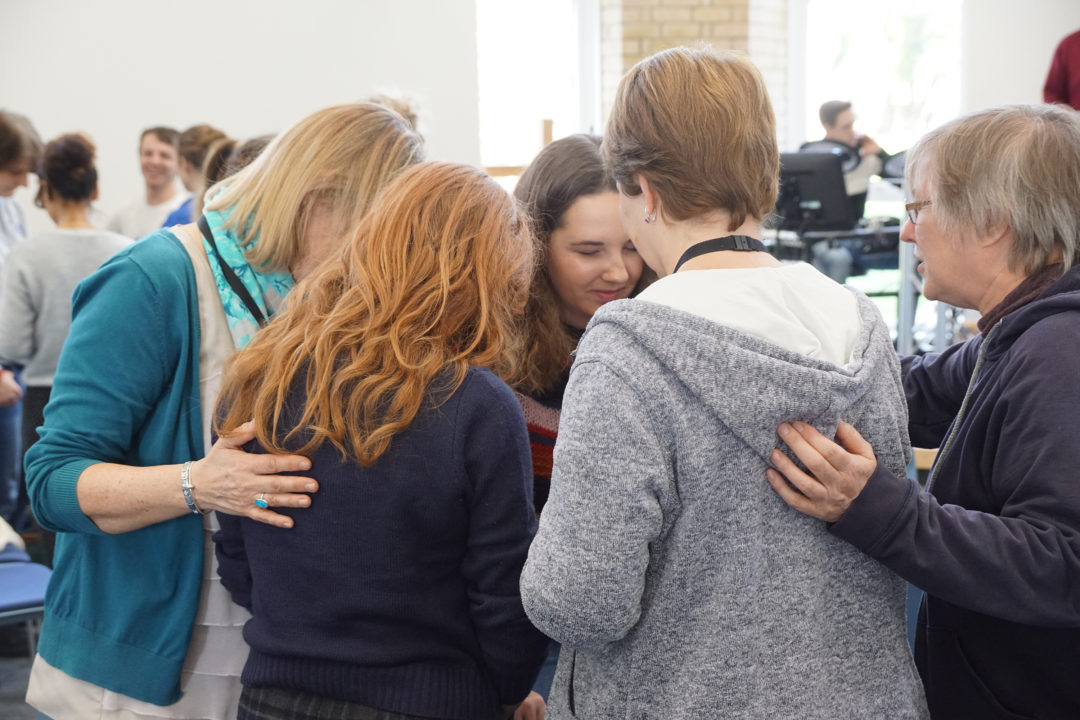 Graduate prayer
Did you graduate with us? Fill in this form so that we can regularly pray for you.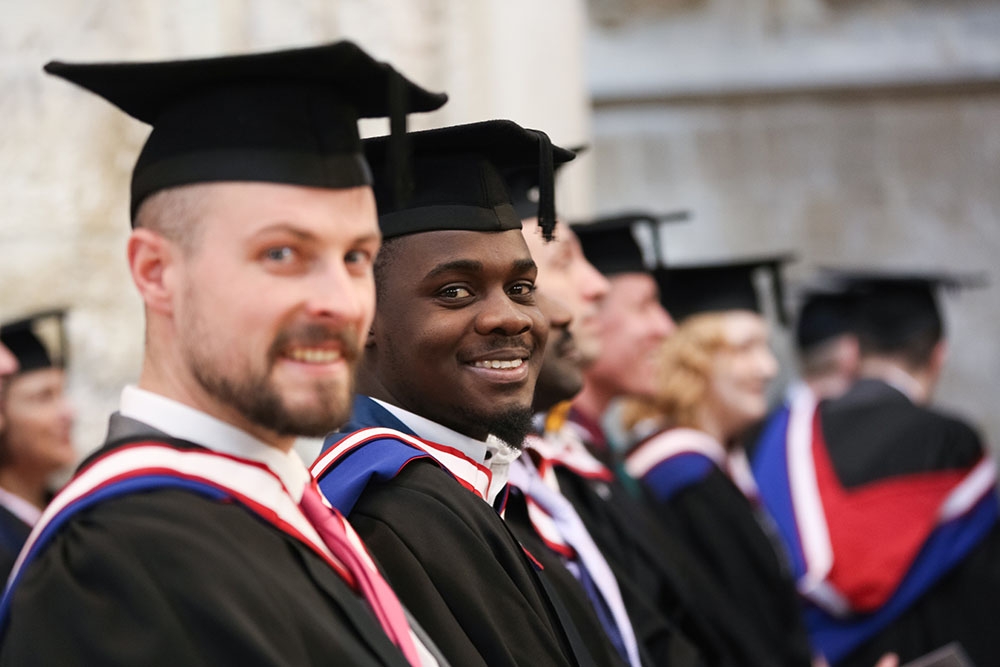 Graduate opportunities
Connecting our graduates to potential jobs and volunteering opportunities.