Whether you've known about us for years, or you've only just stumbled across us, we would love to connect with you. 
Different ways we can connect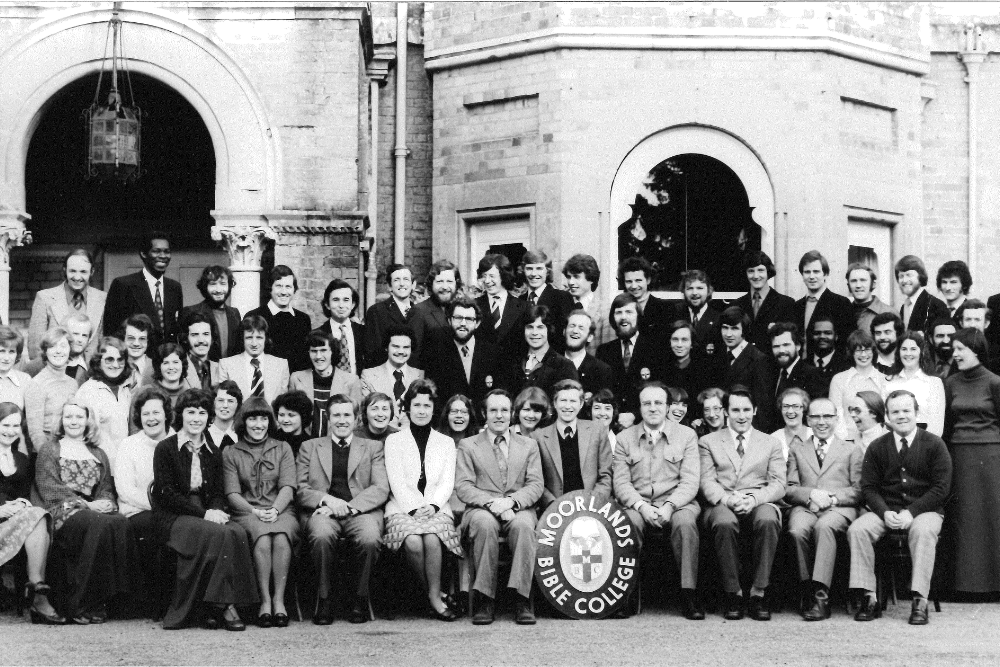 Friends of Moorlands
Whether you have studied with us, supported us, visited us, invested in us or prayed for us, we want to bring all of these wonderful connections together as Friends of Moorlands.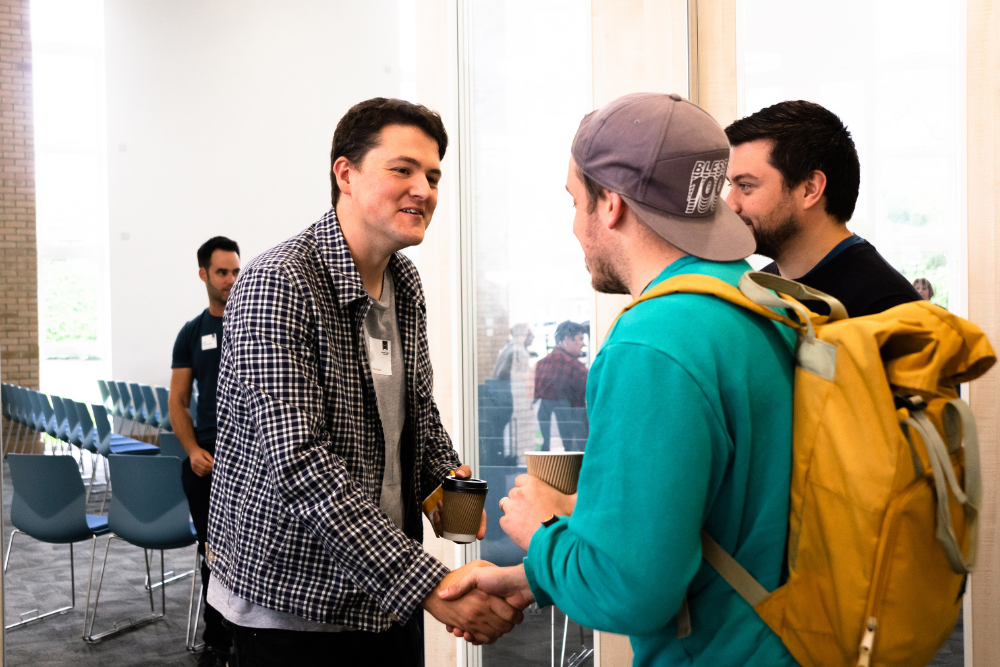 Support us
Financial support makes a big difference to our students, whilst they train to make a big difference in the world.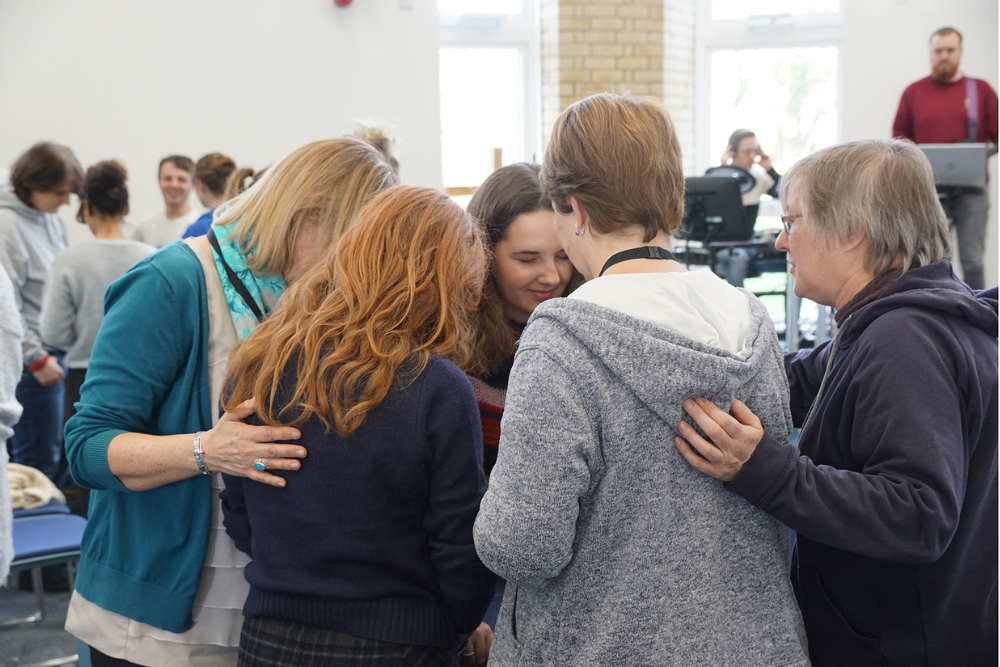 Graduate prayer
Did you study with us? Our staff and students gather every week to pray for you! Fill in the graduate prayer sheet so that we know how to pray for you.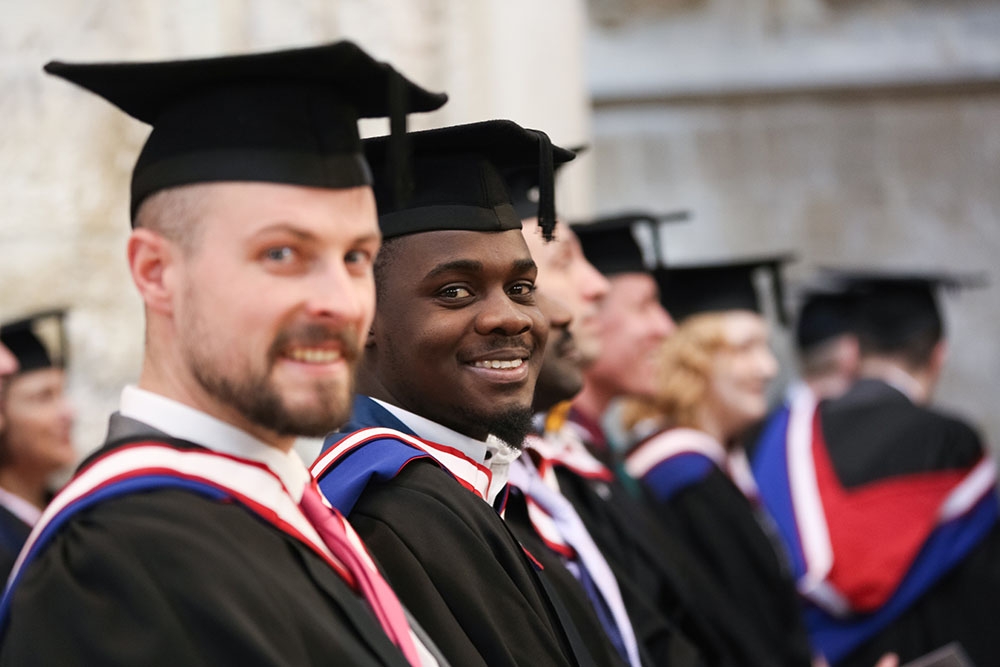 Graduate opportunities
Connecting our graduates to potential jobs and volunteering opportunities. If your church or organisation are recruiting, you can advertise your job on our website.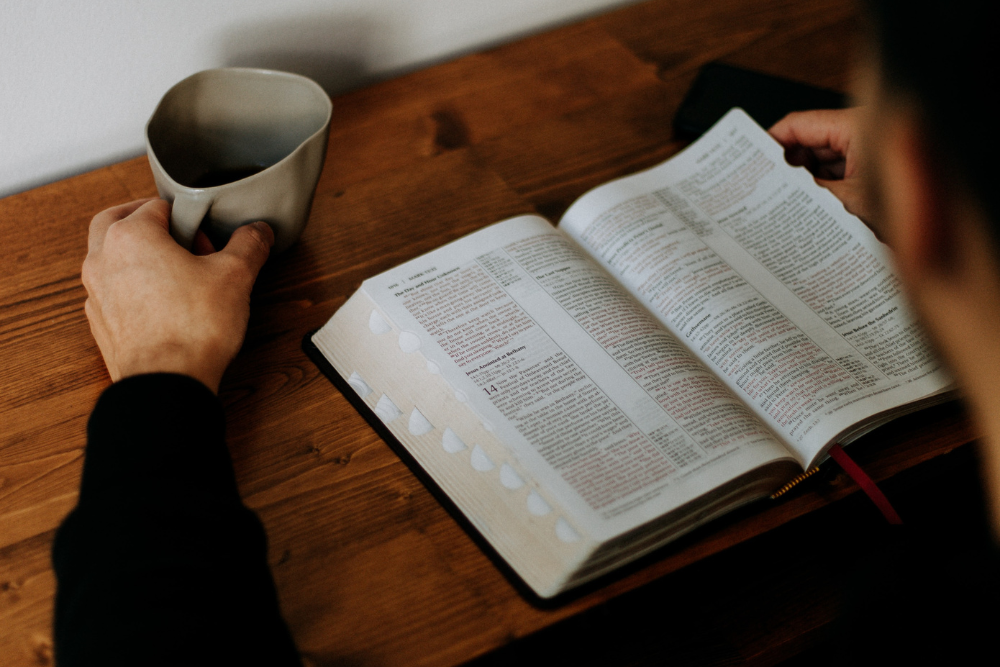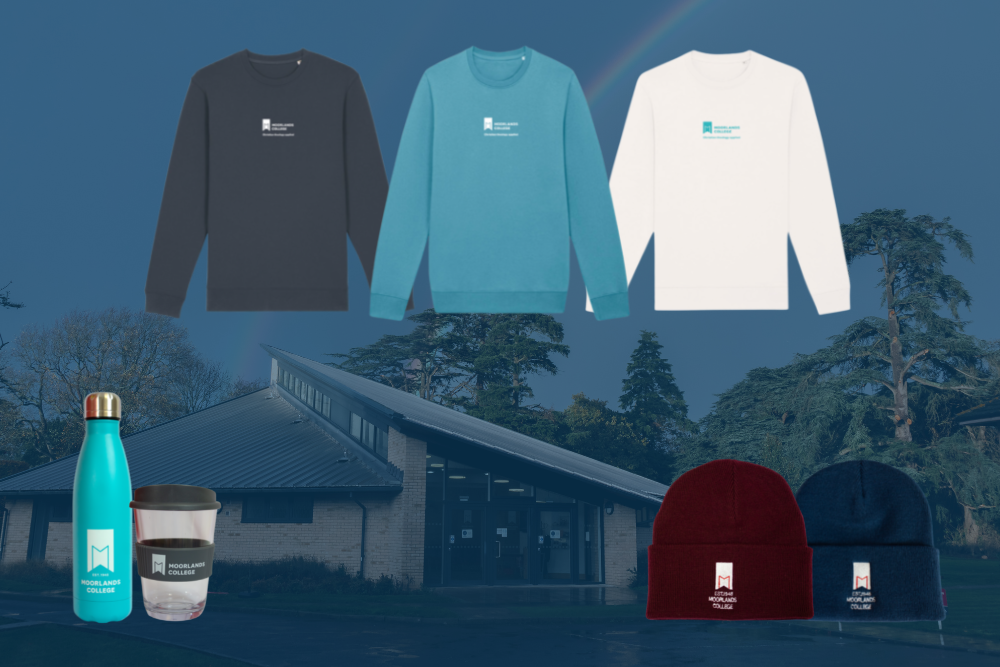 Our shop
Sweatshirts, beanies, water bottles and coffee cups… represent Moorlands when you're out and about!