Begin your application here. Find out about programme fees, discover how simple the process is, and apply online.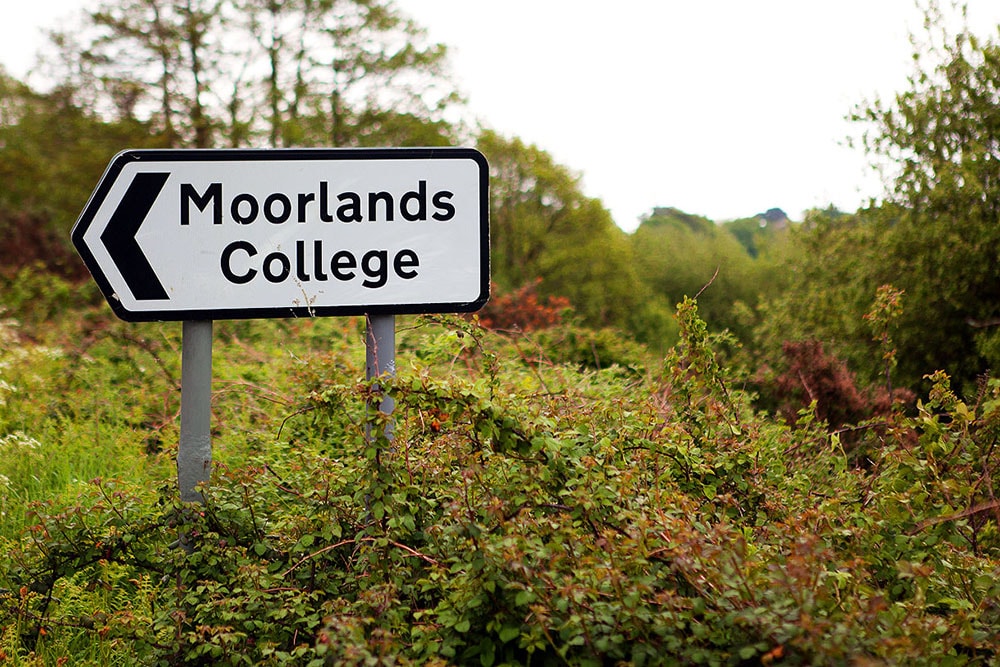 How to apply
Ready to apply, and wondering what happens next? It's a simple process; here's an outline of what to expect.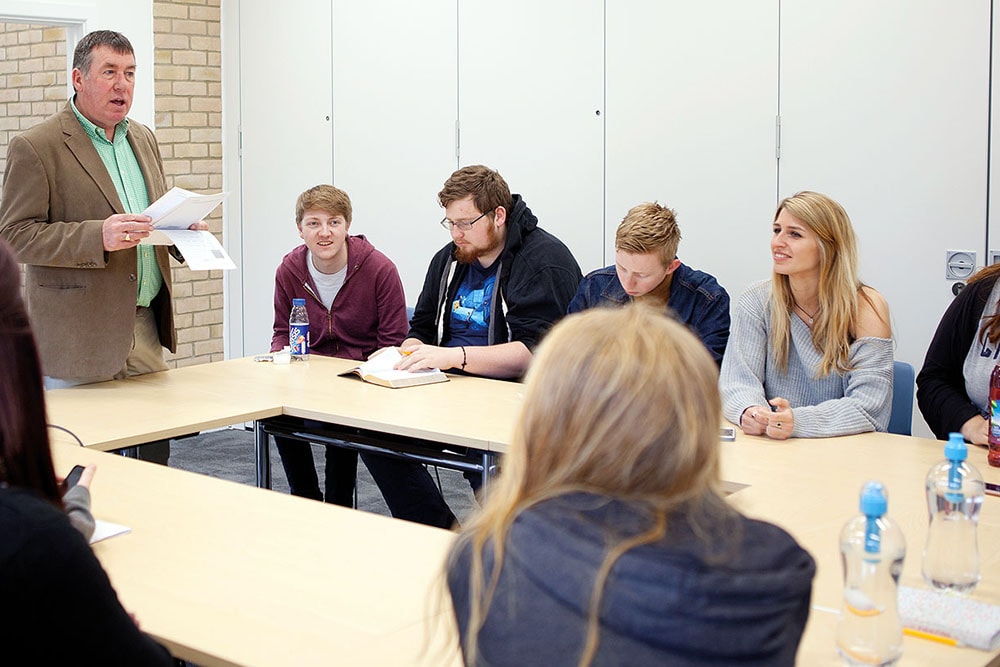 Undergraduate application
Apply here for our BA Applied Theology or BA Applied Theology (Youth and Community Work) degrees.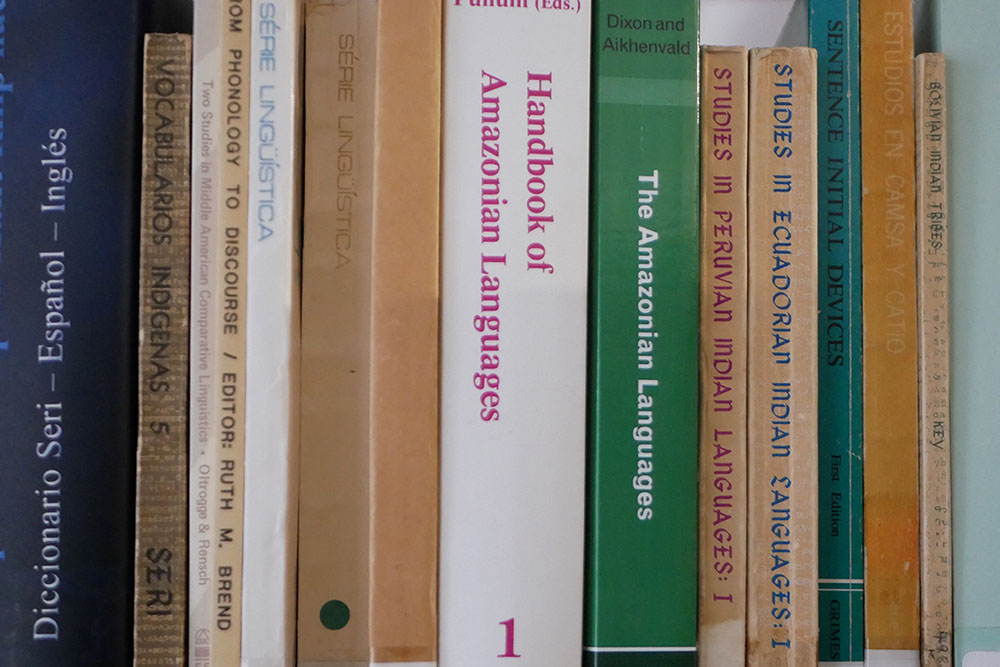 MA Language, Community and development application
Apply for MA in Language, Community and Development.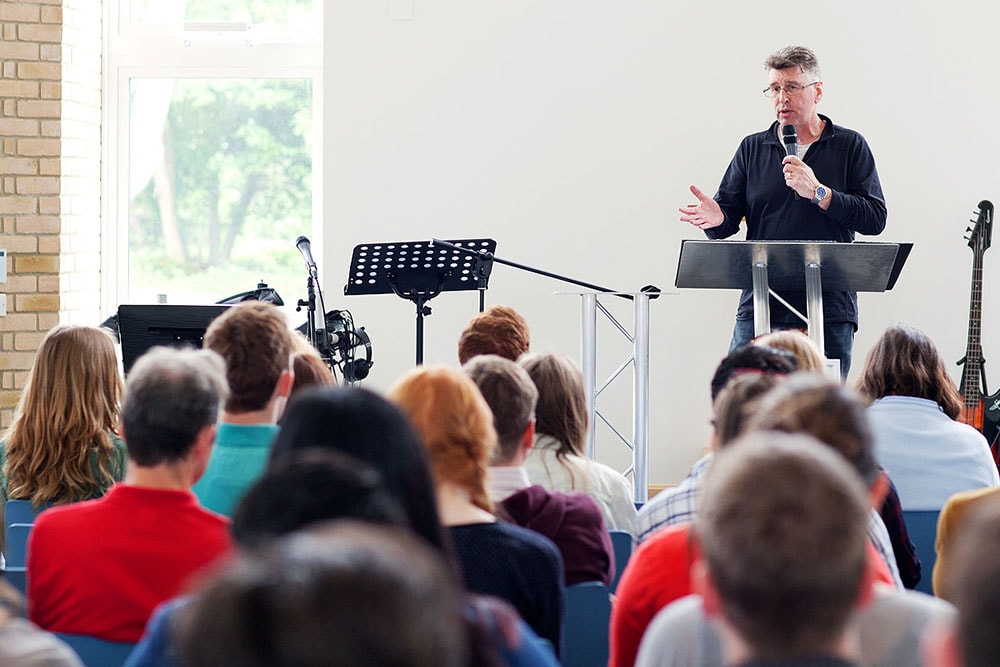 MA Applied Theology application
Apply here for our MA in Applied Theology, with a choice of four specialisms.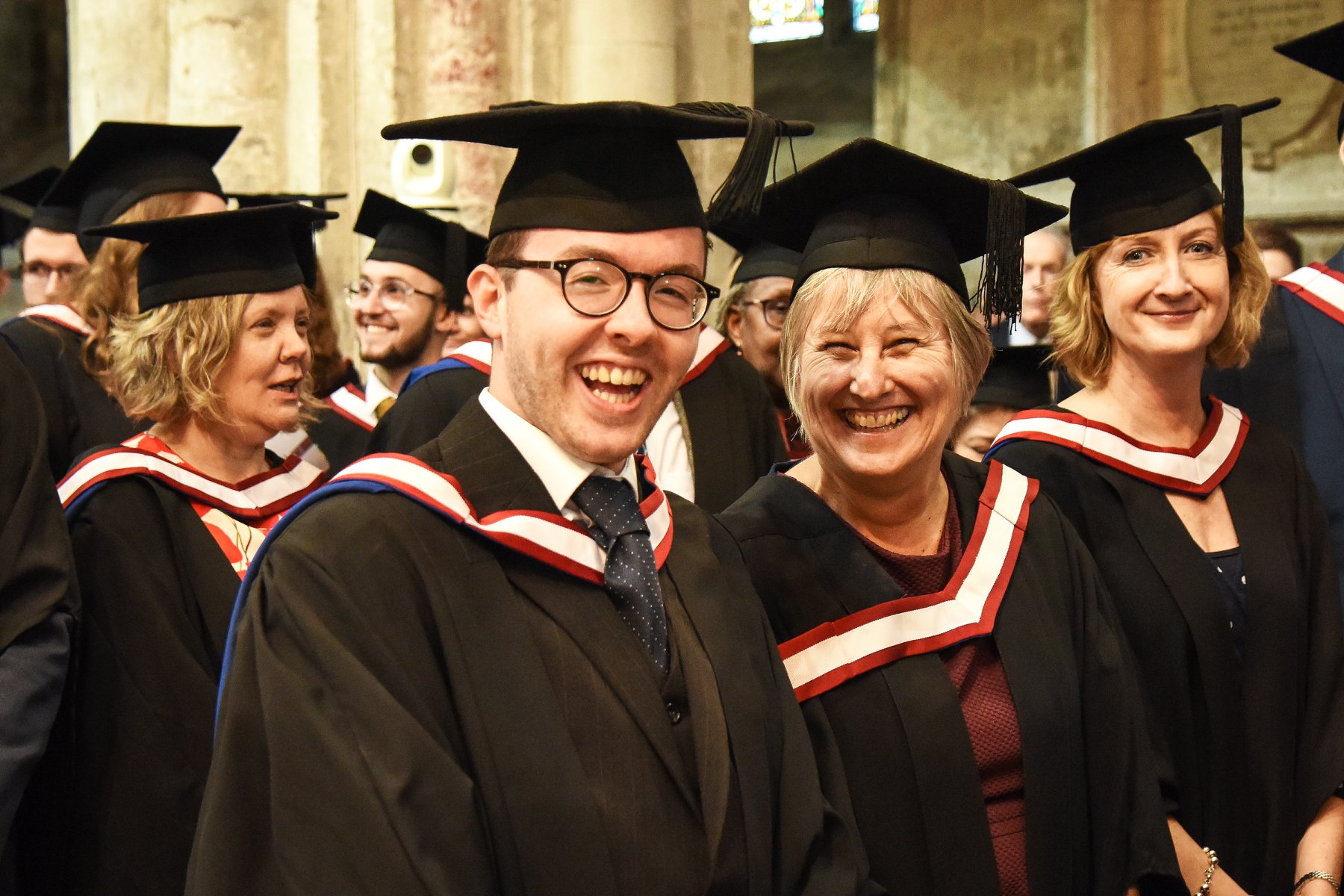 Fees and finance
How much does it cost to study at Moorlands? Are student loans available? We answer some of your money-related questions.