We're blessed with an experienced and dedicated Board of Trustees; steering and supporting our work, students and staff.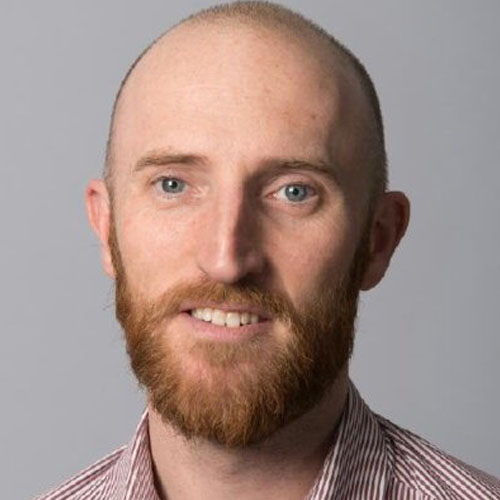 Tim Goulding
Chair of the Board of Trustees
Tim is a finance professional who lives in the New Forest with his wife and three young children. He is actively involved in the local church, helping out with the children's and youth work. Tim spends most of his free time having fun out and about with his family, mostly down at the beach or in the New Forest.
Tim was a student at Moorlands between 2006 and 2008, and when the chance came to get involved as a trustee, he jumped at it. The opportunity to combine his professional skills with his passion for the vision of Moorlands is an honour.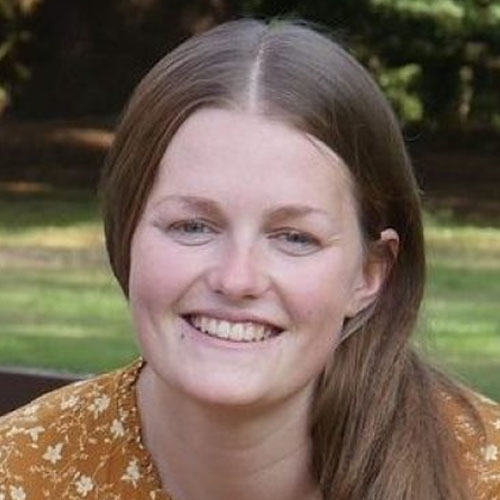 Mary Reeves
Mary is a full-time staff worker with Friends International in Southampton and Winchester. She works alongside the Christian Unions in the universities and churches across the city, helping them effectively reach the thousands of international students who come to live and study in the UK.
Mary has worked in several evangelistic contexts since graduating from Moorlands in 2016. She spent time as an Evangelist in training with the Michael Ots Evangelism Trust, being involved with university mission weeks across the UK and Europe. She has since been on staff at Lansdowne Church, Bournemouth. Mary is a farmer's daughter and enjoys being outdoors and baking.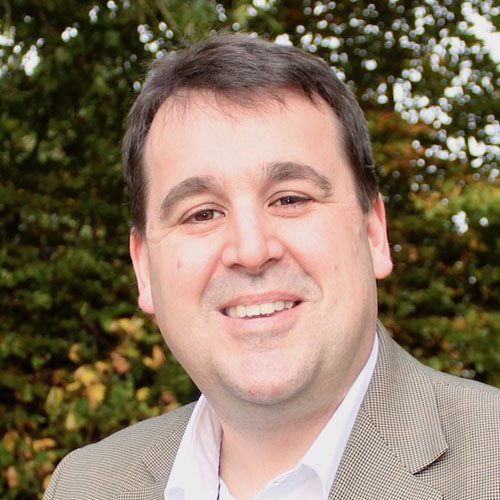 Dr Jonathan Loose
Jonathan has been teaching as a Senior Lecturer in Philosophy and Psychology for over ten years at Heythrop College, University of London. He also has extensive experience of academic management and quality assurance through his role of Director of Learning and Teaching. His recent activities in higher education have included work as chair and a member of institutional quality review panels in both continental Europe and the Middle East.
Jonathan originally studied at the London School of Theology and also has experience of serving in pastoral ministry at West Road Church in Bury St Edmunds. Prior to this, he studied undergraduate and postgraduate degrees in cognitive science from the University of Exeter and studied philosophy of religion at University of Oxford.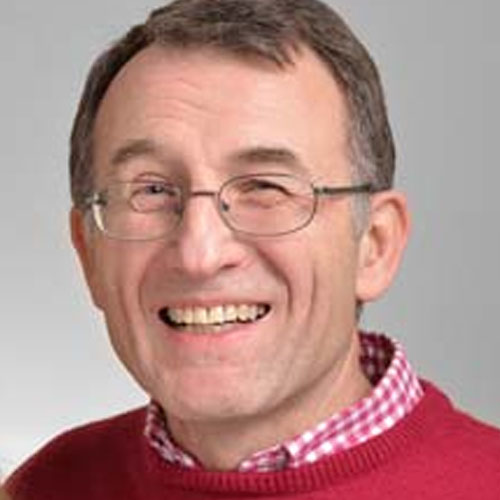 John Fowler
John has served as pastor of New Life Church, New Milton for 20 years following a career in sales for BT. He retired from full time ministry in 2018, and now, with his wife Miriam, he leads the pastoral team in the church.
John is a graduate of Moorlands College and has enjoyed teaching on the Foundation Course and being a trustee for the college for many years. John has three married daughters and so far one grandchild.
He feels privileged to be part of the Moorlands family to see men and women trained to serve God in areas He has called them.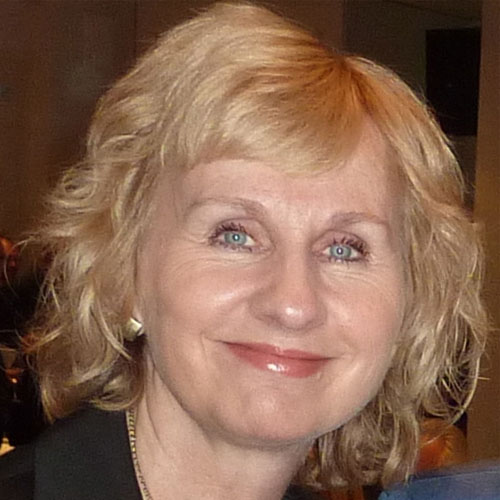 Siân Baker
Siân is part of the Staff at Lansdowne Church in Bournemouth, where she works with her husband. She is involved in pastoral care, part of the Women's Ministry Team and assists with the planning and co-ordination of services. With a background in media, she spent many years at BBC Wales in Cardiff, where she produced programmes mainly in the area of Religion and Ethics for Radio 4 & Radio Wales.
Siân is privileged to serve alongside others on the Board and regards it as an opportunity to support the College as it moves forward. She is mum to 2 grown up girls and thoroughly enjoys her role as a grandma. She appreciates a good book, listening to great music and a long walk on the beach.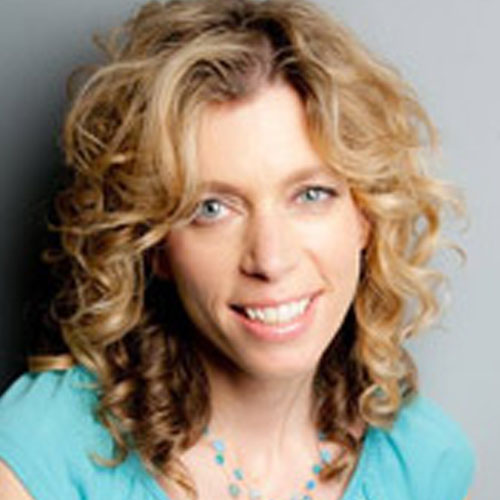 Ruth Flanagan
Ruth is a lecturer at Exeter University and teaches on the PGCE course, training Primary teachers, specialising in Humanities. She is also the Race Equality Resource Officer supporting students in cases of racism and equipping the trainee teachers to teach pupils from black and minority ethnic backgrounds. She grew up in Ethiopia, worked in Russia and India, married an Irishman and now lives in Devon.
She has a passion for sharing God's love with people of all cultures and backgrounds. Ruth considers it an honour to be able to serve on the Board at Moorlands College, as an interdenominational college, which partners with local churches to equip people to serve God and their local communities, whatever their background.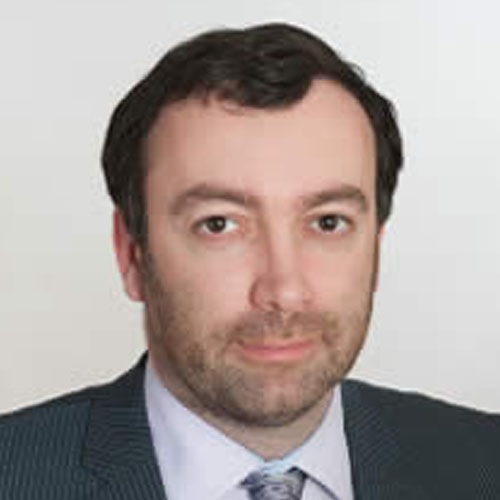 Matthew Moore
Matthew is an experienced family lawyer and the senior partner of Gales solicitors. He is also the chair of Citizens Advice BCP. Matthew moved to Bournemouth 20 years ago to be part of a home church where he is still an active member. He has been married to Anna for over 15 years.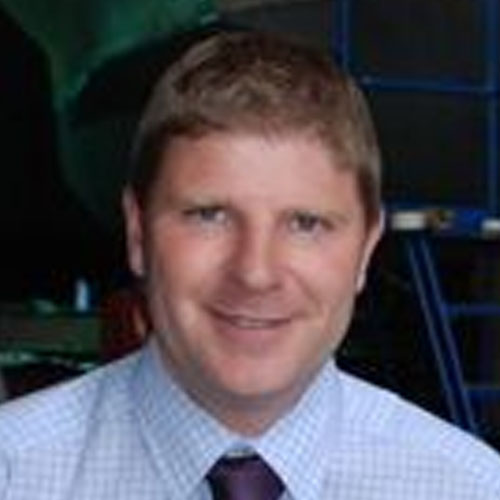 Jason Coltman
Jason has 30 years of experience as a director in the ship repair and ship building industry, skilled in operation management, finance support, MBO and business development.
With regards to faith, he attends Bransgore Community Church with his family, where he was formerly involved in the youth work for 15 years. He is on the missions team where he is responsible for the church partnership with Compassion in Ecuador, where the church sponsors 50 children. This has been running for about 6 years and he has been blessed to visit the project twice now.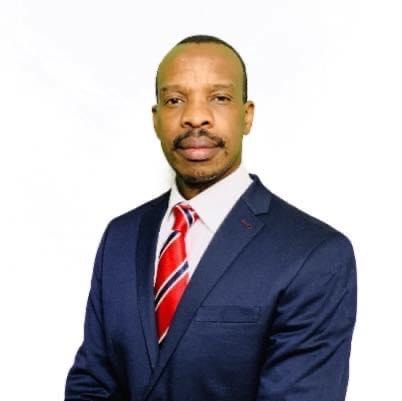 Hartness Samushonga
Hartness is a church leader, entrepreneur and management and leadership consultant. He planted and leads Millennium Harvest Church in NE England and is involved in a number of Christian ministry and Business activities in the UK and abroad.
In addition to sitting on other boards, Hartness is an Independent Panel Member for  the Fitness to Practice Committee at the Nursing and Midwifery Council (NMC) UK.

He is an accomplished scholar and has published various scientific articles in international academic journals on various practical theological issues and management. His scholar profile can be accessed here. Hartness is an alumni of of various universities including Harvard Kennedy School of Government. He studied and graduated for a MA in Theology at Moorlands College. He is visiting lecturer at Moorlands and other institutions in theology and and management.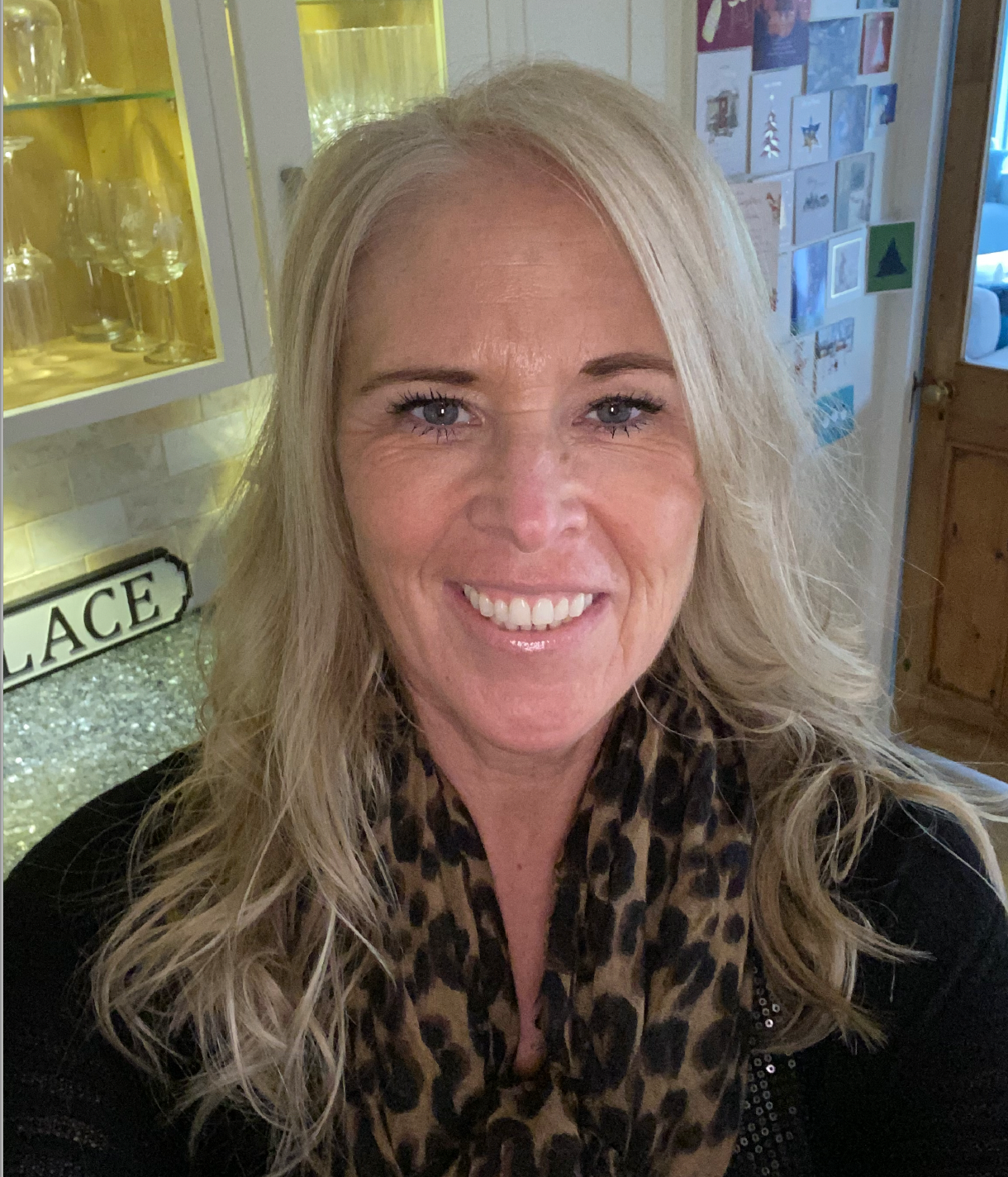 Kate Pinnell
Kate is an experienced senior HR professional with a career in retail and tour operations. In 2007 she and her husband established a boutique executive search firm specialising in finding talent for senior roles within retail and leisure both in the UK and overseas. She provides practical and operational support, HR expertise and a strategic approach.
She is actively involved at All Saints Church Milford on Sea, she leads a homegroup and is on the PCC. Kate has recently gained her BCM in worship for Winchester Diocese so regularly speaks and leads Sunday services.
She is delighted to serve God through supporting Moorlands where men and women who are passionate about Jesus are nurtured, supported, and equipped to make a real impact for God in the world.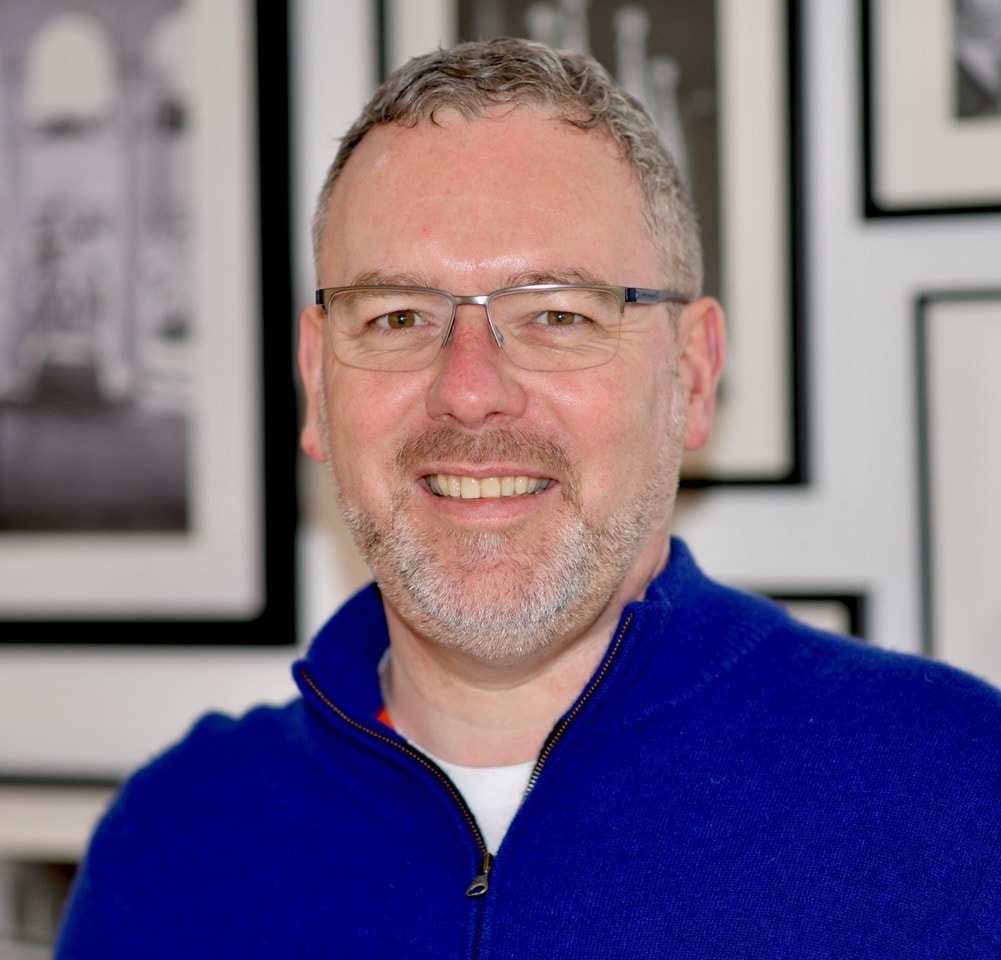 Graham Jefferies
Graham is a partner in a international law firm specialising in finance law. In that capacity he has worked with a number of higher educational establishments in supporting them in raising finance for their development and day to day working capital needs.
Graham is married to Danielle, who teaches in a local primary school and together they attend a local church in the New Forest. They are both actively involved in various aspects of church life and Graham is a part of the eldership team.