What next? Have a look below to find the answers to some of our most asked questions, book onto an open day, and find out more about the application process.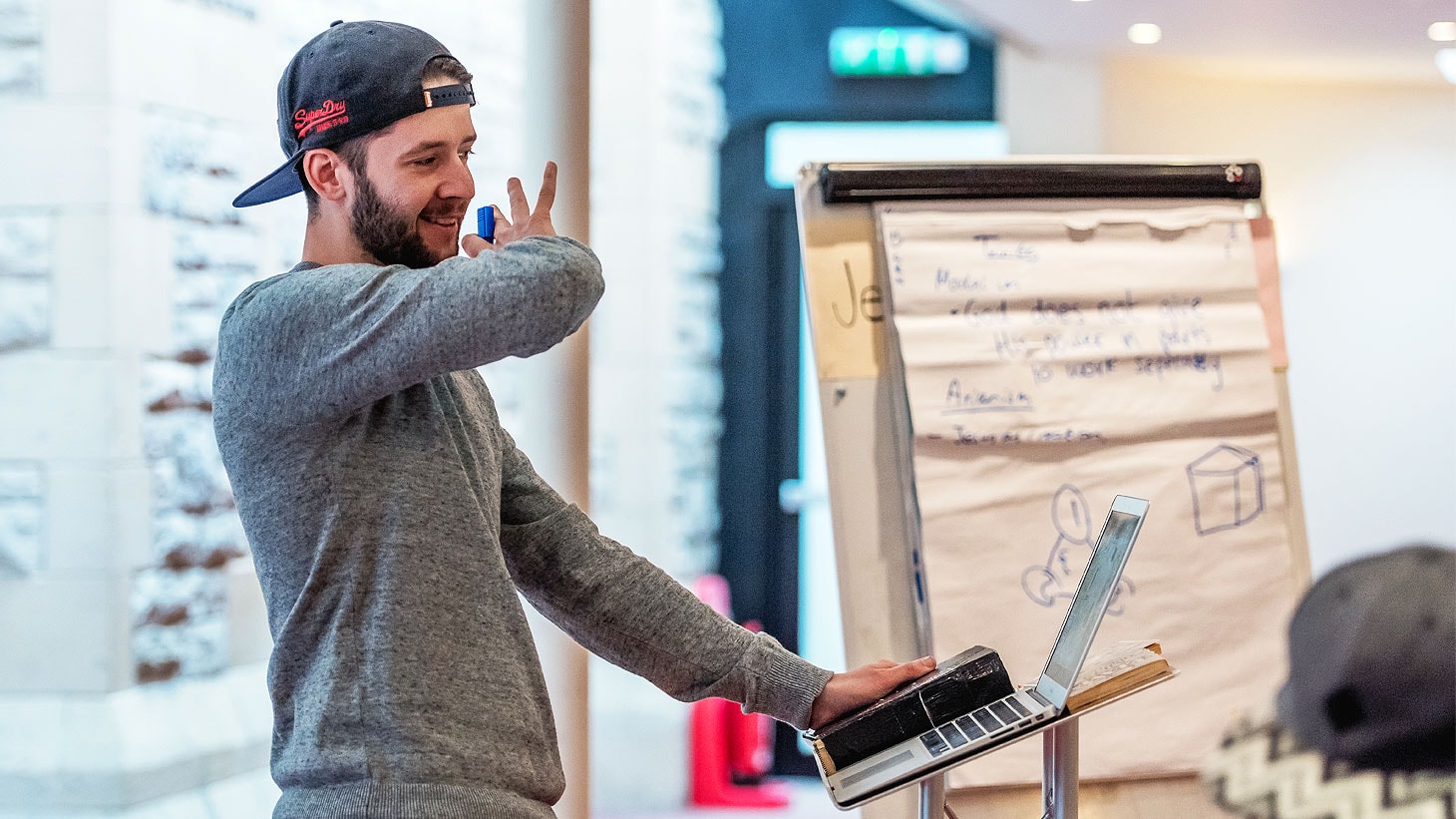 Frequently asked questions
We answer some of your more common questions about things like placements, application referees and study timetables.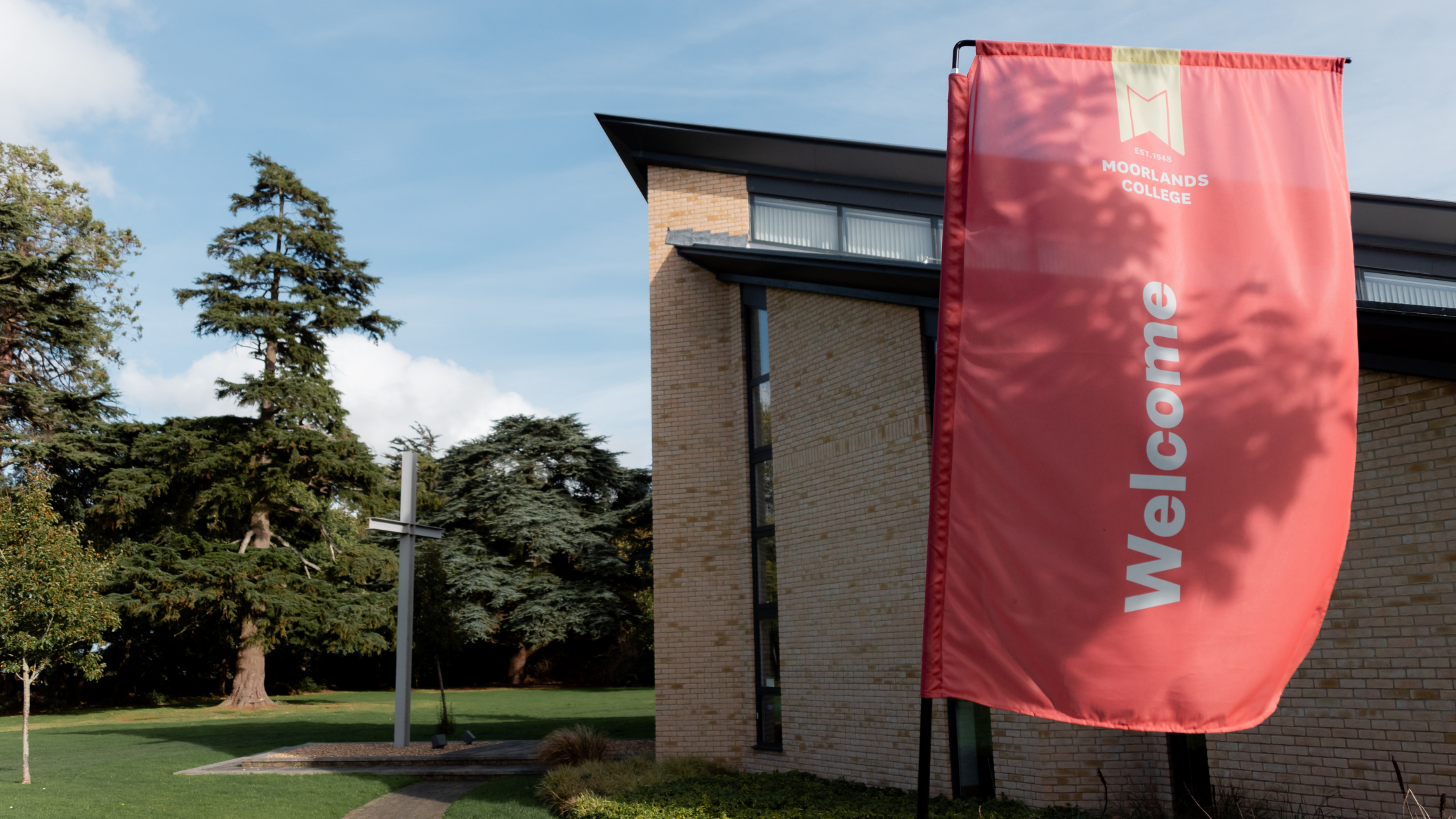 Open days
Come and spend some time with us to help find out if Moorlands College is where God is calling you to be. Have a look around, meet our staff and students, and ask us plenty of questions.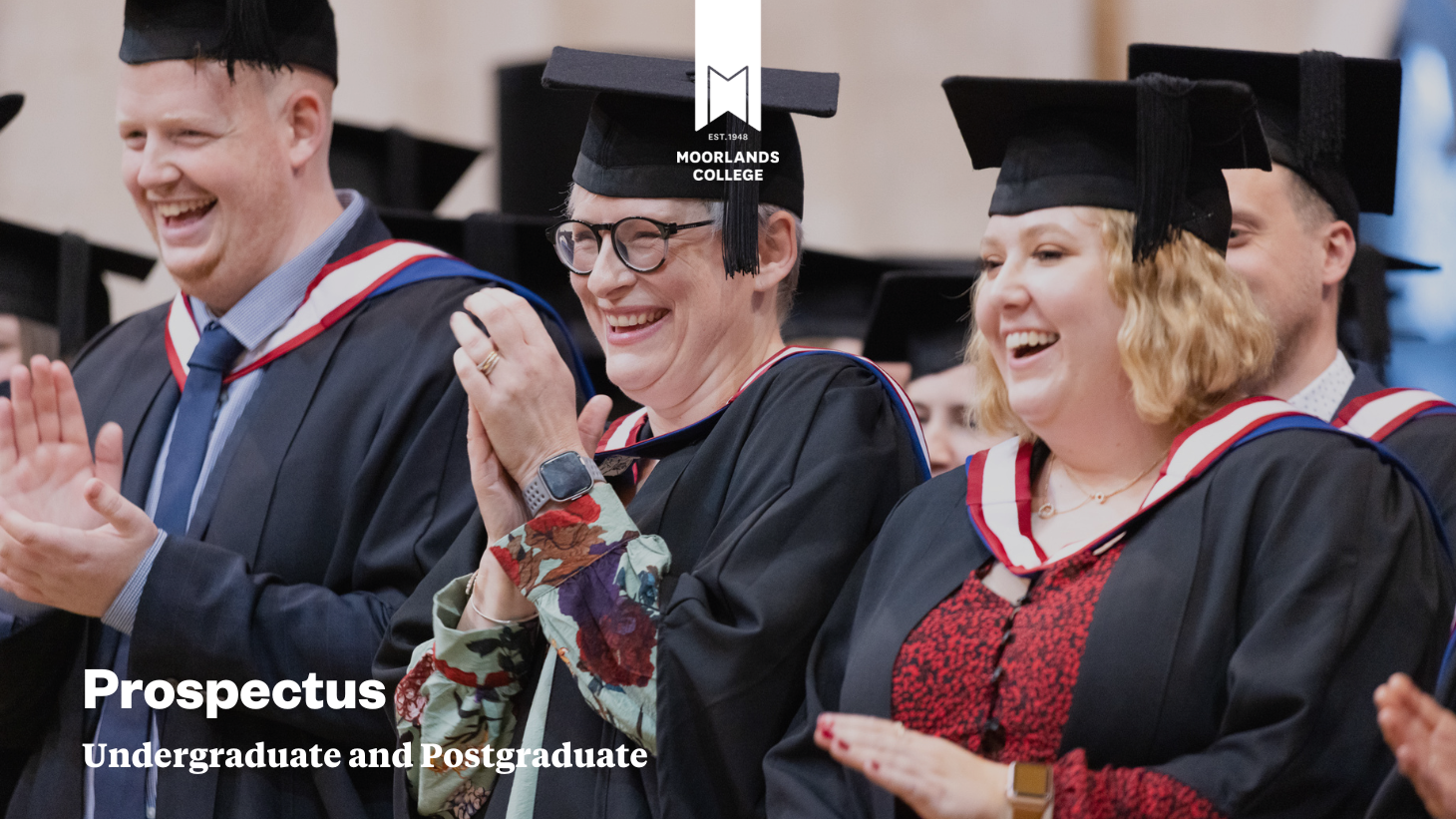 Prospectus
Download a PDF of our latest prospectus, or have a printed copy delivered straight to your door.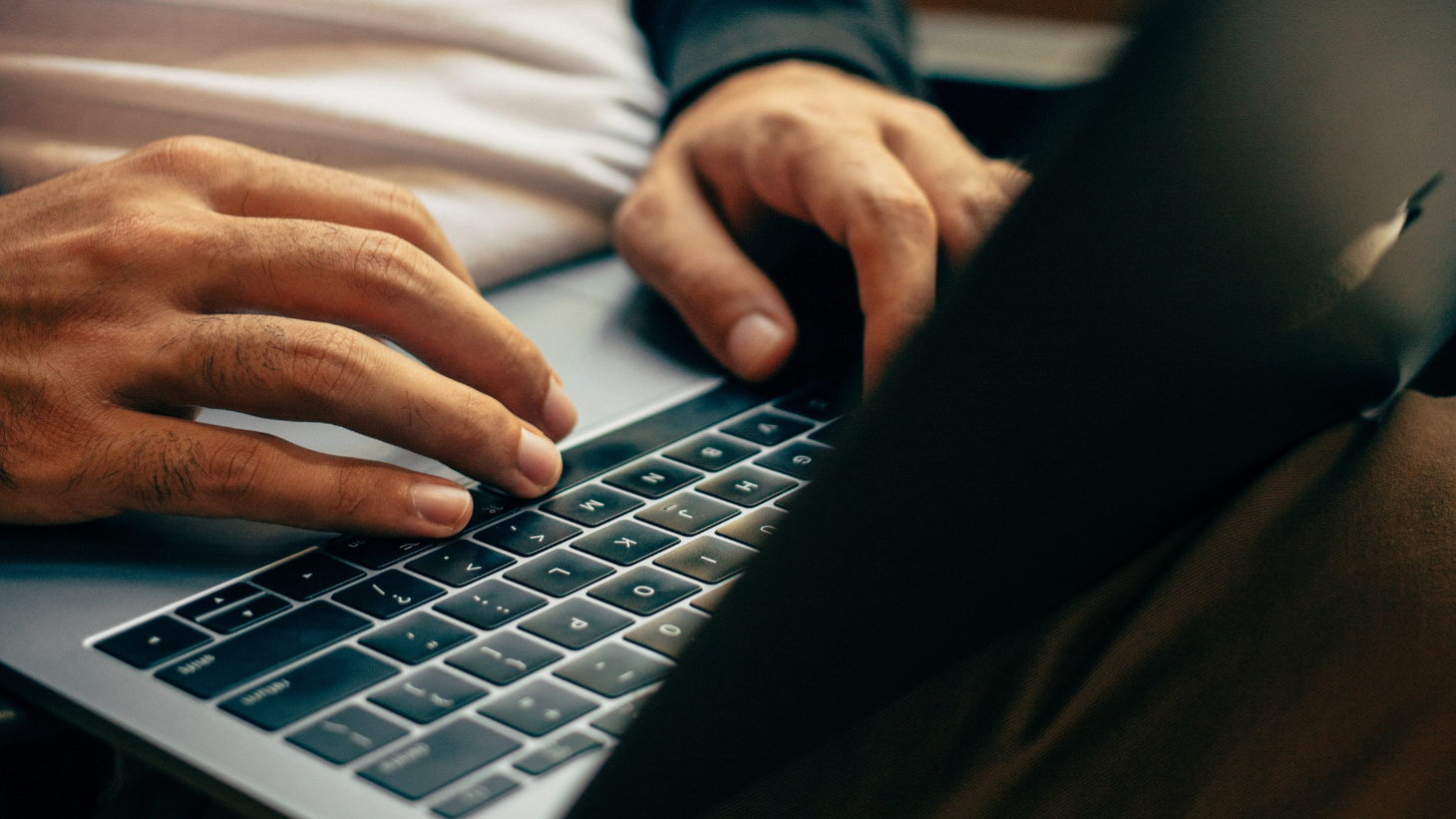 Would you like to apply for one of our programmes? Find out more about the application process and fill out our application form online.