Practical, applied theology courses—carefully and creatively designed to give you a biblical and theological foundation on which to build your life and ministry.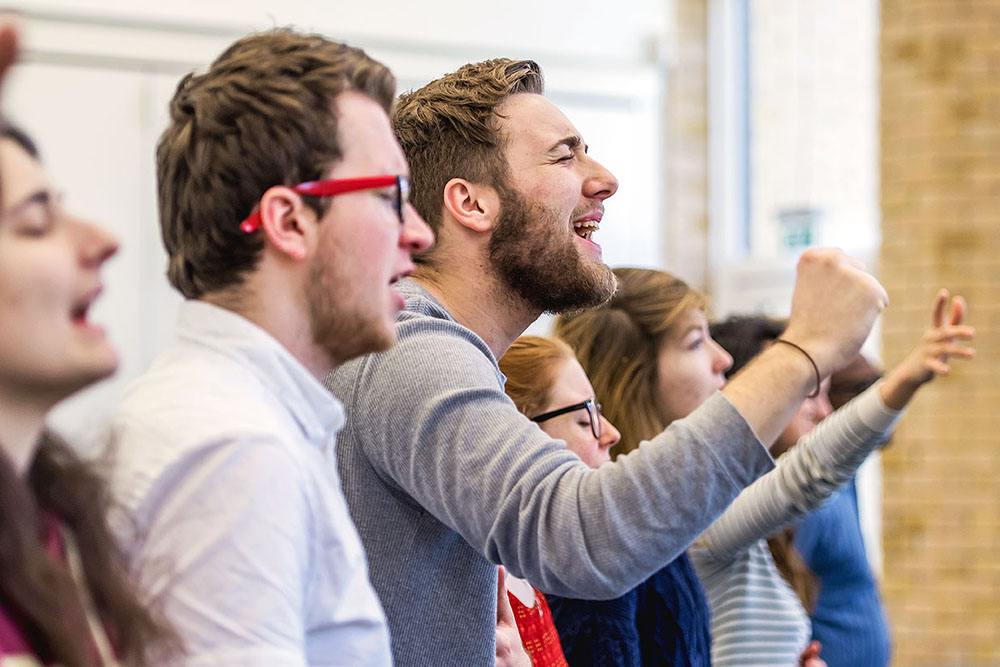 Student experience
Become part of the Moorlands College community. Discover where we're based, our flexible study options, the support we provide, and the area of ministry you might pursue after graduating.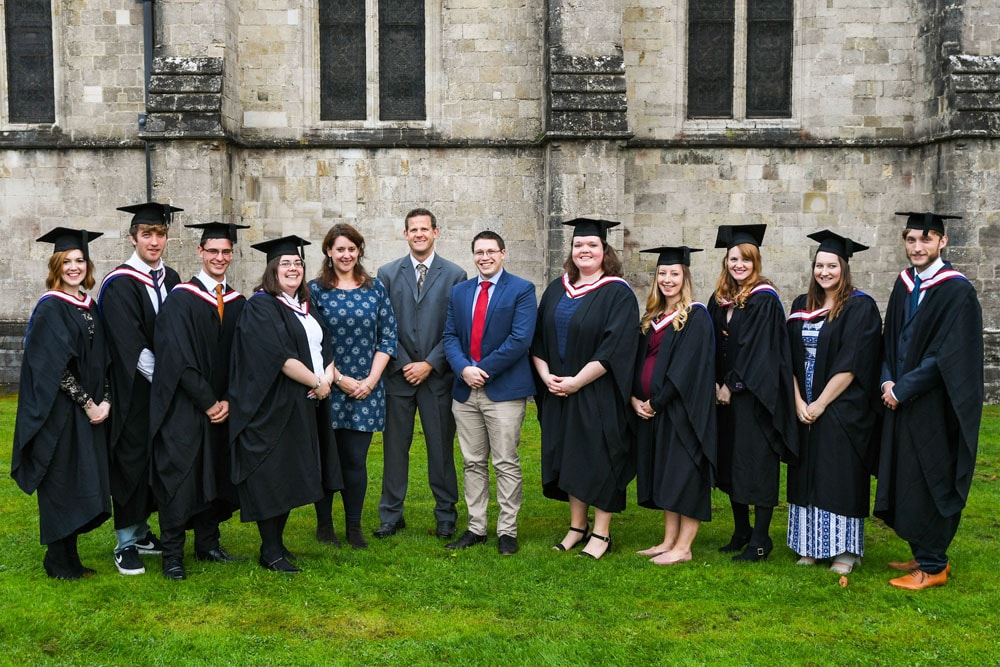 Our programmes
Identify the right course for you. Our BA, MA and short courses in applied theology aren't just about education—but transformation.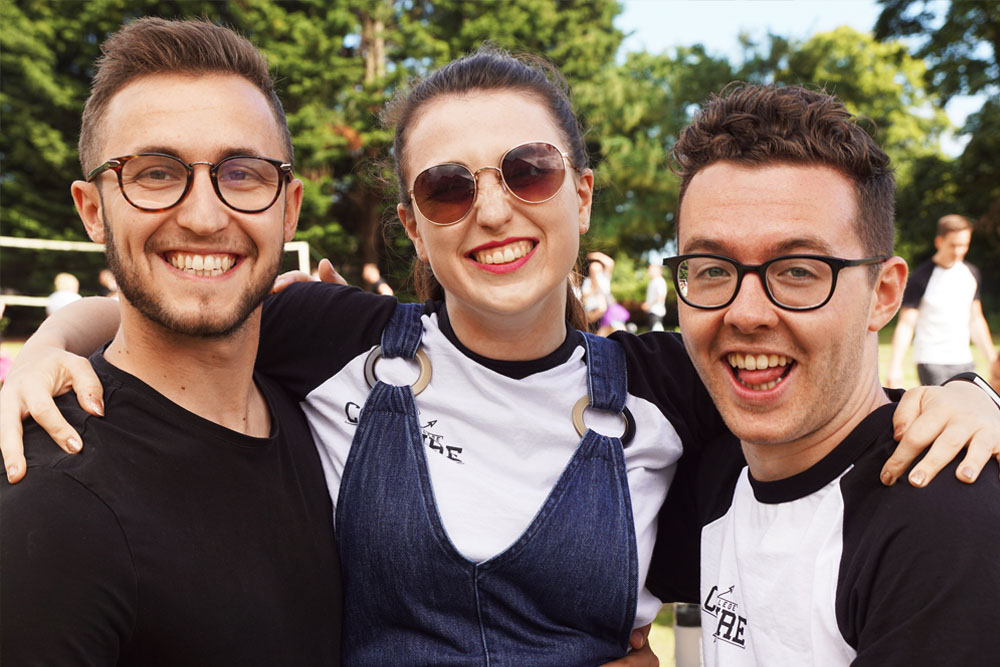 Applying
Begin your application here. Find out about course fees, discover how simple the process is, and apply online.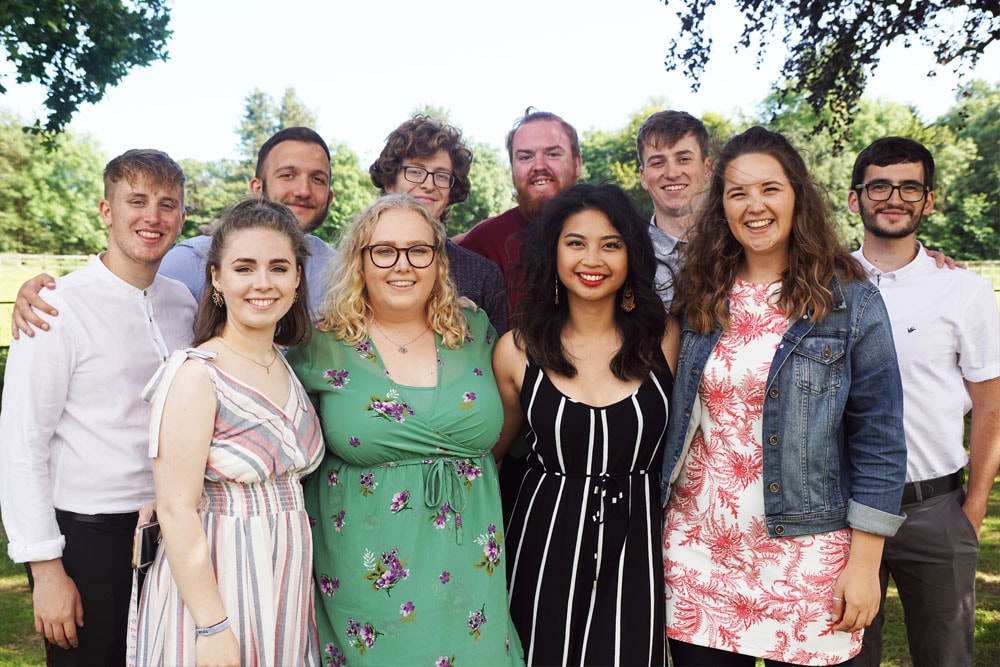 Find out more
Book onto an Open Day, view our prospectus, and read some Frequently Asked Questions to help your decision-making.