Become part of the Moorlands College community. Discover where we're based, our flexible study options, the support we provide, and the area of ministry you might pursue after graduating.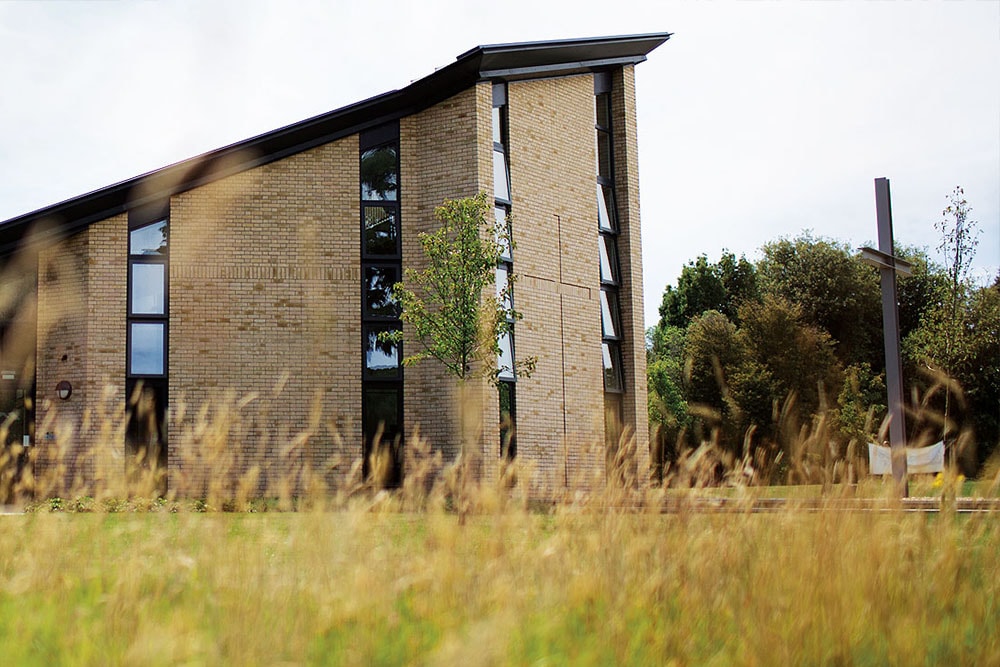 Our locations of study
With four venues across the UK, we provide theological training that suits your location and circumstances the best.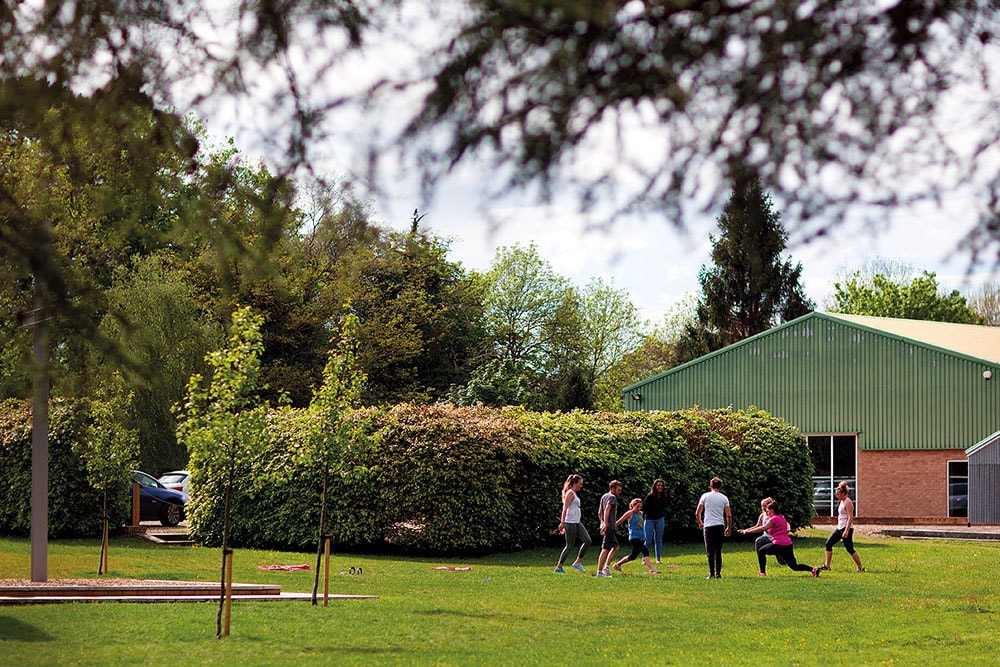 Campus experience
We offer two distinctive modes of study for undergraduates to help provide you with the best possible learning environment.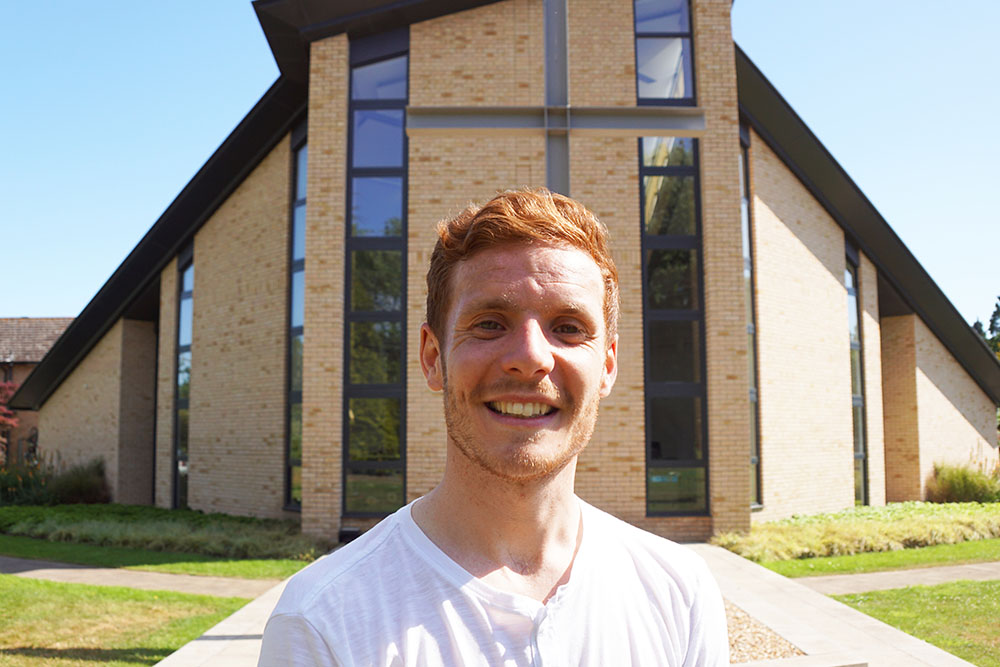 Hear from our students
"How have our courses helped you?" Here are some student testimonials from those who've studied applied theology with us at Moorlands College.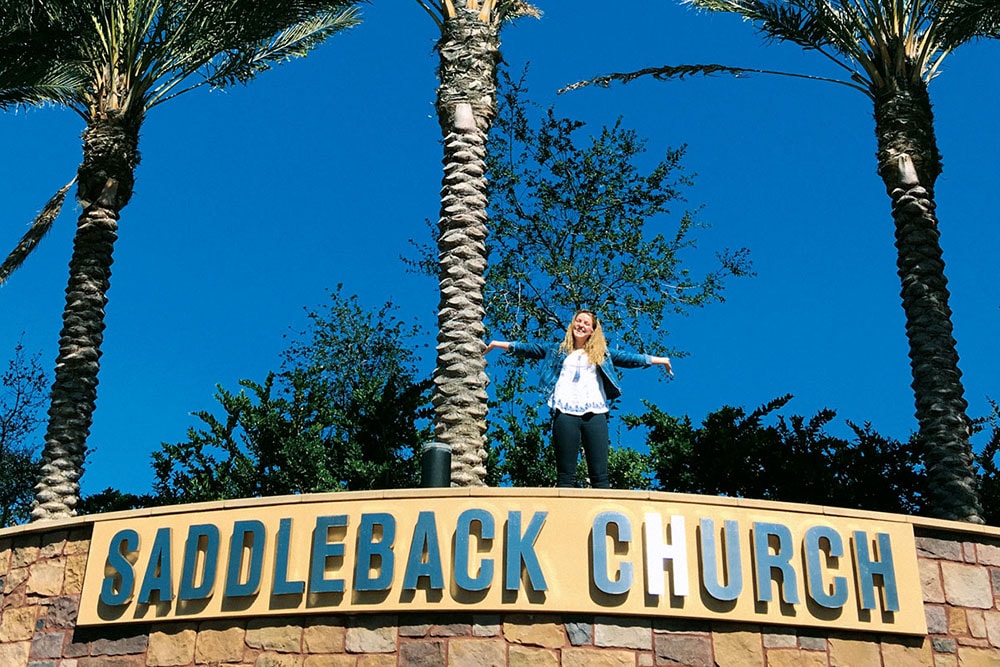 Placement opportunities
Our courses are inherently practical—designed so you can put your learning into practice.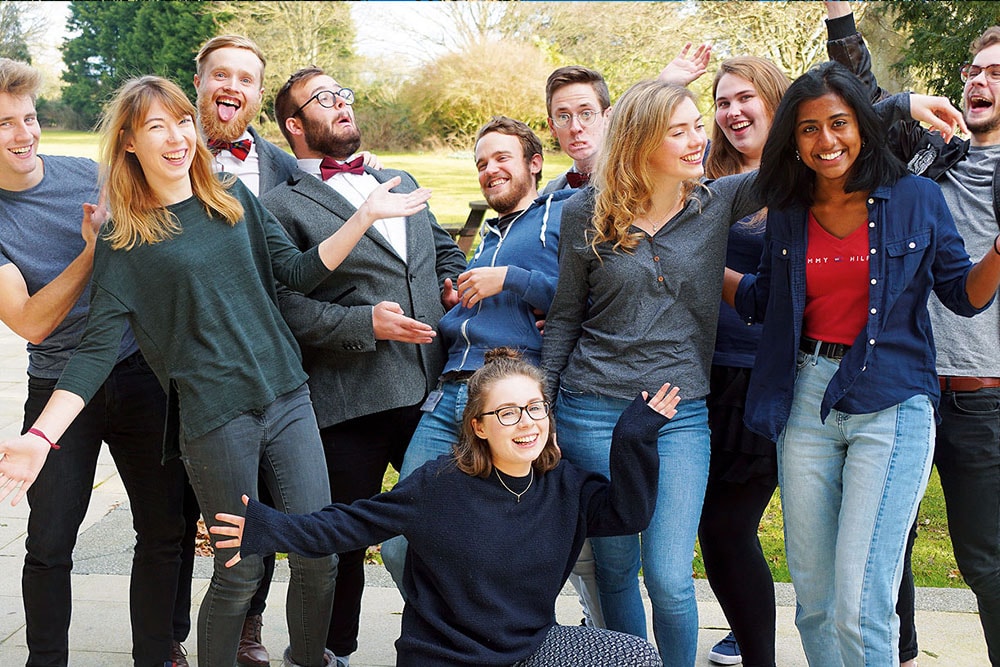 Shape your student experience
You have a significant part to play in how we do things at Moorlands College. As a student, you can use your voice and energy to make a real impact during your time with us.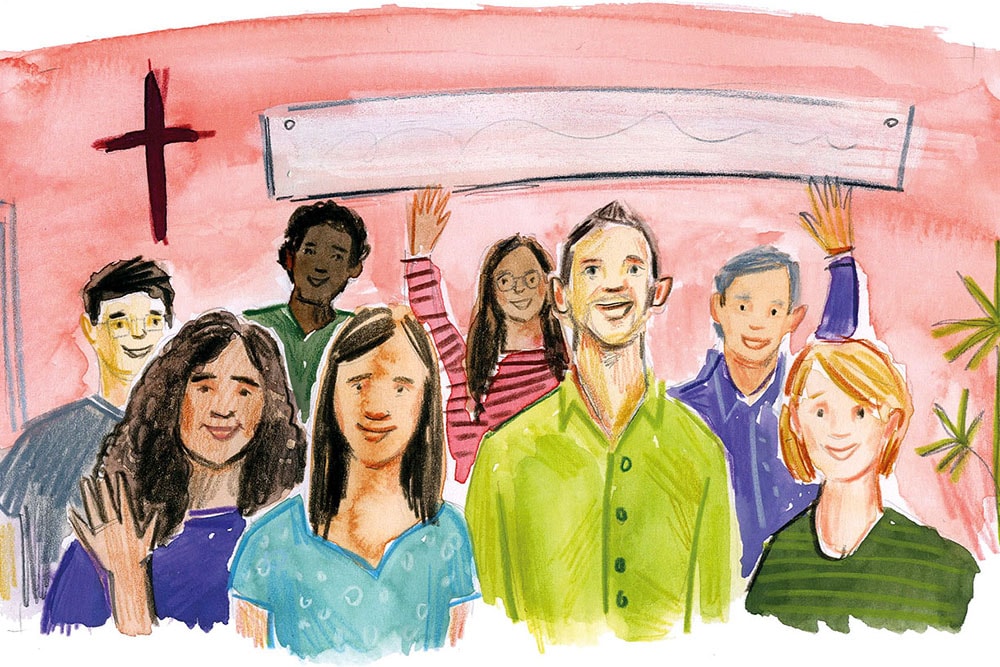 What could you become?
What do our modules prepare you for? Here are some of the more common roles and vocations our graduates end up in.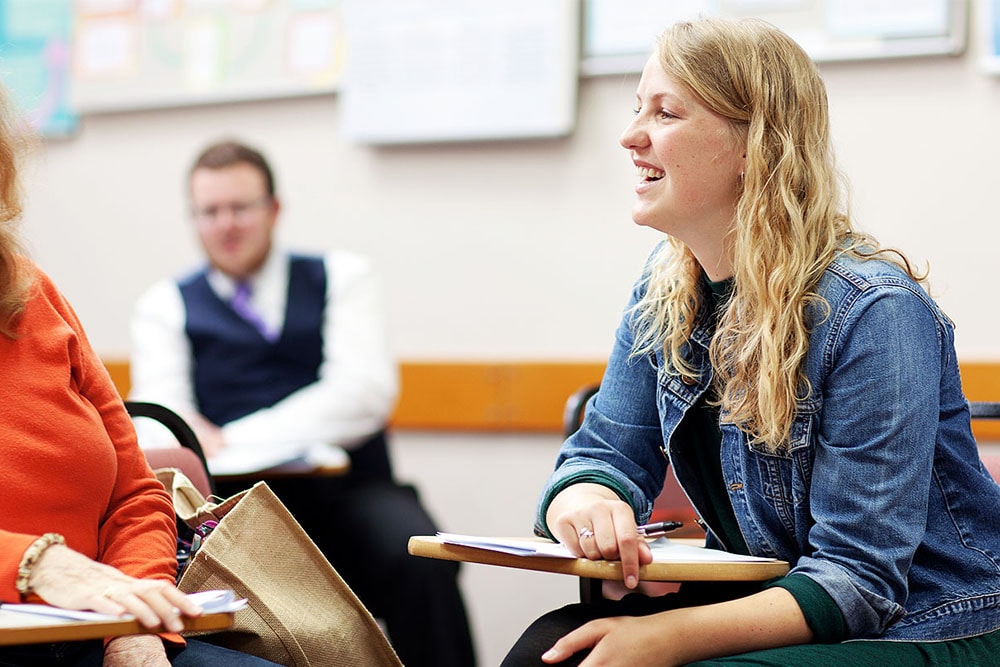 Support and wellbeing
Our nurturing tutor groups, experienced Learning Support staff and pastoral Chaplaincy team are here to support you, every step of the way.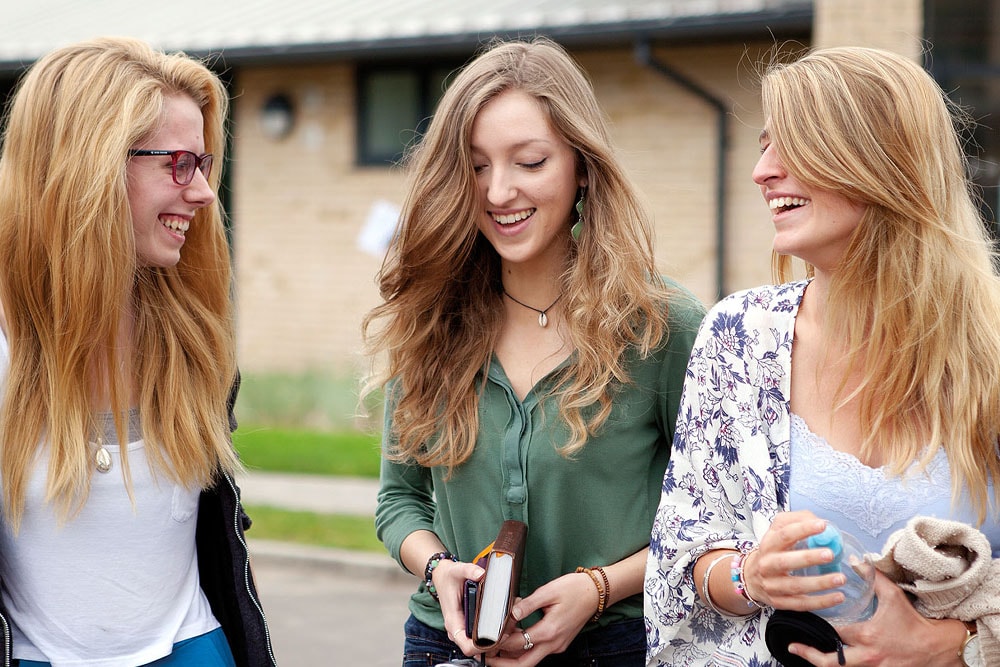 Student transfer arrangements
Applications to transfer from another institution to a programme at Moorlands College are welcomed. Find out more here.