Our Diploma of Higher Education Applied Theology is a two year programme that enables you to undertake in depth study into the core components of the Christian faith.
  Programme duration
2 years full-time
  Location and mode of study
Christchurch: campus-based or placement-based
South West: placement-based
Plus location(s) of placement(s)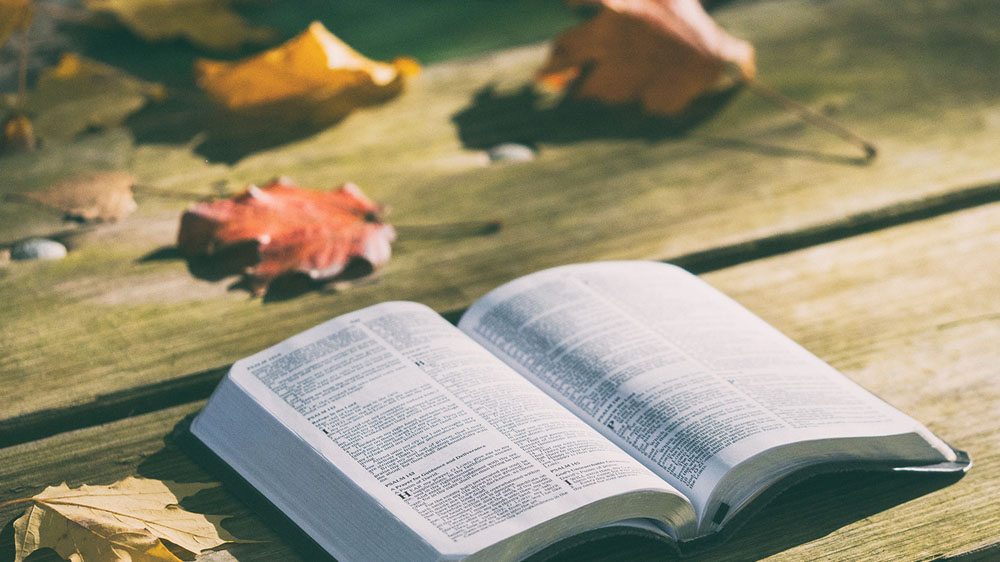 Programme content
Our Diploma of Higher Education Applied Theology is a two year programme that enables you to undertake in depth study into the core components of the Christian faith. In both years, you'll study the Old and New Testaments, focusing on the Synoptic Gospels (Matthew, Mark, and Luke) and one of Paul's letters, in the first year, and studying Revelation and Romans in the second year. In the Old Testament modules you'll gain an overview of the Old Testament timeline and gain insight into the Old Testament world and context. You'll then focus on the Torah (the first five books of the Old Testament) in your second year of studies, whilst also having the opportunity to examine the wisdom literature and prophetic books. Across both years you'll gain a deeper understanding of Christian doctrine alongside studying practical Christian ministry through modules on church, culture, and mission.
"I meditate on your precepts and consider your ways. I delight in your decrees; I will not neglect your word."
—Psalm 119:15-16, NIV
One of the programme's main aims is to help you integrate your academic studies with your practical ministry. This is facilitated largely through the Practice module. The Practice module requires you to use your wisdom and ability to serve others in a Placement setting. This module also teaches you to reflect deeply on your practice, gaining insight from the illumination of the Spirit and the wisdom that comes through critical engagement with relevant scholarship. The Practice module runs through the whole programme and constitutes a quarter of your studies in both years of the programme.
"Anyone who listens to the word but does not do what it says is like someone who looks at his face in a mirror and, after looking at himself, goes away and immediately forgets what he looks like."
—James 1:23-24
If you study in one of the Regional Centres or via the Placement-based mode of delivery at the Christchurch campus, you will undertake all of your practice hours in a local placement setting. If you study as a Campus-based student, in the second year of your programme, you will have the opportunity to undertake a 5-week block placement in addition to your local placement.
This Diploma of Higher Education programme constitutes the first two years of our BA (Hons) Applied Theology programme. Once you've completed the programme you can exit with the Diploma (with a pass, merit or distinction, depending on your grades) or you can continue on to complete the BA (Hons) Applied Theology degree.
Assessment and feedback
Assessment in compulsory modules gives you an opportunity to demonstrate your learning through presentations, portfolios, essays and reports. There are written or oral exams in a few optional modules.
Our programmes are validated by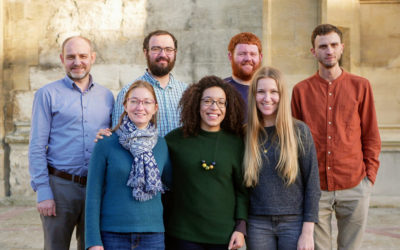 Our MA in Language, Community and Development is provided as part of our School of Language and Scripture. The programme will provide you with...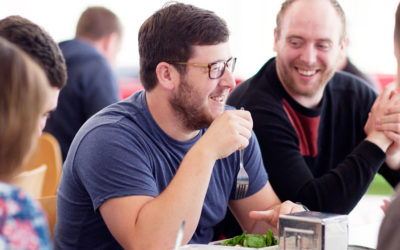 If you want the training our BA programmes offer, but need the necessary academic qualifications to apply, or have been out of education for some...