We have a variety of events held here at Moorlands College. Have a look to see what's on and we hope to see you at one soon.
If you can't find what you're looking for, check out our Informal Courses page where you'll find the courses you can apply to join.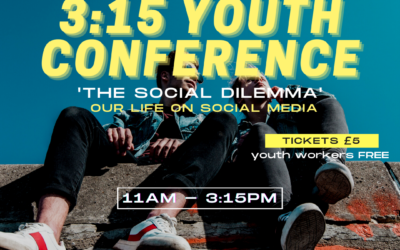 Our 3:15 Youth Conference has been running since 2018. Our conference is based on 1 Peter 3:15 and aims to equip young people, and their youth workers, on how to tackle big topics with biblical answers. "Always be prepared to give an answer to everyone who asks you to...
read more