From Derbyshire, to Devon, to Dorset—and now across the UK. Ours is a long and rich history of biblical, theological and practical training.
In 2022, we launched our History of Moorlands film, packed with interviews, original footage and stories from across the decades. You can watch and share via the YouTube link below:
The history of Moorlands College: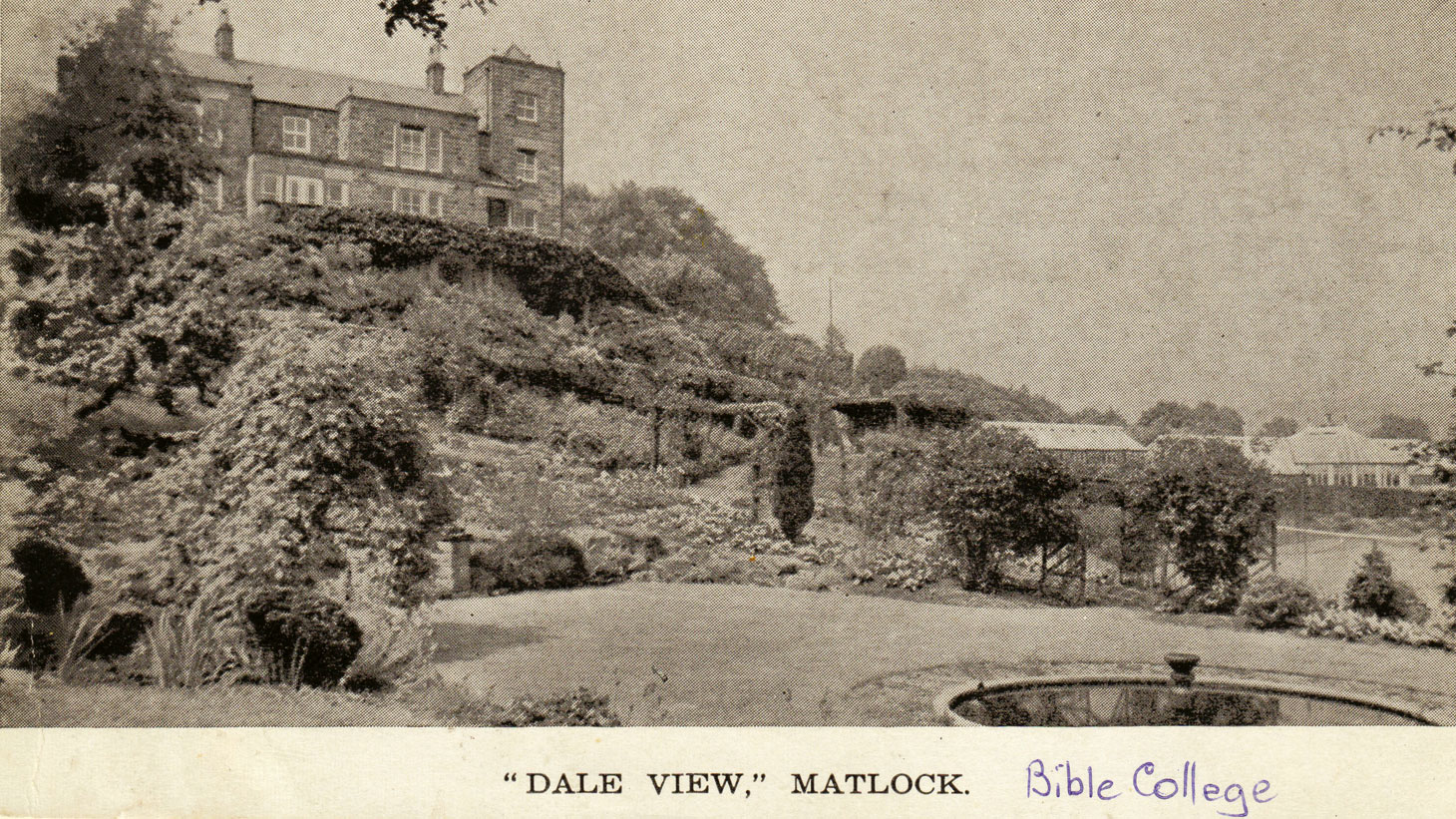 1948
Birth of a vision
David Clifford spends six months in the USA (1946), receiving a vision to equip young people for evangelism.  He subsequently purchases a large property near Matlock, Derbyshire as premises for a new college and conference centre.
Matlock Bible College
Matlock Bible College starts with just eight students, plus John Welch as Principal for three years with David Clifford as Vice Principal during that initial period. It was over the next 19 years that David Clifford was supported by both qualified resident and visiting lecturers, and the practical dimension of the training, such as evangelistic missions, treks, open airs, and outreach meetings was maintained. Some students accessed medical training —covering minor surgical procedures, basic medicine and obstetrics—in response to the needs of these post-war missionaries working in remote areas of the world.
---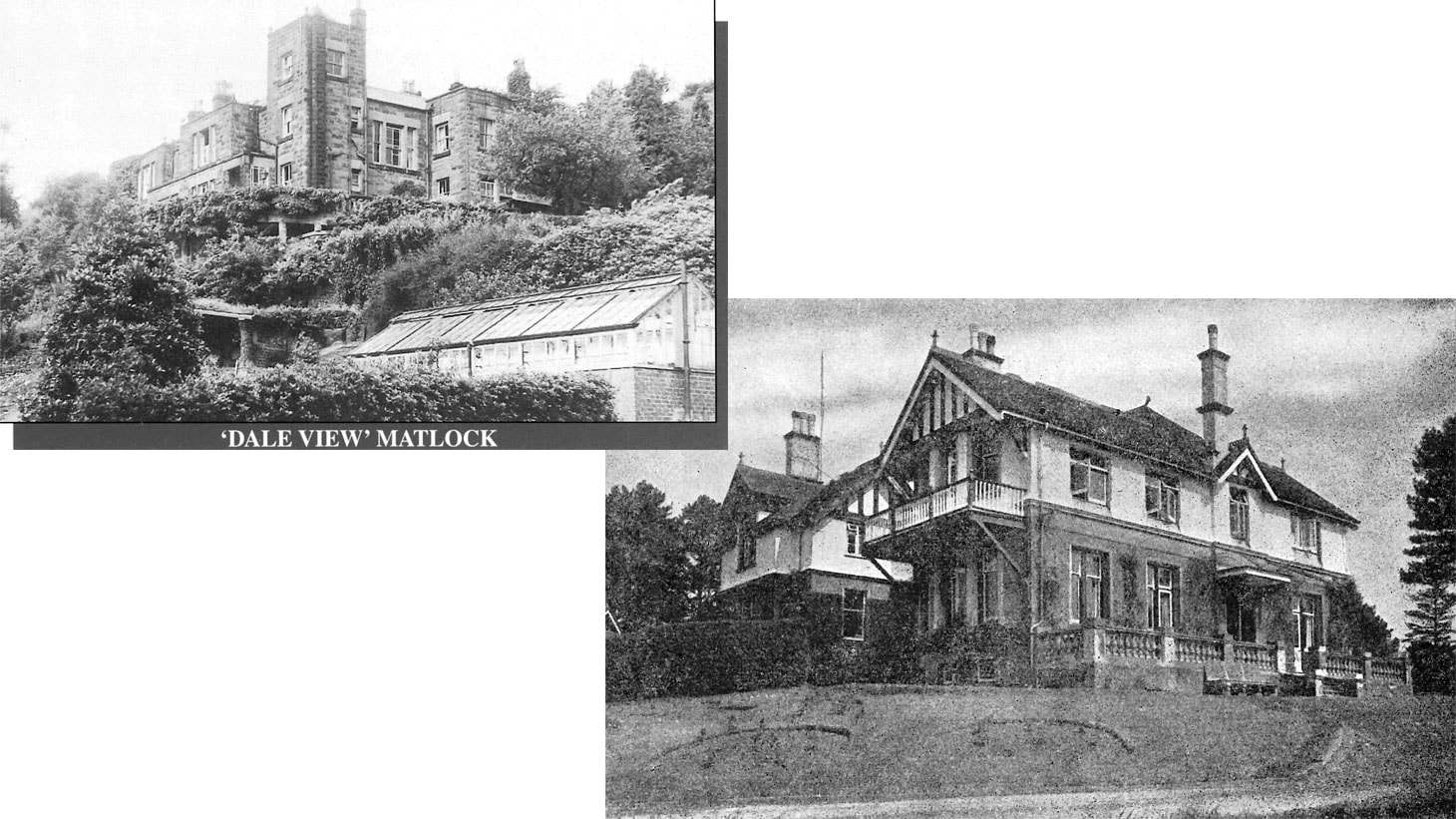 1955–68
From Derbyshire to Devon
With numbers increasing, the college relocates to Dawlish, Devon, changing its name to 'Moorlands', corresponding to the South West region. During these years the college grew in vision and in numbers, with a ladies college opening from 1964 in Torquay, then in Teignmouth.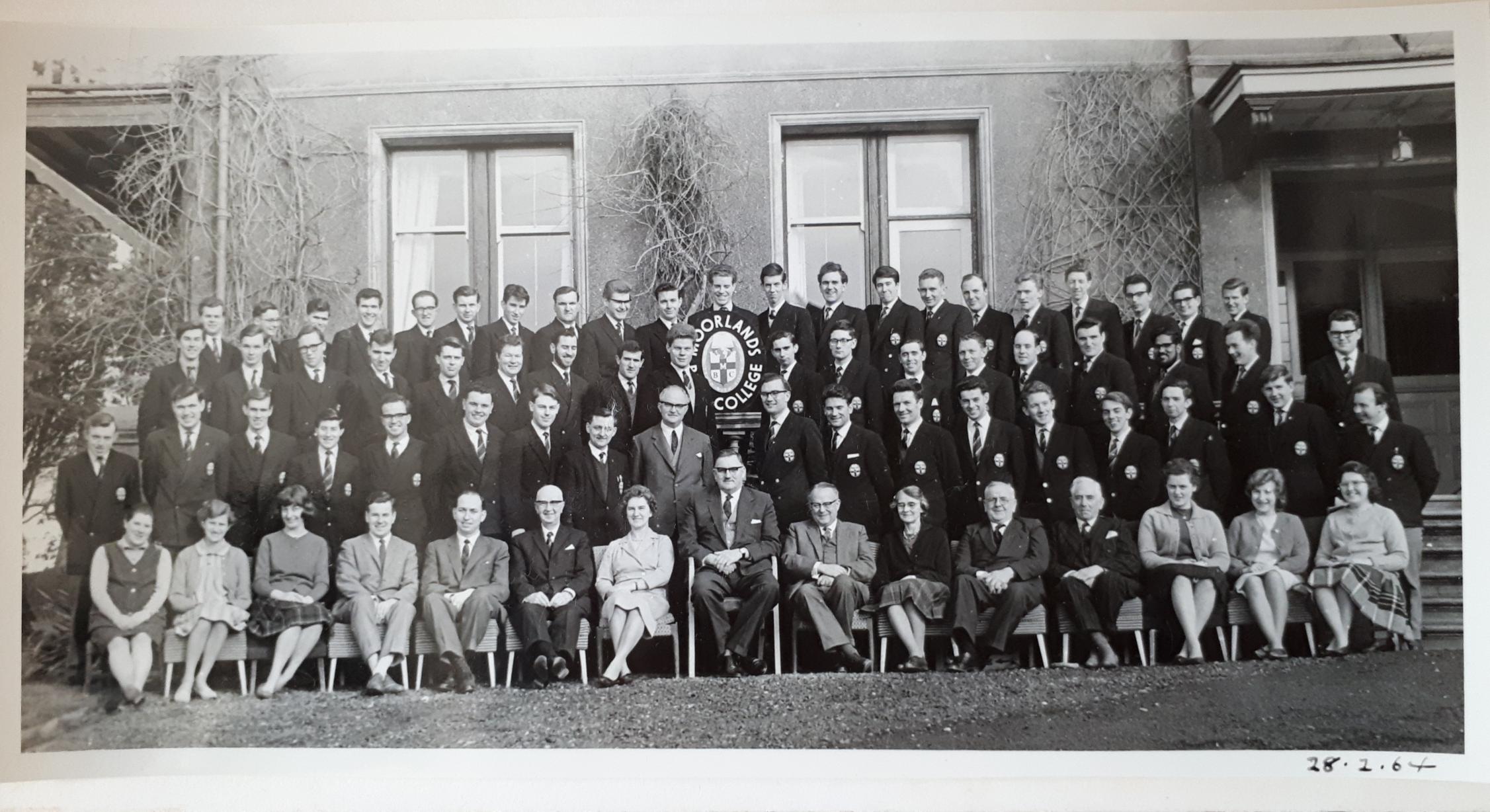 1968–70
Facing a period of unrest
Moorlands College encounters difficulties and is re-established in Verwood, Dorset, with seven students. Dr David Clifford, accompanied by three loyal members of staff continued.
---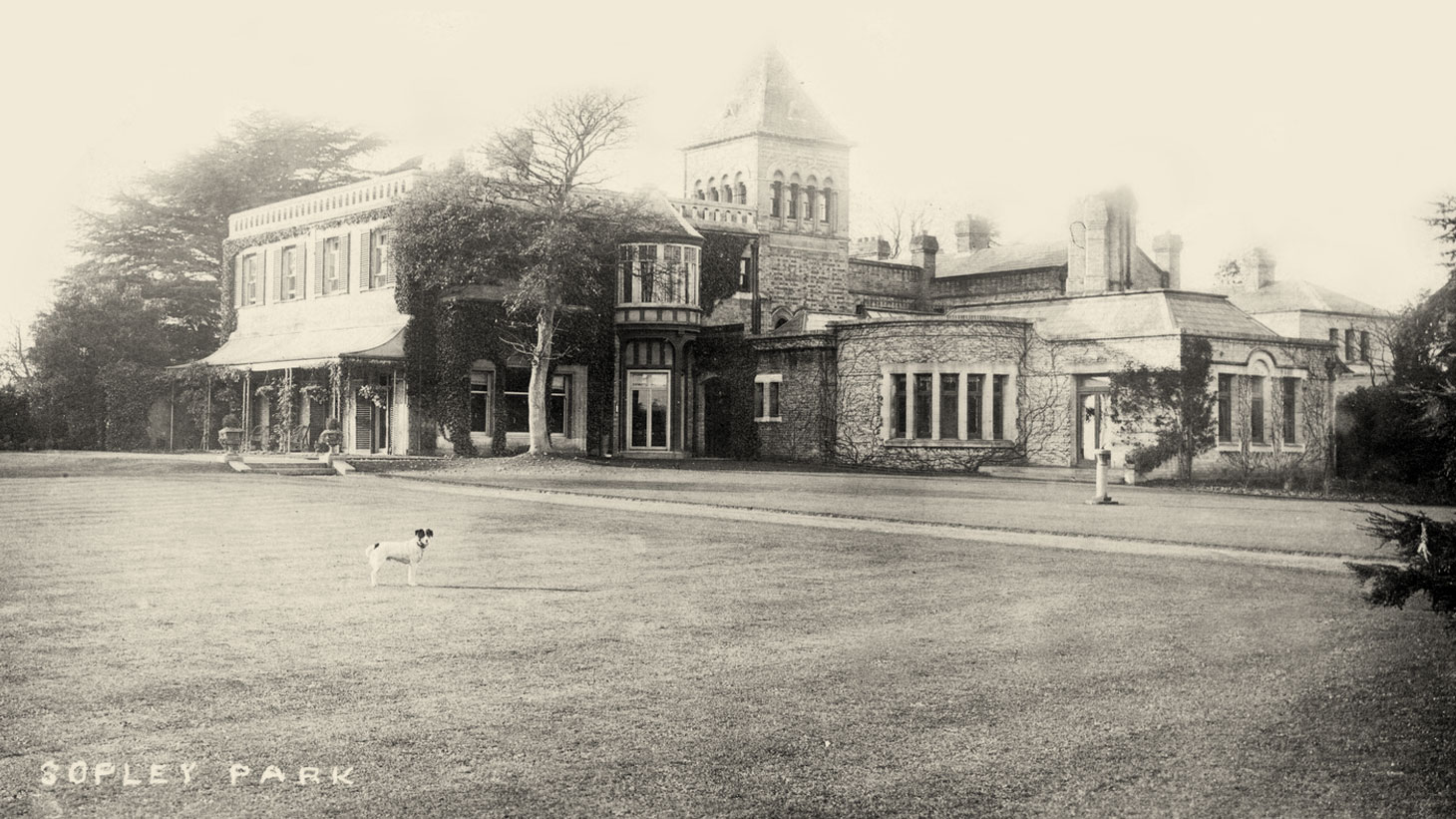 1970
The vision is passed on
Moorlands College re-opens in a large converted manor house in Sopley, with the support of an American mission (Greater European Mission), who provide Moorlands College not only with its new home, but also its new Principal: Dr Derek Copley. Ian Clifford, son of the Founder, serves alongside him till 1976.
---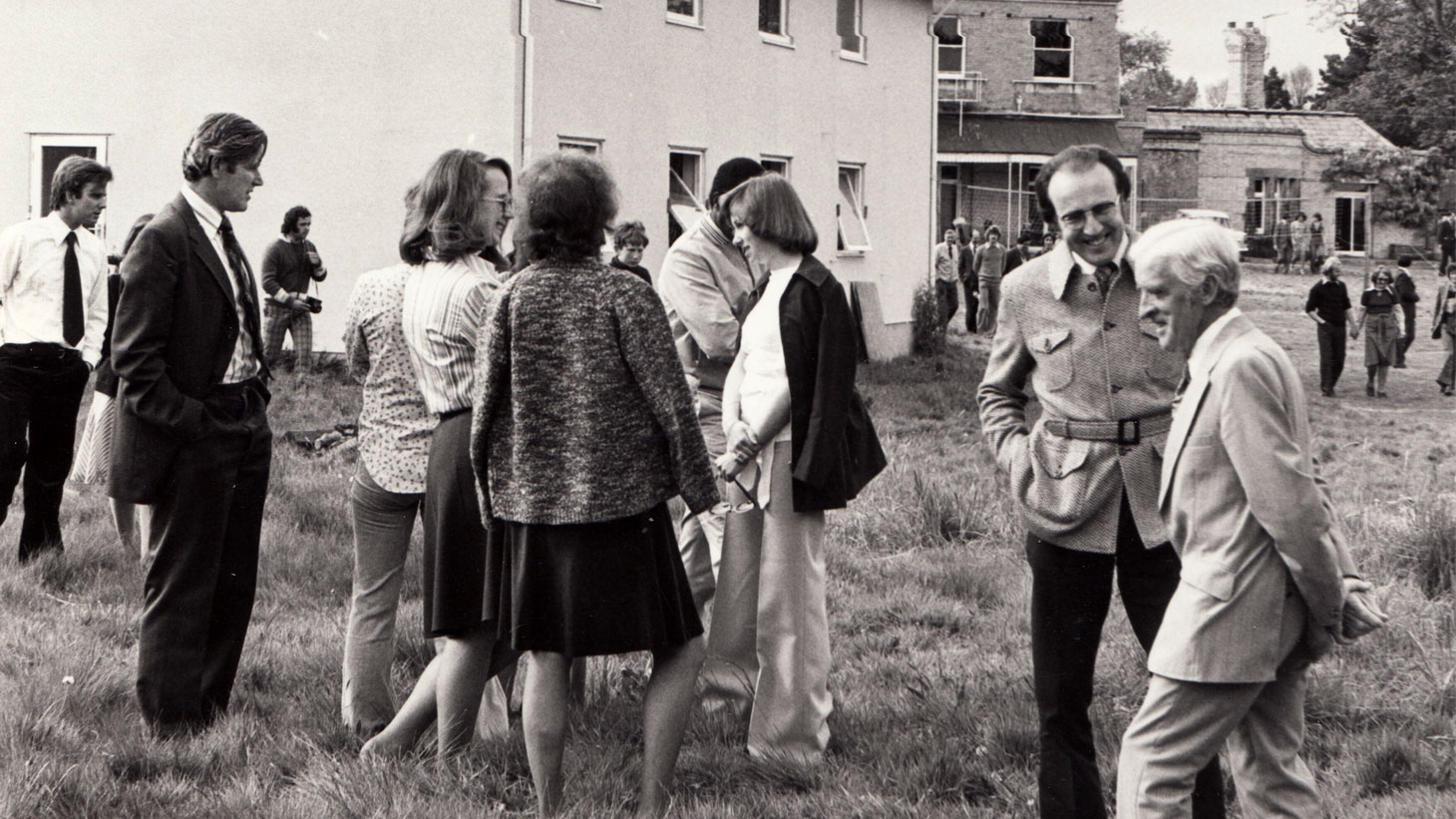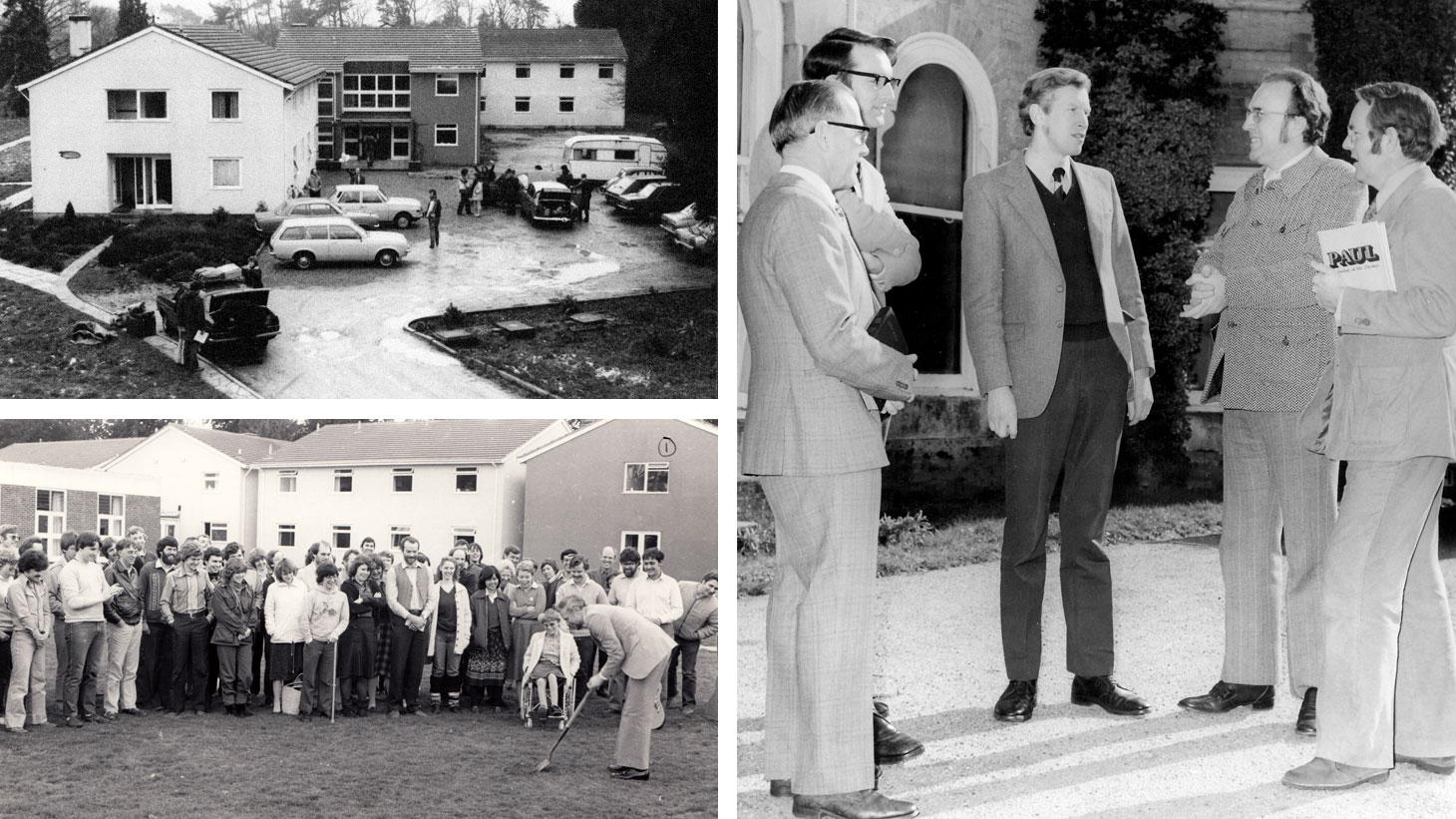 1971–98
A time to build
Moorlands College grows its campus facilities over several years during the early 1970s, whilst the old manor house finally becomes so unsafe it's pulled down. In 1995, under its new partnership with Cheltenham & Gloucester College of Higher Education, Moorlands College awards its first validated Diploma, followed one year later by a BA degree.
---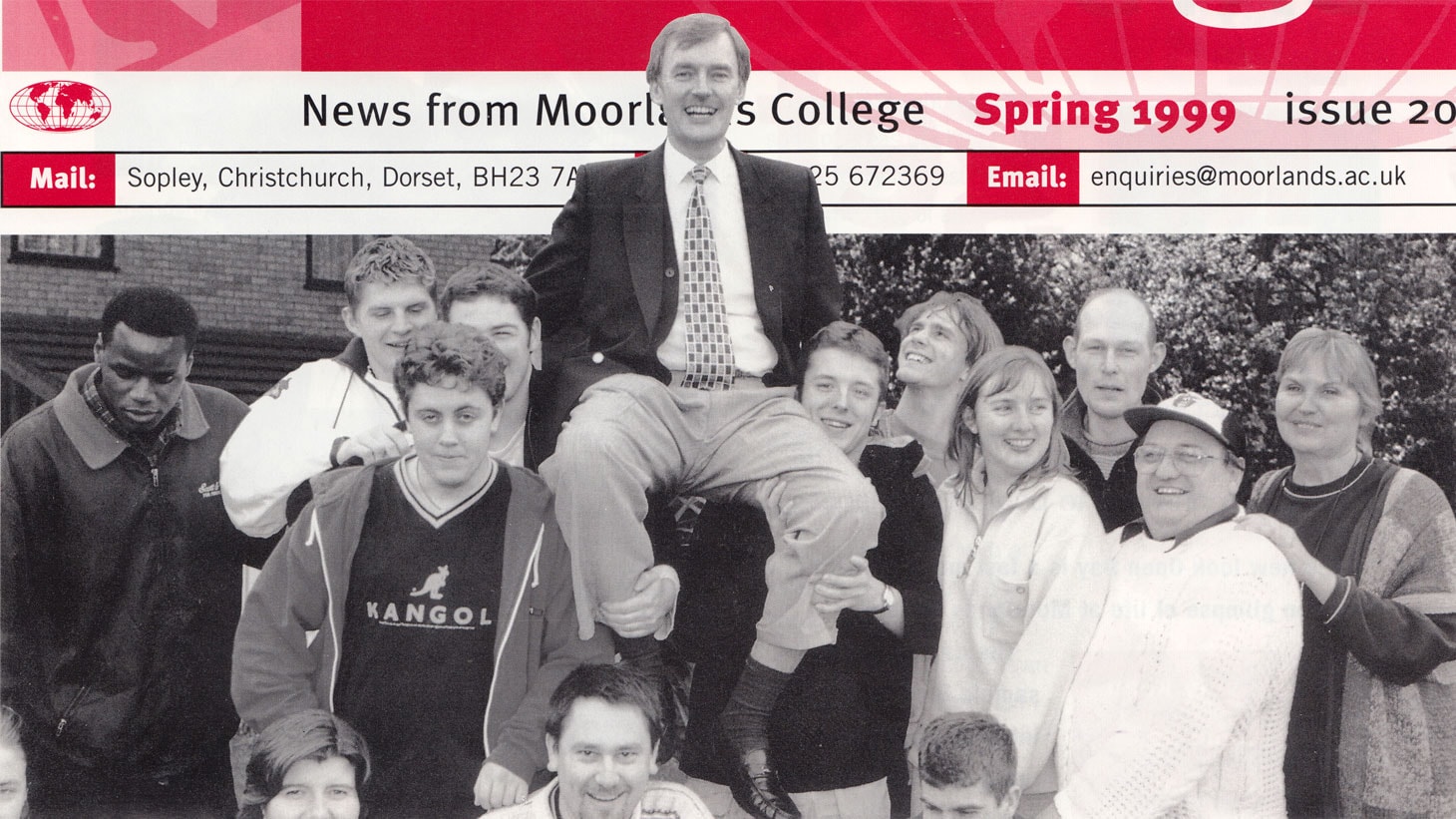 1999
The fourth Principal in 50 years
Rev Dr Steve Brady is appointed Principal; only the fourth person to hold the post in Moorlands College's history.
---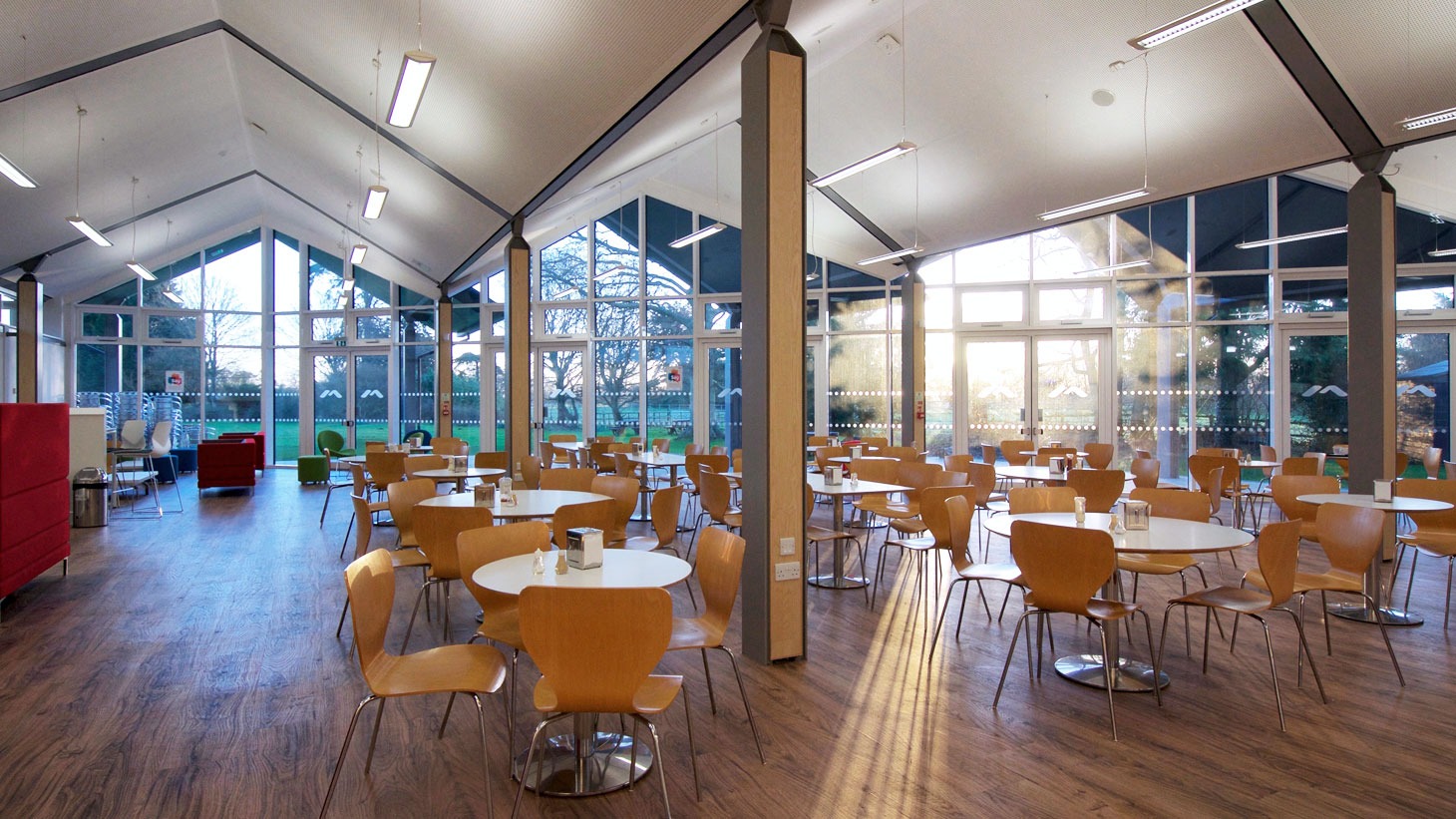 2013–18
Growth across the UK
Our training is now more accessible than ever, thanks to new Regional Centres opening at the invitation of others—very often college alumni. The first opens in the South West in 2013, supported by South West Youth Ministries (SWYM); and followed one year later by our Midlands Regional Centre. Back in Sopley, the campus facilities are not keeping up with the pace of college growth, and nearly £3 million is raised to build a new community Hub and Auditorium, opened in 2015 by Baroness Caroline Cox.
Rev Dr Steve Brady steps down as Principal and says farewell to the college to start his new position as Minister of First Baptist Church, Grand Cayman.
---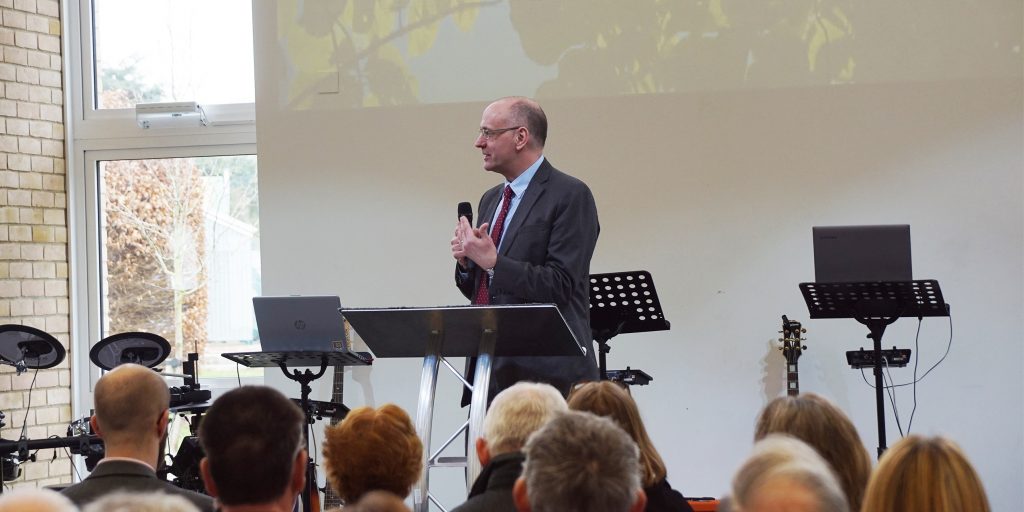 2019 – 2021
Developing connections
Revd Dr David Hilborn joins our Moorlands College staff team as our fifth Principal in 70 years. Moorlands College and Wycliffe Bible Translators announce collaboration to establish a new 'School of Language and Scripture' at Moorlands College. The School offers a new Masters programme (MA in Language, Community and Development) and is aimed at UK and international students serving with Bible translation organisations around the world.
Teaching went online in March 2020 due to the global pandemic and students adapted brilliantly to the change. Lectures and placements continued virtually and the college continued to support students through their studies but also through the vast changes caused by Covid-19.
In September 2020, a new Moorlands College centre, with a new cohort of students, was launched in Belfast (Moorlands NI @ Youth Link).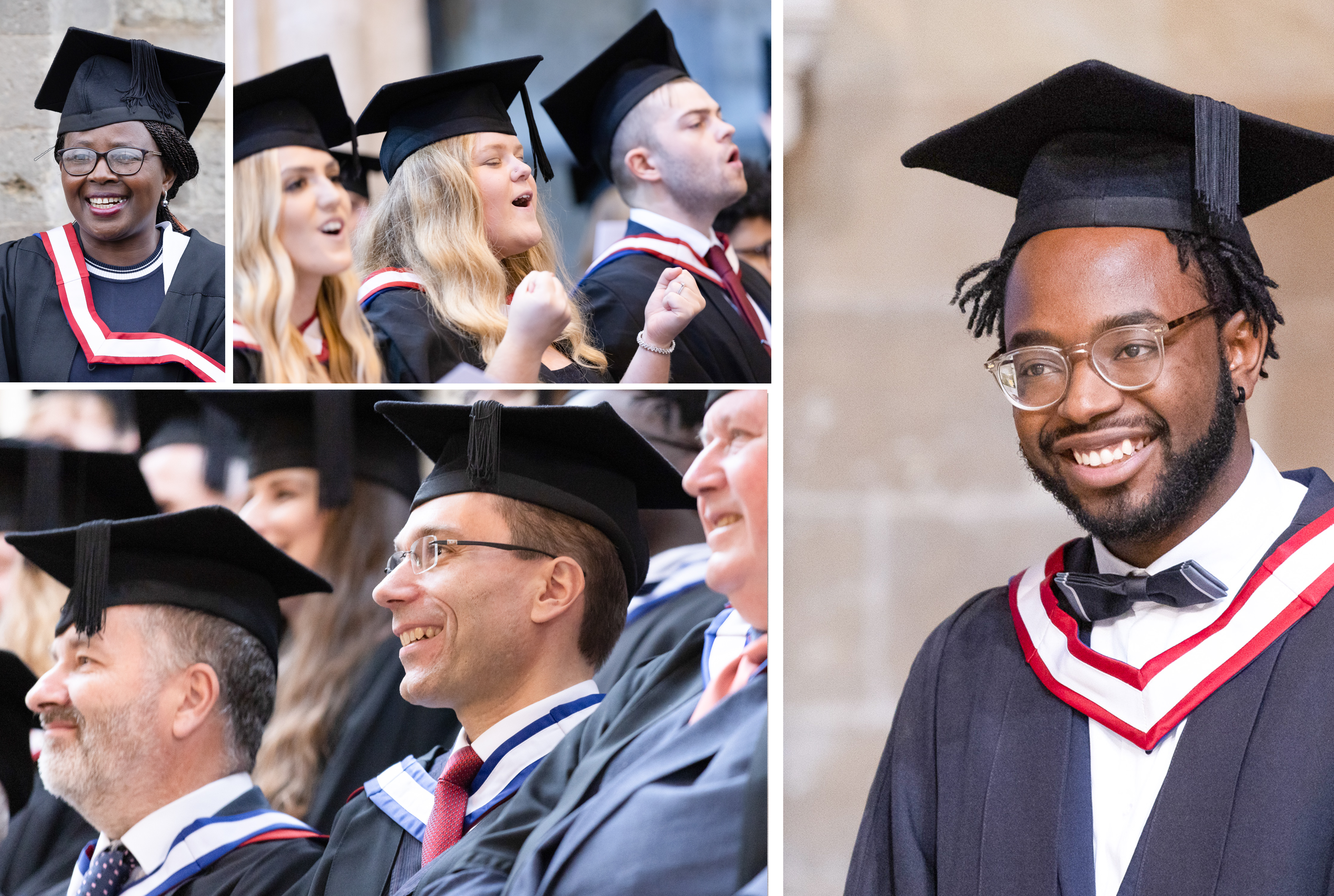 2022 —
Looking to the future
Ian Coffey, long-serving staff member, well-known preacher and lecturer, takes on the role of Acting Principal to lead the college as David Hilborn moves on from the role of Principal to focus on academia. The demands of the world and the nature of education may be continually shifting, but the need for sound biblical and theological training never dwindles. Moorlands remains committed to the vision of training men and women, passionate about Jesus Christ, to impact the Church and the world.