Why Moorlands College? Discover our ethos, our 70-year history as a college, and why we put theology into practice.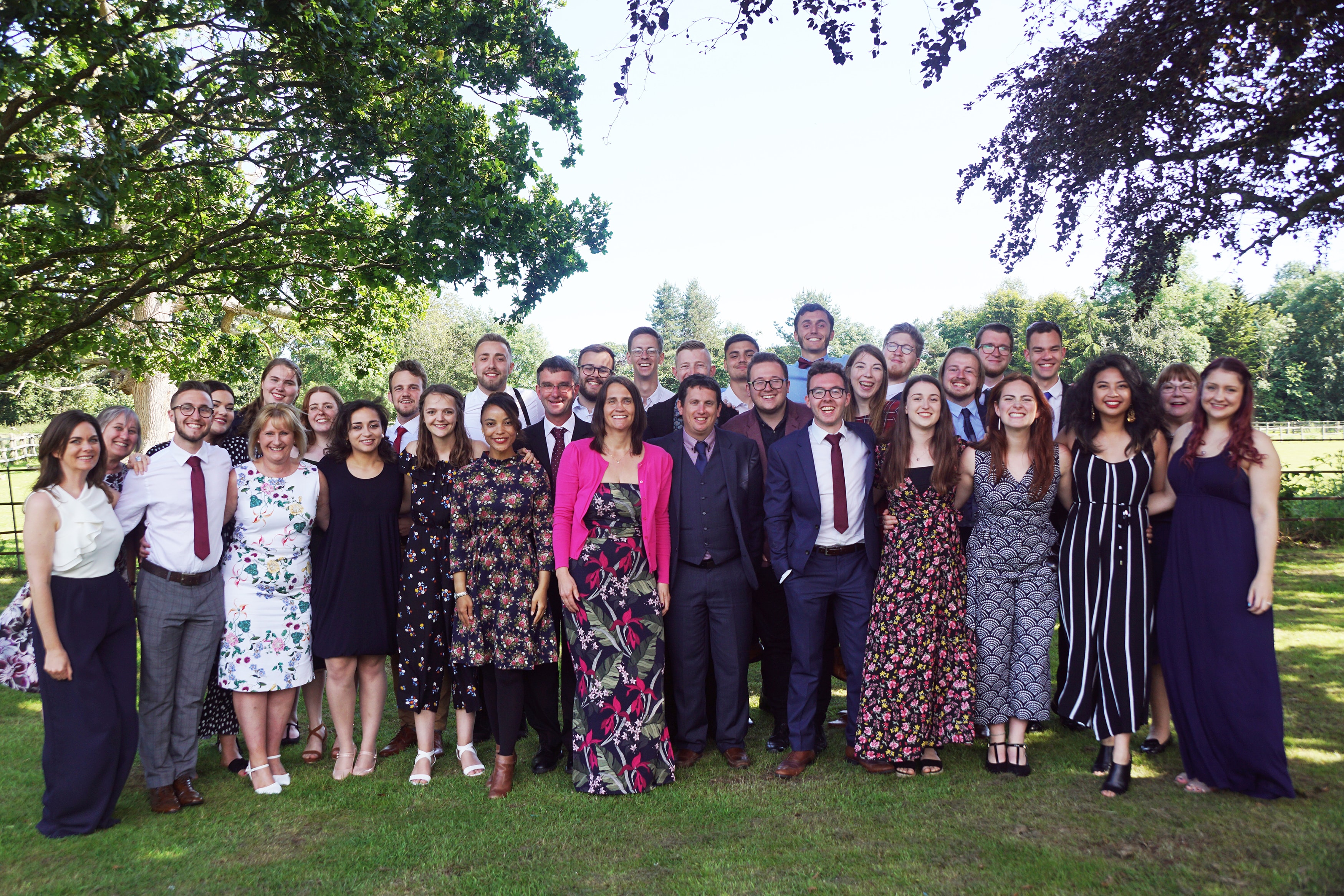 Our core values
Here at Moorlands College, we seek to cultivate an environment for learning that's not just about information, but transformation.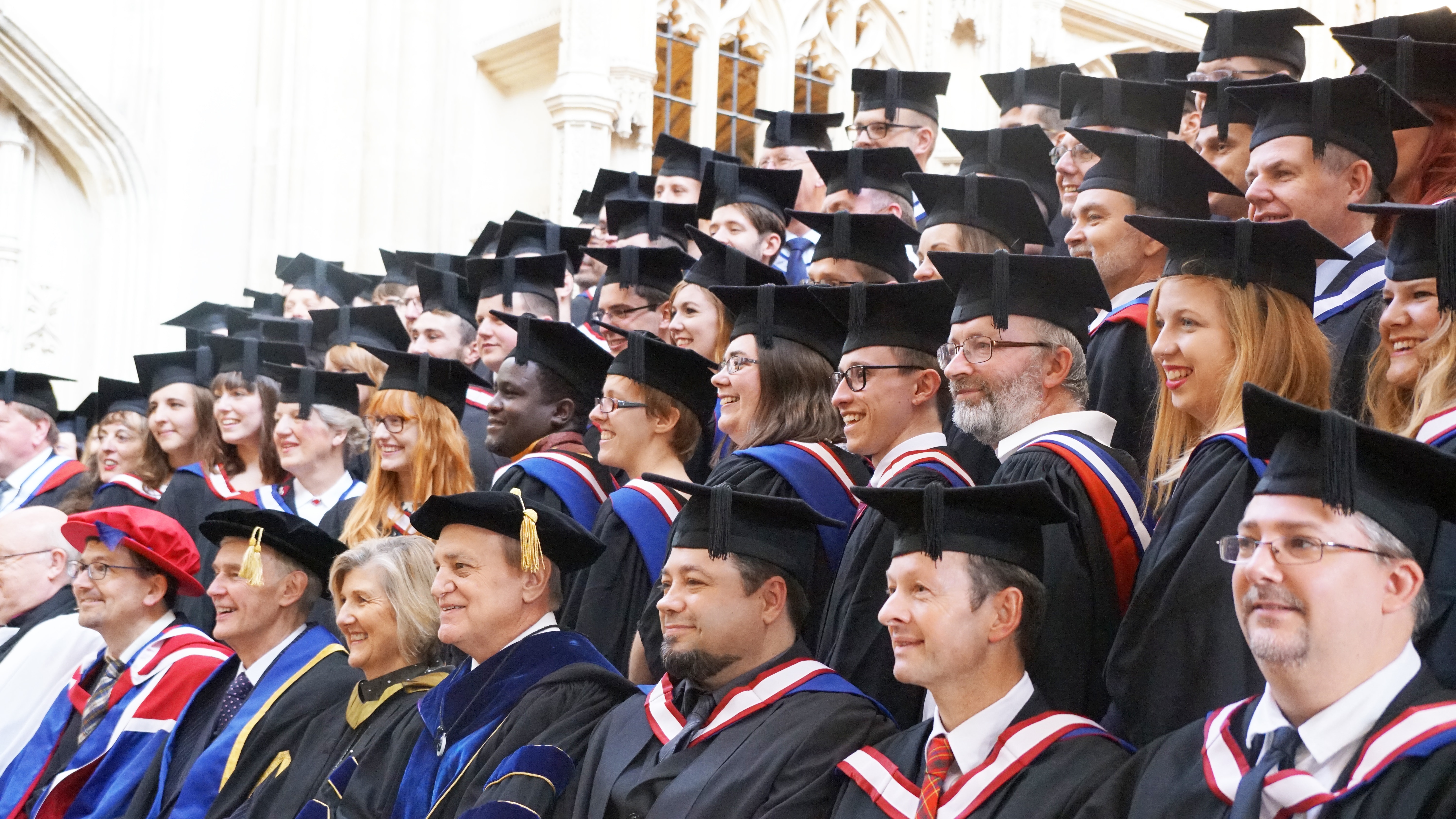 Why choose Moorlands College?
Since 1948, Moorlands College has given Christians passionate about Jesus Christ the knowledge and skills they need to impact the Church and wider world.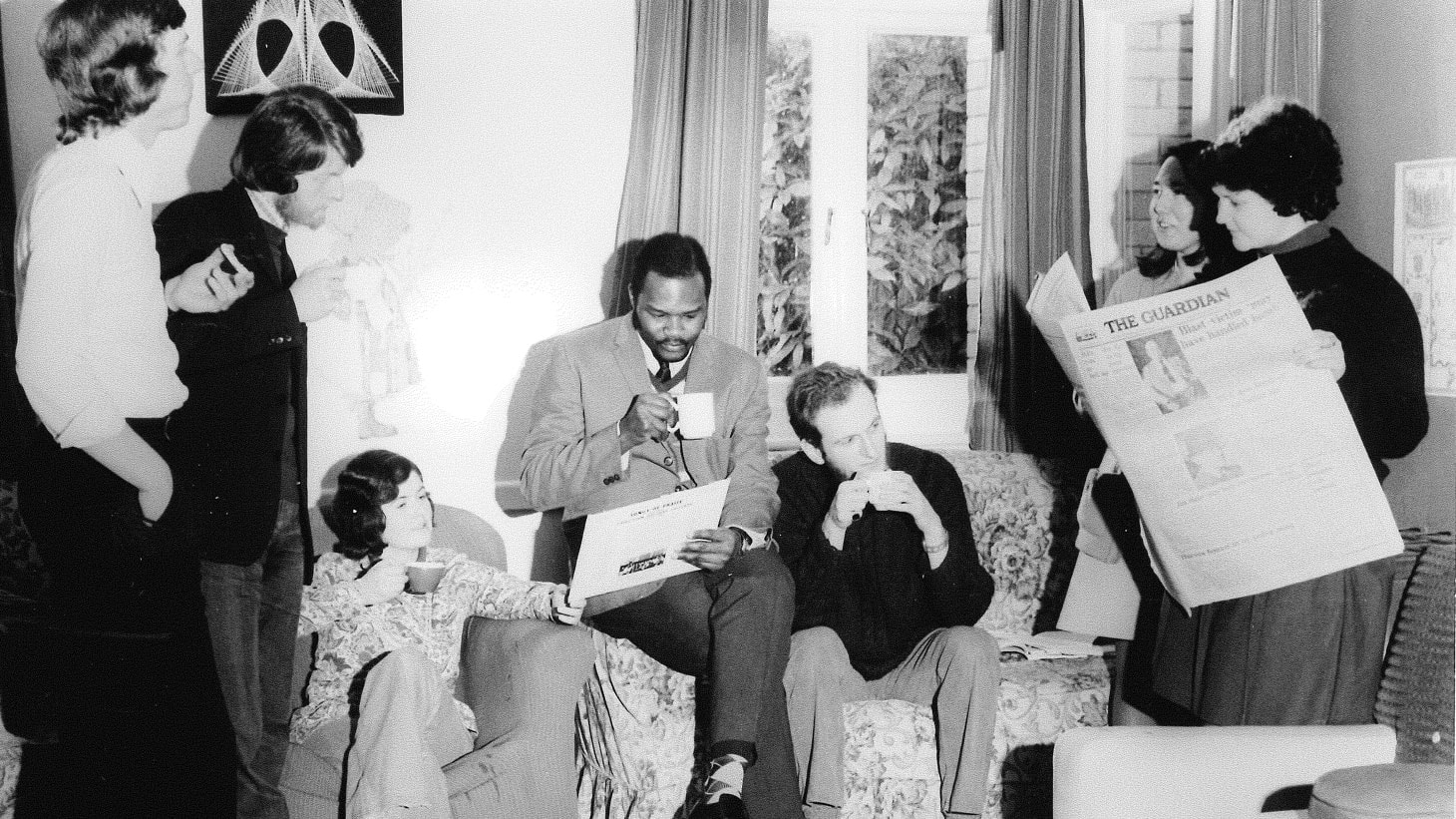 Celebrating 70 years
From Derbyshire, to Devon, to Dorset—and now across the UK. Ours is a long and rich history of biblical, theological and practical training.