Life on placement: a rewarding experience
Our courses are inherently practical—designed so you can put your learning into practice. Serving in a placement at a local church or Christian organisation helps you to grow your skills within a ministry context. Whether you're a Foundation Year or BA student, at any of our locations of study, you'll build up a portfolio that reflects your development on placement.
Time on placement
Foundation Year students typically spend three days per week in their placement.
BA campus-based students usually attend their placement a couple of times every week, located within convenient travelling distance of the campus.
BA placement-based students, any location of study, are fully immersed in the life of a placement church or organisation local to them.
Weekly placements
Alongside your studies, you can get involved at your placement in a variety of ways. Your placement is a great way for you to develop, and will engage you in a community outside of the college. For example, you might deliver children's talks; lead sung worship in a variety of contexts; lead youth events; preach at a church service; run an evangelistic sporting event; reach out to international students; work behind the scenes at a church service; or help at a local Foodbank.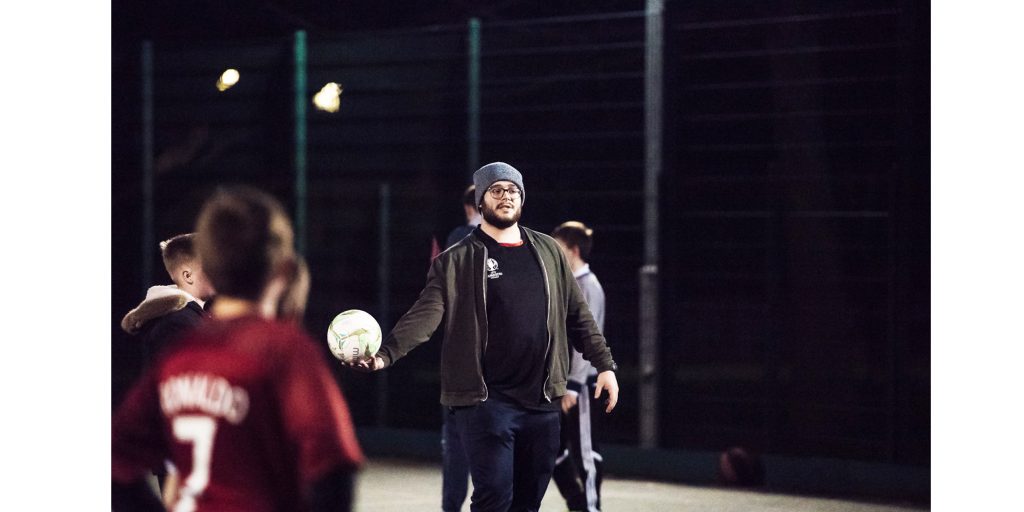 Block placements
Block placements are a great opportunity to get intensive experience in your chosen organisation. From locations such as Birmingham, Exeter, Sunderland and Cambridge, to countries such as Australia, Canada, Bulgaria and South Africa. Some placements can lead to a role on the organisation's staff team during term time, or the prospect of being offered a permanent position upon graduation.
Block placement opportunities vary slightly, depending on whether you study as a campus- or placement-based student. If campus-based, you'll go on a five-week block placement anywhere in the UK during your second year, and anywhere in the UK or overseas in your third year. If you're a Christchurch placement-based student, you'll have the option of going on a three- to five-week placement, anywhere in the world, during your third year.
To read more first-hand stories about where our students go on their block placement, check out our blog post here.
"Travelling to America for my block placement was beyond anything I could have anticipated! We're so privileged to get the opportunity—and God used mine to grow, challenge and encourage me in many unimaginable ways. I'm still astounded at the way those five weeks continue to bless me today."
Jenny, campus-based student