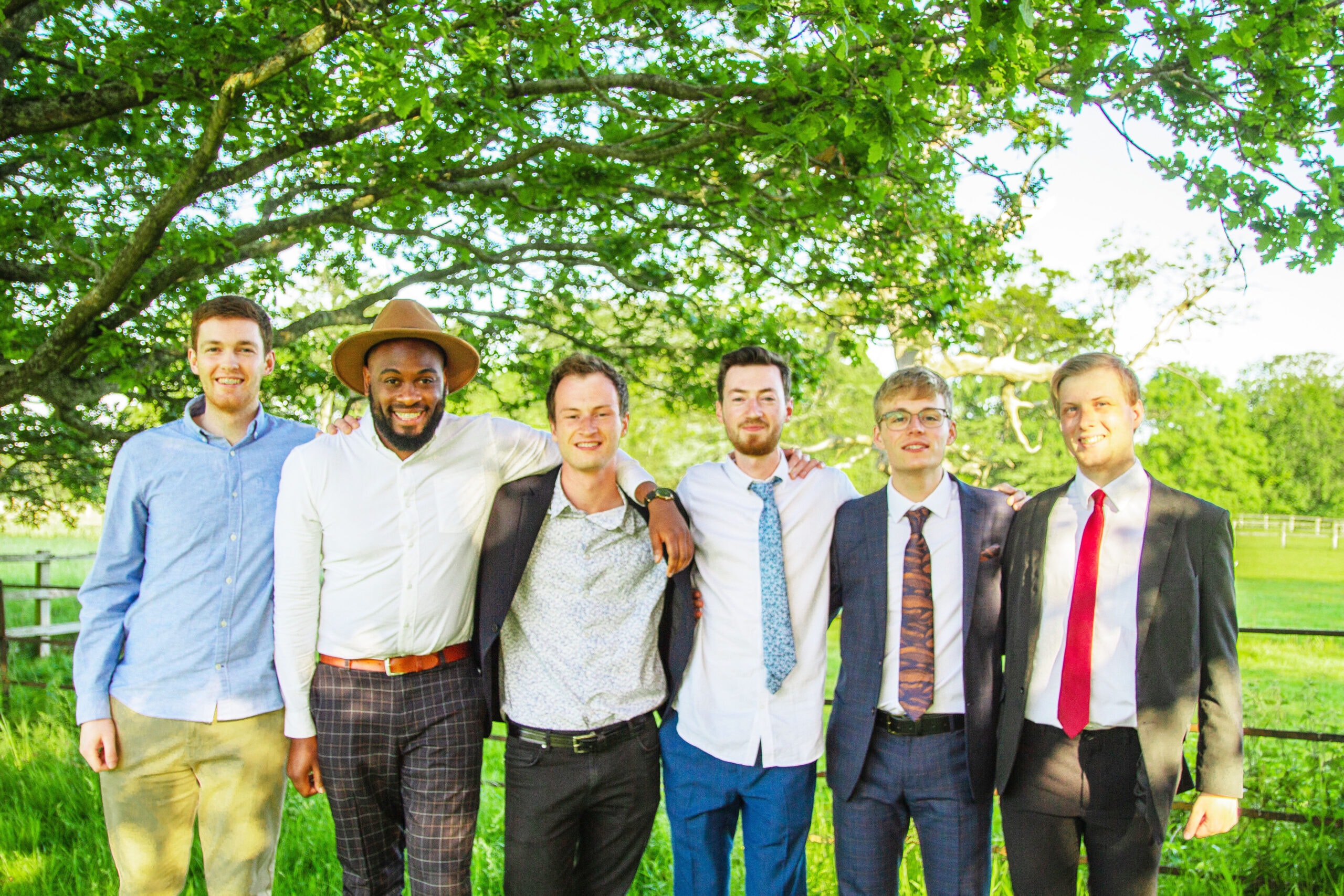 We ensure you're valued, encouraged and supported throughout your time studying at Moorlands College. Discover more about our Learning Assistance, Chaplaincy and Student Mentoring here.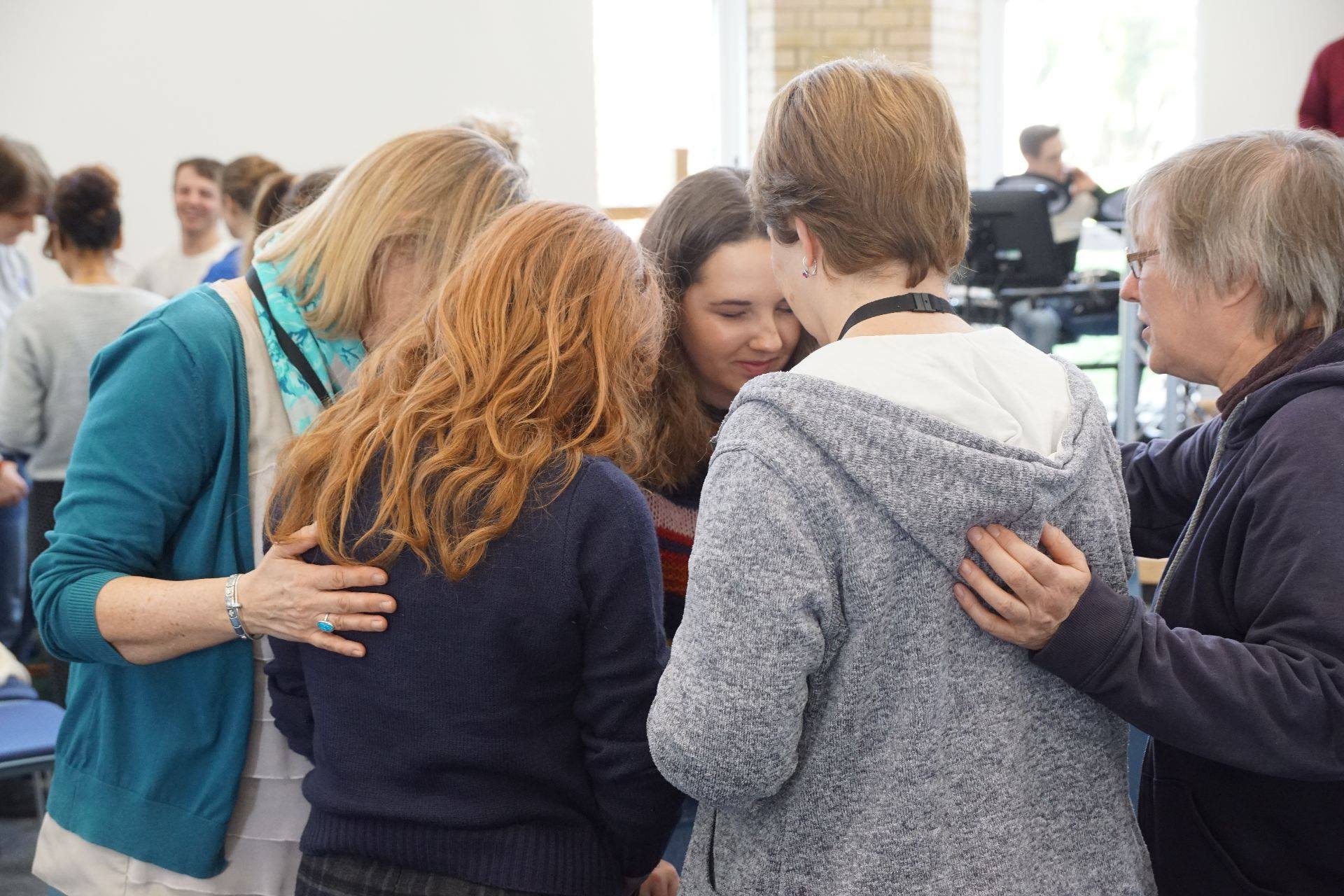 Personal tutoring and tutor groups
You will be assigned a
personal tutor
, in whom you can confide, and who will provid
e pastoral
support
and a
perspective on your studies.
If you're a Foundation Year or campus-based student, you'll be in a tutor group with students from all years, giving you a diverse, prayerful, support network during your studies.
You'll meet
regularly
​
during term time, and enjoy activities such as beach walks, river boating and volleyball competitions. 
The tutor support system for placement-based students works slightly differently. Even though your focus is more on your placement church or organisation, our staff still ensure you're supported as much as possible during your studies. If you're a Flexible learner student, you'll meet with your tutor group online. You will also be assigned a tutor who can provide you with 1-1 support when needed.
As a Moorlands South West student, a tutor will be assigned to you and will be in regular contact to see how you're getting on. During residential blocks, you'll regularly be in contact with others in your year, and virtual tutorials are also available to help your academic and personal growth away from the lecture room.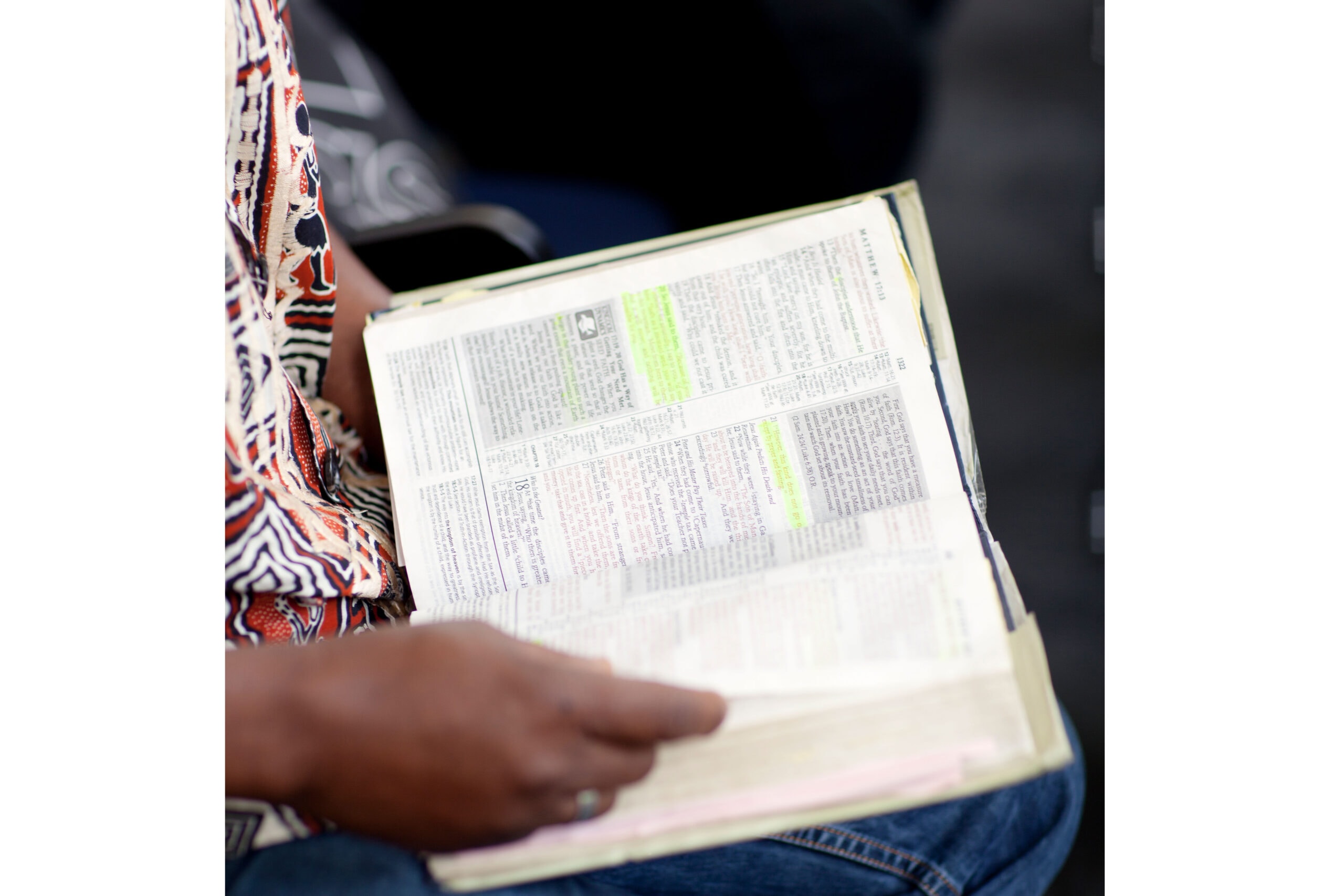 Our Chaplains work alongside other team members at Moorlands College, offering spiritual support, pastoral care and moral guidance for students.
They provide a confidential pastoral care service for those who wish to book appointments aiming to assist students work through issues in a holistic manner and encouraging them to develop greater resilience and spiritual growth in Christ.
The Chaplains are available during the college term time for students across all centres and programmes. They help people make their own choices, whilst walking alongside them through issues such as relationships, mental health, guidance and calling.
If the matters are complex, our Chaplains signpost to NHS services or Christian counsellors as appropriate.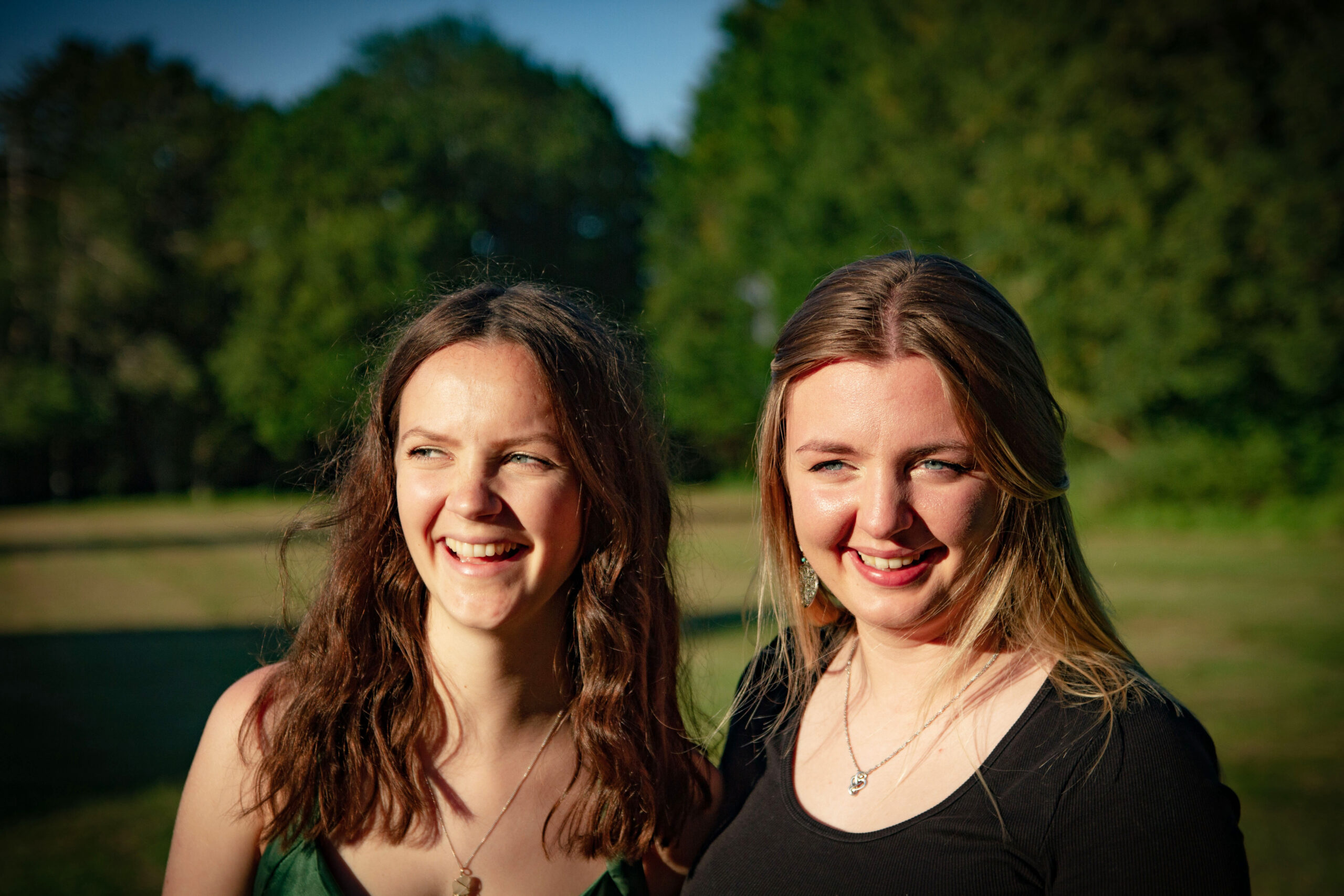 If you register as a Campus Based student, the Pastoral Team (as part of the Christchurch Campus Community Council) will assign you a Campus Companion.
You'll be assigned either a second year or third year student who'll guide you through your first few weeks and up to your first submission. Their job is to help you understand how everything at Moorlands works such as managing your placement or using the library.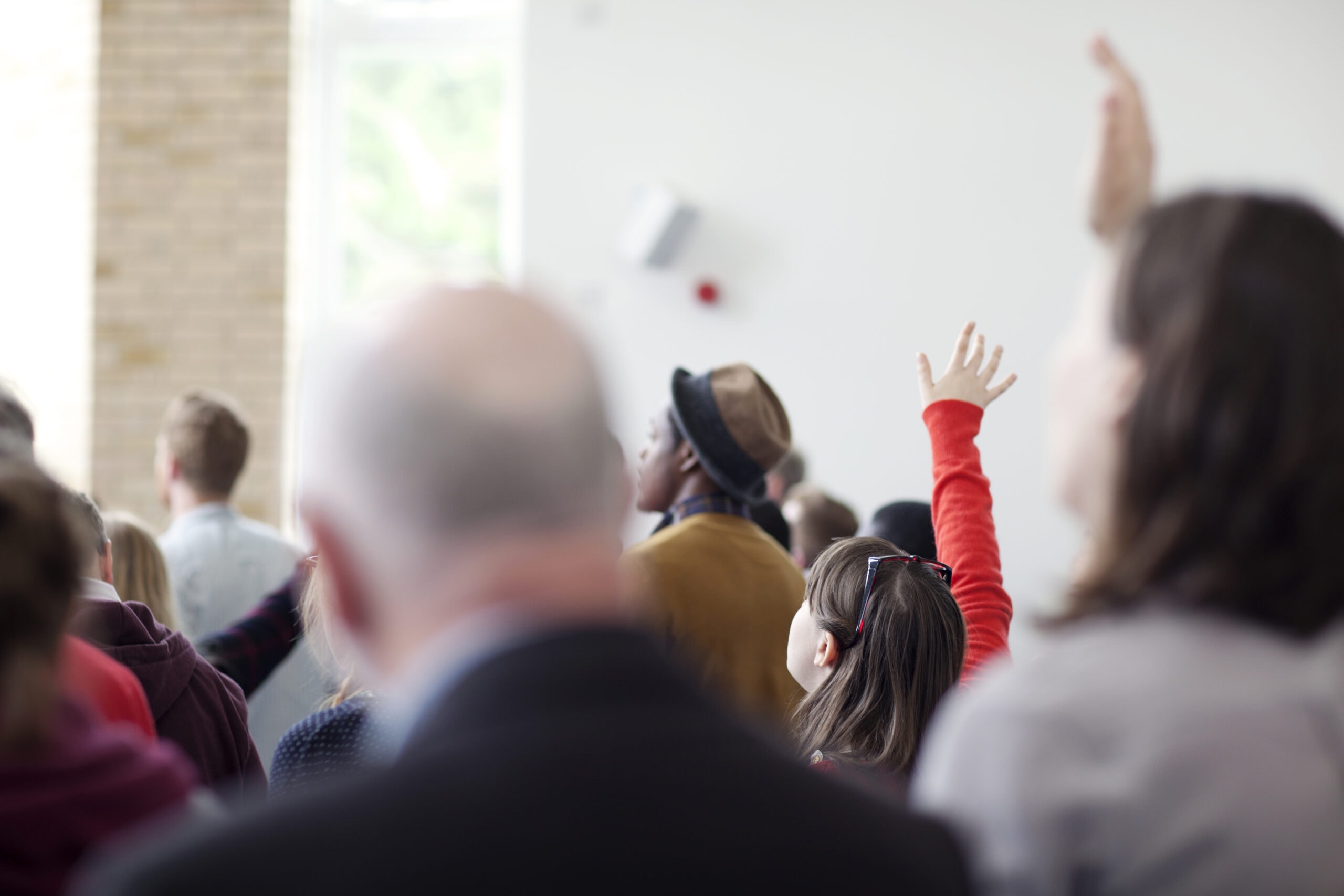 If you register as a Campus Based student, the Mentoring Scheme is available to you.
The scheme is based on a resource called Chat and trained mentors from the student body will walk with you and go through this resource alongside you to help you grow.
If you have a chat with the Christchurch Campus Community Council, they will help you to find a mentor during your studies.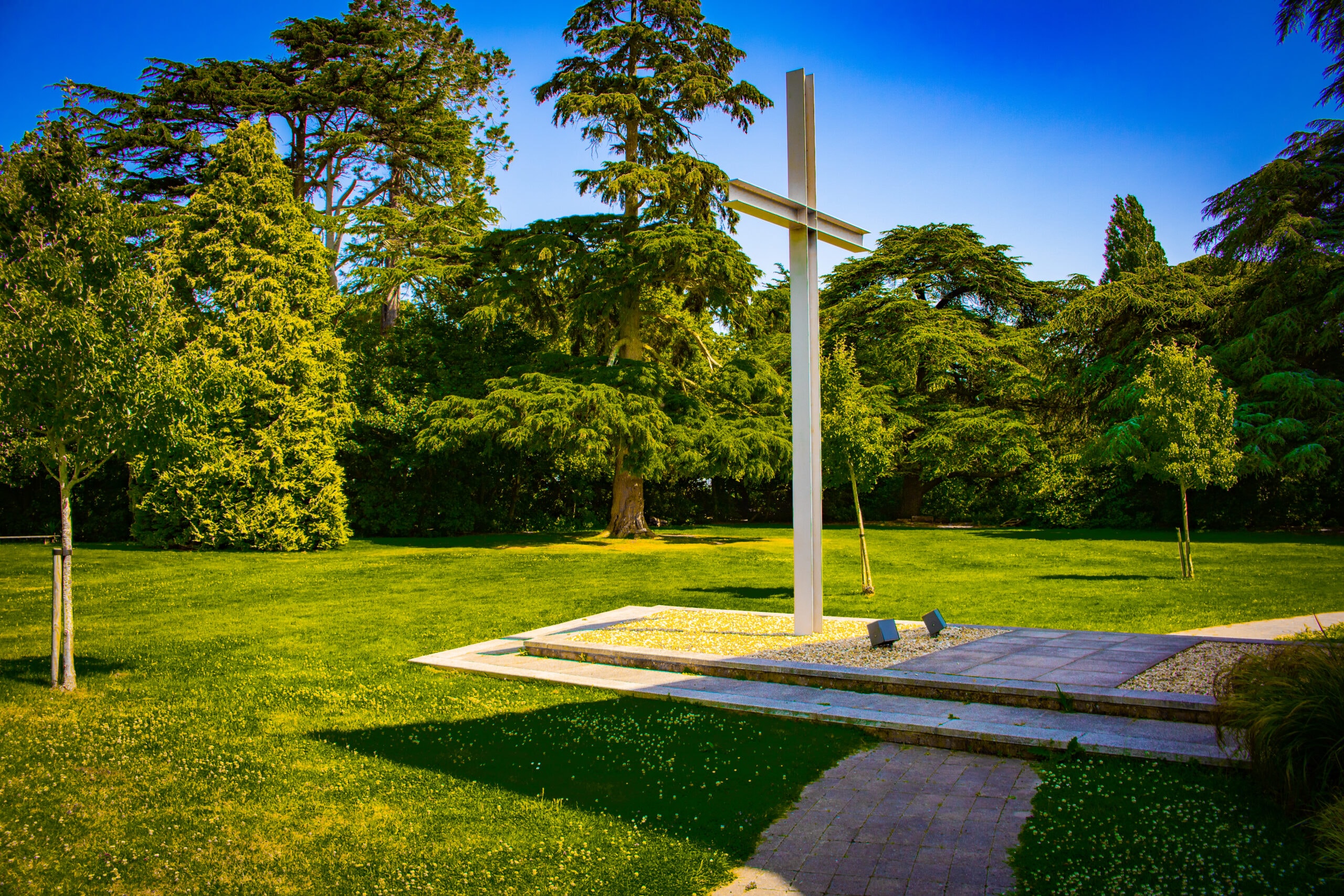 Moorlands College is committed to being a community in which equality of opportunity is a reality for all students.
When you come to study with us, we want you to be able to fulfil your potential. We want all of our students to develop into self-motivated, independent, lifelong learners and we offer a range of support to help you achieve this.
Our supportive learning environment is particularly evident in the services we provide through our Learning Assistance team. This support is available to all our students. Support can be provided for students with:
Specific learning differences
Physical/sensory impairments
Medical conditions
Mental health issues
Temporary injuries
We can provide guidance on getting a diagnosis, applying for Disability Students Allowance and creating a personalised Learning Assistance Plan that will ensure you are not disadvantaged and have every opportunity to perform to your best.
Moorlands College is registered as a Disability Students Allowance Non-Medical Help Provider and can offer the following DSA Study Skills support services:
1. Specialist Study Skills for students diagnosed with dyslexia or other learning differences
2. Specialist Study Skills to support students living with an Autistic Spectrum diagnosis
3. Mentoring support for students living with a Mental Health diagnosis impacting their ability to study.
> If you are a Needs Assessor, the NMH Rates will provide you with information.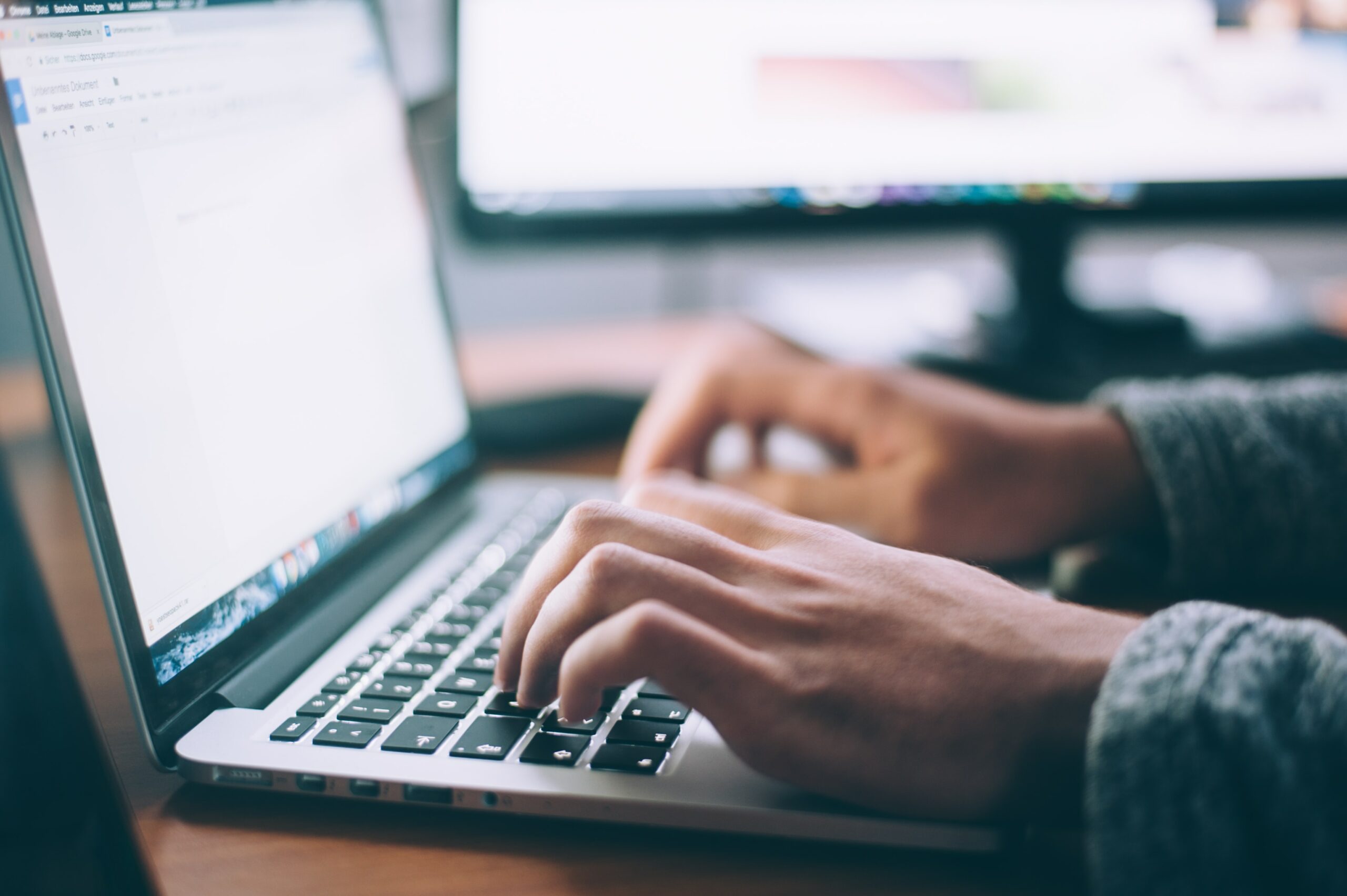 Supplementary Study Skills Support
Our Learning Assistance team also offers sessions to support you in improving your academic writing. They will help you understand the marker's feedback on your assignments and teach you skills and strategies for improving your work. We have bespoke packages of support for students who have English as an Additional Language (EAL) and students who have had a break from academic studies before they come to Moorlands and would like to refresh their academic skills.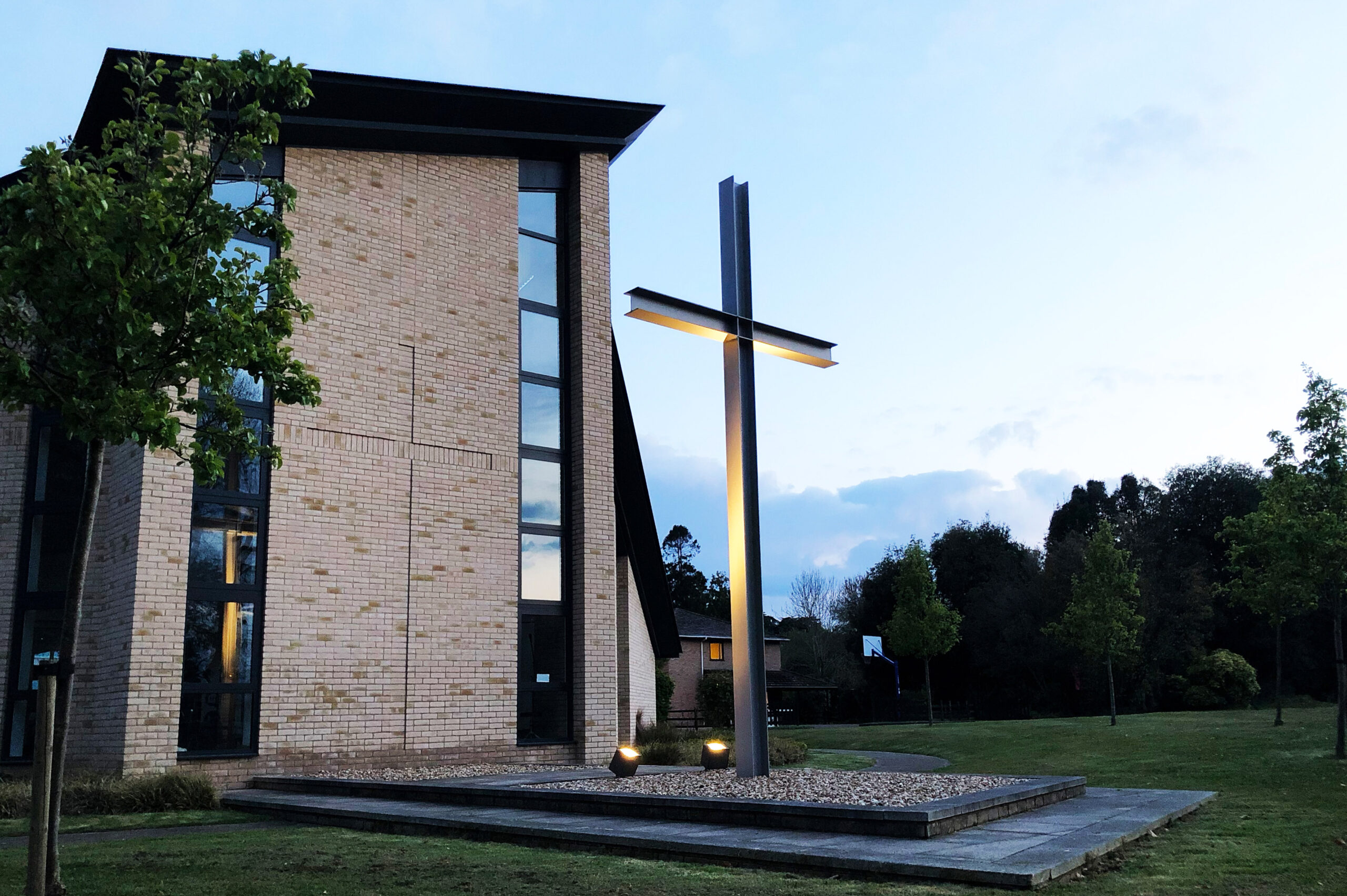 Extra funding is available for undergraduate students who qualify.
Financial help includes a Bursary Package, Enable Package, Hardship Package and more. 
Discover more about fees and packages: