Benefits to living onsite
Are you considering your accomodation options for your time at Moorlands?
Many of our campus based students call our Christchurch Campus their home. There are many benefits to living on site:

You have a unique opportunity to live with like-minded Christians who are devoted to serving God. Staying onsite gives you regular opportunities to grow in faith and community together. This can include peer led prayer and worship evenings, games night, move night, and time around the bonfire. You can find out more about what our campus community is like here.

Immerse yourself in theology. Living onsite means you have the convenience of 24-hour library access right on your doorstep, with over 50,000 titles to choose from.

Our catered facilities allow you to have more time to study and socialise. We take food preperation and grocery shopping off your busy hands, meaning you have one less thing to worry about! All meals and bills are included in your accomodation fee.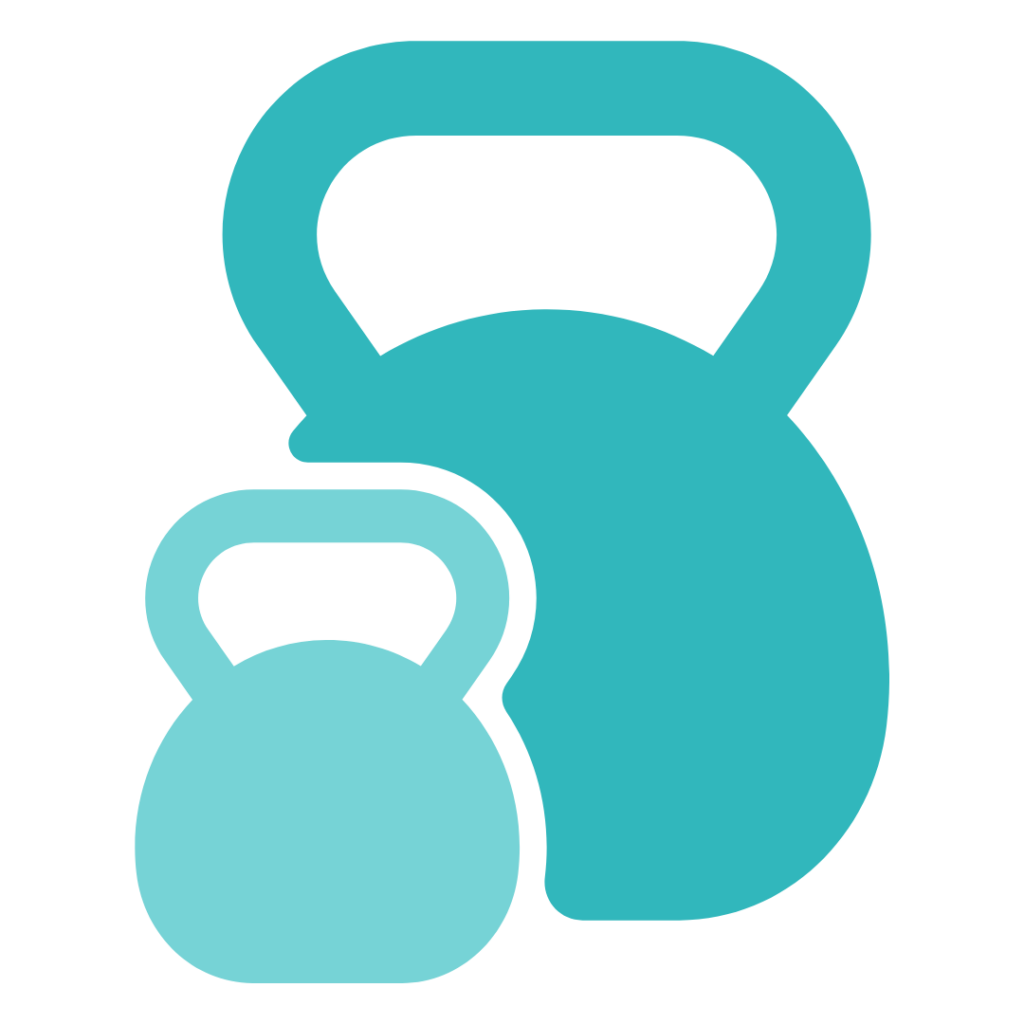 You have 24-hour access to our private gym and sports hall. Our gym is fully stocked with everything you need for a good work-out, and our sports hall provides you space for team sports such as football, badminton and volleyball.

You have access to our onsite facilities such as the laundry room as well as a student kitchen for any extra meals you want to cook. You will also have access to 3 different student lounges which include facilities such as a pool table, TV and sound system.

You will be allocated your own room which consists of plenty of storage, a desk, a sink, and pin boards on the walls, which allow you to personalise your room and make it feel homely with photos and other belongings.

You can make the most of our tranquil grounds, including our prayer garden and firepit. Our grounds are perfect for quiet times and reflection, prayer walks, and socialising.
Helpful links
If you're considering living onsite, we recommend you apply by April 2023. However, if you are applying after this date, there may still be accomodation available so please don't hesitate to get in touch.
Study near beaches and countryside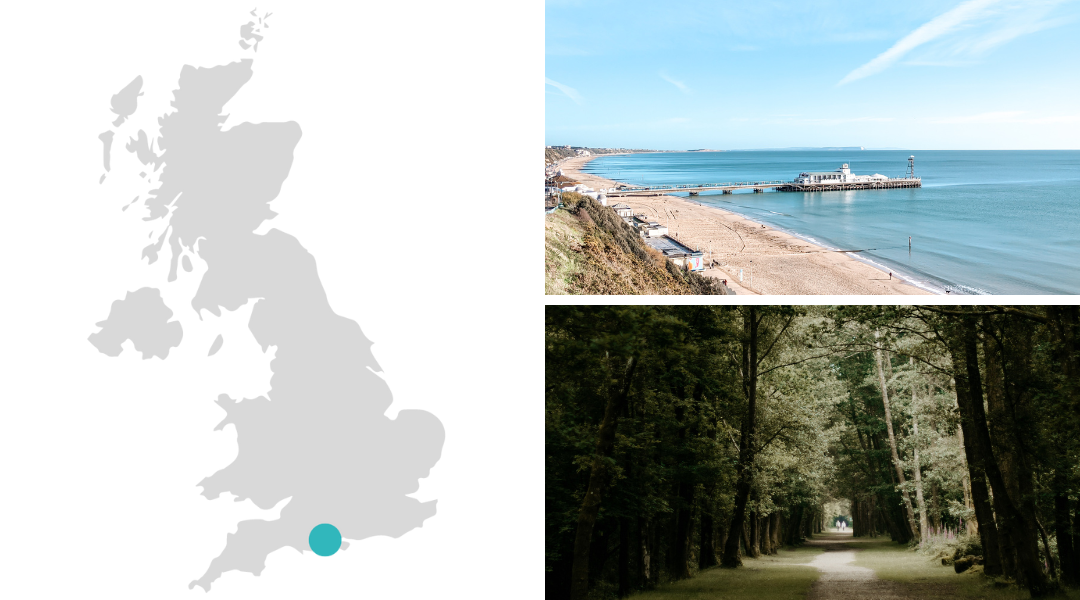 For more information on the Christchurch area, visit;
Based on the south coast of England, our college campus combines the benefits of a peaceful location with a wide range of amenities, places and opportunities right on our doorstep.
We're in easy reach of Bournemouth, with its busy town centre, vast array of good coffee shops and places to eat, and choice of sandy beaches. We're also on the edge of the scenic New Forest, renowned for its ancient woodland, open moors, peaceful heathland and clifftop walks.