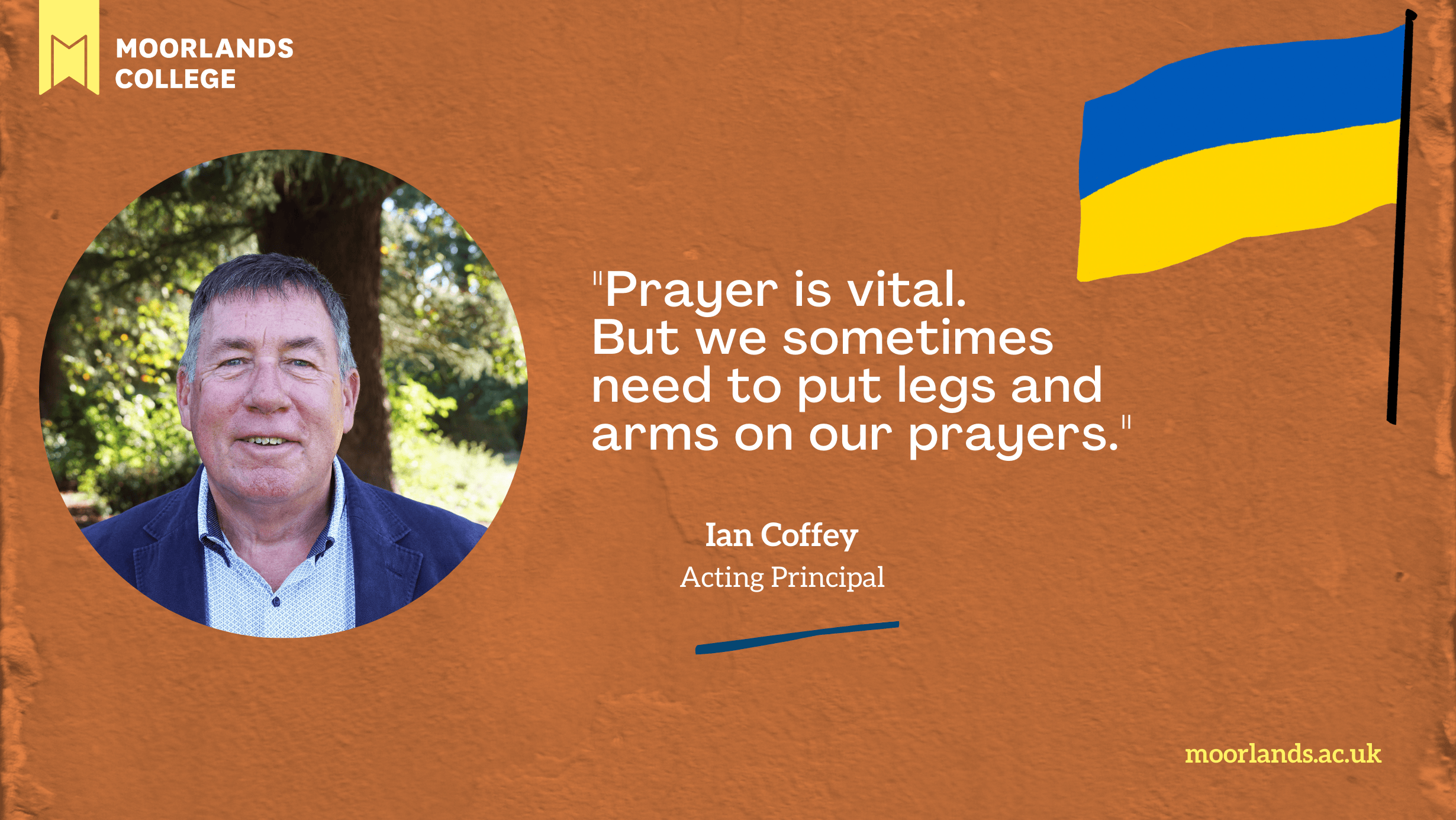 A few days ago we stopped our programme at Christchurch Campus to pray for Ukraine. My colleague, Chris Sinkinson, read some words from a sermon C.S Lewis preached in October 1939 at St Mary the Virgin Church, Oxford. Europe had plunged into war a few weeks before. Some wondered how normal life could continue. Lewis' sermon was untitled "Learning in War-Time" and part of it read:
"The war creates no absolutely new situation: it simply aggravates the permanent human situation so that we can no longer ignore it. Human life has always been lived on the edge of a precipice. Human culture has always had to exist under the shadow of something infinitely more important than itself. If men had postponed the search for knowledge and beauty until they were secure, the search would never have begun. We are mistaken when we compare war with 'normal life'. Life has never been normal."
– C.S. Lewis, Fern-seed and Elephants. Glasgow: William Collins, 1975 (27-8).
But that doesn't make us indifferent to human suffering. Jesus taught his followers to pray "Your Kingdom Come" and to wait and work in faith for the time when swords will be turned into ploughshares and spears into pruning hooks. So how can we respond to the need in Ukraine that fills our screens daily?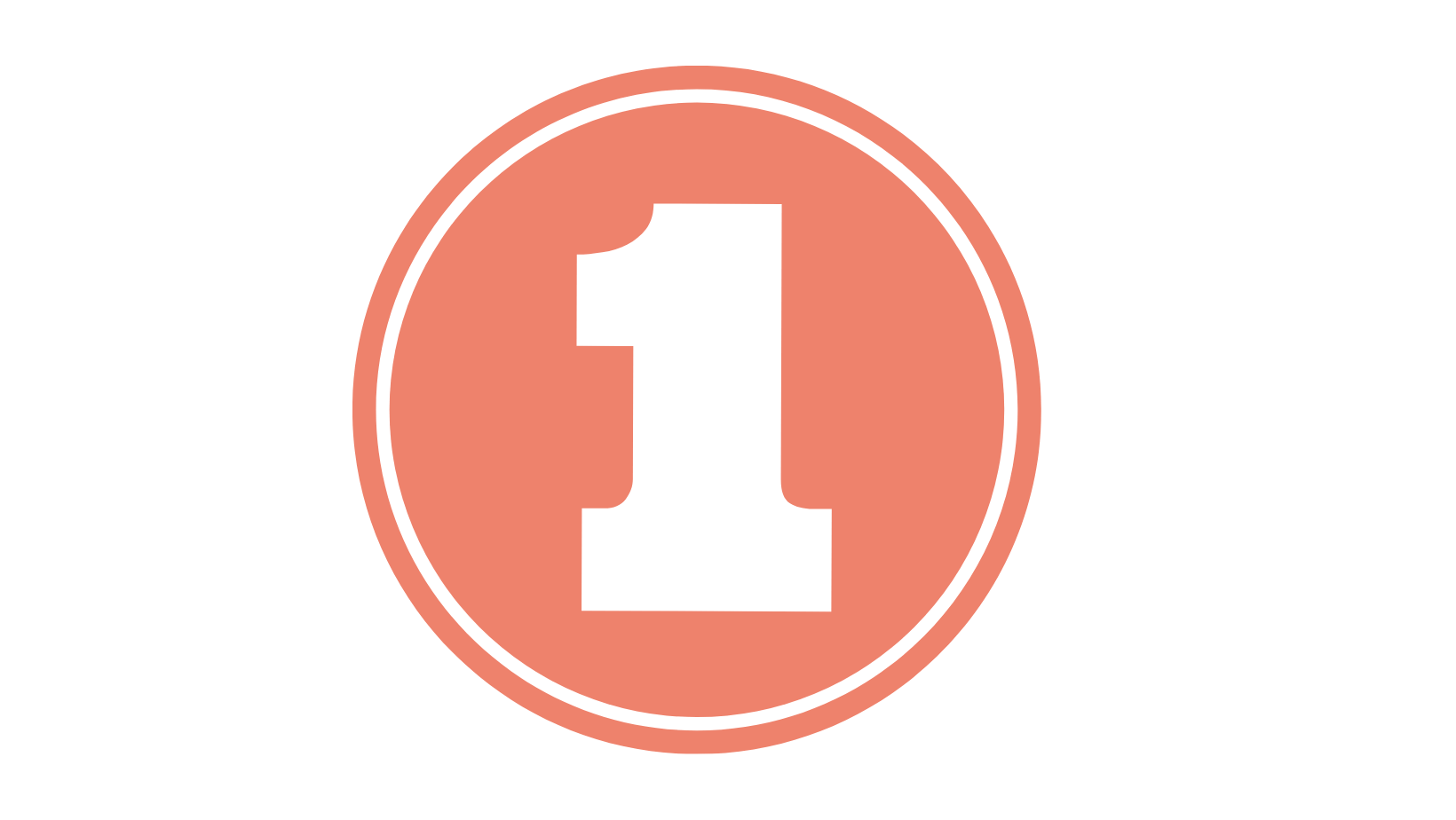 Firstly, we can pray. One of our graduates has been working in Ukraine for the past few years and has refused the chance to leave. He has just texted a list of prayer needs – feel free to share these with others if you can.
Please pray for:
An end to this war

Refugees who are trying to evacuate; many are trapped or have been waiting several days for transport. For those who have lost everything pray that they would turn to God in this time and come to obtain a better possession.

The soldiers (on all sides), many are losing their lives, prayer for their salvation, pray that those who are committing atrocities would be convicted of their sin and find mercy at the cross of Christ.

Christian workers as many are tirelessly working to serve people and share the gospel. Pray for strength, wisdom, opportunities for rest. Pray for open doors for the gospel and boldness to proclaim it.

Relief workers and the green corridors. Many are doing all they can to help people to evacuate and to deliver essential aid, pray that for their protection and that nothing would hinder their work.

Ukrainians abroad as many are still looking for accommodation, many are struggling with the transition to a new life, they fear they won't be able to find work or be able to return to Ukraine. Many are deeply traumatized.

Specific cities: Kharkiv, Kiev, Mariupol, Kherson, Nikolaev, Sumy. These cities are suffering the most and are in greatest need of God's protection, provision, comfort and peace.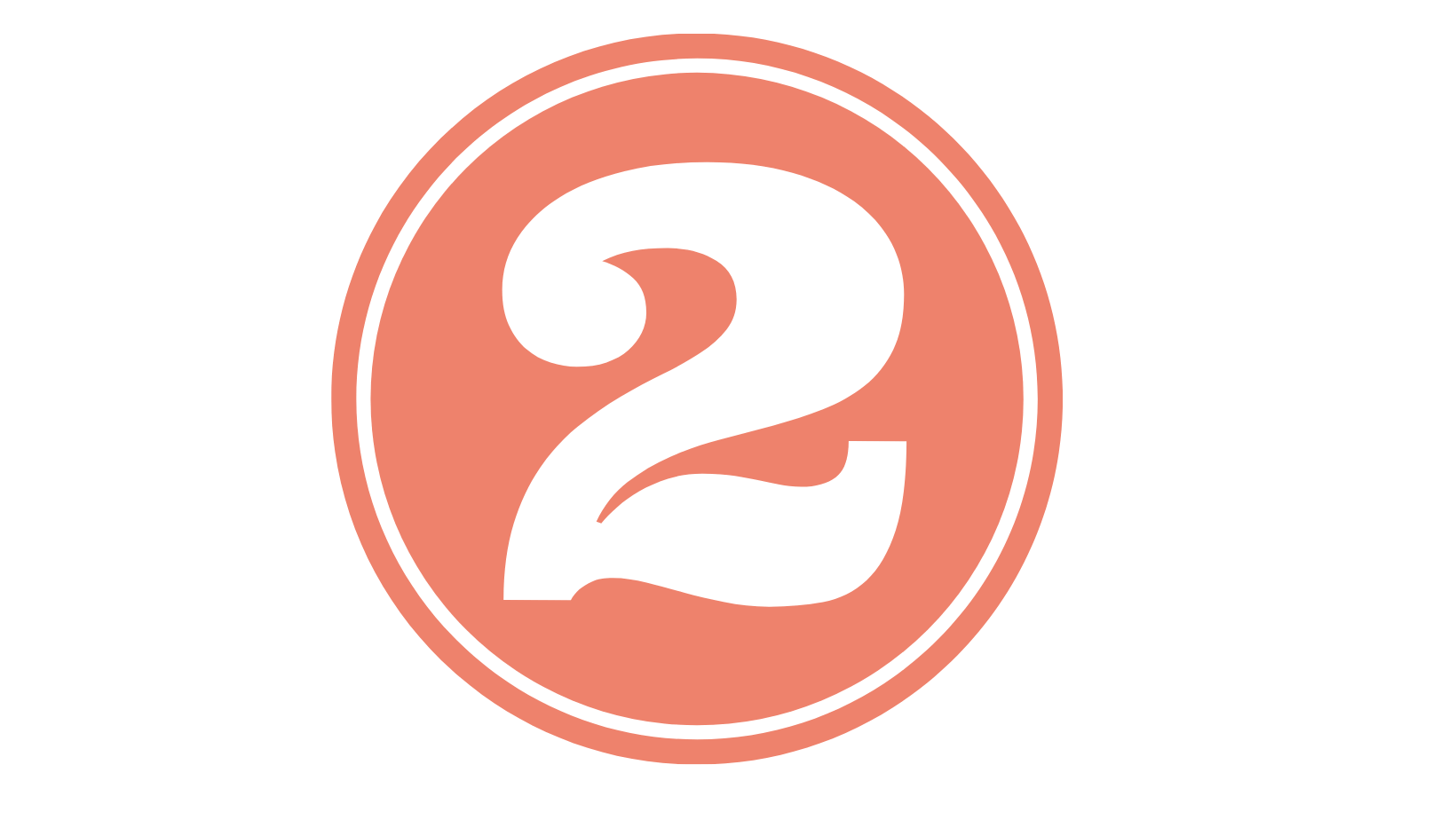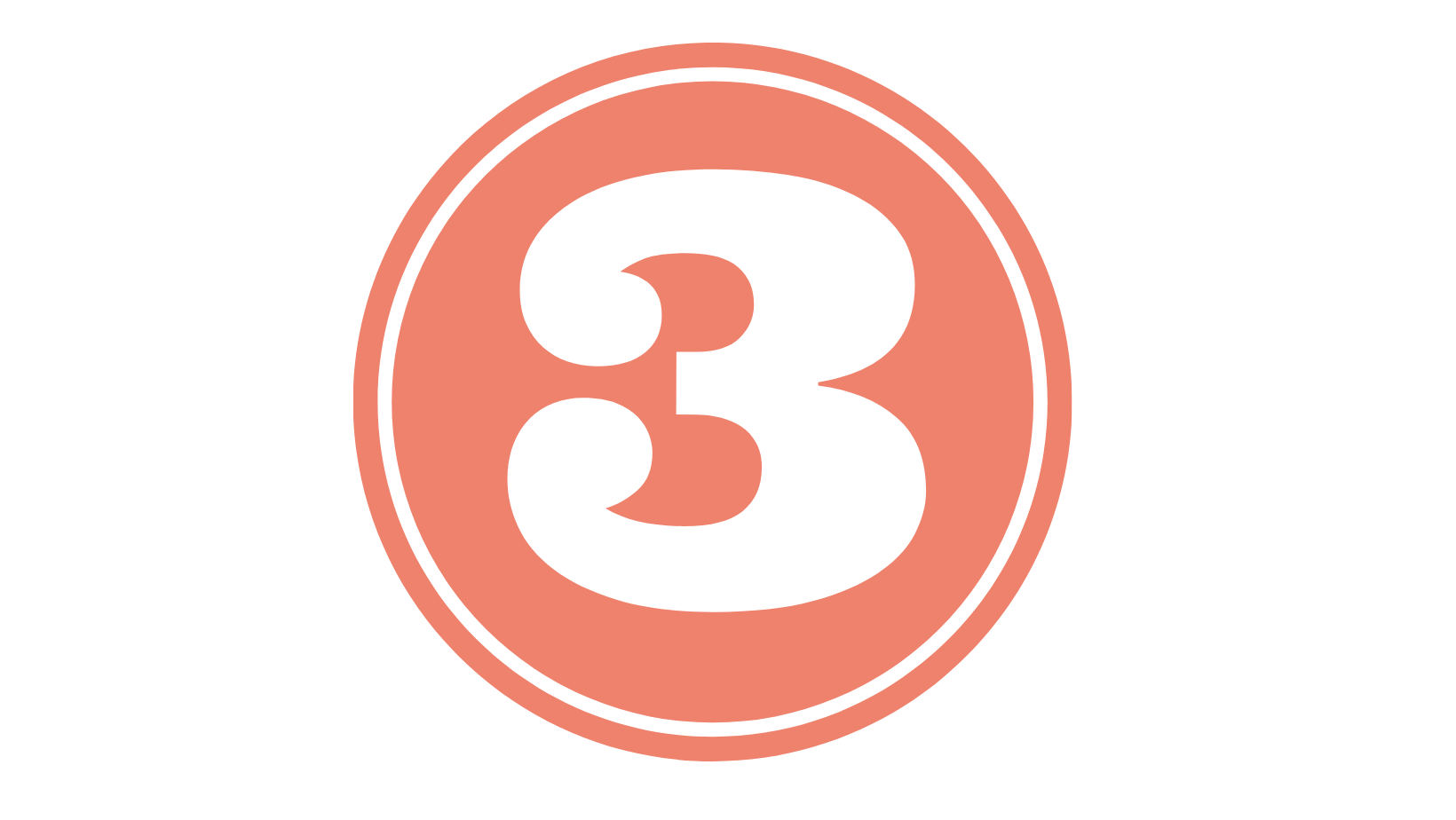 Thirdly, we can look to offer practical help to those fleeing their homes and seeking safety. Krish Kandiah who recently lectured at College, has launched Sanctuary Foundation an initiative to support new arrivals from Ukraine.
The UK government has announced a new humanitarian sponsorship programme that will allow an unlimited number of Ukrainian families to come to the UK. Sanctuary Foundation invites individuals, churches and schools to register their interest in becoming sponsors as the scheme is developed.
Prayer is vital. But we sometimes need to put legs and arms on our prayers.