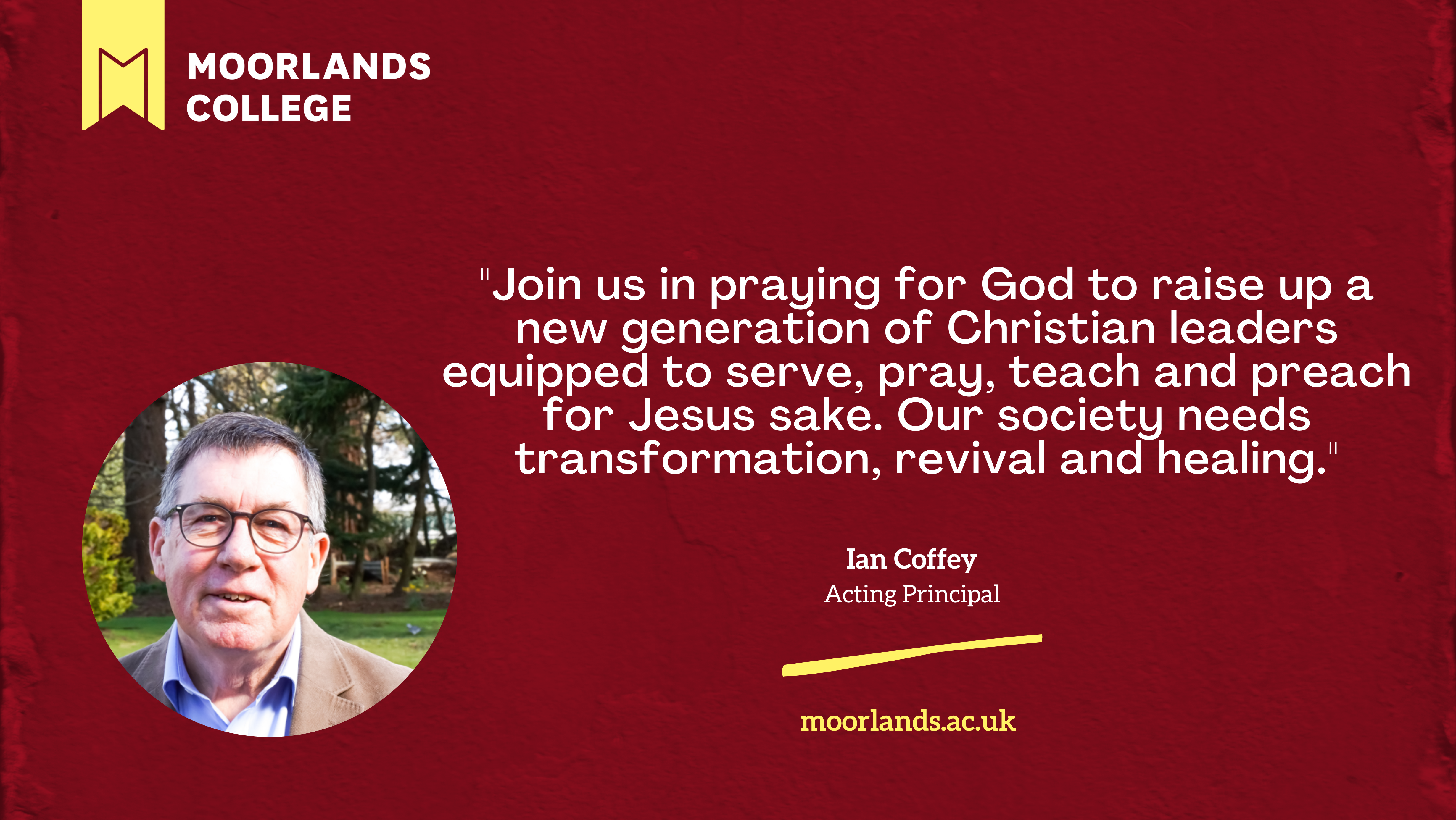 I have been to lots of prayer meetings in my time, but this one I'll never forget. 
The National Parliamentary Prayer Breakfast was held on 5 July, and two days later Boris Johnson resigned. Health Secretary Sajid Javid, who attended the breakfast alongside Johnson and host of Parliamentarians, told the BBC's Sunday Morning Show it was at the event he decided to step down.
Rev Les Isaac (founder of Street Pastors) was the guest speaker and Javid noted, "I was listening to him talking about the importance of integrity in public life and, just focusing on that, I made up my mind. I went straight back to my office and drafted the resignation letter and went to see the Prime Minister later in the day." That resignation triggered an avalanche of others in government and, eventually, that of Johnson himself.
Ignoring our cultural disposition to cynicism and our Christian tendency to triumphalism, it makes an important point. Preaching does things. To be more specific, Spirit-anointed, Word-honouring preaching changes hearts and minds.
At the Prayer Breakfast, as well as praying, those gathered sang several hymns. At one point I was worried about the roof of the historic Westminster Hall so loud was the singing from 700 attendees. This was especially true of the song, "We seek your Kingdom Here", commissioned by our friends at the London Institute for Contemporary Christianity. If you have never heard it, I suggest you watch, listen and pray as you do. Here's the link;
https://www.thykingdomcome.global/resources/we-seek-your-kingdom-song-licc
You'll notice the repeated prayer refrain that cries to God; "transform, revive and heal society."
That is why Moorlands exists and seeks to play its part in God's global plan of seeing lives changed by the power of the Gospel. Next year we celebrate our 75th Anniversary. Please join us in praying for God to raise up a new generation of Christian leaders equipped to serve, pray, teach and preach for Jesus sake. Our society needs transformation, revival and healing.
Ian Coffey