This five-week course will provide you with basic training for literacy and education work amongst children and adults in the developing world. 
Date(s)
13th November – 15th December 2023
Application deadline
November 2023
Price: £780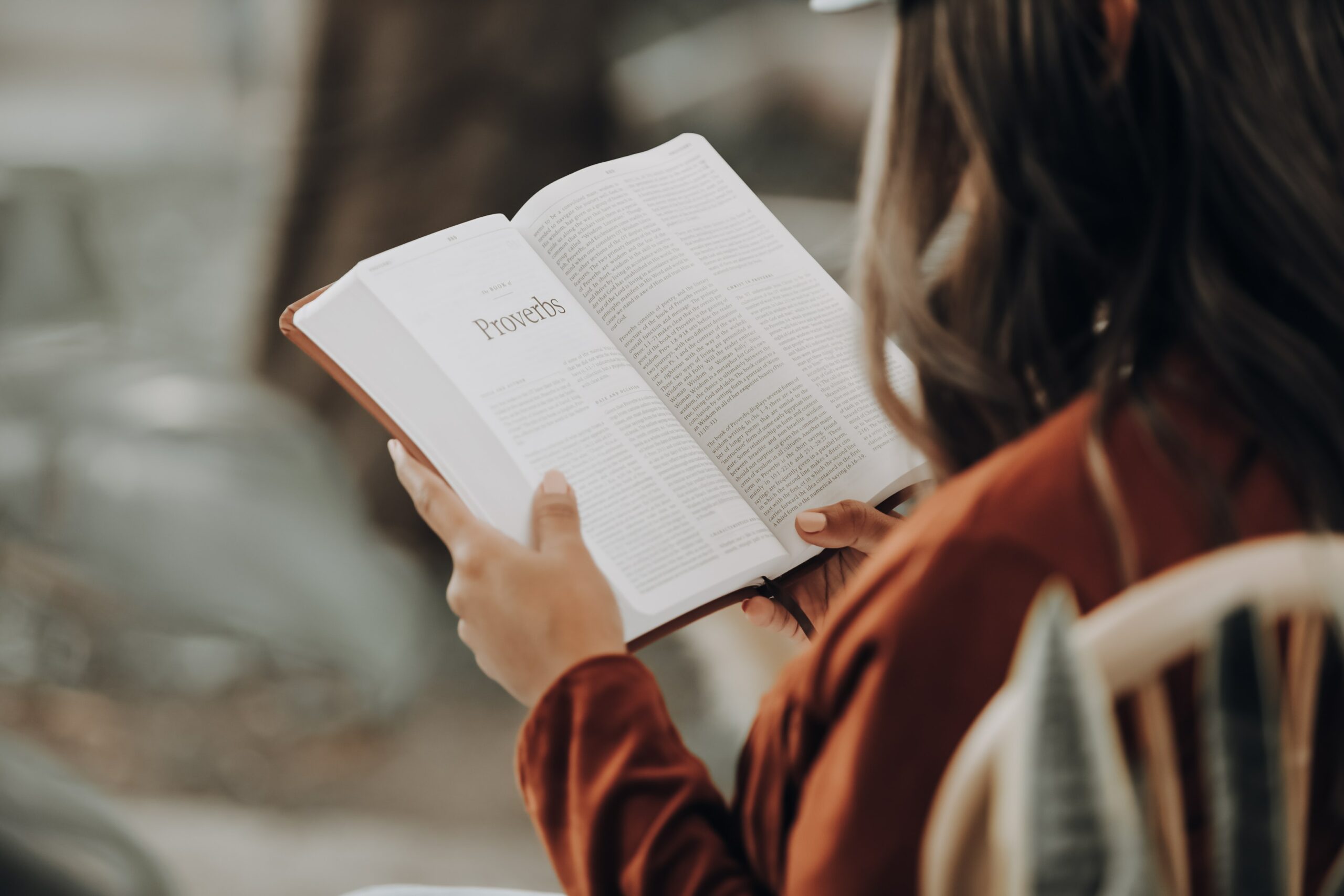 The course is primarily intended for those with no previous experience in designing and delivering literacy programmes. Key aspects of developing sustainable literacy programmes and other major issues in current thinking about literacy will also be considered. Special attention will be given to 
International profile of literacy 

Literacy and development 

Adult learning and education 

Family Literacy 

Learning and reading theory 

Types and components of literacy programmes 

Instructional approaches 

Curriculum planning 

Teacher Training 

Introduction to the development of teaching/learning materials 

Transition materials 
This is an excellent course for those who want an introduction to issues in Literacy and Education. If you wish to train as a Literacy and Education worker with Wycliffe/SIL or other partner agencies, we recommend the literacy pathway of our MA Language, Community and Development. This pathway incorporates this course as a validated module, along with modules on Language and Culture Learning, Healthy Community Engagement, and Patterns and Approaches in Community Engagement.
Entry requirements
To be accepted onto this course you need to have the potential to succeed in it and to benefit from it. This is normally demonstrated by:
An Honours degree at 2:2 or above. If your highest level of formal education was taken outside the UK, please see The University of Gloucestershire's website for detailed information about entry requirements for international students.
GCSE in English (Language or Literature) at grade C or above, or equivalent, or an IELTS Academic Certificate with an overall score of 5.5, or equivalent from a different testing system.
An appropriate understanding of, commitment to and suitability for the range of vocations for which these studies prepare you.
If your formal education does not meet these requirements, but you have experience and non-certificated learning to the appropriate level, please get in touch with us to discuss your options.
You will need to show evidence of:
Prior learning, including the learning outcomes of the programme that you have achieved, and other relevant qualifications and experience, including evidence of how your studies have remained current.
A capacity to benefit from the study of practice, as part of your continuing professional or vocational development.
Sufficient academic ability.
Apply now
Please apply using the form below.  We'll let you know in due course if your application has been accepted.  If your application is successful, we'll ask you for a £50 non-refundable deposit. Full payment will be requested one month before the start of the course if you're accepted.
Please note: In order for applications from non-UK/EEA to be processed in time, we request that applications made from countries outside the UK/EEA should be submitted at least 6 weeks before the start of the course (including references sent to the college). This is in order to give sufficient time for a visitor visa application to be processed, and required funds to be released for the commencement of the course.  Assistance with visa application will not be given.