This article includes free resources from Keith.
We are delighted to have Professor Keith Brown involved over the next season as an Expert Advisor to the executive team at Moorlands College. Keith is volunteering time each week to encourage, advise and support our leadership, having previously served as a trustee from the mid-1990s (before many of our current students were born!). Those early years saw the College achieve validation from the University of Gloucestershire and introduce the professional youth work qualification.
Keith was the founding Director of the National Centre for Post Qualifying Social Work and Professional Practice, and he is an Emeritus Professor at Bournemouth University where the social work department was ranked number 1 in the UK in the 2020 and 2021 Guardian League Table.
In 2005 he was awarded the Linda Ammon memorial prize sponsored by the then Department for education and skills awarded to the individual making the greatest contribution to education and training in the UK. He was awarded a Chartered Trading Standard Institute [CTSI]' Institutional Hero' award in 2017 recognising the significance of his research into financial fraud and scams.
He sits on the DHSC safeguarding advisory board, the joint DHSC and MOJ National Mental Capacity Leadership forum and the Home Office Joint Financial task force.
He has written over 35 textbooks in the fields of social work and leadership and is particularly known for his contributions in the areas of Mental Capacity and Leadership.
For the past 7 years he has led the National research into fraud and scams on behalf of the National Trading Standards Scams team and the Chartered Trading Standards Institute.
Since his retirement from a full time academic post, he has been the Independent Chair of the NHS Safeguarding Adults National Network the Chair of the Worcestershire Safeguarding Adults Board and the Chair of Love Southampton a body that represents 3 food banks and 4 debt advice centres on behalf of the Churches in Southampton. He is also an ambassador for 'Faith in Later Life' and a member of Above Bar Church Southampton.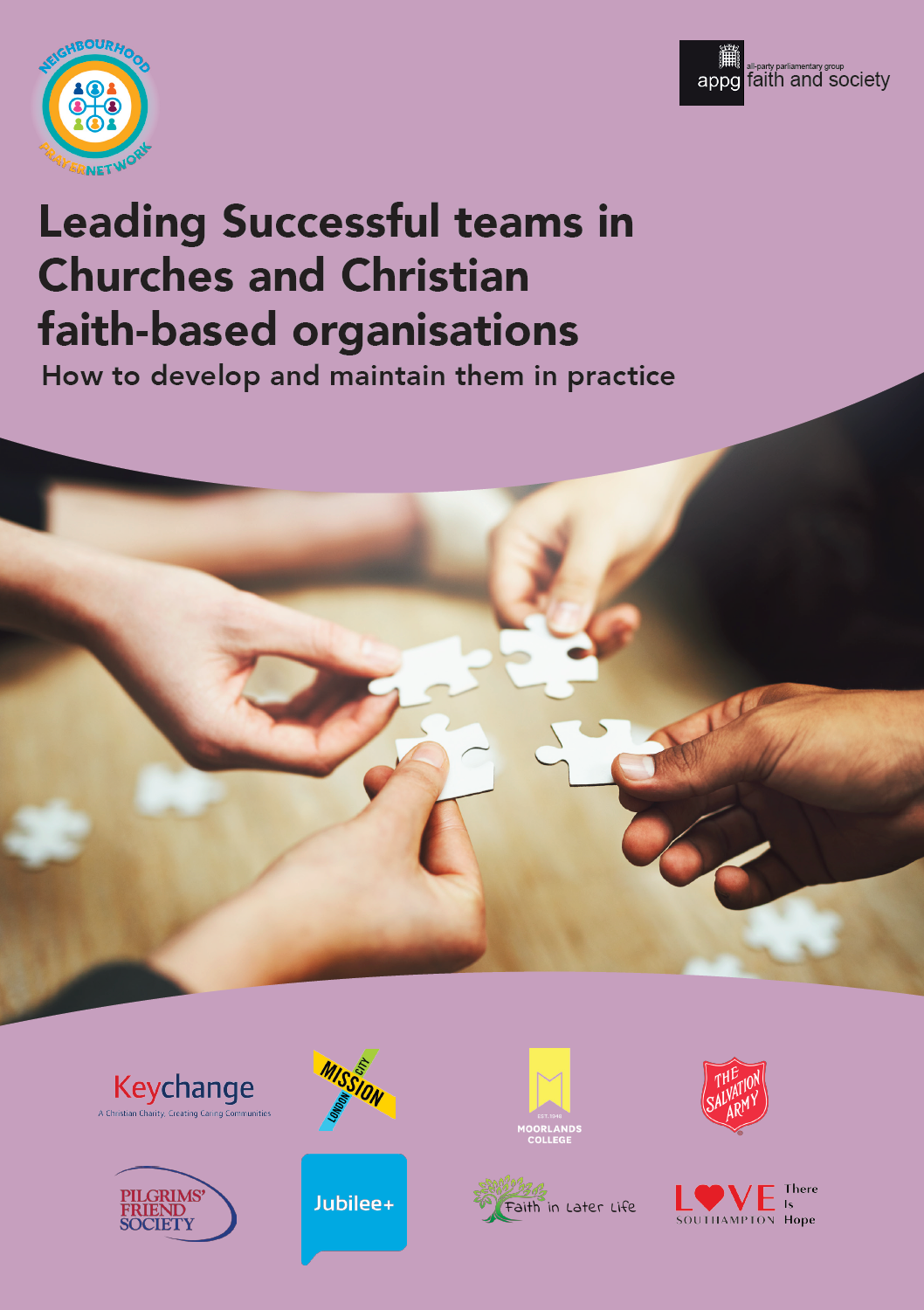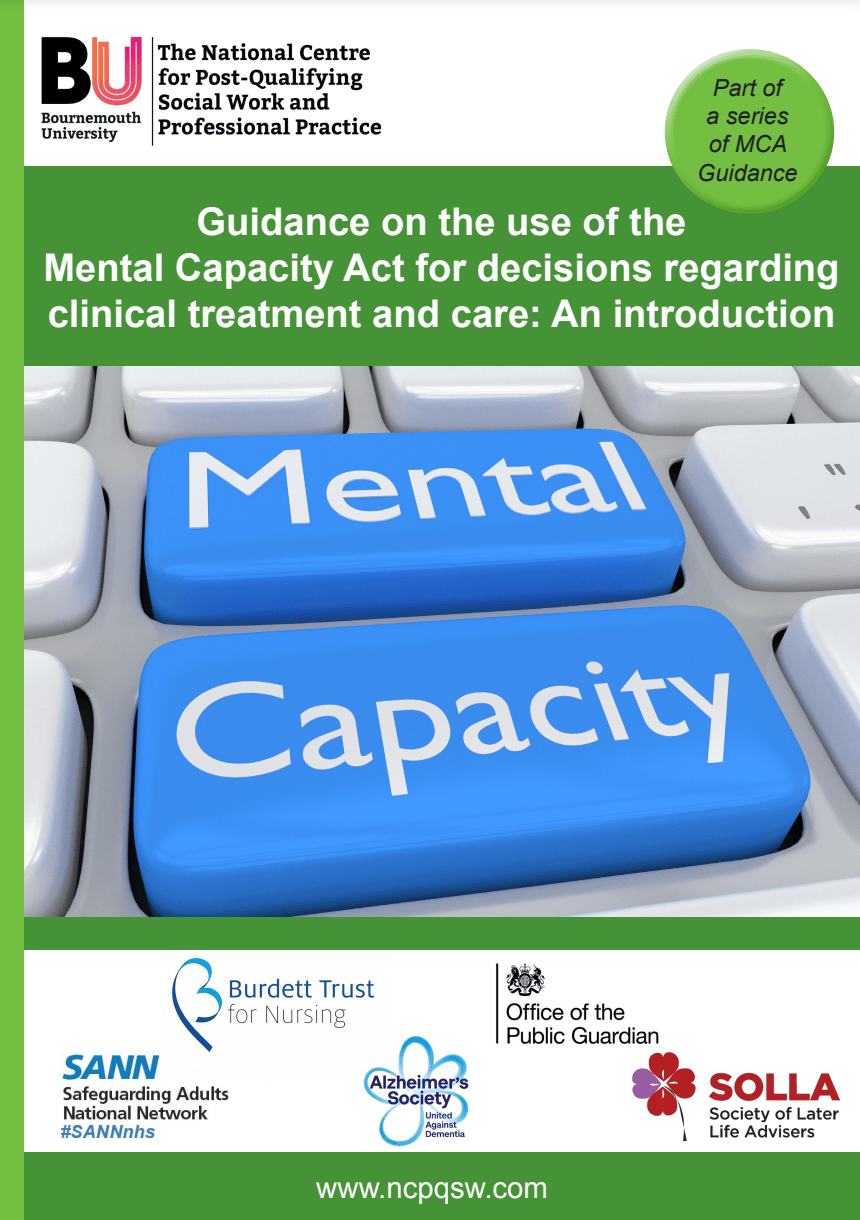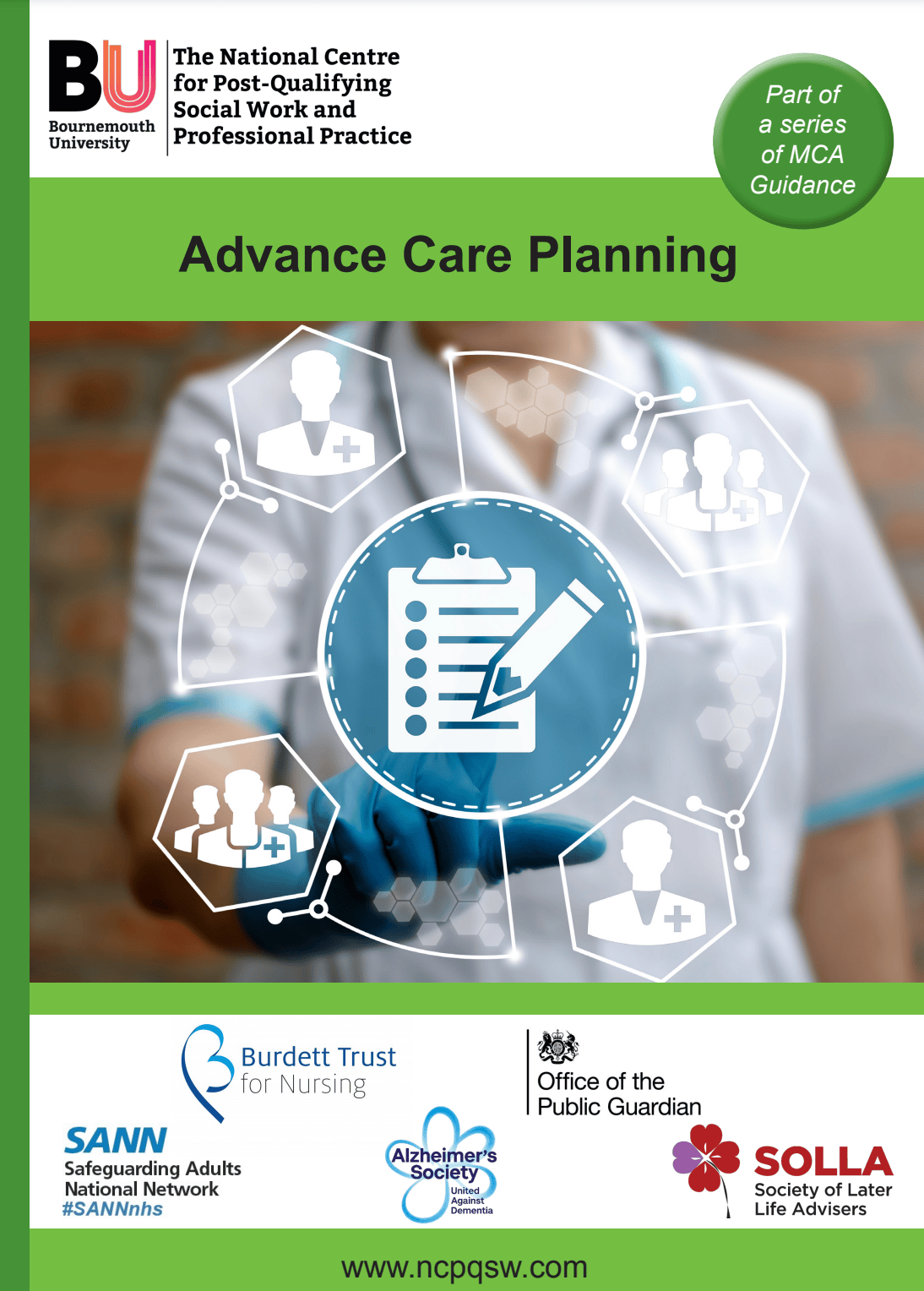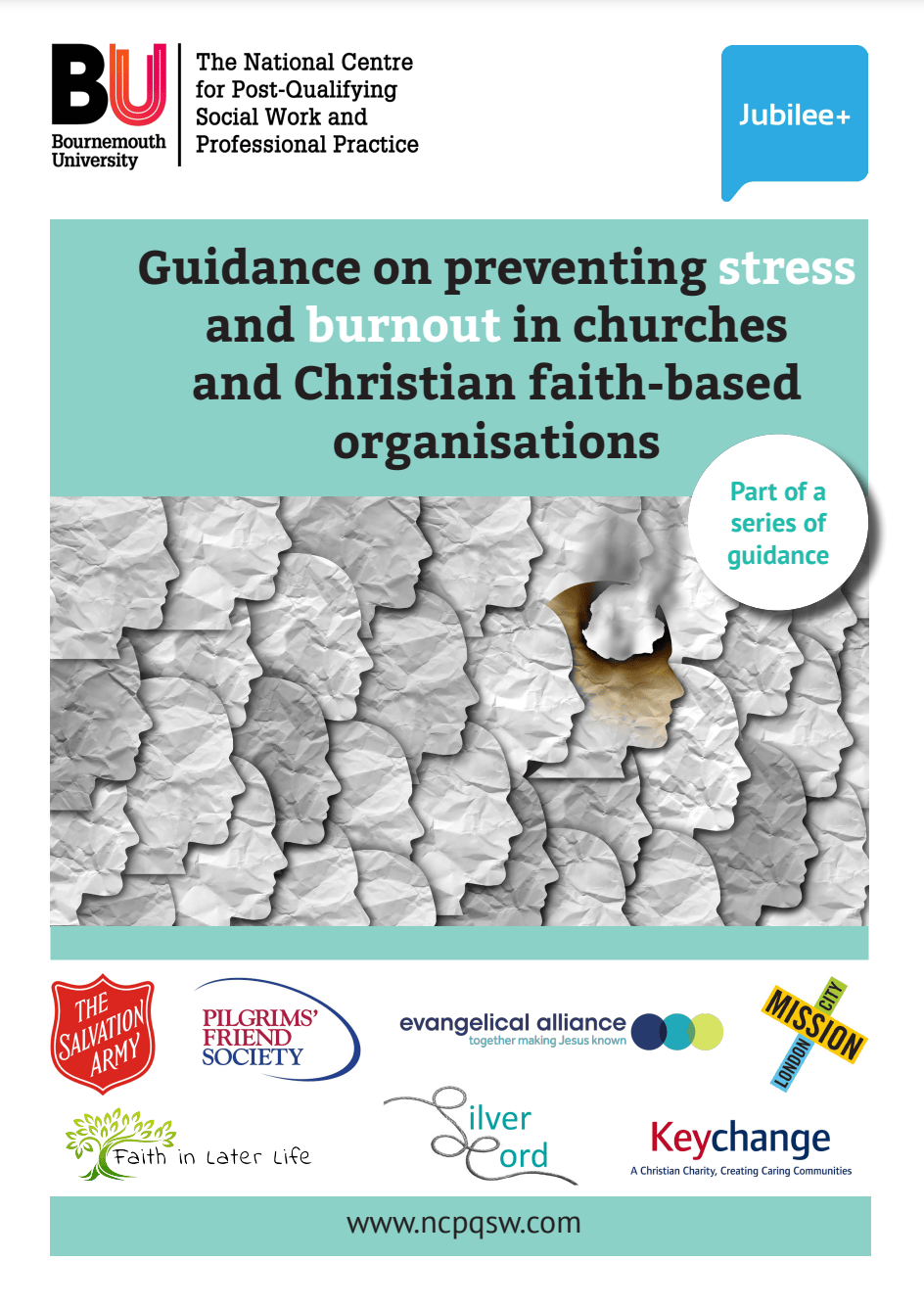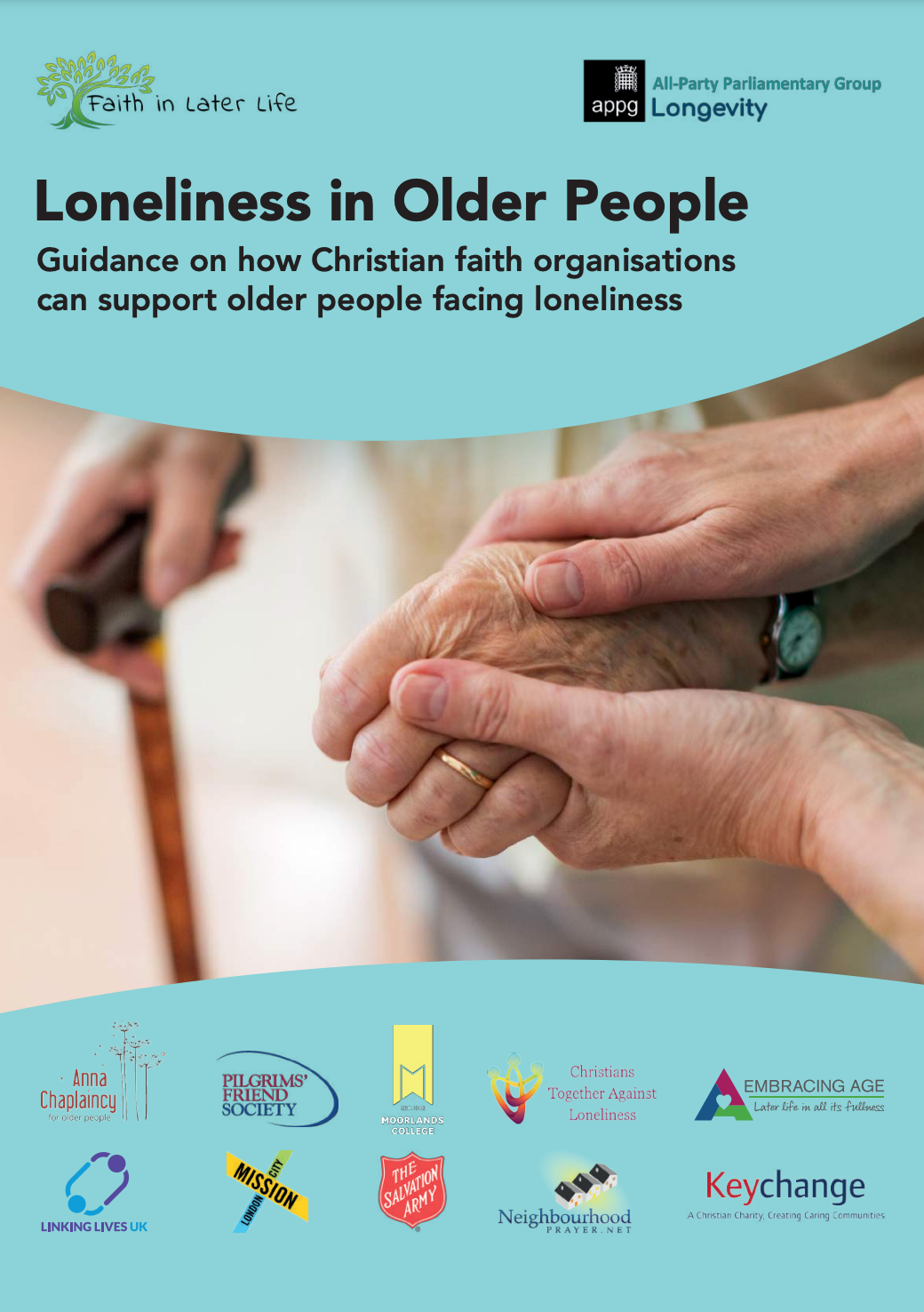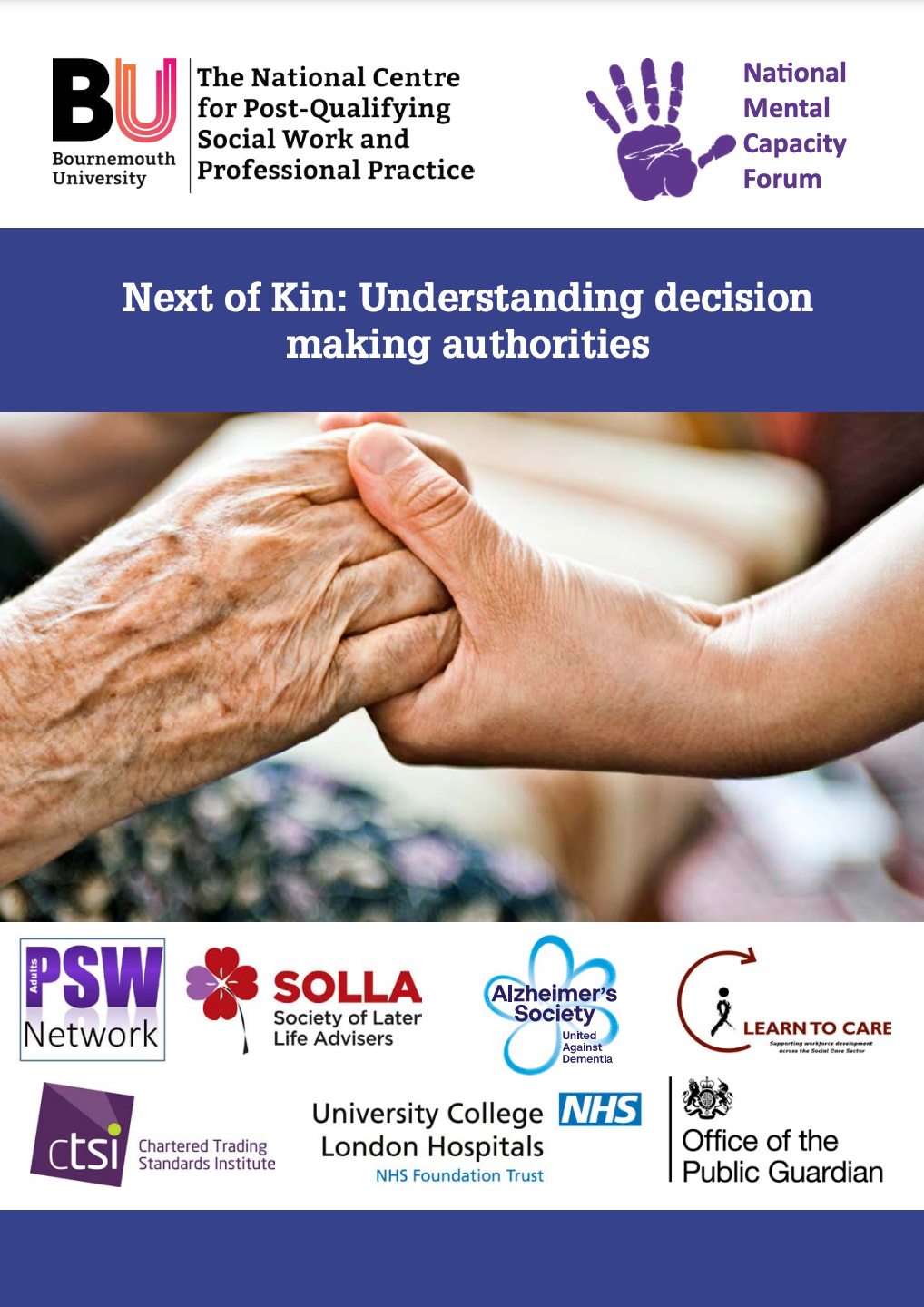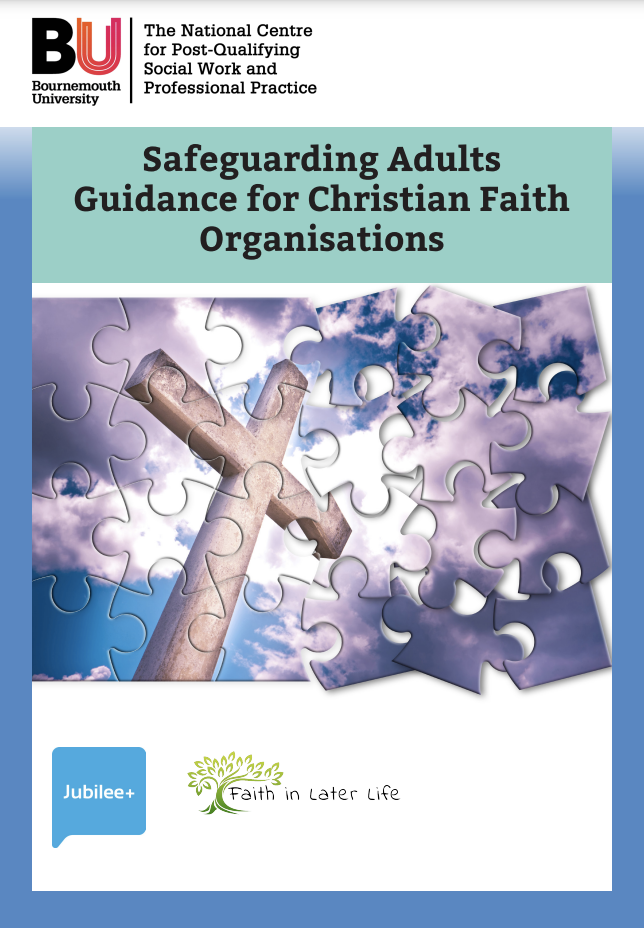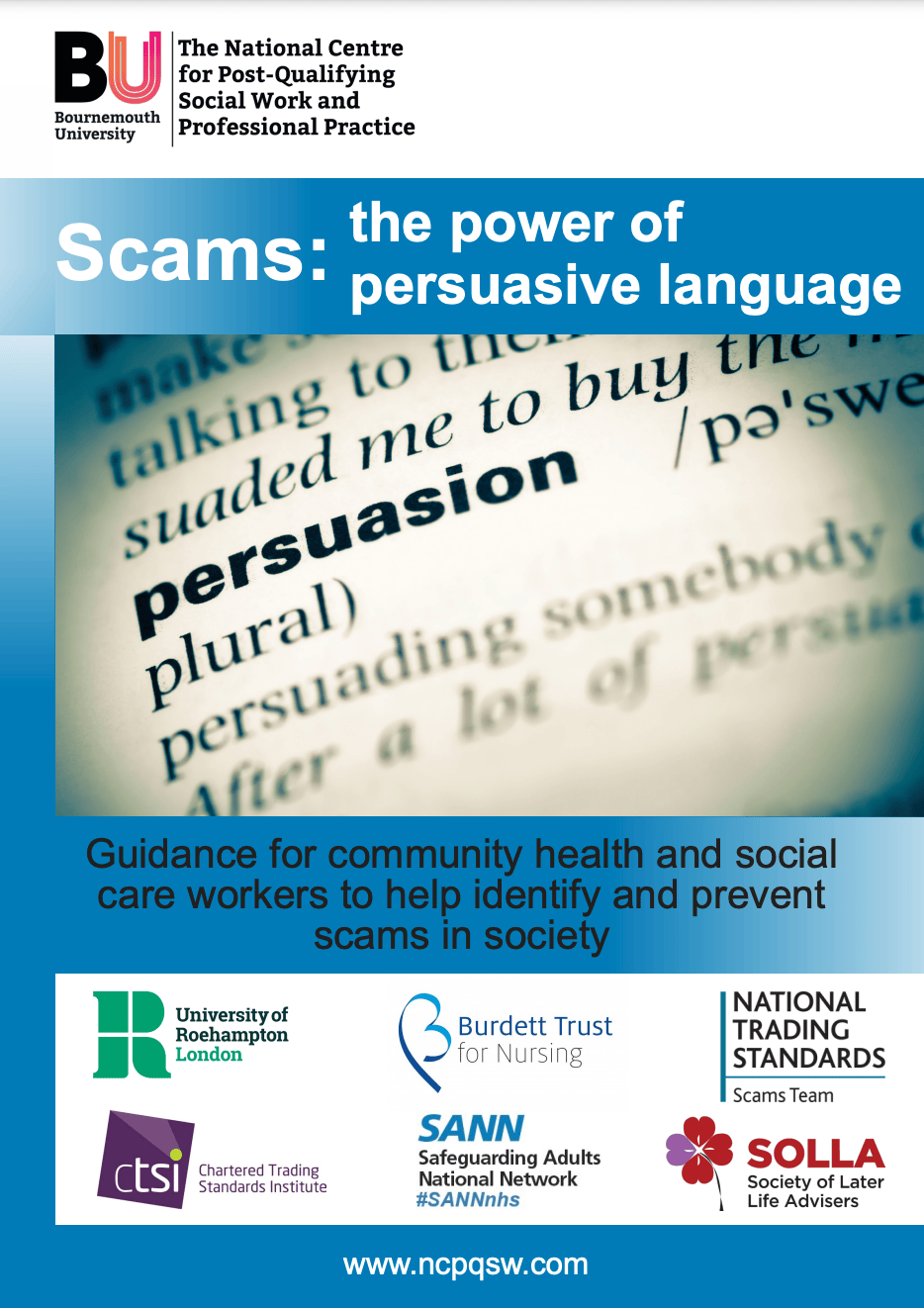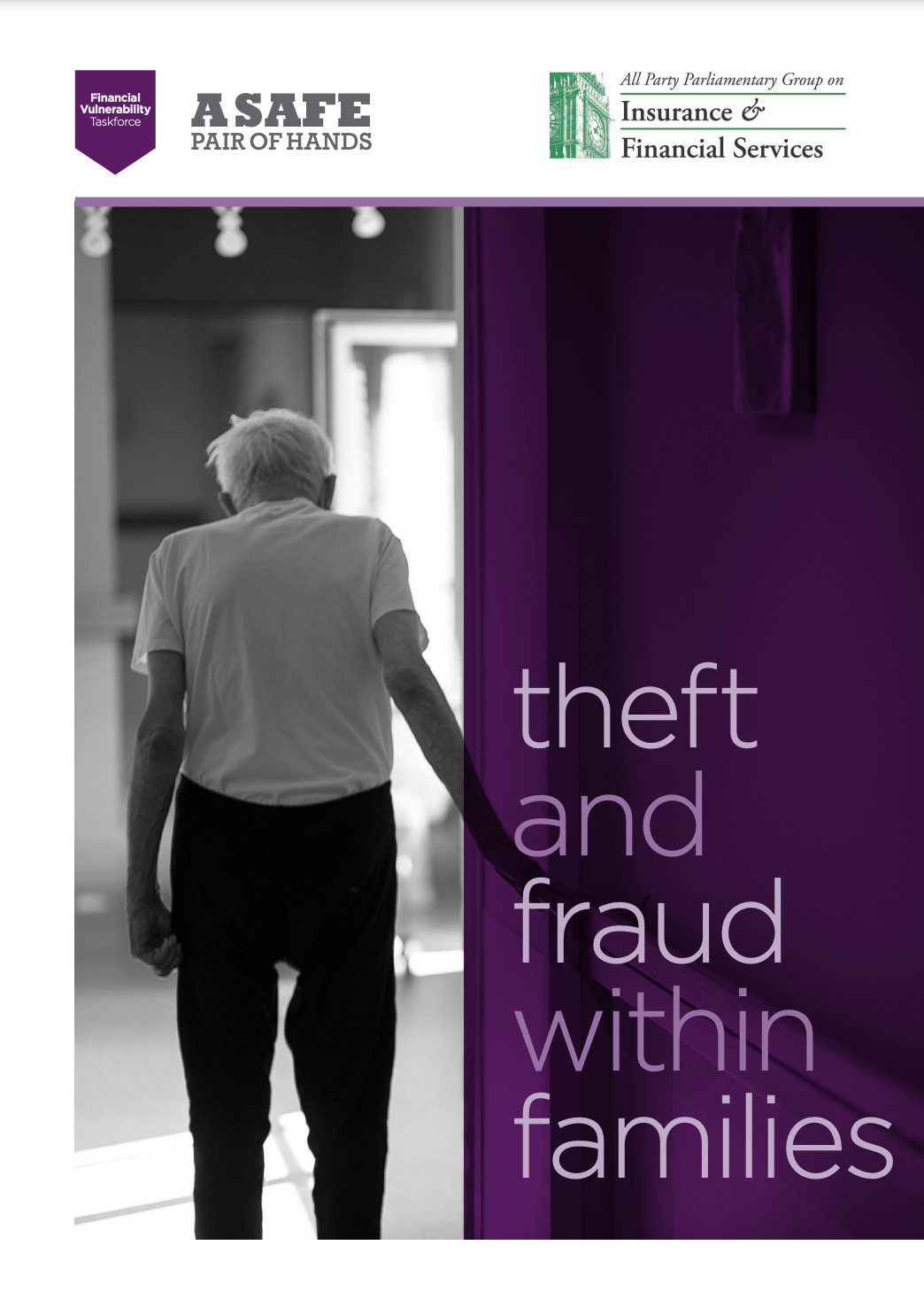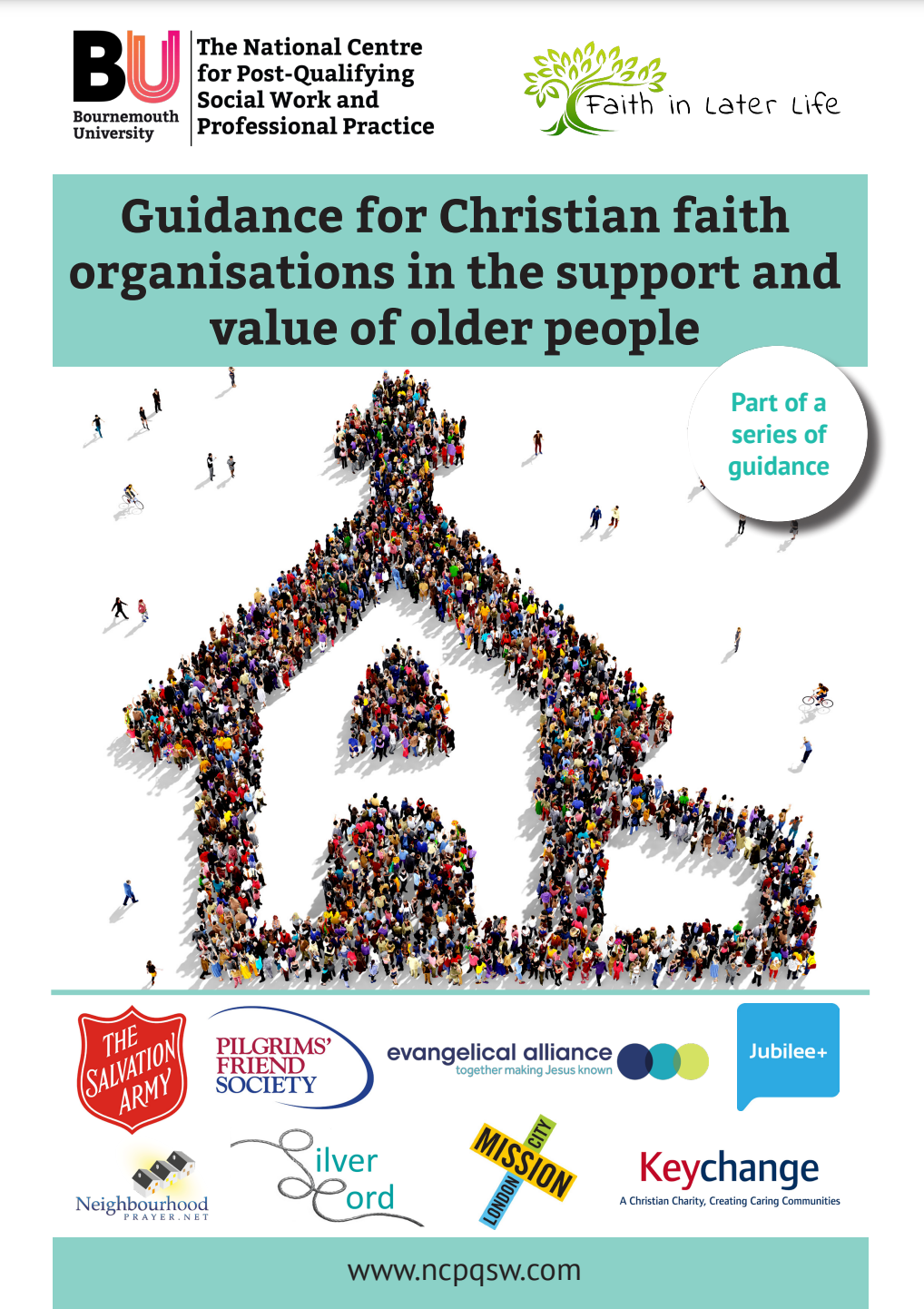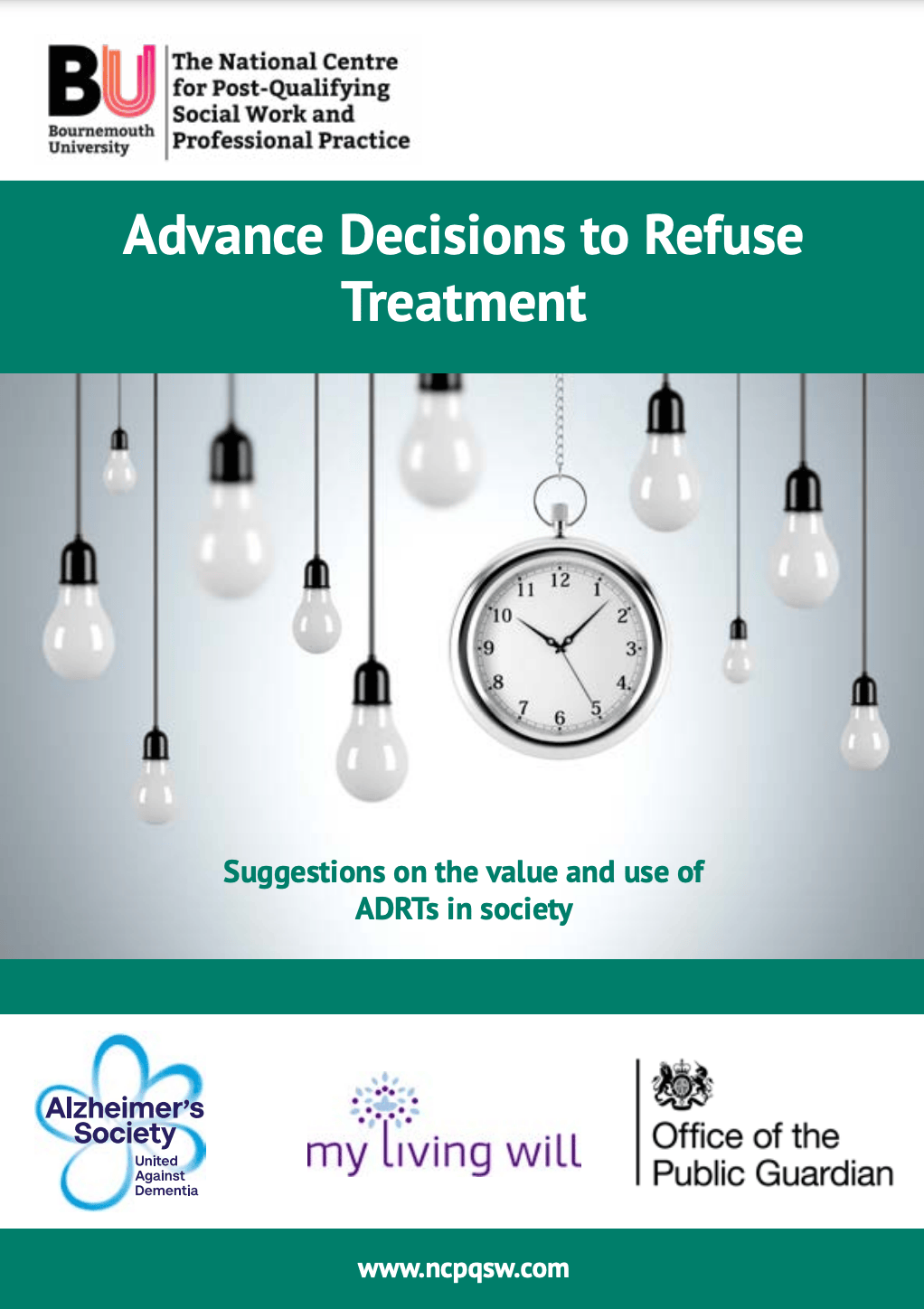 Additional resources
See below for additional resoures written by friends of Keith surrounding work he has been involved in.