As we launch into 2020, we're excited and expectant for all that God has in store for us as a college. Our Mission Statement, inspired by the above words in Isaiah, highlights our aim to pursue growth, development and expansion alongside depth, stability and continuity.
After delivering theological education for over 70 years, we're continually thankful for God's grace to us and it's such a joy to discover where we're heading next as a college.
Looking ahead
We're delighted to announce two recent staff appointments that will significantly contribute to the mission and strategic direction of Moorlands College:
Karen Todd as Director of Communications
Daniel Paul as Director of our School of Language and Scripture
---
Karen Todd, Director of Communications
Starting in January 2020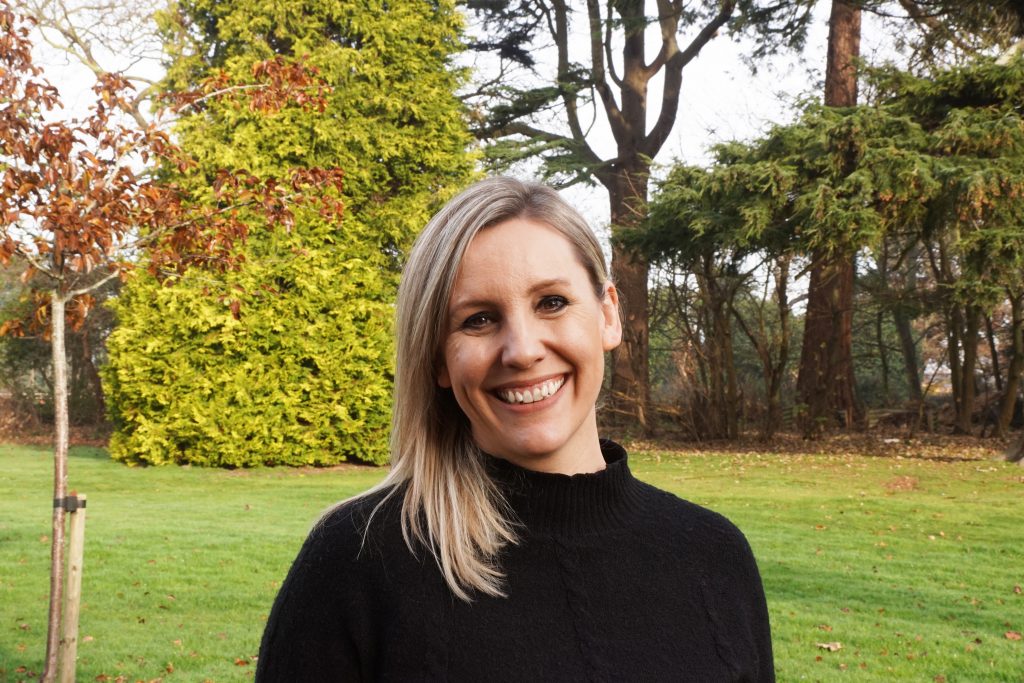 Karen Todd has done excellent work for us over the past 18 months or so as a part-time Consultant in Communications and Marketing. Now, we are blessed that she has agreed to take up a full-time staff position as Director of Communications. In this post, Karen will continue to lead and develop our public relations, events and advertising and she will also be taking on particular responsibility for recruitment and for fundraising. A particularly exciting venture for Karen will be coordinating our new 'Friends of Moorlands' network for alumni and supporters that we'll be announcing in 2020.
In this new role, Karen will line manage our Communications and Marketing Assistant, Sarah Rushby, and will serve as a member of the Senior Management Team. We're thrilled to add her wealth of experience and insight to the staff team.
Karen shared: "I am excited to join the team at this significant stage in the college's history. Over the past eighteen months, it has been a privilege to help develop the Marketing department and to see the wonderful impact David Hilborn's leadership has had on the college."
Karen starts in post at the beginning of January 2020; please pray for her as she makes the significant transition from consultancy to this key new full-time post within the college.
---
Daniel Paul, Director of School of Language and Scripture
Starting in June 2020

Above: School of Language and Scripture students
Earlier this year, we announced the development of our School of Language and Scripture (SLS): supported by Wycliffe Bible Translators. The School offers a new Masters programme in Language, Community and Development and is aimed at UK and international students serving language communities around the world through linguistics, literacy and Scripture translation and engagement. As the School continues to develop and expand, we're pleased to have recently confirmed Daniel Paul as the new Director of the School of Language and Scripture. In this role, Daniel will focus on leading the School and developing its relationships with partners, as well as managing the MA programme and teaching on several modules.
We thank Phil King for being in the Director post since February 2019 and for all of the excellent input he has brought to the role. Phil, from the outset, has indicated his intention to remain in Gloucester to pursue other projects with our partners Wycliffe Bible Translators after he hands over to Daniel next summer.
As we look forward to Daniel's arrival on the staff team, he shared his thoughts on the position with us: "The first year of this relationship between Moorlands College and Wycliffe is already proving to be very fruitful. I'm excited and grateful for the opportunity to build on it, alongside several other Wycliffe staff who will be moving to the area alongside my family. The Moorlands campus at Christchurch has some outstanding facilities for both study and recreation, and I look forward to seeing our School's students benefit from the chance to be part of the wider residential learning community there. I trust that the cross-cultural, international flavour we bring will also enrich the learning experience for those Moorlands students already on campus."
Daniel will start in post in June 2020 and will be based at our Christchurch Campus in Dorset where SLS will be relocating from its temporary home in Gloucester. Please pray for Daniel, his wife Narineh and their young children as they make arrangements to move to the UK, and as Daniel prepares to join our Moorlands team. The Principal of Moorlands, the Revd Dr David Hilborn, added: "We're delighted that Daniel will be heading up the School when it moves to Christchurch this summer. He brings outstanding gifts and experience to the role, and we're very much looking forward to his joining the college community."
---
Giving thanks in all circumstances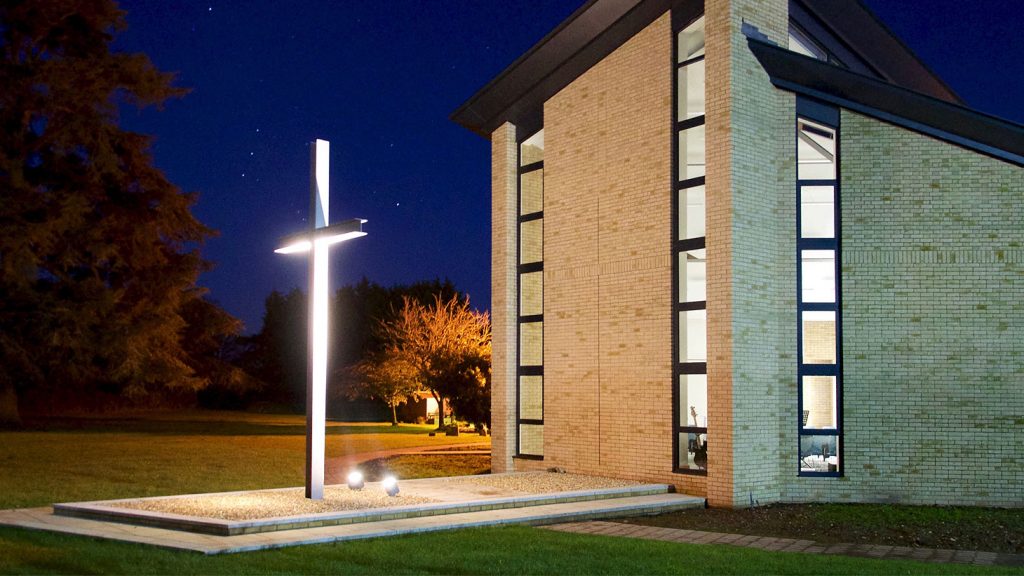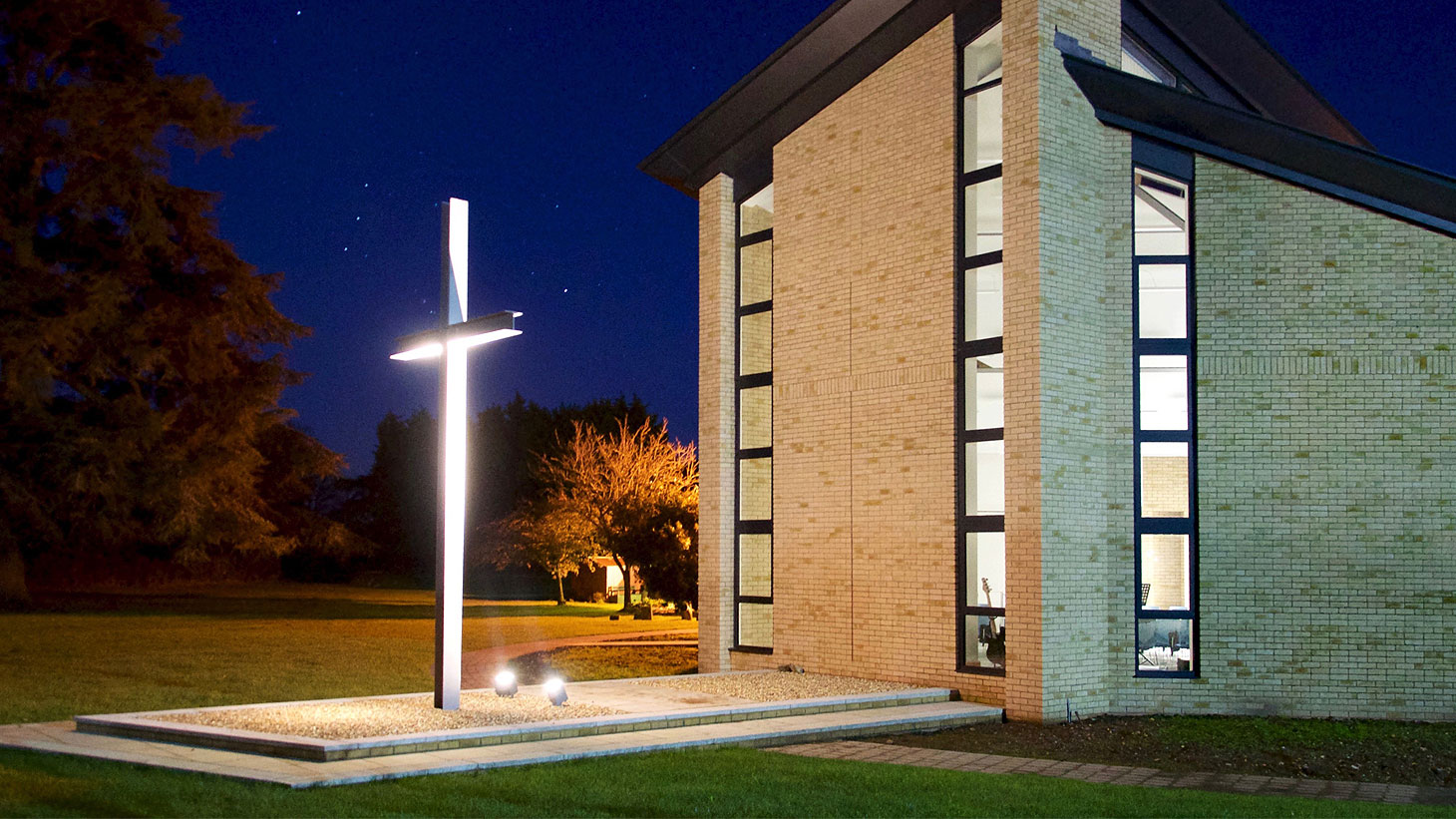 1 Thessalonians 5 highlights our calling to give thanks to Jesus in all circumstances and we're so grateful for all of the gifts we've been blessed with this year. As we reflect on David Hilborn's first year as our college Principal, he shares with us some of his highlights from 2019: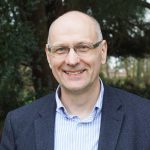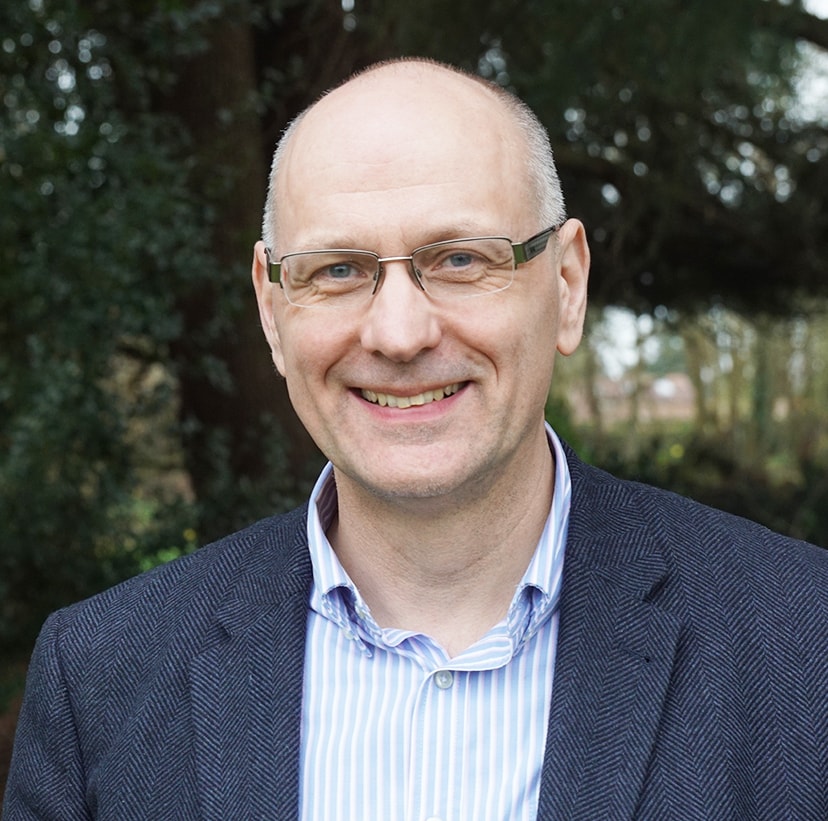 "These two superb appointments round off a very encouraging year for Moorlands. As well as the launch of our new School of Language and Scripture, which Daniel will lead when it comes to our Christchurch campus next summer, we're looking forward to the opening of a new centre in Belfast supported by Youth Link NI, which will start in September 2020. This has also been our best-ever year for student degree results, as shown at our Graduation Service, with an enhanced Silver Award for Teaching Excellence."
"We've hosted high-profile conferences on practical theology and children's work and great speaker events with Don Carson and Gavin Calver. We also spent a week reading the whole Bible aloud in English and other languages, and broadcasting it around the world online. With Karen in place as Communications Director and a five-year strategic plan now launched, we look forward to welcoming new students on our wide range of programmes, and to engaging alumni and supporters more fully in our ministry as we continue to develop our vision of equipping people, passionate about Jesus Christ, to impact the church and the world."
---
To find out more about who we are, our applied theology courses, and our events please explore our website and social media pages listed below:
Facebook: /MoorlandsCollege
Twitter: @MoorlandsColl
Instagram: @moorlandstheology
Website: moorlands.ac.uk