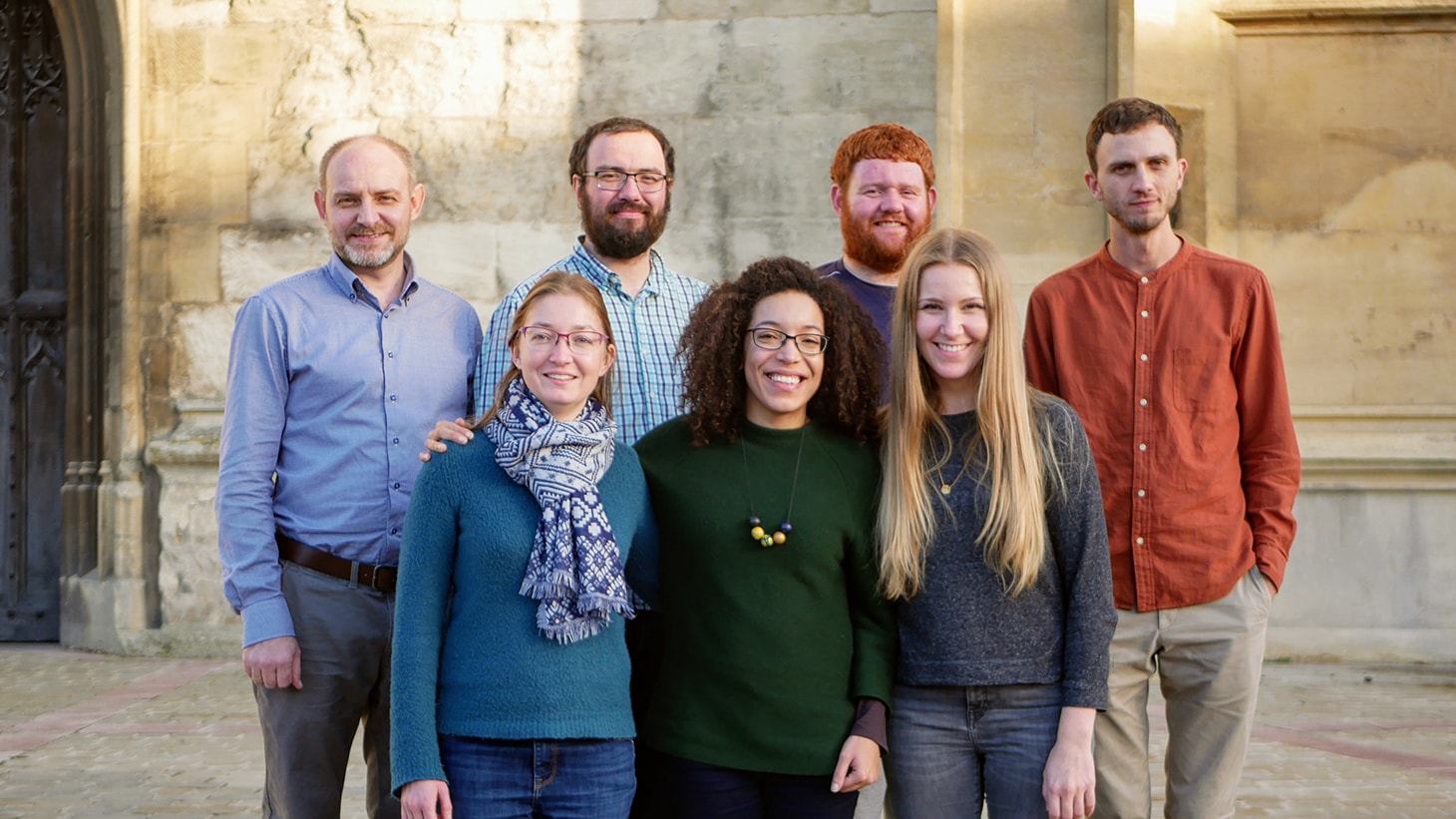 Course content:
The MA in Language, Community and Development* has three stages:
Postgraduate Certificate
Postgraduate Diploma  
Dissertation 
In order to get the most from the programme, we recommend you initially register for the Postgraduate Certificate then work in a professional internship, exploring language and development issues within a new community and culture, before returning to reflect on your experiences as you complete the Masters programme.
However, if, for example, you have already had substantial experience working in a cross-cultural context, you can choose to register for the full MA.
For further information:
---
The Postgraduate Certificate runs from September – February. During this time, you'll be introduced to the complex interactions between language, culture, community and development issues. The first modules focus on how to 'learn' a new language and culture and how to work well within cross-cultural contexts. You'll have the opportunity to work in teams and reflect on your own contributions, and to develop practical skills and tools in a mentored environment. In the remaining modules, you'll develop foundational skills to work in a particular professional area, whether linguistics and Bible translation, Scripture engagement, literacy and community development, or language project management. 
For more information: 
---
The Postgraduate Diploma stage runs from February – July. Throughout the Diploma, you'll have the opportunity to reflect on your own cross-cultural experiences and integrate them with theoretical insights into language and culture. The first module focuses on anthropological and sociolinguistic aspects of language, culture, identity and development. After this, you'll have a choice of modules through which you can more deeply explore a specialised professional area.
For more information: 
---
Dissertation: For the Dissertation (L90) stage, you'll embark on the final component: an 18,000 word dissertation. This involves researching and writing about a topic of your choice related to language, communities and issues of development. It offers the option of expanding on your specialised area of study, such as an analysis of linguistic aspects of a specific language, or an exploration of language-related development issues for a community with which you have experience. You'll be allocated a supervisor appropriate to your field of research who provides you with ongoing support and guidance throughout the process of research and writing. 
*validated by the University of Gloucestershire, subject to one outstanding condition.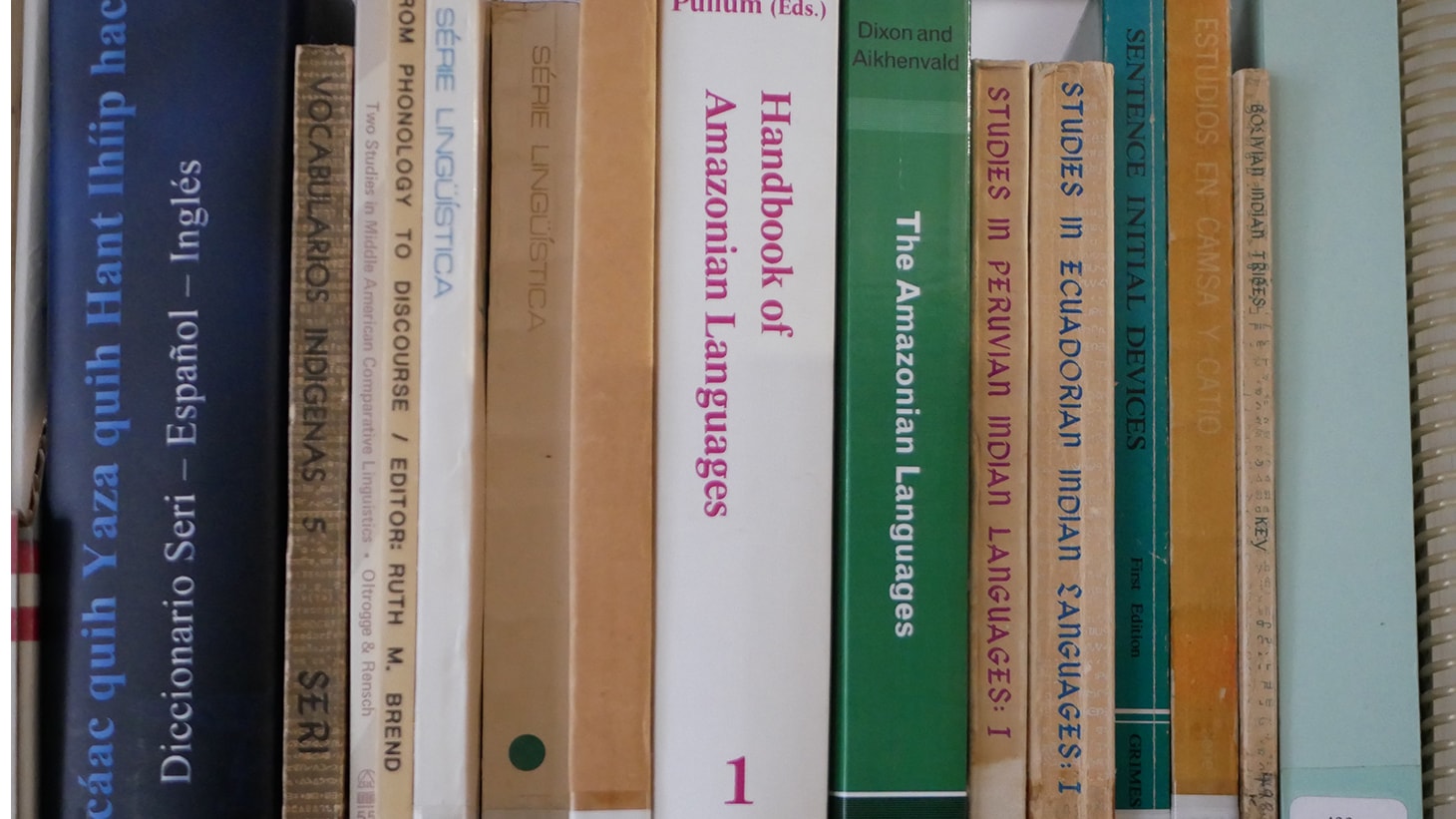 ---
Assessment and feedback
Assessment of learning is achieved through a variety of tasks, including exams, portfolios and presentations, but the majority are standard written assignments. These vary in nature: some require reflection on the student's own practice or development, and some are more theoretical in their orientation. Most modules have one or two summative assessment tasks which are marked by the relevant module tutor and are returned, together with written feedback, within four weeks.
Timetable
Delivery of the taught components of the MA is in a classroom setting, typically 9am-5pm, Monday-Friday for the duration of the semester.  Each semester has at least 1 week of non-teaching.
Term dates
For the full list of term dates, click here: 2019-2020
---

Entry requirements
All courses
To be considered for any Moorlands College course we expect you to have:
A clear leading from God;

A recommendation from your home or sending church;

A reasonable level of spiritual and personal maturity; and 

some experience of Christian service.
Postgraduate MA course
Applicants are required to hold a minimum 2:2 BA degree, or equivalent.  If your highest level of formal education was taken outside the UK, please see The University of Gloucestershire's website for detailed information about entry requirements for international students.
If your formal education does not meet these requirements, but you have experience and non-certificated learning to the appropriate level, please get in touch with us to discuss your options. You will need to show evidence of:
Prior learning, including the learning outcomes of the courses that you have achieved, and other relevant qualifications and experience, including evidence of how your studies have remained current.
A capacity to benefit from the study of practice, as part of your continuing professional or vocational development. You will normally have at least two relevant years of recent experience.
Sufficient academic ability
English language requirements
Competency in written and spoken English language will be essential in order to cope with the demands of your course. Therefore, you will be asked to provide us with some evidence that you are sufficiently competent in this area.
The minimum English language criteria for studying the MA course are:
GCSE in English (Language or Literature) at grade C or above; or an IELTS Academic Certificate with an overall score of 6.5 with at least 6.0 in any components.
---
Location and mode of study
September 2019 – July 2020: Gloucester
September 2020 onwards: Christchurch (to be confirmed)
---
Fees
Download here: Fees 2019/2020
---
Application deadline
Postgraduate Certificate, 17 July 2019
Postgraduate Diploma, 13 January 2019
---
Next steps
If you'd like more information, please contact admissions@moorlands.ac.uk