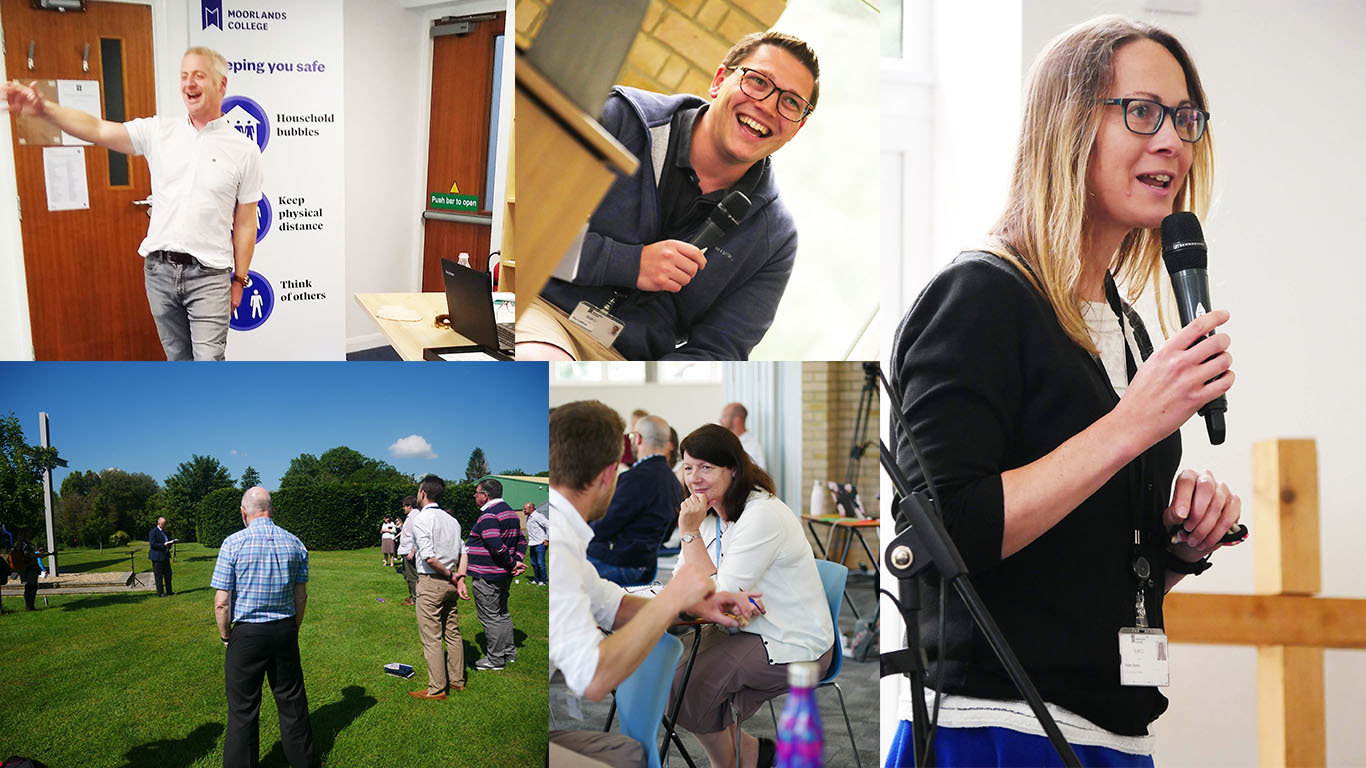 We're grateful for another academic year and all that God has done through those in our Moorlands College community. In a season of coronavirus, and the challenges this has brought, our staff and students have encountered and learnt a great deal. Many have thrived in light of the circumstances and we have God to thank for his hand over all things.
In the recent National Student Survey 2021 results, teaching and staff were celebrated. We are proud to see that our scores exceed both the sector's and the College's OfS individual benchmark scores for each question.
98% of participating undergraduate students agreed that "staff made the subject interesting" and are "good at explaining things." 98% also expressed that "the programme had provided opportunities to explore ideas or concepts in depth."
Our National Student Survey scores this year exceeded both the sector's and our individual benchmark that the Office for Students calculated for us.
A further handful of notably high scores included:
98% satisfaction for the ability to contact staff when needed
97% satisfaction for overall Academic Support
96% overall satisfaction
96% satisfaction for the programme providing opportunities to apply what is learnt
96% satisfaction for the teaching on the programme
96% satisfaction for the programme being intellectually stimulating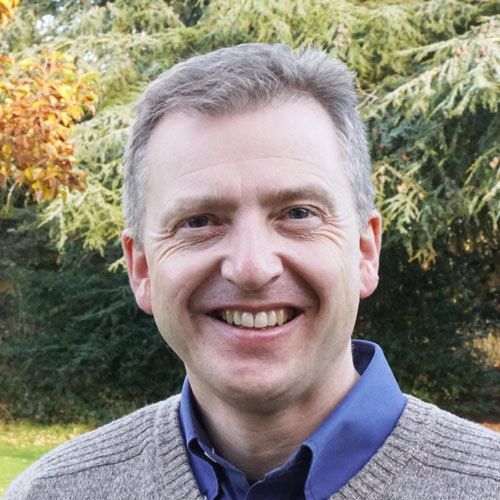 Alistair McKitterick, one of our longest serving lecturers shared:
"I'm delighted to see such high satisfaction statistics from the students.  This year has a been tough one for them, but I've been so impressed with the way they have adapted and shown such willingness to learn in the various new ways that Covid has required us to teach in.  Studying God's Word at Moorlands means engaging with the most up to date biblical insights and wrestling with the whole canon of Scripture and, rather like Jacob wrestling with God, it always ends with a blessing." 
More information about the National Student Survey can be found here.