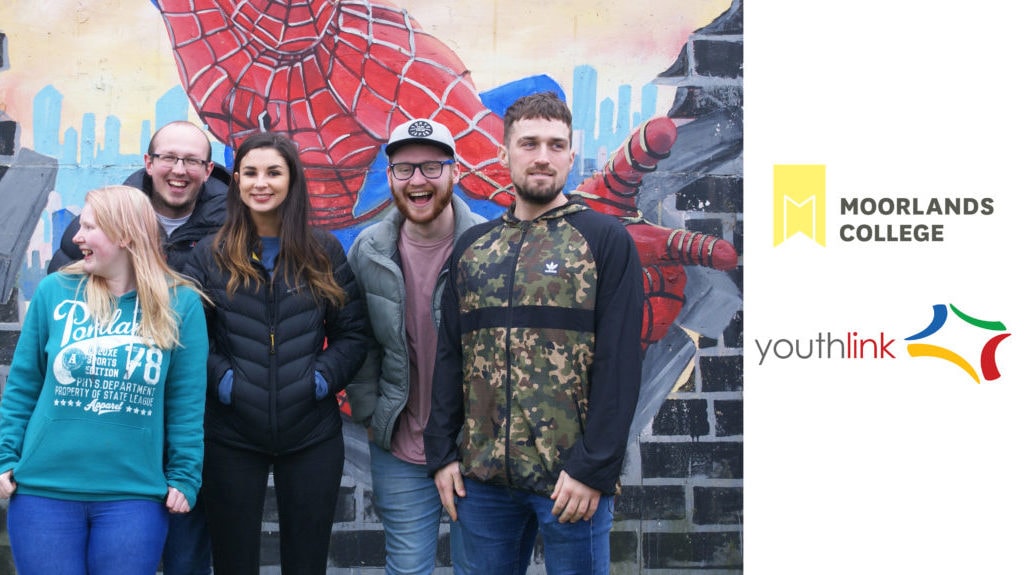 Northern Ireland (Moorlands NI @ Youth Link)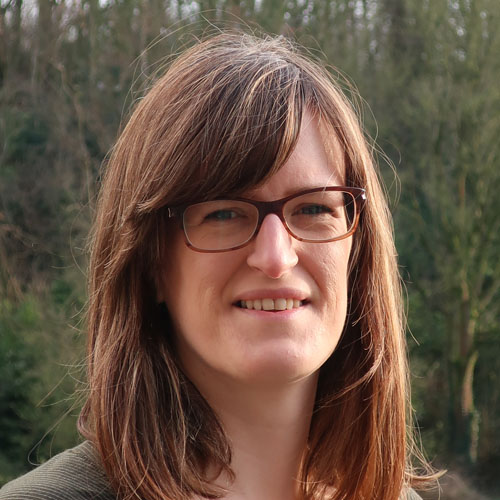 Sharon Raine, Senior Tutor at our Moorlands NI @ Youth Link says:
"I am thrilled that the NSETS committee for youth work on the island of Ireland has recognised the quality of training in the BA (Hons) Applied Theology (Youth and Community) with JNC programme, and the excellence of the College's operations as a whole. Our nations need youth workers that are confident, credible and creative to engage with children and young people in years to come."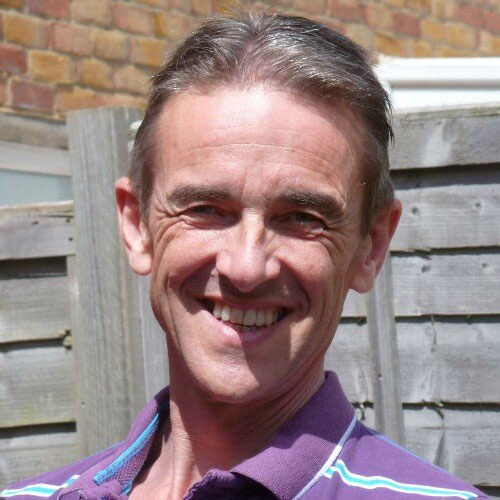 Steve May-Miller, Chair of the Board of Trustees, shared:

"We are thankful to God for the great new opportunities presented by this relationship with Youth Link: NI. It fulfils our call to 'lengthen and strengthen' the ministry to which God has called us at Moorlands College (cf. Isaiah 54:2). We also believe that it will add significant value to what Youth Link: NI has been able to offer, not least because it will be part of an exciting UK-wide vision for theological education and training."
Are you interested to know more?
This mode of study is an ideal choice for anyone on the Isle of Ireland who's interested in a placement-based youth work and theology degree.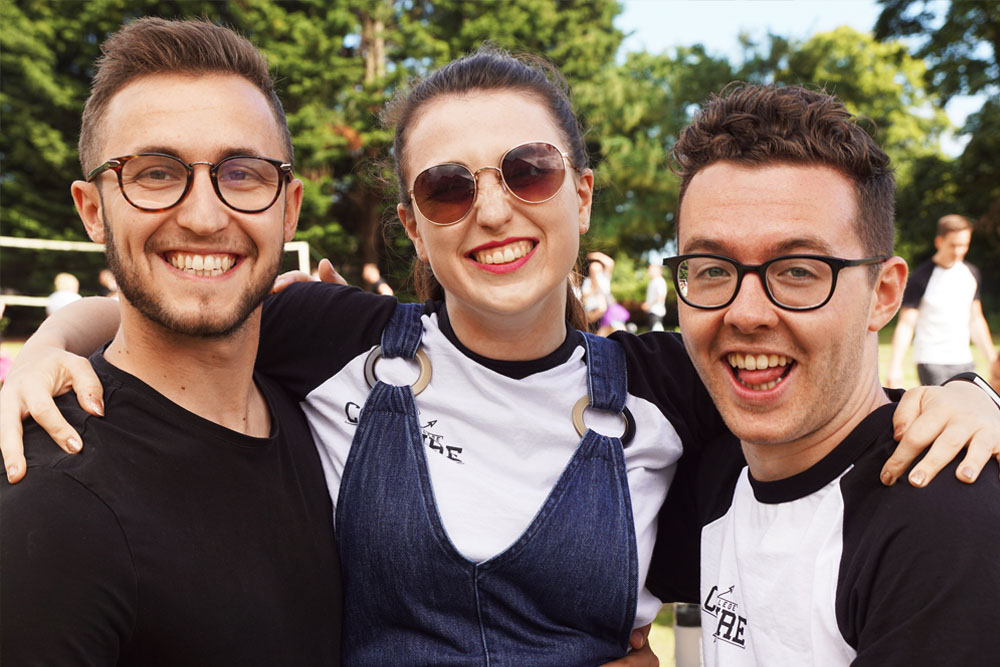 BA (Hons) Applied Theology (Youth and Community work) with JNC
Develop your youth work practice, go deeper into Scripture, and gain a degree with specialised, practical skills.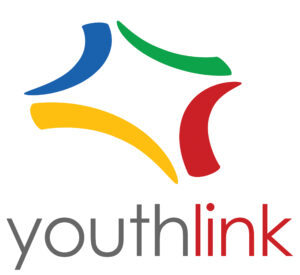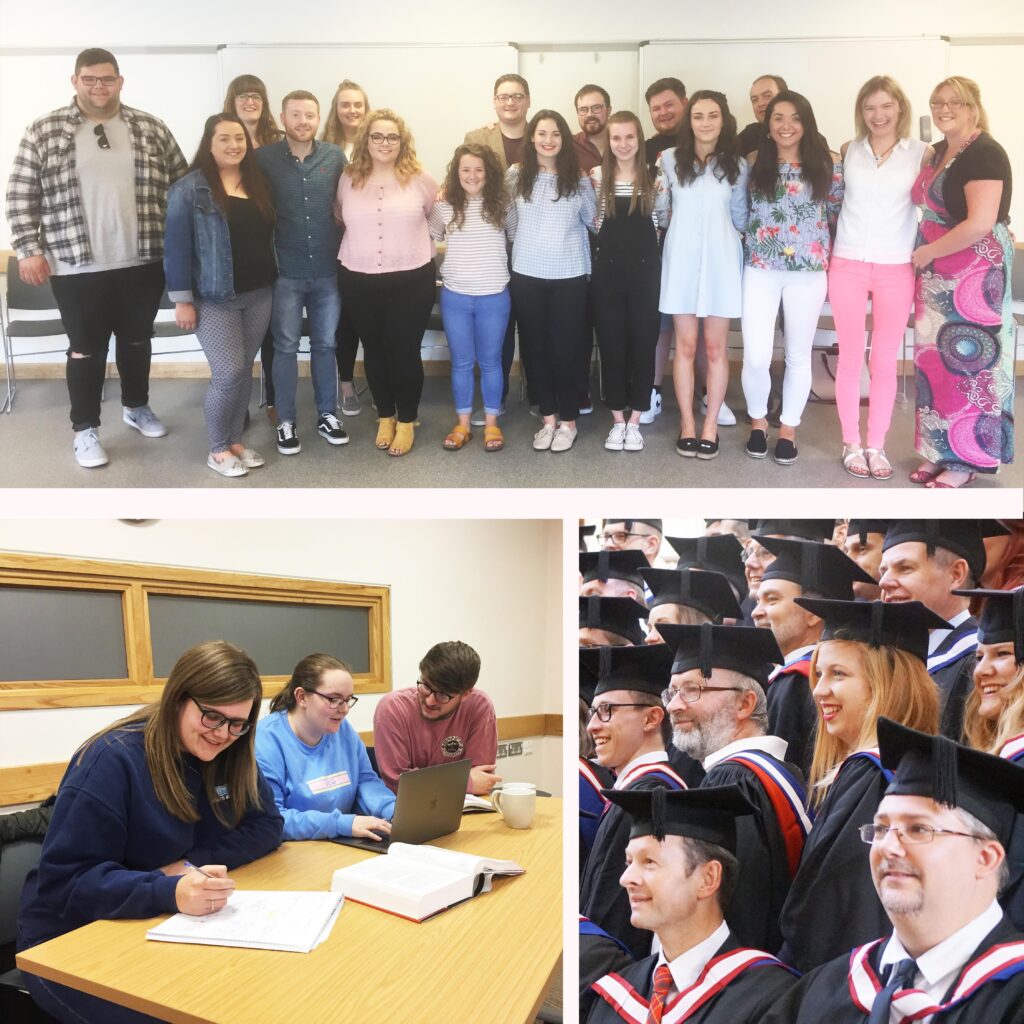 Students at Youth Link NI and Moorlands College graduation (taken before Covid regulations)