Listen to our very own Chris Sinkinson as he chats to Steve Harris, BBC Dorset Breakfast, about the man who discovered Ninevah – Austen Henry Layard.
We recently discovered that Austen had connections to Dorset; the home of our Christchurch Campus!
Chris teaches on both our undergraduate and postgraduate degree programmes and has a great interest and experience in archaeology. Listen as he shares part of history and how it links beautifully with the biblical texts and our modern world.
Click here to catch up on the interview; it begins around the 28 minute mark.
bbc.co.uk – © copyright 2021 BBC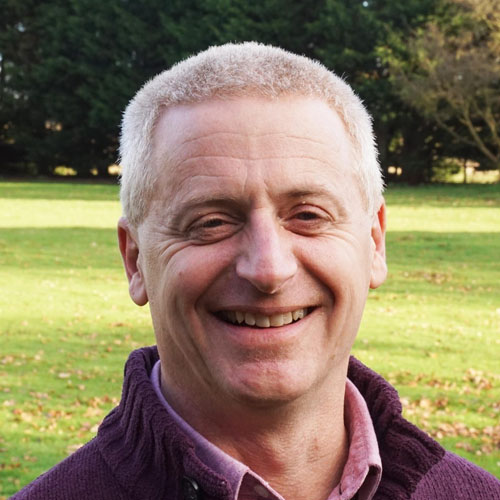 You can also check out Chris' latest article published in New Forest History and Archaeology Group Report. "Austen Henry Layard: A Dorset Connection to the discovery of Nineveh." (April 2021)